Apply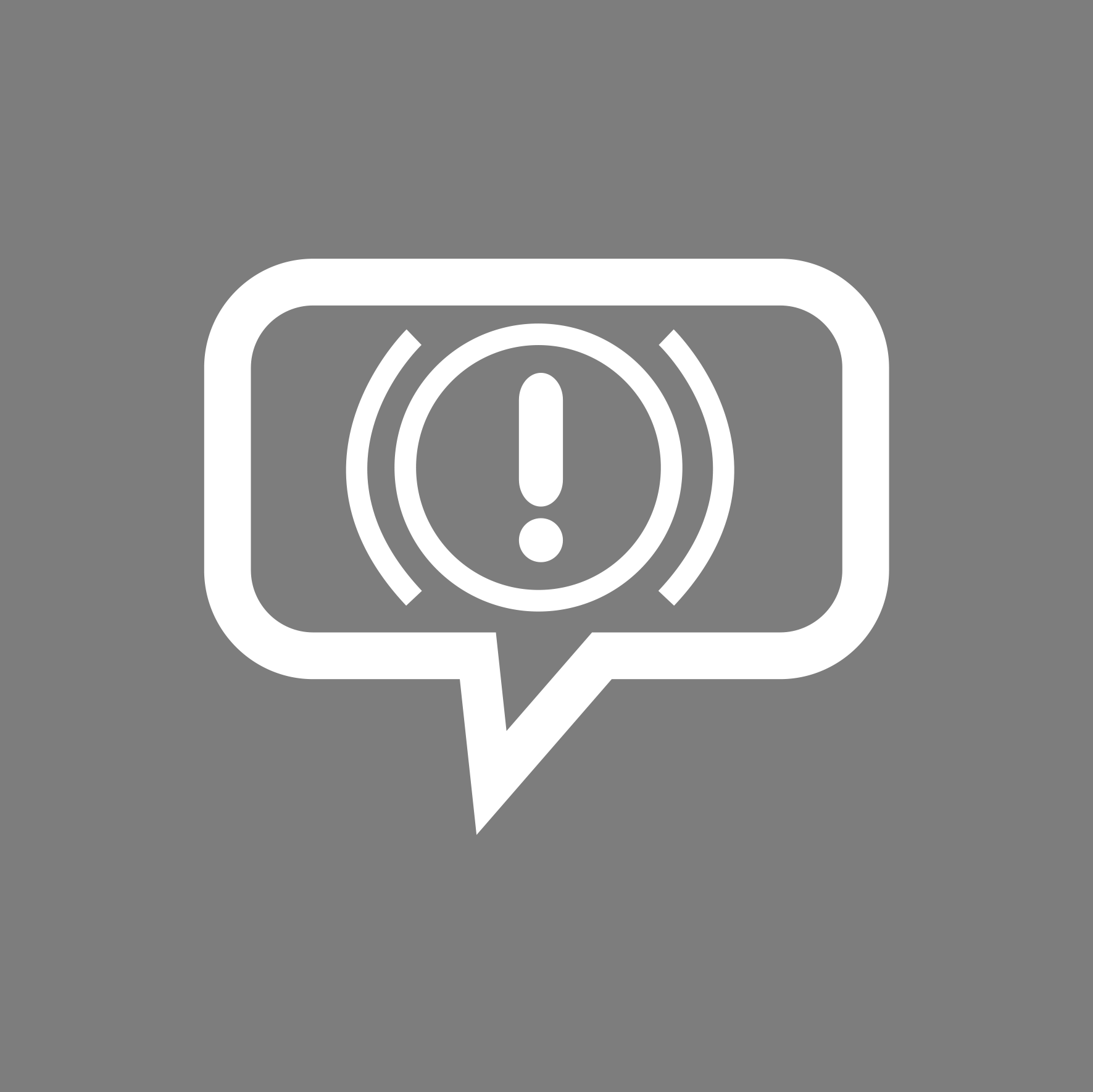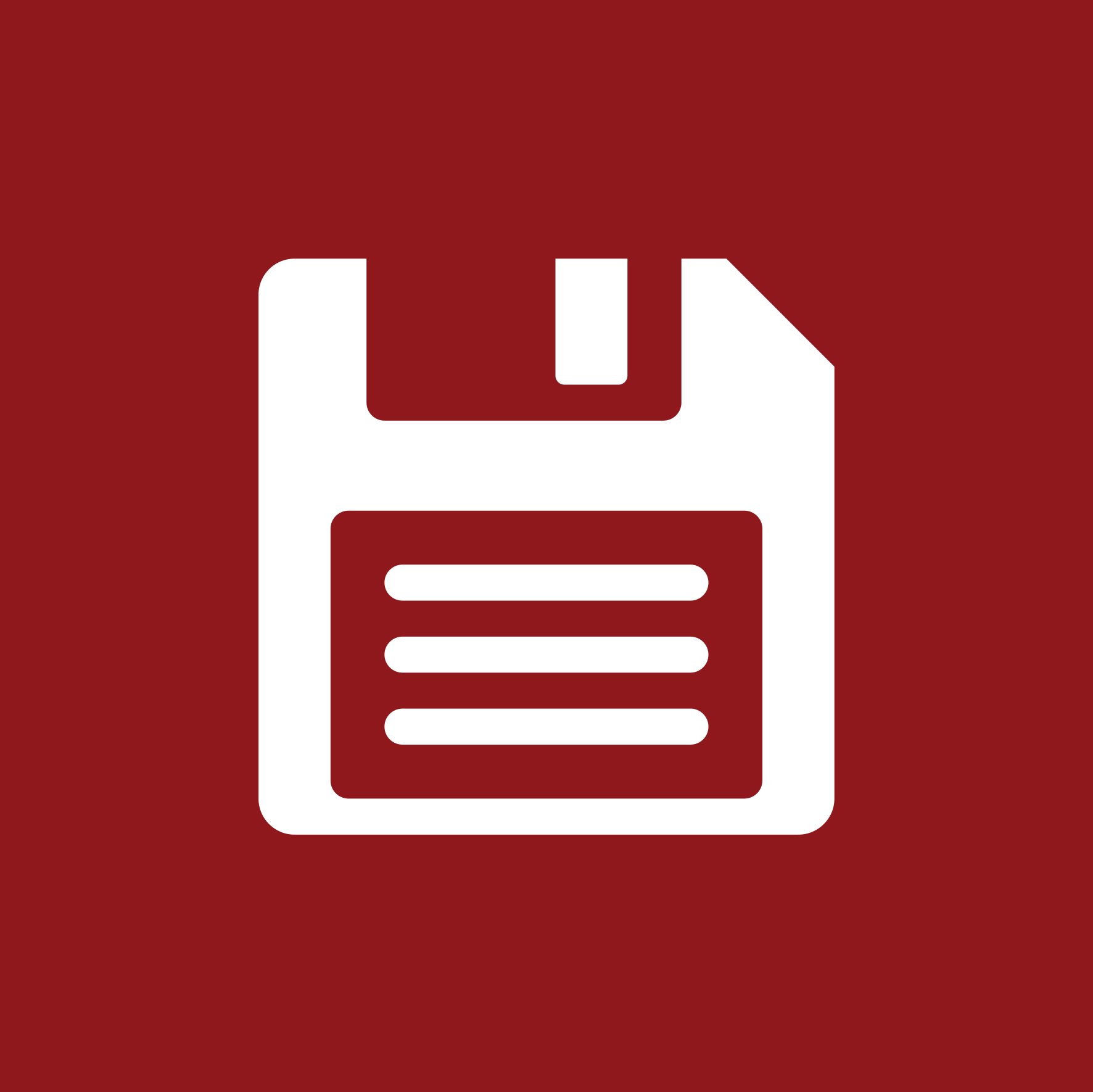 Vice President of Underwriting and Underwriting Transformation Officer
Northeast
---
Job Description:
One of the Northeast's premier life insurance and retirement planning organizations is seeking a Vice President of Underwriting and Underwriting Transformation Officer to manage the life insurance underwriting function and its digital innovation strategy. This leader will focus on underwriting the strategic vision, as well as identifying and implementing innovative enhancements and efficiencies. This is a retained search.
Responsibilities:
Ensure the achievement of continued profitability, growth and operational efficiencies of the business through the assessment of risk tolerance, market appetite and emerging risk/underwriting issues.

Establish and refine financial and medical underwriting guidelines.

Lead a team of MDs; provide medical consultations on new business and claims cases; and interpret EKGs, blood work and other test results.

Conduct research and development to keep division at forefront of underwriting.

Deliver educational programs to underwriting staff.
Requirements:
Strong, innovative technical skills in life underwriting

10 years of experience in underwriting leadership roles

Experience in assessing/valuing underwriting tools using cost/benefit analyses

Demonstrated excellence in organizational management, with the ability to coach senior-level staff in managing and developing high-performance teams

Bachelor's degree with additional educational/professional credentials (preferred)
---
Apply Now
Job At-A-Glance

Category Underwriting
Industry L/D
Type Direct Hire
Location Northeast

Reference ID 20593

©2019 The Jacobson Group