Apply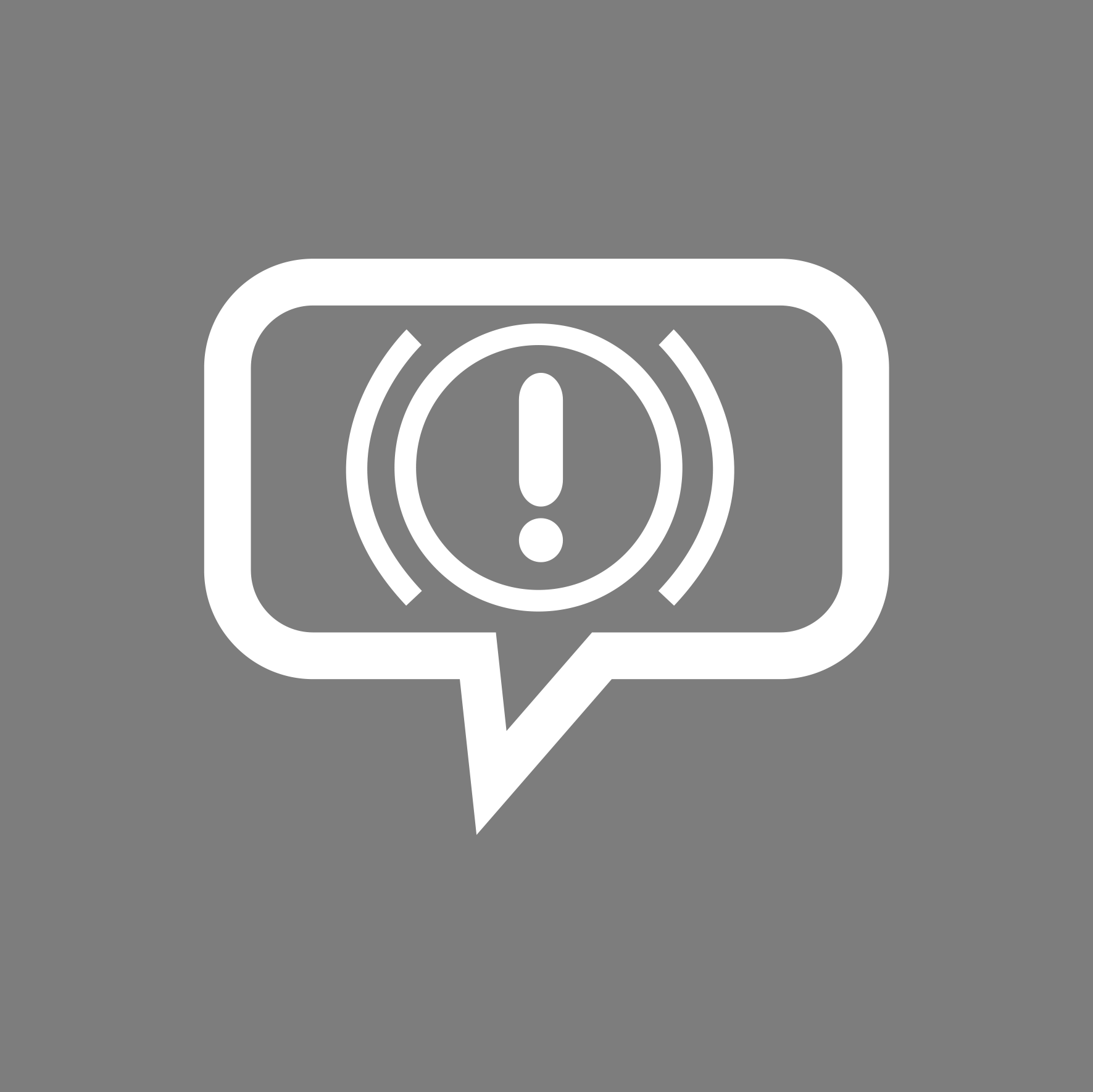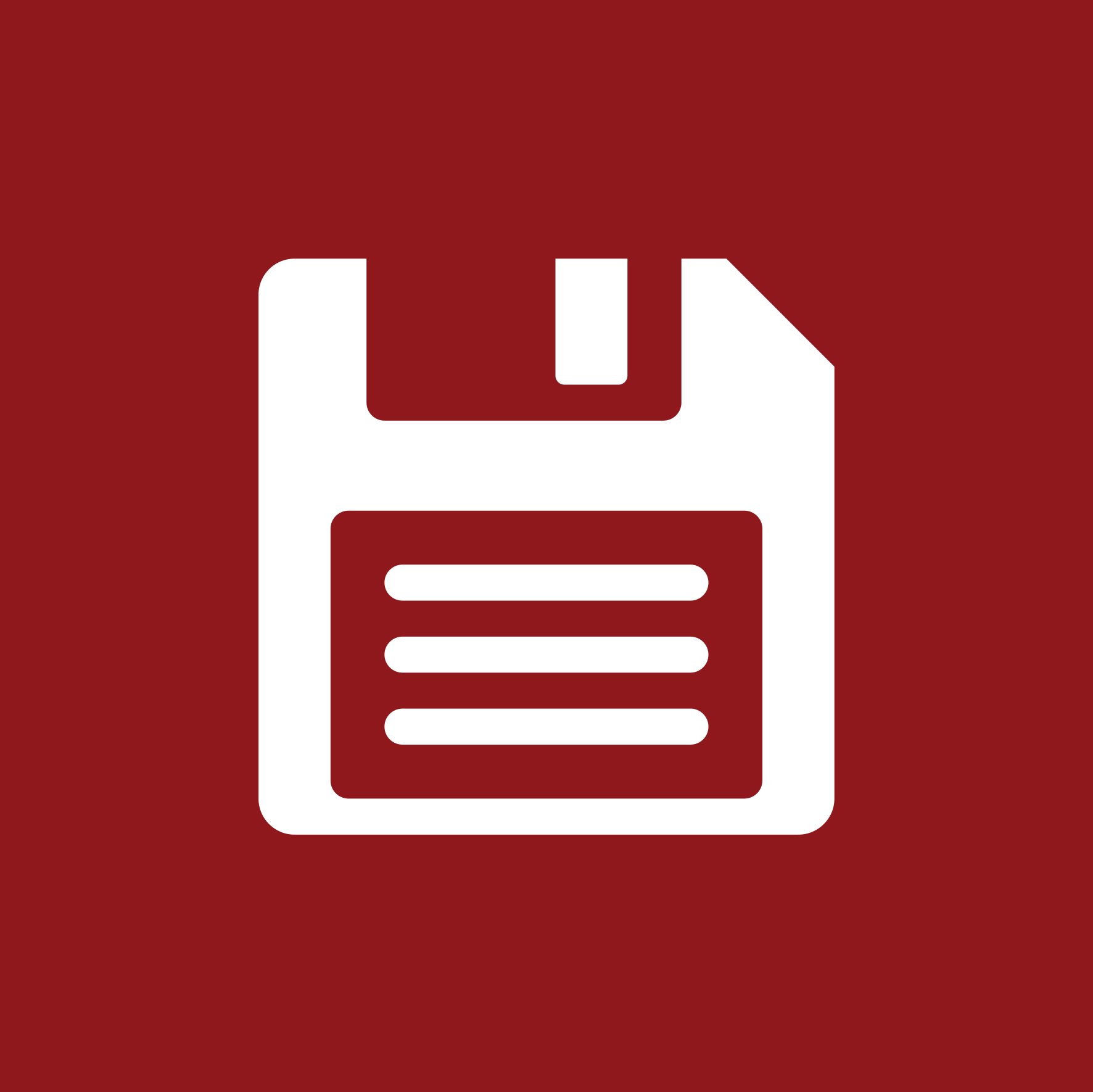 Manager of GAAP Financial Reporting
Illinois
Midwest
---
Job Description:
We are partnered with a life insurance organization seeking a Manager of GAAP Financial Reporting for their location in the northern suburbs of Chicago. This highly visible and hands-on role is designed for a financial business leader who is an expert in GAAP financial reporting and accounting. This person will be responsible for establishing and implementing a financial reporting infrastructure to support the GAAP requirements of the company.
Responsibilities:
Prepare quarterly and annual financial statements on a GAAP basis.

Analyze financial results on a GAAP basis, including working with areas such as risk/actuarial, investment accounting, operations, etc.

Ensure completion of all financial filings due to the SEC and other regulatory bodies, including separate accounts.

Assist in the development of monthly management information, including input to relevant product level analysis on gross and ceded bases.

Own controls and overall risk assessments required under Sarbanes-Oxley and Model Audit Rule, as applicable.

Monitor changes in GAAP accounting principles and make recommendations on approach for the company. Implement changes where required.

Complete due diligence work on acquisitions and integrations. Develop PGAAP balance sheet and integrate acquired business into existing processes and controls.
Requirements:
4+ years of experience in life insurance accounting on a GAAP basis

Stock company experience with GAAP expertise

PGAAP experience (preferred)
Benefits:
Standard benefits package with medical, dental and vision insurance

Flex hours
Contact:
Erin Shaughnessy
+1 (312) 884-0485
eshaughnessy@jacobsononline.com
---
Apply Now
Job At-A-Glance

Category

Accounting/Finance

Industry

L/D

Type

Direct Hire

Location

Illinois

Midwest

Reference ID

21022

Contact

Alec Datoli

adatoli@jacobsononline.com
©2019 The Jacobson Group