Apply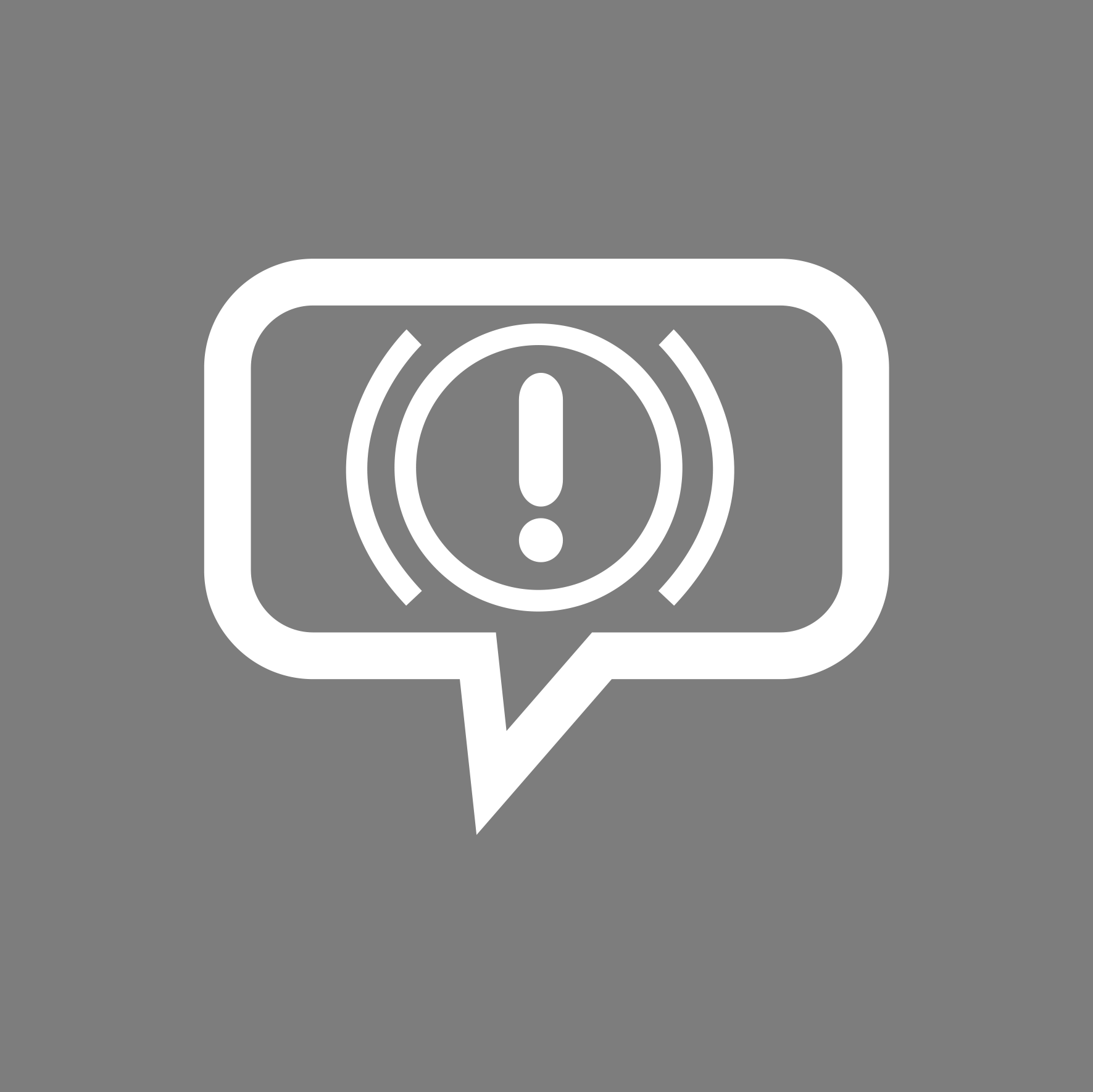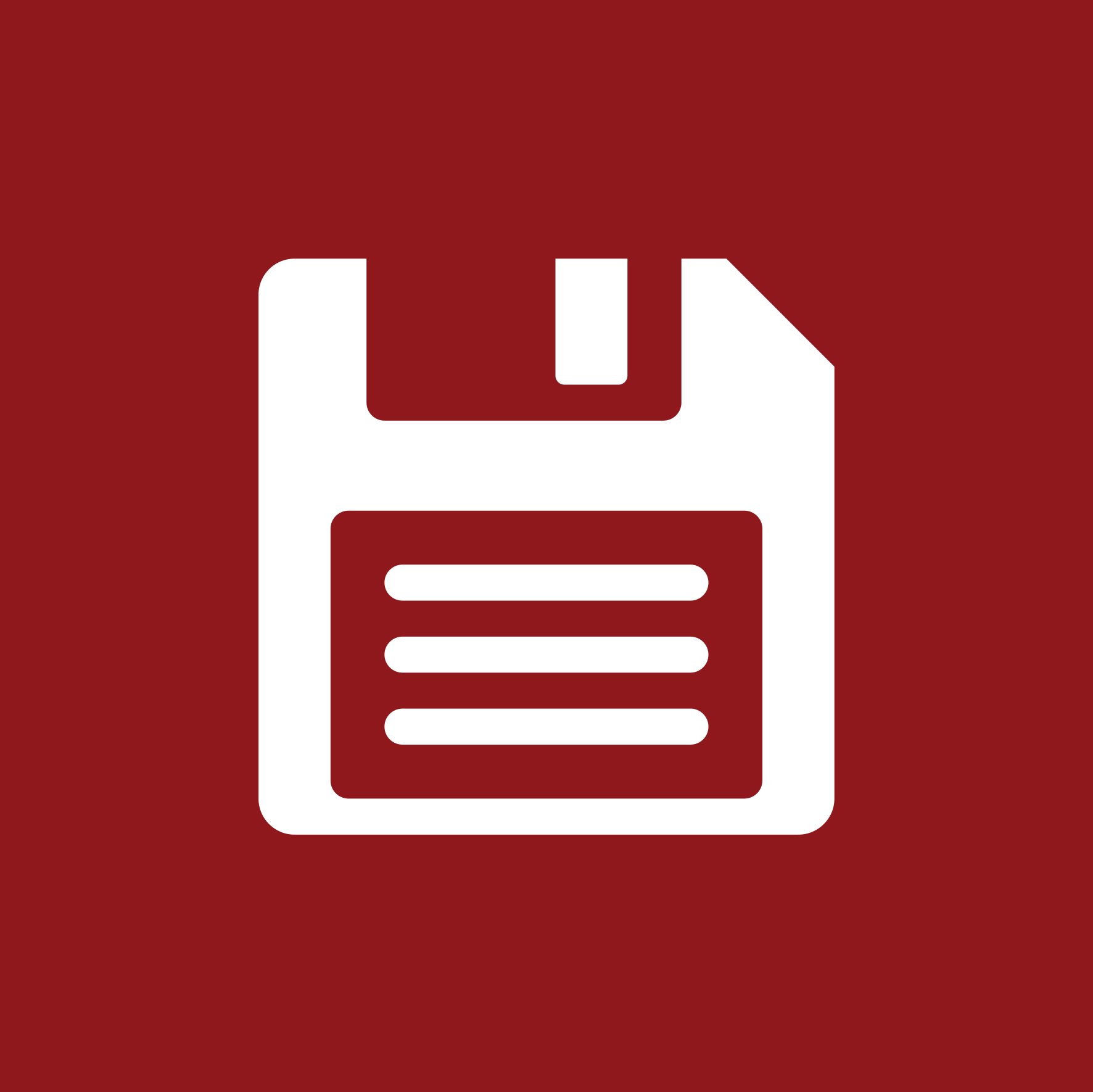 Director of Communications
Illinois
Midwest
---
Job Description:
Our client, a leading medical liability insurance company, is seeking a Director of Communications. This role will lead the communications team; assist in the development of strategic communications, public relations and publications planning; and enhance the company's public image through oversight of all social media and other mass communications platforms. This role is located in downtown Chicago.
Responsibilities:
Support development and adaptation of messages and content to highlight organizational mission and policy goals.

In coordination with CAO and other team members, manage the company's media relations function. This includes hands-on fielding of calls from consumer, insurance-related and other media outlets; analysis of interview requests; development of interview points/messages; and briefing of the company's physician leaders.

Oversee the company's publications (print and electronic).

Write and edit newsletters, news releases, talking points, letters to editor, editorials and other public materials.

Supervise and manage writing, editorial and design staff.

Develop sources and topic ideas; write news and organizational stories for newsletters, brochures, marketing pieces and other publications.
Requirements:
Bachelor's degree; master's degree (preferred)

8+ years of experience at increasing levels of responsibility, including demonstrated supervisory experience

Excellent writing, editing, managerial and interpersonal skills with capacity to translate highly technical insurance, medical and health-related topics into effective messages for print, broadcast and online publications

Experience managing digital platforms and social media channels

Knowledge of liability insurance or association experience (preferred)
Benefits:
Full benefits are offered.
Contact:
Sarah Radford
+1 (312) 884-0432
sradford@jacobsononline.com
---
Apply Now
Job At-A-Glance

Category

Sales & Marketing

Industry

P/C

Type

Direct Hire

Location

Illinois

Midwest

Reference ID

21938

Contact

Sarah Radford

sradford@jacobsononline.com
©2019 The Jacobson Group