Apply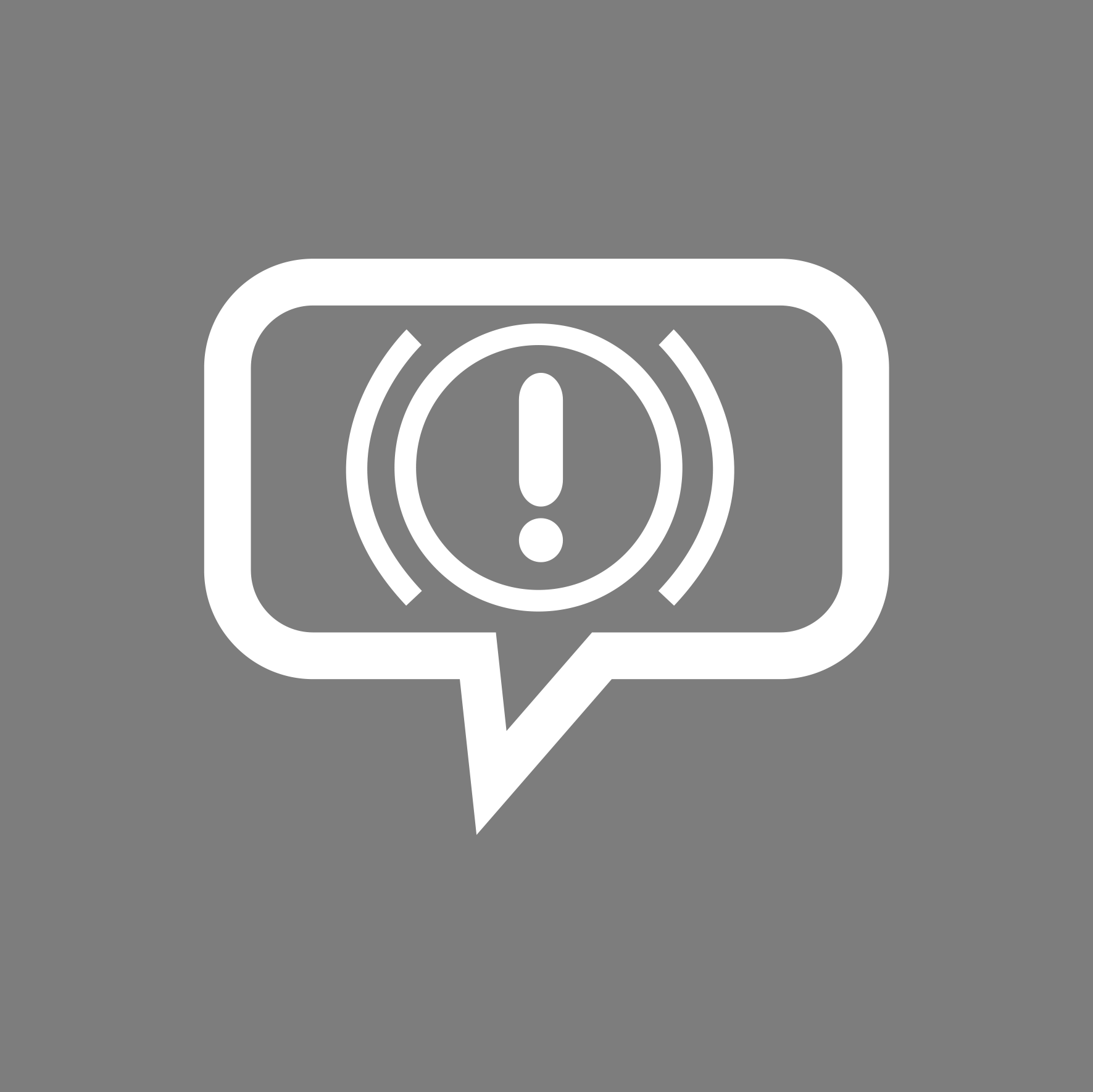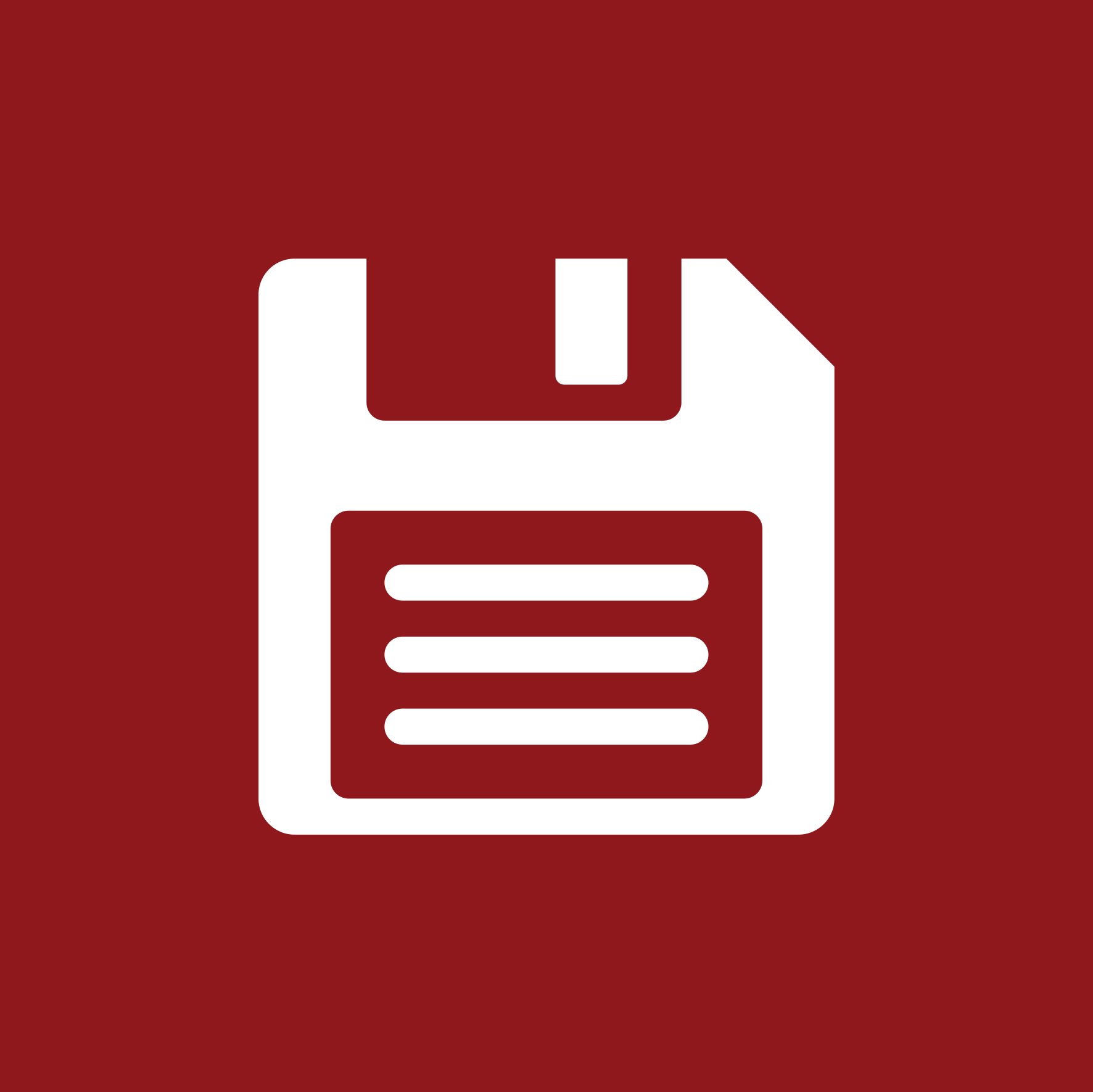 President of Captive Insurance
California
West
---
Job Description:
One of the world's leading private research universities has retained The Jacobson Group to identify a pivotal leader to serve as their President of Captive Insurance. This newly created role will oversee overall strategy and will further support lines of business, policy construction, reinsurance strategy, loss prevention, claims and policy administration.
The President of Captive Insurance will make regular presentations at the executive-committee and board-of-directors levels; interact with senior management; and represent the company externally with key business partners, reinsurers and vendors.

Responsibilities:
Establish a long-term business plan centered on providing a stable risk transfer mechanism for financial exposures to reduce costs in the long-term when compared to the commercial market. Develop pro-forma financial statements.

Provide exceptional leadership and creative solutions to ensure the best possible coverage for hard-to-insure areas and risks.

Collaborate with university and health system risk management departments to identify insurable risks. Determine which exposures are best served by the captive insurance program.

Ensure the insurance captive achieves its business goals, provides competitive premiums to the university, and creates value-added benefits to the key stakeholders in the areas of risk mitigation and loss management.

Requirements:
15+ years of successful risk and/or insurance experience with an emphasis in healthcare and/or higher education; expert understanding of insurance coverage and the practical use of captive insurance vehicles

Excellent understanding and experience in underwriting, claims, reinsurance and risk assessment principles within construction and/or industrial organizations

Proven project management experience and familiarity with management reporting tools/dashboards (strongly preferred)

Strong accounting/finance knowledge and mindset; business subject matter expert in risk management systems, continuous improvement and process development

Bachelor's degree; Master of Business Administration (preferred)

Chartered Property Casualty Underwriter, Associate in Risk Management, Associate in Reinsurance or other insurance designations (strongly preferred)
---
Apply Now
Job At-A-Glance

Category Risk Management
Industry P/C
Type Direct Hire
Location California
West

Reference ID 21847

©2019 The Jacobson Group