Apply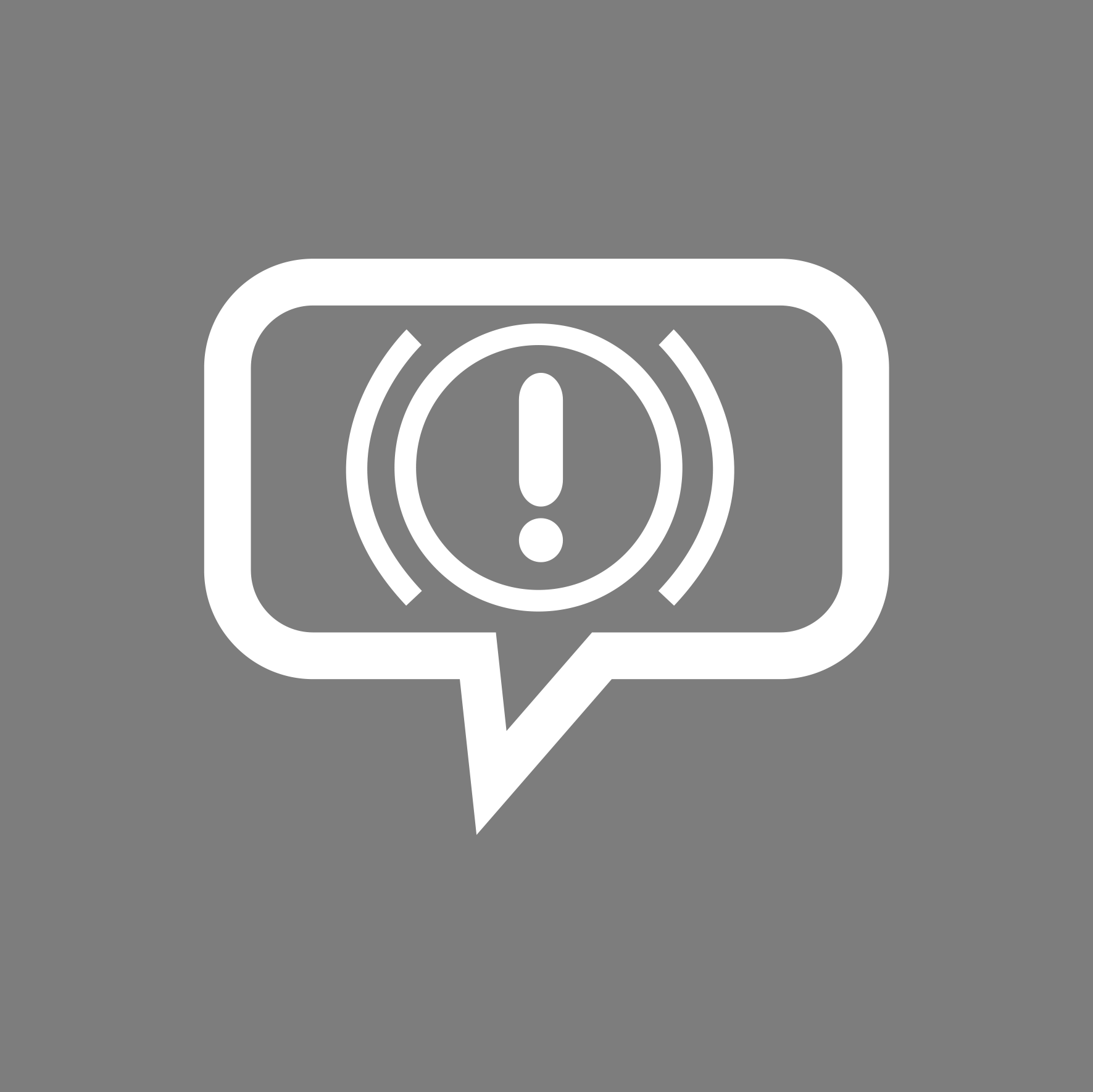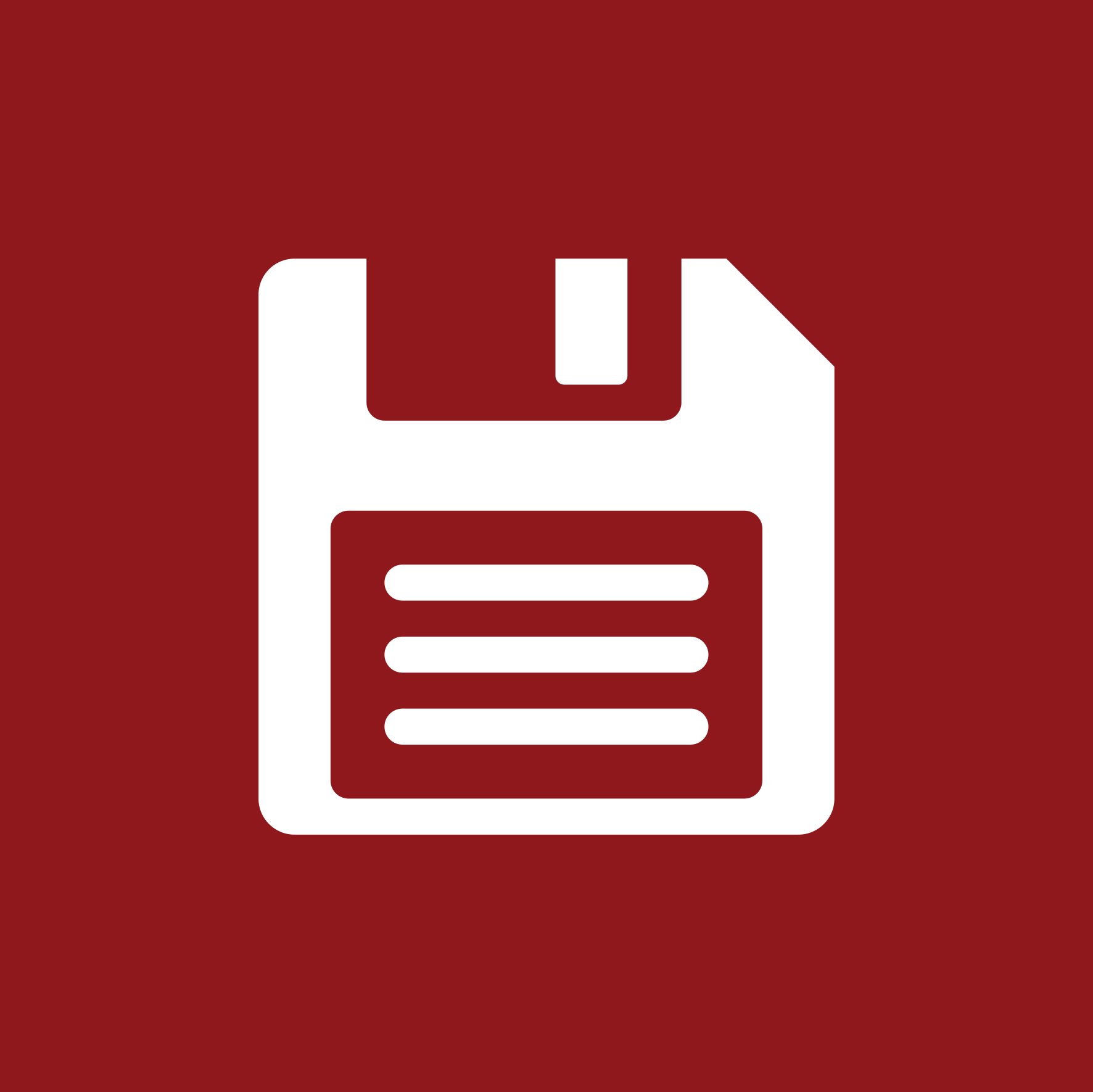 Chief Financial Officer
Georgia
Southeast
---
Job Description:
Our client is a specialty insurance company that provides insurance coverage and risk management services to academic medical centers and their various affiliated entities, employees and physicians. The organization aims to make a substantial difference in medical malpractice risk reduction and patient safety broadly within healthcare. The Chief Financial Officer will support the mission by implementing key financial strategies and operations to achieve company financial and business objectives. This is a retained search.
Responsibilities:
Actively collaborate with the CEO and senior executive team in developing an overall strategic direction for the company.

Develop an annual assessment of the finance department's position relative to the long-term vision in order to determine long-term and annual strategic projects to close gaps and ensure the finance department's strategic vision and strategies align with other departmental strategies.

Assume day-to-day responsibility for overseeing all financial management areas of the company, including financial planning/reporting, investments, enterprise risk management, capital management, financial controls, budgeting/cost management, tax, claims payments, and financial analysis and performance reporting.

Communicate all financial matters and issues to the senior executive team, finance committee, audit committee and the board.
Requirements:
15+ years of relevant senior financial management and operational experience; experience as a business partner CFO (preferred)

Deep technical knowledge in finance and accounting; experience managing risk through a strong controls environment, capital management, investment management, regulatory reporting requirements, tax planning, budgeting/expense management and compliance; and experience in implementation of principle-based reserving frameworks

Proven track record of managing, developing and growing a team of professionals with an ownership mentality

Insurance experience, including working with actuarial departments (preferred)

Master's degree in finance and CPA (preferred)
---
Apply Now
Job At-A-Glance

Category Accounting/Finance
Industry P/C
Type Direct Hire
Location Georgia
Southeast

Reference ID 21381

©2019 The Jacobson Group