Apply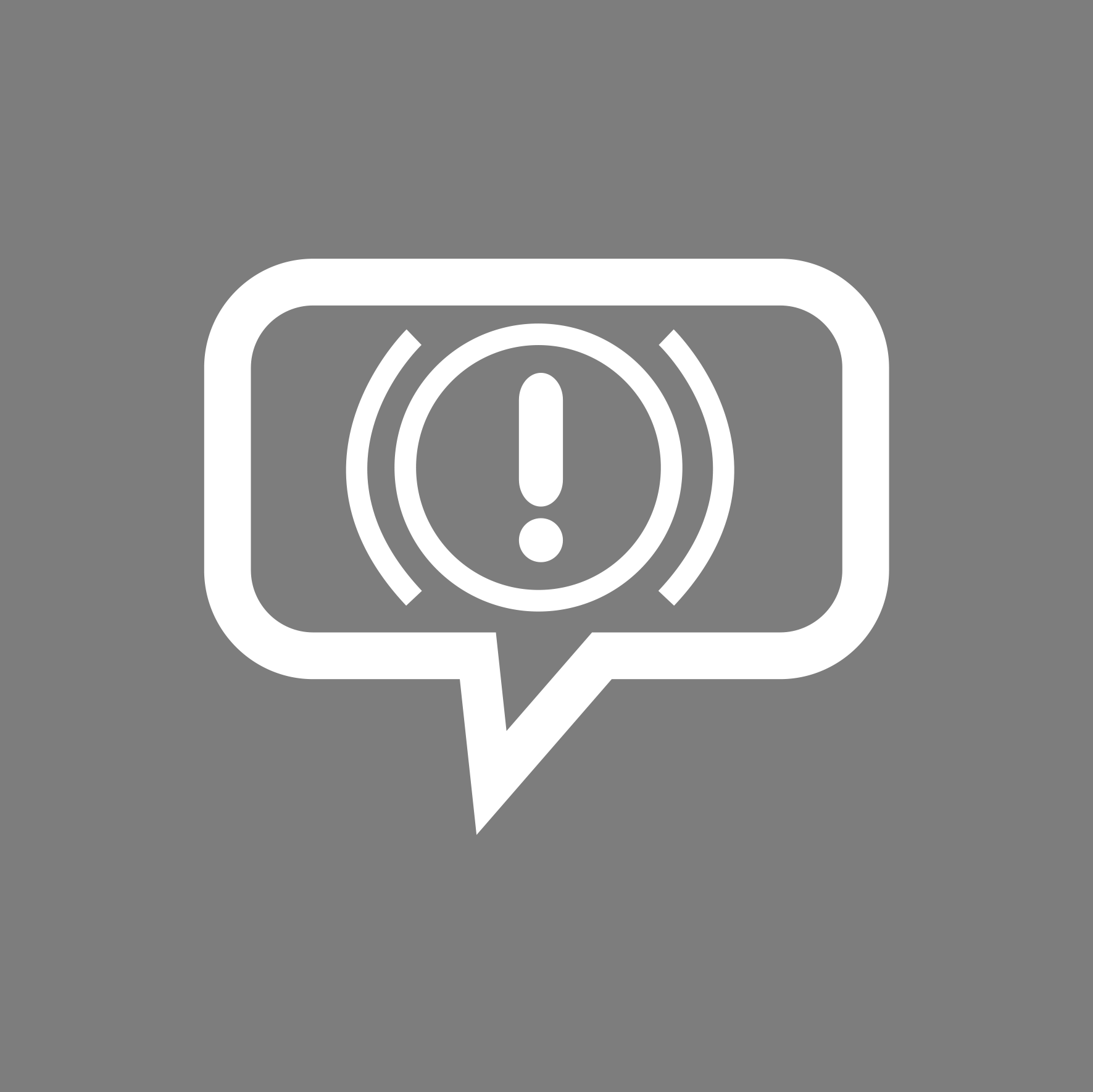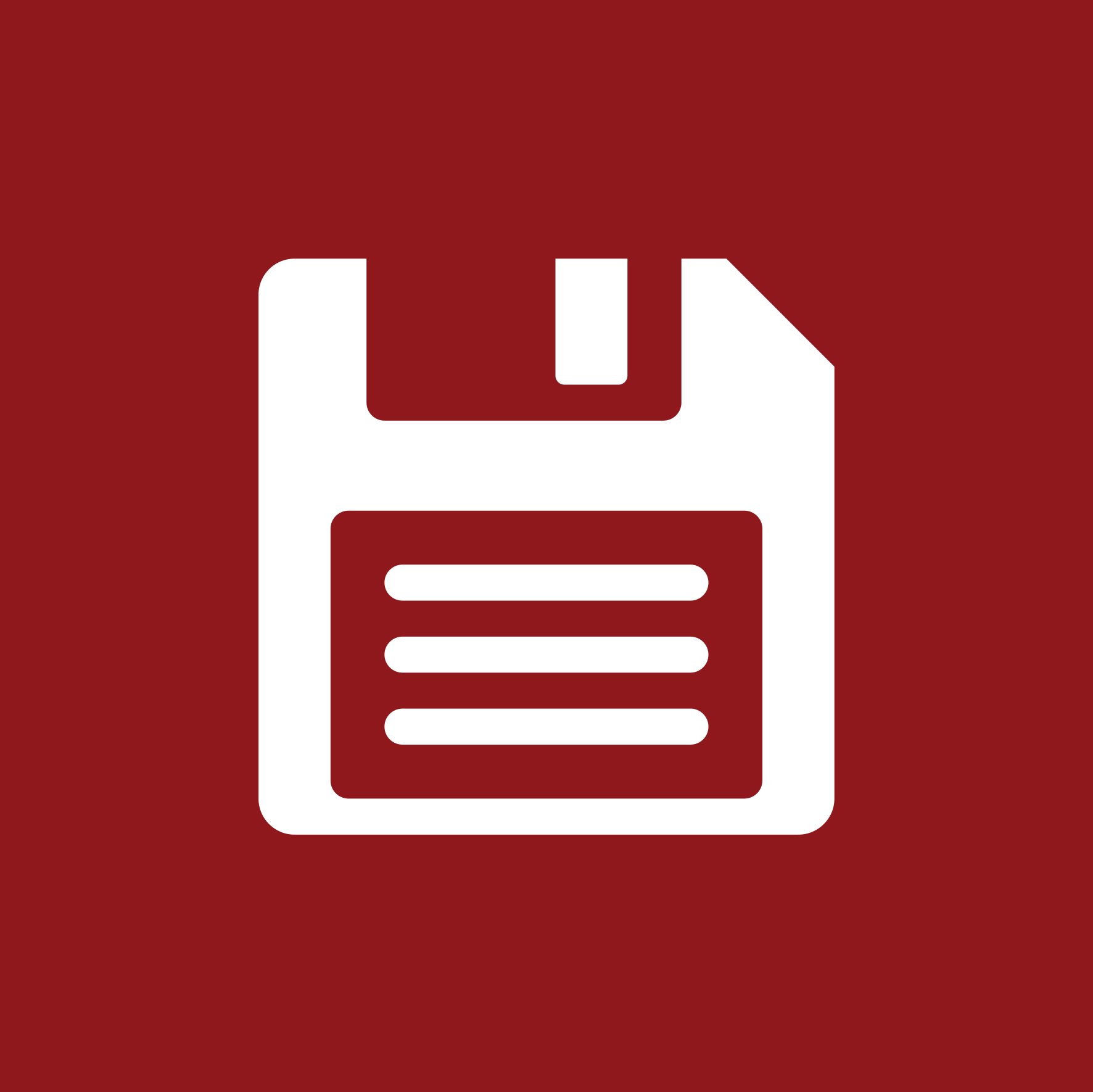 Chief Underwriting Officer
Mid-Atlantic
---
Job Description:
An "A" rated insurance organization focused on the electric utilities and energy space is seeking a Chief Underwriting Officer. The organization has a clearly defined culture that responds to its member ownership structure. The company has grown tremendously over the years and is now supporting companies in the U.S. and internationally. The Chief Underwriting Officer will oversee all of the member insurance programs, as well as non-member reinsurance. The Chief Underwriting Officer will also work with the CEO and other members of the senior team in setting corporate goals and developing strategic plans at the organization. This is a retained search.
Responsibilities:
Manage and coordinate activities of the underwriting staff, recommending measures to improve performance and increase efficiency. Provide guidance on all underwriting hazards and insurable risk.

Provide periodic updates and deliver presentations on various insurance matters to the board of directors and board committees.

Assist in planning, directing and coordinating risks within authority. Interpret, implement and enforce underwriting policies and guidelines.

Develop and maintain relationships with risk managers and brokers.

Develop and maintain underwriting department budget.
Requirements:
10+ years of related property and casualty insurance and risk management experience for high-valued property, ideally within the power and utility industry

Broad experience and technical proficiency in insurance and reinsurance markets, including excess liability coverage

Experience participating in organizational strategic planning (preferred)

Background in developing and monitoring underwriting best practices and internal controls

Demonstrated knowledge of risk assessment and risk management, industry-specific insurance needs, and quantitative methods of analysis

Bachelor's degree in engineering, business or related science; insurance designations and graduate degree (preferred)
---
Apply Now
Job At-A-Glance

Category Underwriting
Industry P/C
Type Direct Hire
Location Mid-Atlantic

Reference ID 21329

©2019 The Jacobson Group