Apply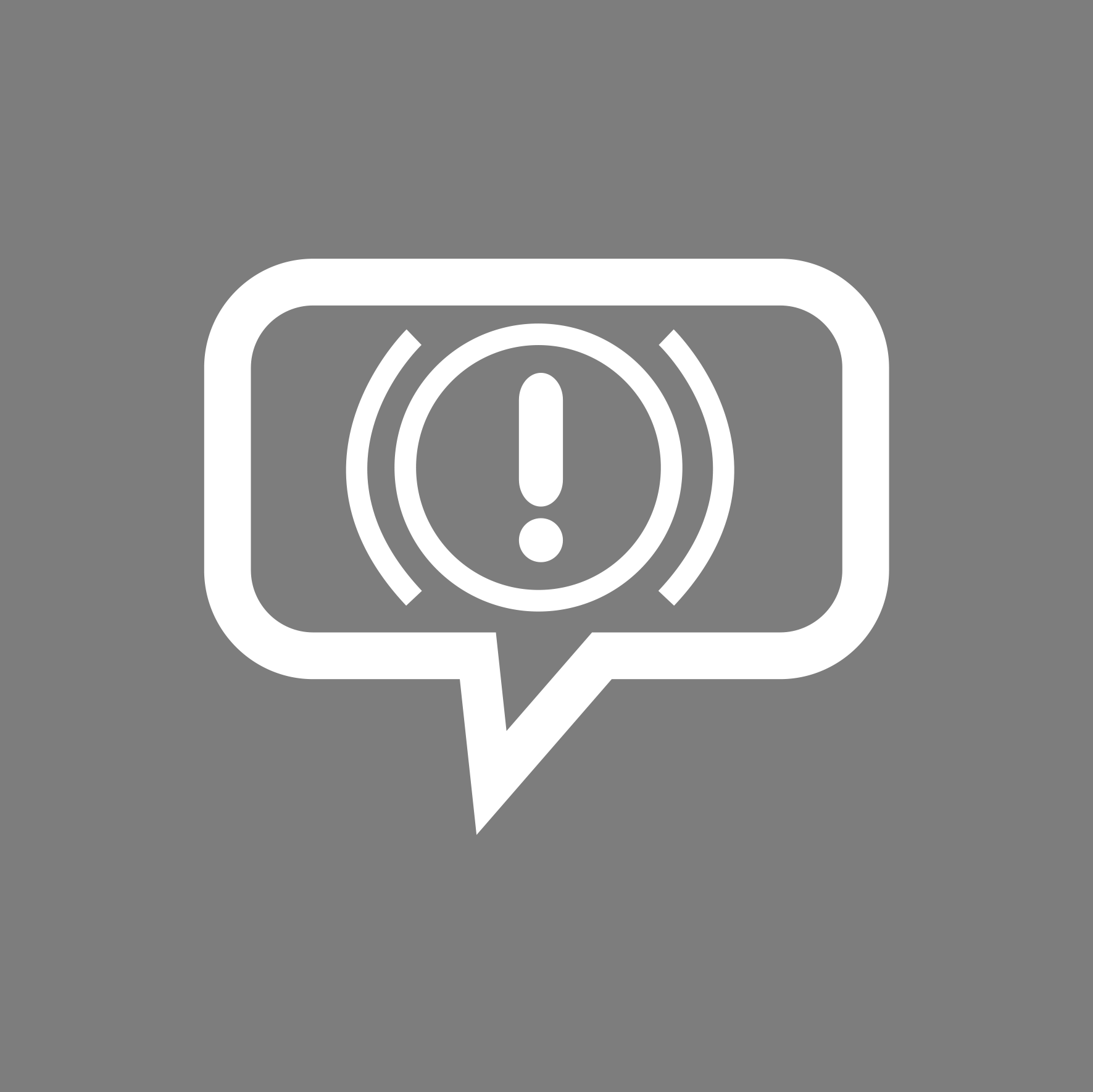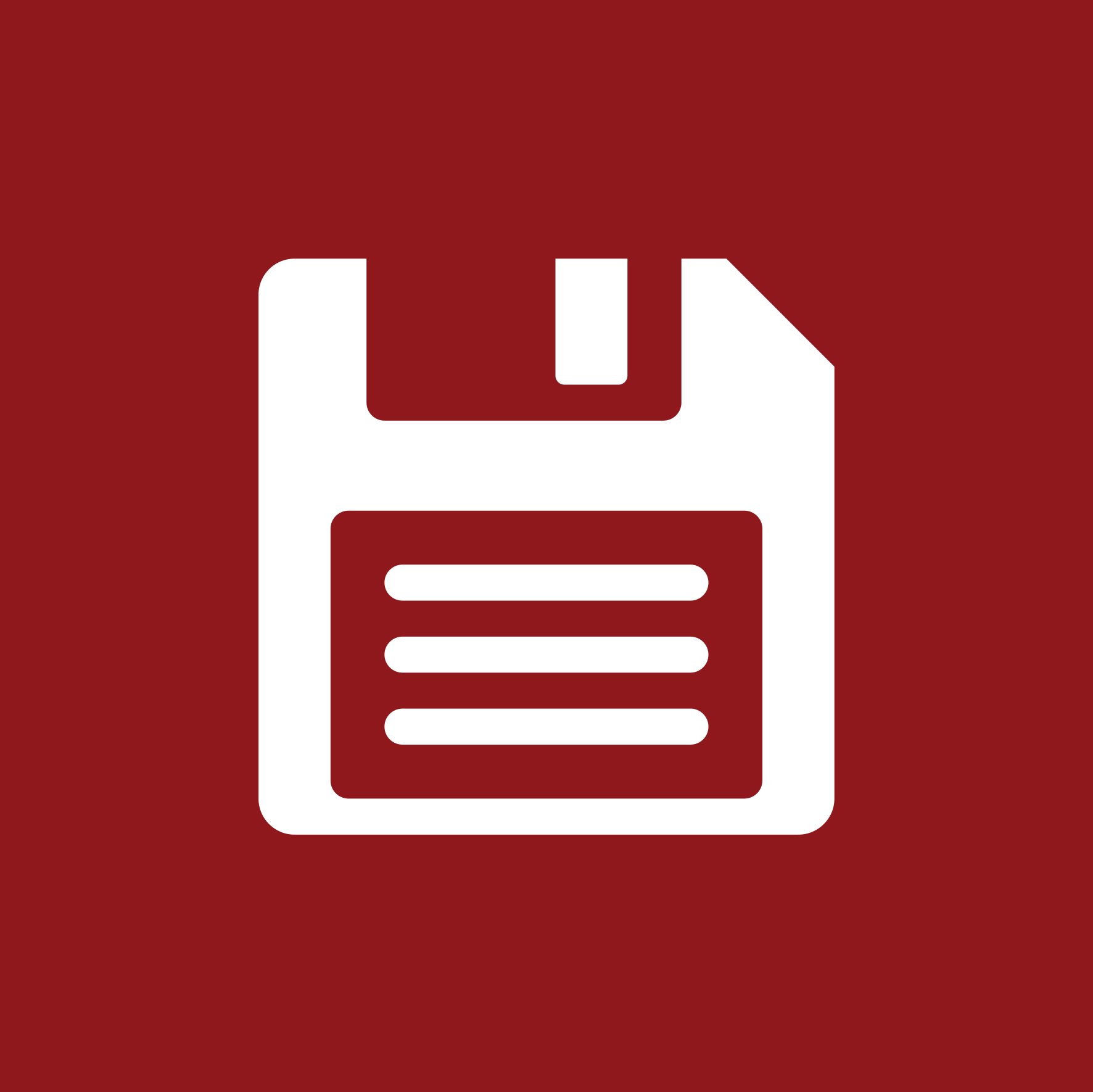 Professional Liability Claims Analyst
Illinois
Midwest
---
Job Description:
A highly rated and stable professional liability insurance carrier is seeking a skilled claims analyst. This person will analyze, evaluate and manage high-severity claims, then bring cases to timely and reasonable resolutions by maintaining compliance with claims philosophy and guidelines.
Responsibilities:
Make contact with insureds, claimants, witnesses, experts and other concerned parties to gather facts.

Ensure ongoing communication between insureds and defense counsel.

Evaluate liability and damages on individual claims.

Provide documentation to file and update computer database with claims information and activity.

Organize and review medical records.

Summarize and recommend timely defense or settle posture.
Requirements:
Bachelor's degree or equivalent

2-3 years of experience in claims handling, preferably with some experience in medical malpractice

Thorough understanding of legal processes, rules of discovery and the various theories of recovery in the tort system, as well as an understanding of insurance coverage issues

Excellent oral and written communication skills with professional, service-oriented demeanor
Benefits:
Full benefits are offered.
Contact:
Cecilia Mwaya
+1 (312) 884-0414
cmwaya@jacobsononline.com
---
Apply Now
Job At-A-Glance

Category

Claims

Industry

P/C

Type

Direct Hire

Location

Illinois

Midwest

Reference ID

21934

Contact

Cecilia Mwaya

cmwaya@jacobsononline.com
©2019 The Jacobson Group