Apply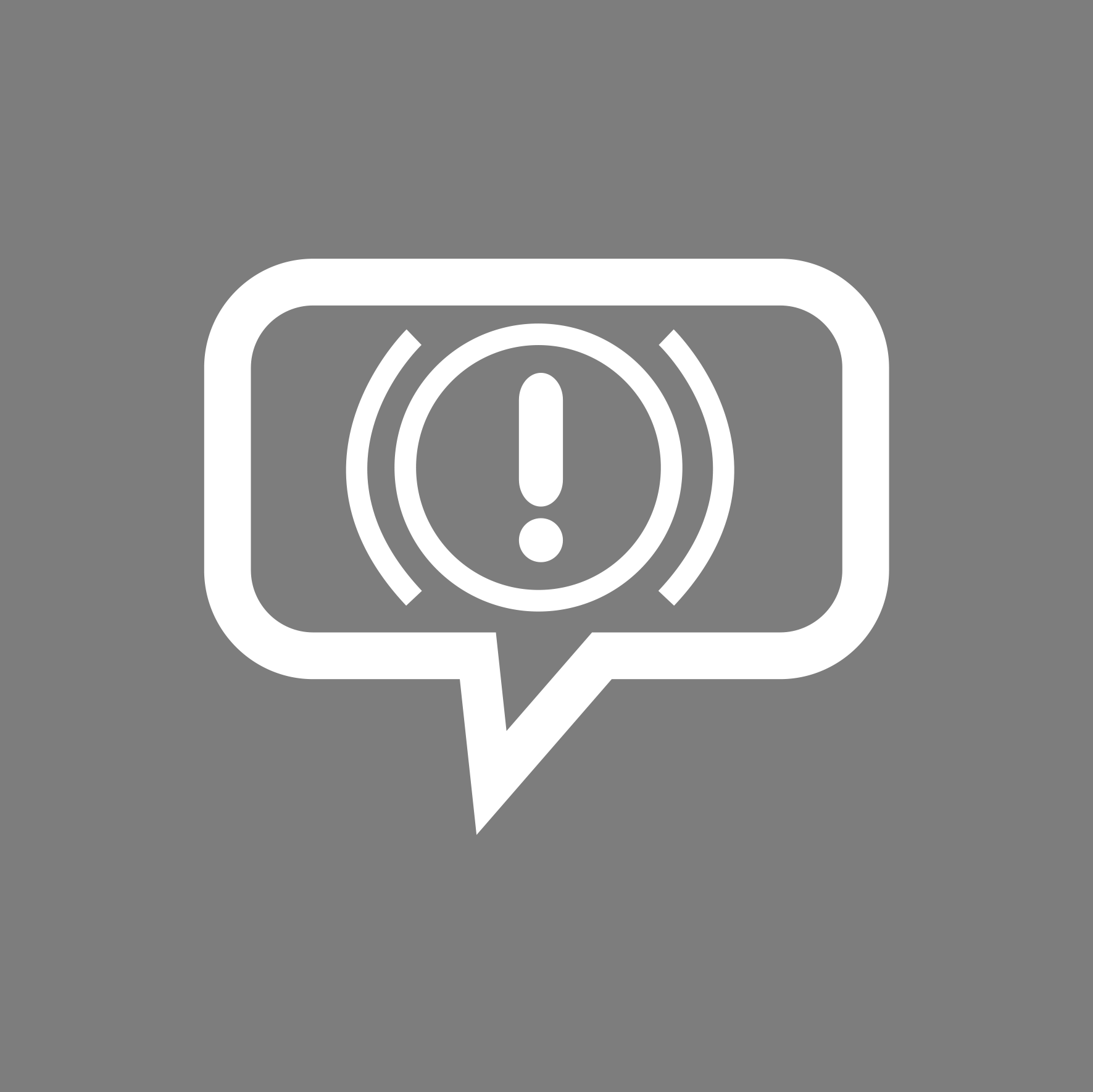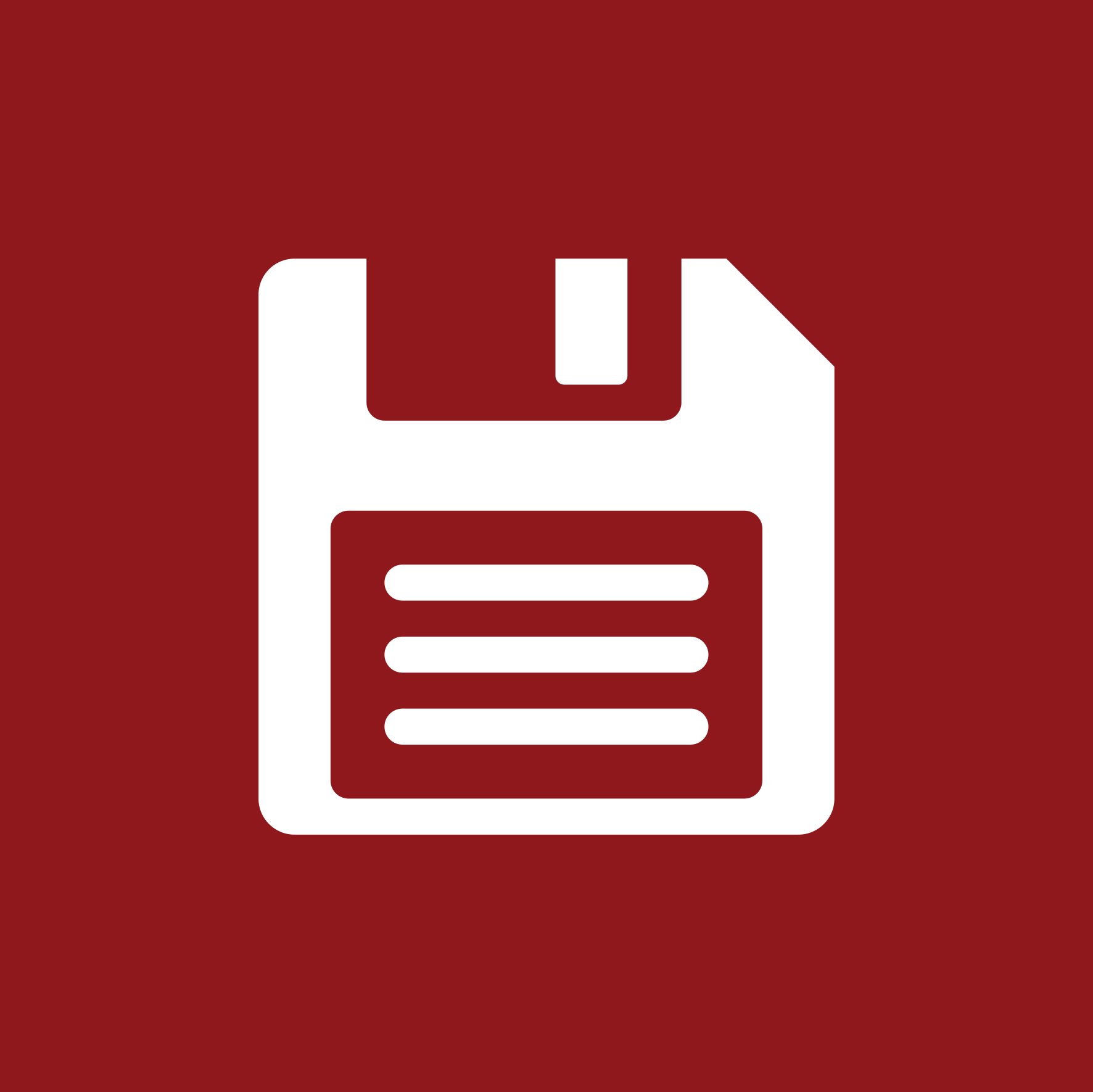 Director of Medicare Product Development
Work at Home
Northeast
---
Job Description:
We are partnered with a large, financially stable health plan in the Northeast that is looking for a strategic thinker for the role of Director of Medicare Product Development. This leader will join a dynamic team to drive the company's long-term portfolio development strategy in the fastest growing segment within the healthcare vertical. The role will oversee the evaluation, development and management of the product portfolio, including establishing a multi-year, strategic approach to support the long-term objectives of the business area.
Responsibilities:
Develop a multi-year roadmap to prioritize and manage the product pipeline.

Oversee the product life cycle from concept and design to development, deployment, and performance monitoring.

Lead ongoing market and competitive analyses to aid strategic decision-making and development of key messaging/positioning, particularly evaluation of the national landscape for unique benefit designs, offerings and programs/partnerships.

Coordinate closely with facilitated health networks, stars, medical management and risk adjustment teams to evaluate long-term product solutions for quality transformation initiatives and network design.

Lead product ideation and conceptualization efforts for new products, programs and/or product enhancements, working in close partnership with other business areas by leveraging in-depth knowledge and understanding of market trends, customer needs/expectations and internal capabilities.

Develop supporting business cases and supporting financial models for new product ideas/concepts, supporting well-defined product performance metrics; work with appropriate internal stakeholders to vet and validate the comprehensive, portfolio-level financial view.

Drive the market expansion strategy decision-making process, including but not limited to opportunity analysis, financial case development, competitive landscape assessment and network strategy proposal.

Devise, evaluate and optimize a multi-year partner strategy to align with business needs, corporate goals and anticipated P&L performance impact.
Requirements:
10+ years of experience in healthcare with 5+ recent years in Medicare Advantage

Bachelor's degree in business/finance or related field; MBA (preferred)

Proven leadership and/or management capability

Ability to build and leverage strong relationships, remove barriers, and navigate and work across business areas

Effective prioritization and eye for detail enabling oversight of multiple competing products/projects

Ability to serve as product expert and utilize all resources available to achieve objectives

Demonstrated success with large product development and/or management initiatives, including stage-gating process in a matrixed environment
Benefits:
Competitive compensation package

Strong bonus structure
Contact:
Erin Shaughnessy
+1 (312) 884-0485
eshaughnessy@jacobsononline.com
---
Apply Now
Job At-A-Glance

Category

Product Management/Development

Industry

Health Plans

Type

Direct Hire

Location

Northeast

Work at Home

Reference ID

21932

Contact

Erin Shaughnessy

eshaughnessy@jacobsononline.com
©2019 The Jacobson Group