Apply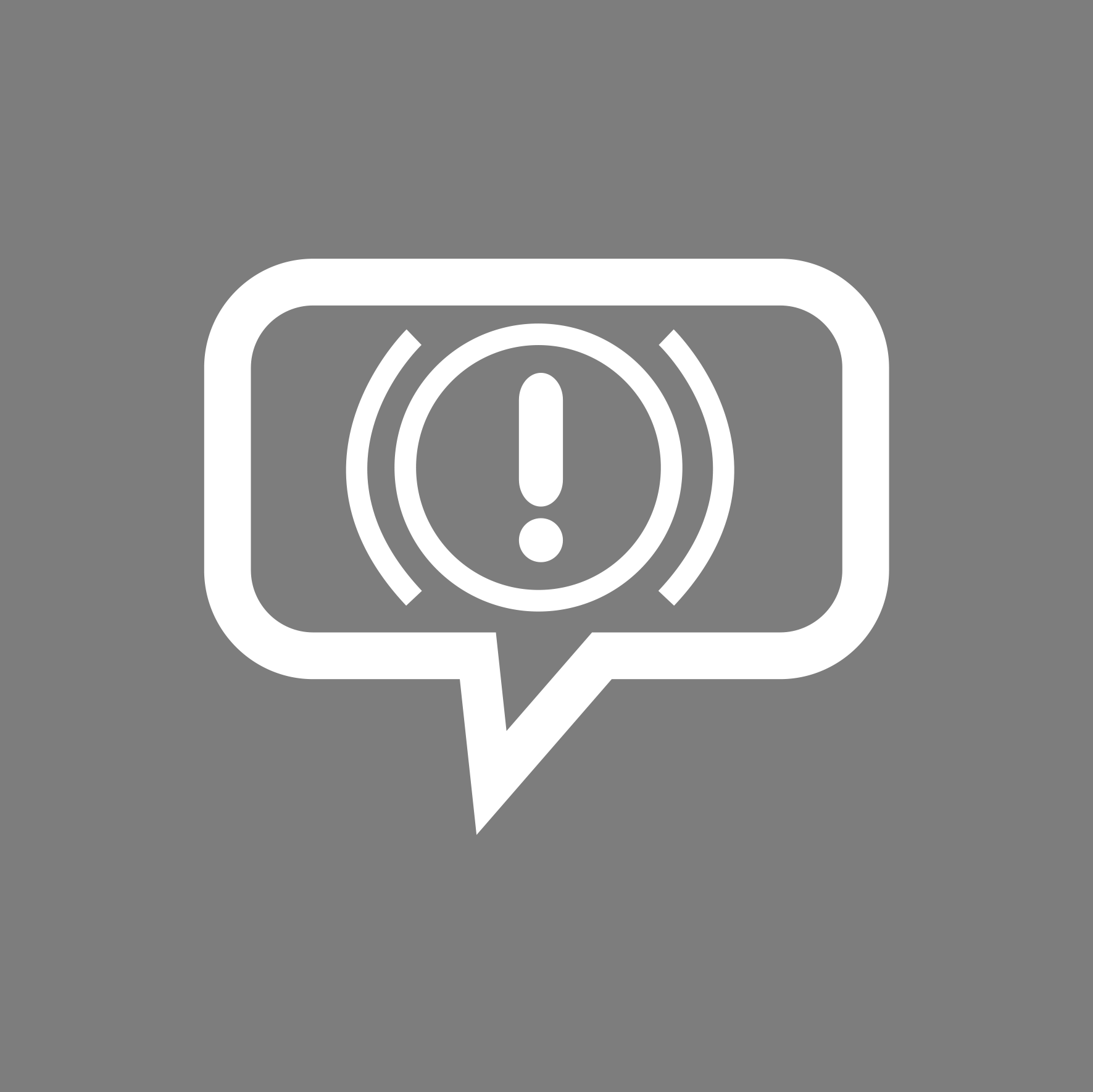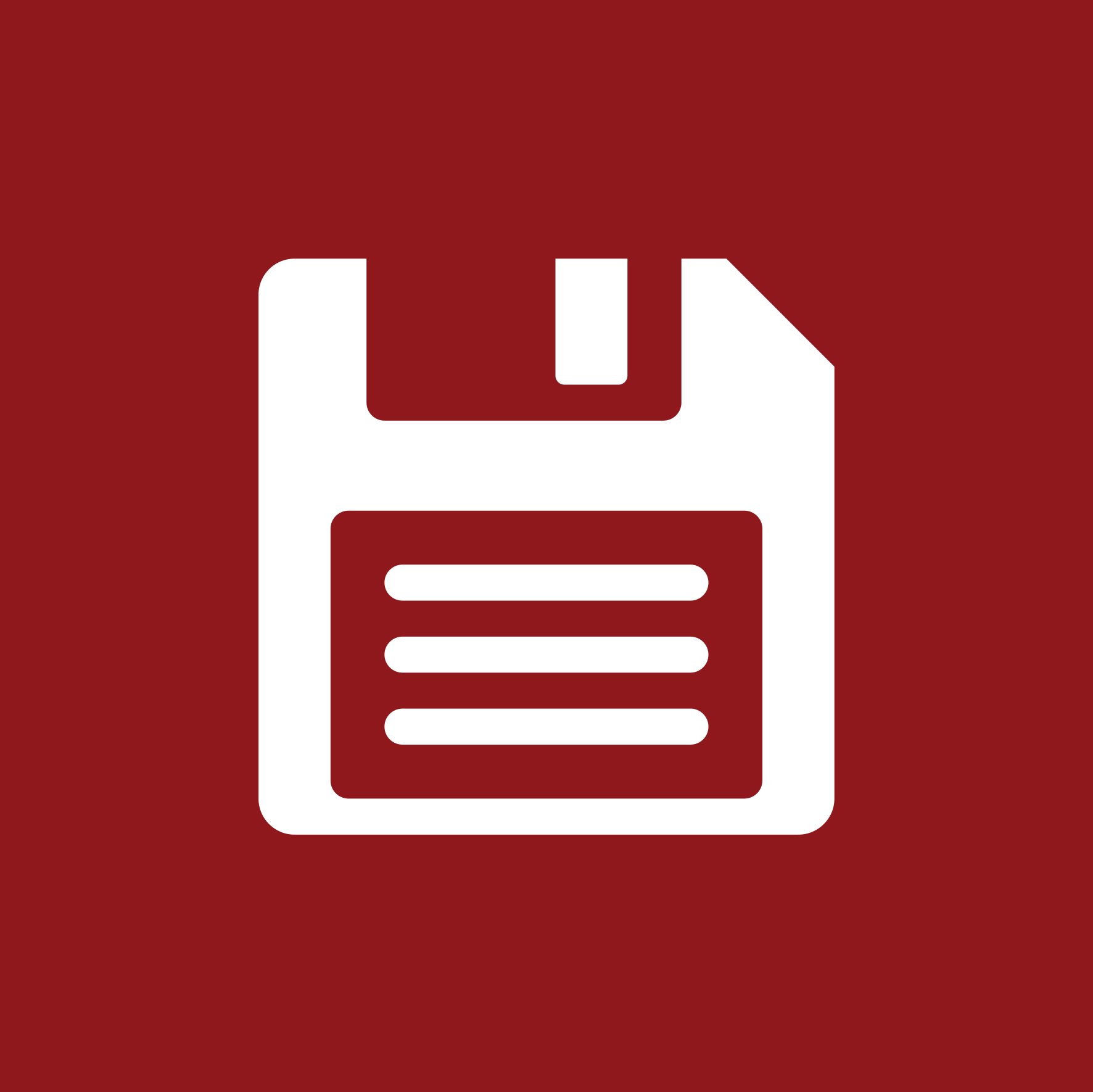 Accounts Receivable Specialist
Illinois
Texas
---
Job Description:
Our client is implementing a new accounts receivable tool and seeking experienced consultants local to either Chicago or Dallas. This project is slated to run for one year.
Responsibilities:
Complete invoicing and accounting responsibilities for ASO customers.
Provide weekly or monthly billing information to clients.
Act as a liaison to internal and external customers.
Reconcile accounts, process cancellations, and prepare adjustments and journal entries for accounts.
Monitor delinquencies and work with collections.
Generate monthly and quarterly reports from the system and work with the self-bill team to reconcile administration fees.
Requirements:
Prior health or life insurance experience
Bachelor's degree in business administration or 5+ years of related experience
Strong Microsoft Word and Excel skills
Ability to read and interpret financial reports
Contact:
Jim Clark
+1 (312) 884-0420
jclark@jacobsononline.com
---
Apply Now
Job At-A-Glance

Category

Accounting/Finance

Industry

Health Plans

Type

Temp

Location

Illinois

Texas

Reference ID

16001

Contact

Jim Clark

jclark@jacobsononline.com
©2017 The Jacobson Group