Apply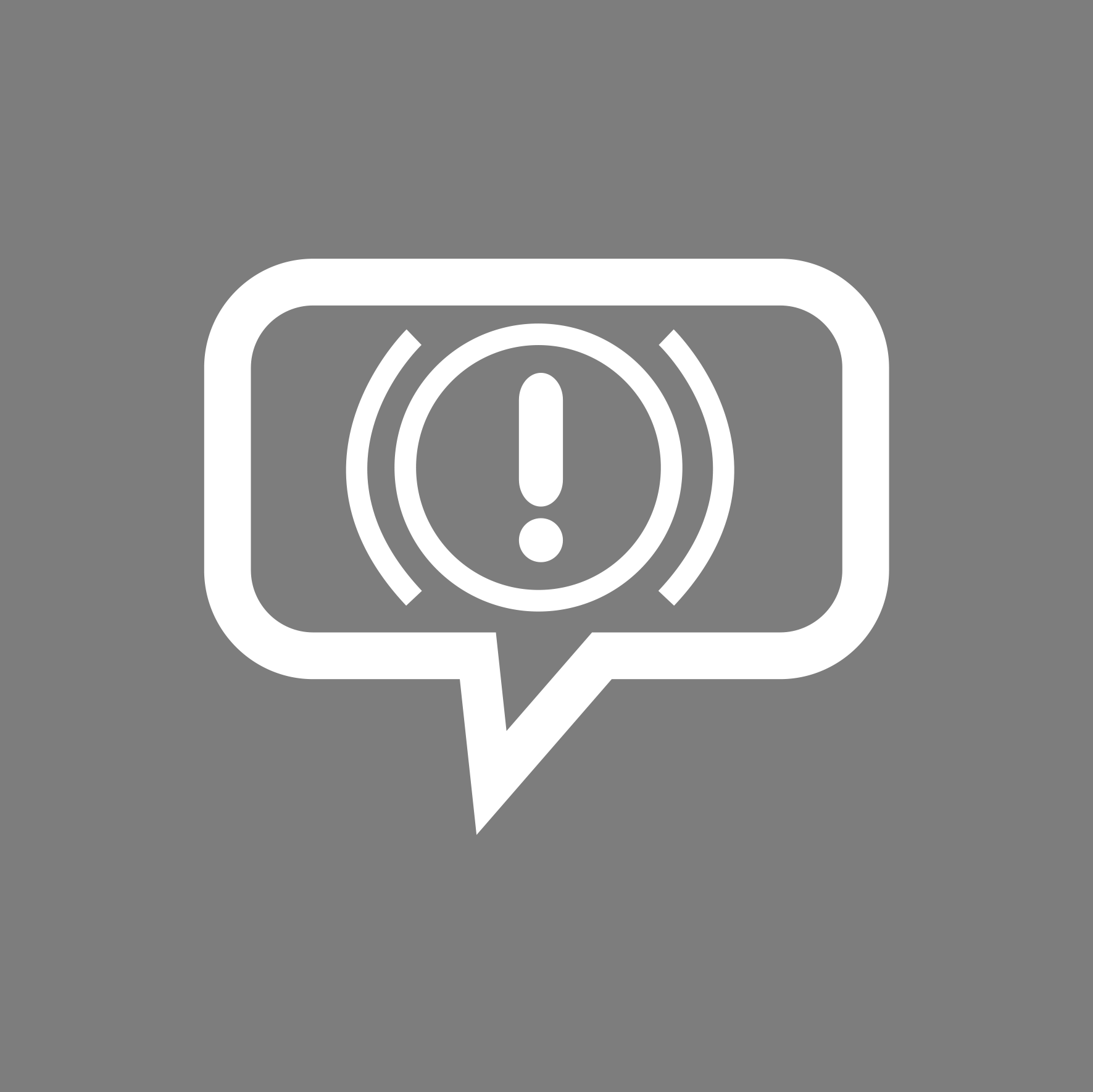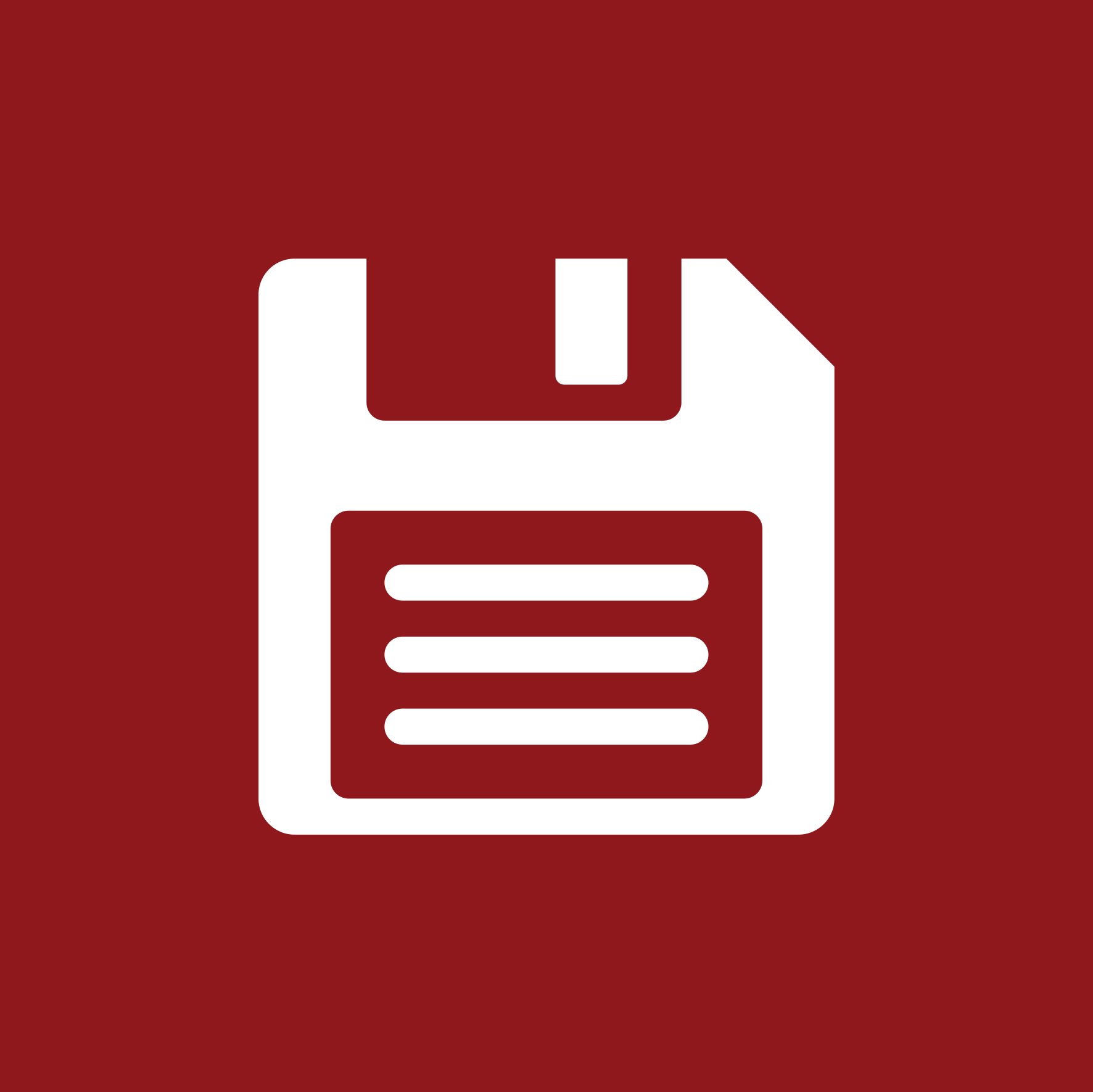 Actuarial Analyst
Work at Home
---
Job Description:
A life insurance client is looking for an entry-level Actuarial Analyst to join their existing team. This person will assist creating, maintaining and using spreadsheets and/or database tools to effectively calculate, analyze and report results for actuarial-related processes. Additional responsibilities include assisting research and analysis of information to address calculation issues as needed. Strong mathematical ability and attention to detail are required, along with strong analytical skills. While this is an actuarial role, no previous actuarial experience or exams are required. This project will be approximately seven to 12 months in duration. This person must be local to Chicago or Sioux Falls, S.D.

Requirements:
Practical work experience in statistical or data analysis, or background in life insurance (preferred)

High level of mathematical ability

Attention to detail and strong analytical skills

Strong systems skills with experience in Excel (Visual Basic, Macros, etc.)

Local to Chicago or Sioux Falls, S.D.
Contact:
Ryan Jacobson
+1 (312) 884-0428
---
Apply Now
Job At-A-Glance

Category Actuarial
Industry L/D
Type Temp
Location Work at Home

Reference ID 31008

©2020 The Jacobson Group