Apply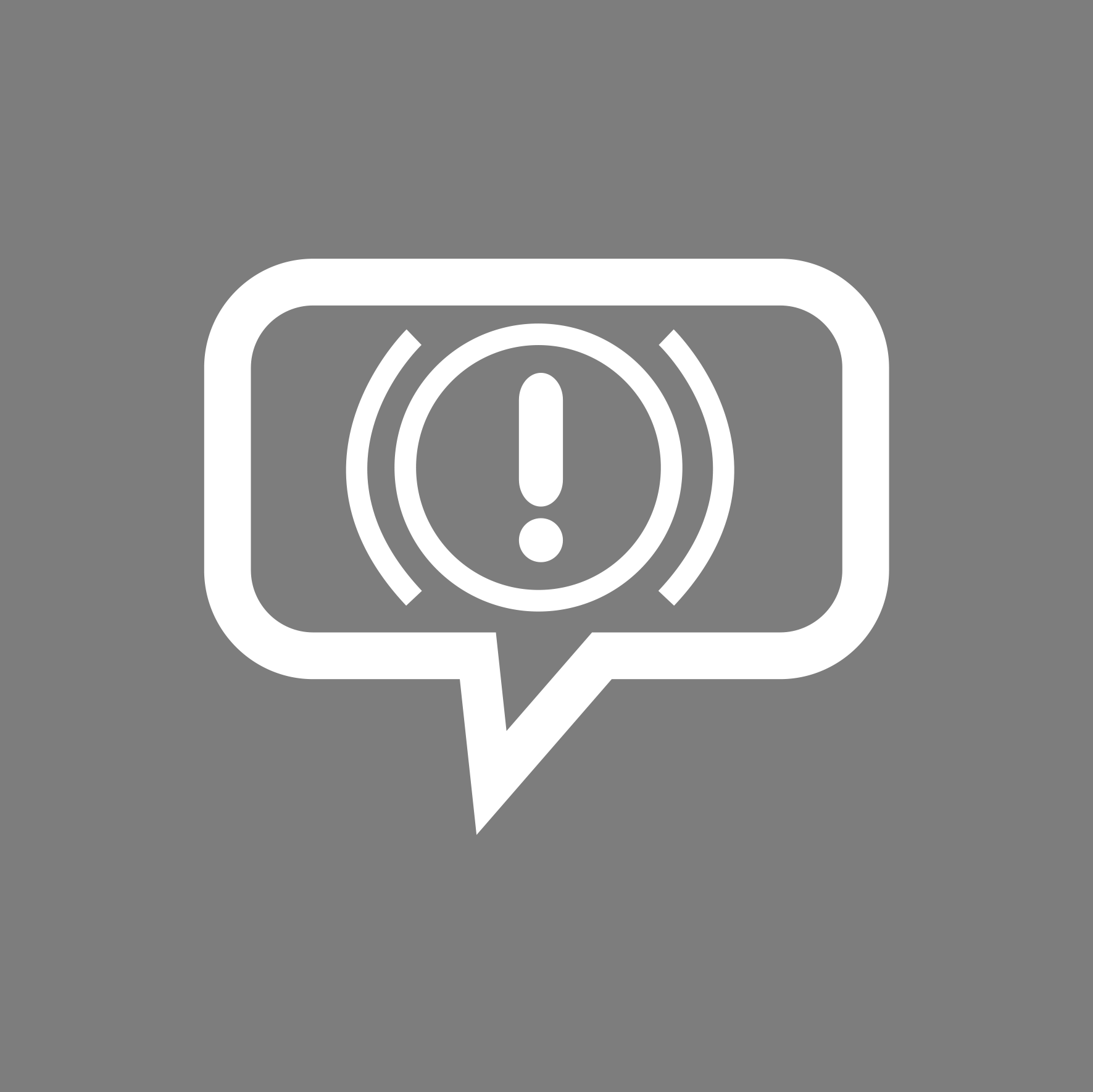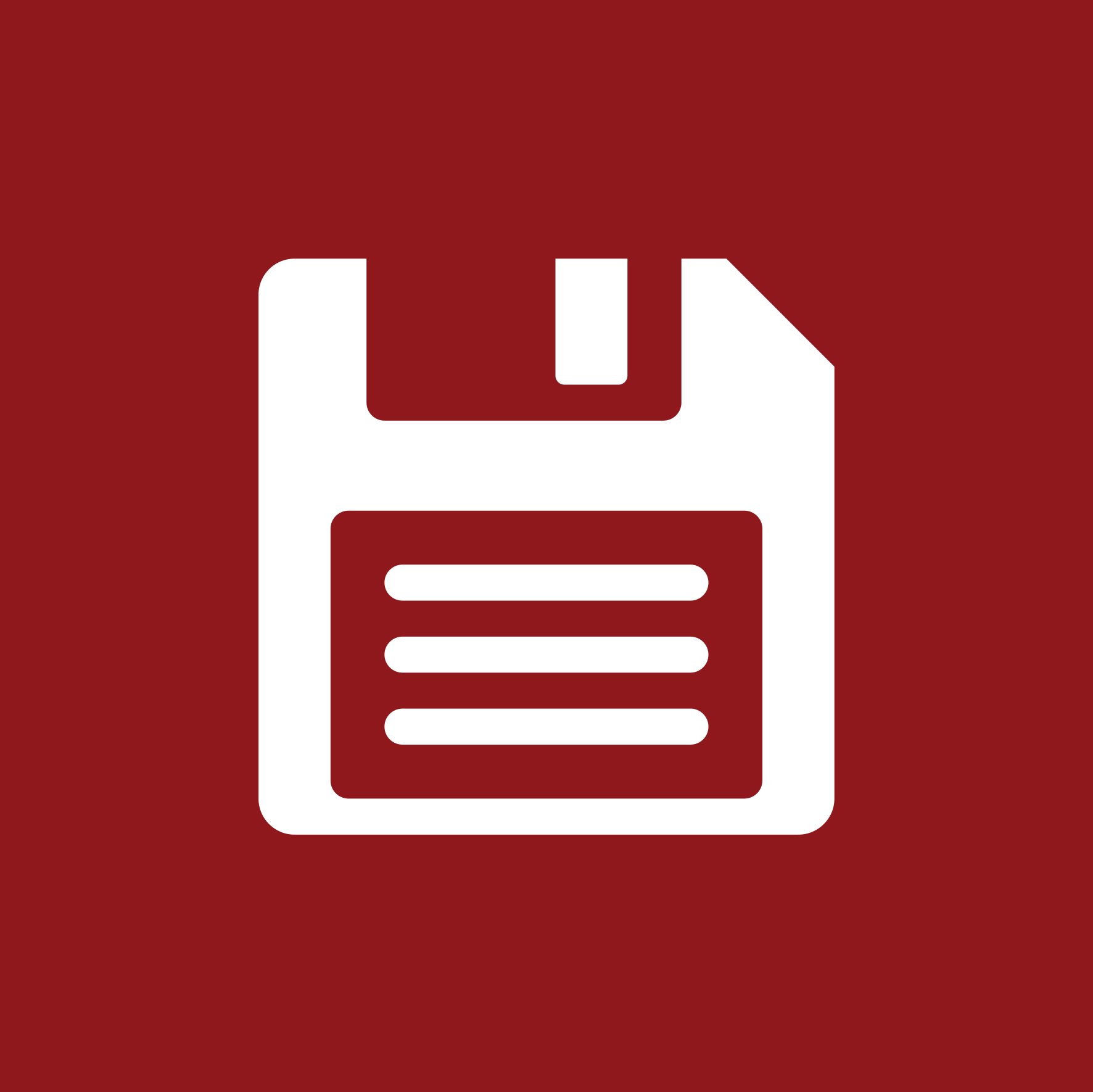 Chief Actuary
Mid-Atlantic
---
Job Description:
An industry-leading life insurance company that specializes in group life products is seeking a Chief Actuary. This critical member of the leadership team will provide both strategic and tactical leadership for a core business activity and influence the technical direction of the actuarial operations. Highly visible across the leadership team, this exciting position will be essential to continuing the growth and profitability that the company has achieved over the years. This role will not only oversee the traditional actuarial aspects of the organization but will opine on the corporate and business strategy of the company. This is a retained search.
Responsibilities:
Be responsible for all financial reporting, reserving, regulatory, and Board of Director reporting and preparation.
Manage, develop and mentor a corporate actuarial professional staff.
Develop actuarial policies and procedures.
Oversee the reinsurance strategy through effective leadership by heading up the reinsurance committee.
Act as the appointed actuary to certify various actuarial statements, projections, illustrations, etc.
Conduct reinsurance negotiations.
Requirements:
15+ years of actuarial experience in the life and disability insurance industry
Knowledge of medical supplemental, group life or term, group disability, long-term disability and short-term disability; understanding of group stop loss (preferred)
Expertise in reserving, financial reporting, valuation and regulatory reporting; background in pricing and product (preferred)
Exposure to reinsurance contracts negotiation or structuring
Proven ability to be effective at a strategic and tactical, more hands-on level
Bachelor's degree; FSA and MAAA credentials
Contact:
Jessica LaFountain
+1 (312) 884-0403
jlafountain@jacobsononline.com
---
Apply Now
©2017 The Jacobson Group