Apply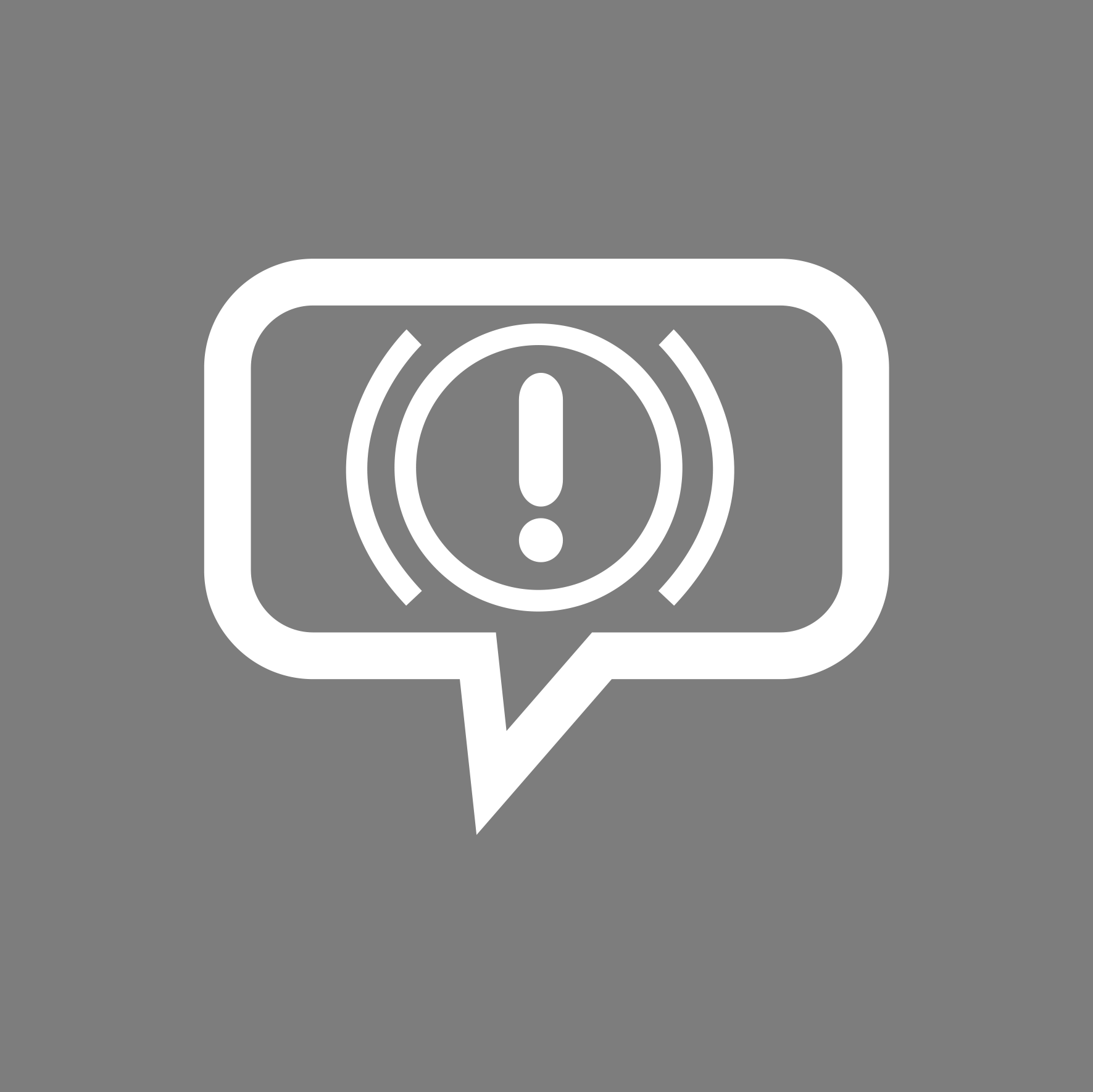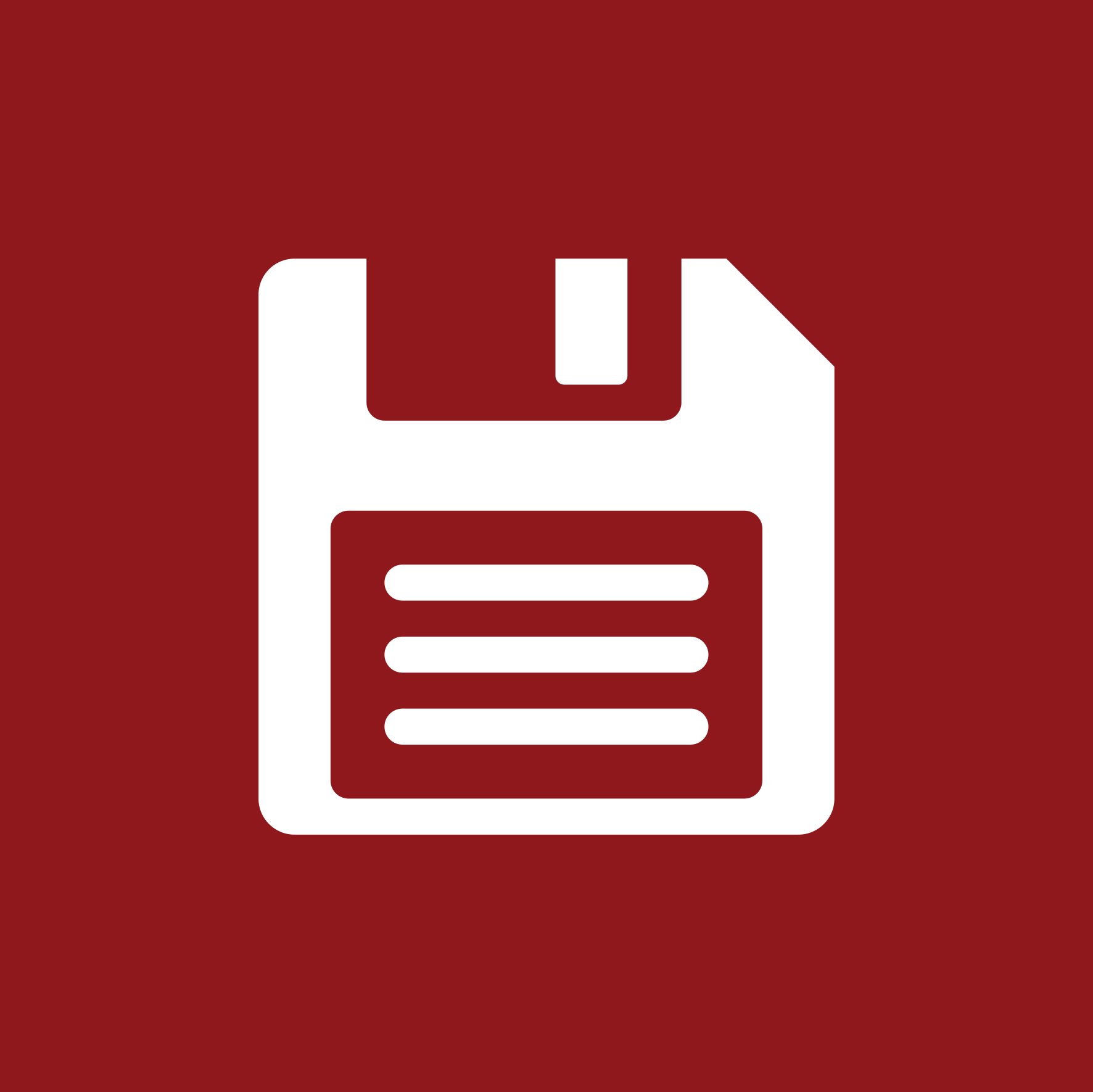 Chief Claims Officer
Midwest
---
Job Description:
A leader in the excess and surplus commercial casualty insurance market is seeking a collaborative and entrepreneurial executive to serve as their Chief Claims Officer. The successful candidate will be responsible for the development and execution of claims strategies in support of overall business objectives. This individual will work cross-functionally with the Chief Executive Officer and other senior leaders in loss trend, coverage and exposure analysis for existing programs and new program opportunities.
Responsibilities:
Provide vision and executive leadership to the claims organization in accordance with established strategy.
Analyze existing claims strategy to ascertain effectiveness; develop and implement appropriate claims strategy in conjunction with the Chief Executive Officer, Chief Actuary and Chief Financial Officer.
Interact directly with internal claims personnel and external providers to manage and achieve high standards of productivity, efficiency and alignment of organizational goals.
Lead the development, implementation and continuous planning of all claims programs, metrics, processes, results and initiatives.
Cultivate a culture that excels in communication and collaboration.
Requirements:
10+ years of claims leadership management experience in the property and casualty industry
Knowledge of a broad array of casualty lines of business and coverages
Experience managing litigated and complex claims, including construction defect claims
Knowledge of claims management tools and systems
Effective communication skills and ability to influence across the organization
Creative, entrepreneurial approach to the business
Strong analytics acumen
Bachelor's degree
Juris Doctor, other advanced degree or industry designation (preferred)
Contact:
Anna Lepsch
+1 (312) 884-0495
alepsch@jacobsononline.com
---
Apply Now
©2017 The Jacobson Group