Apply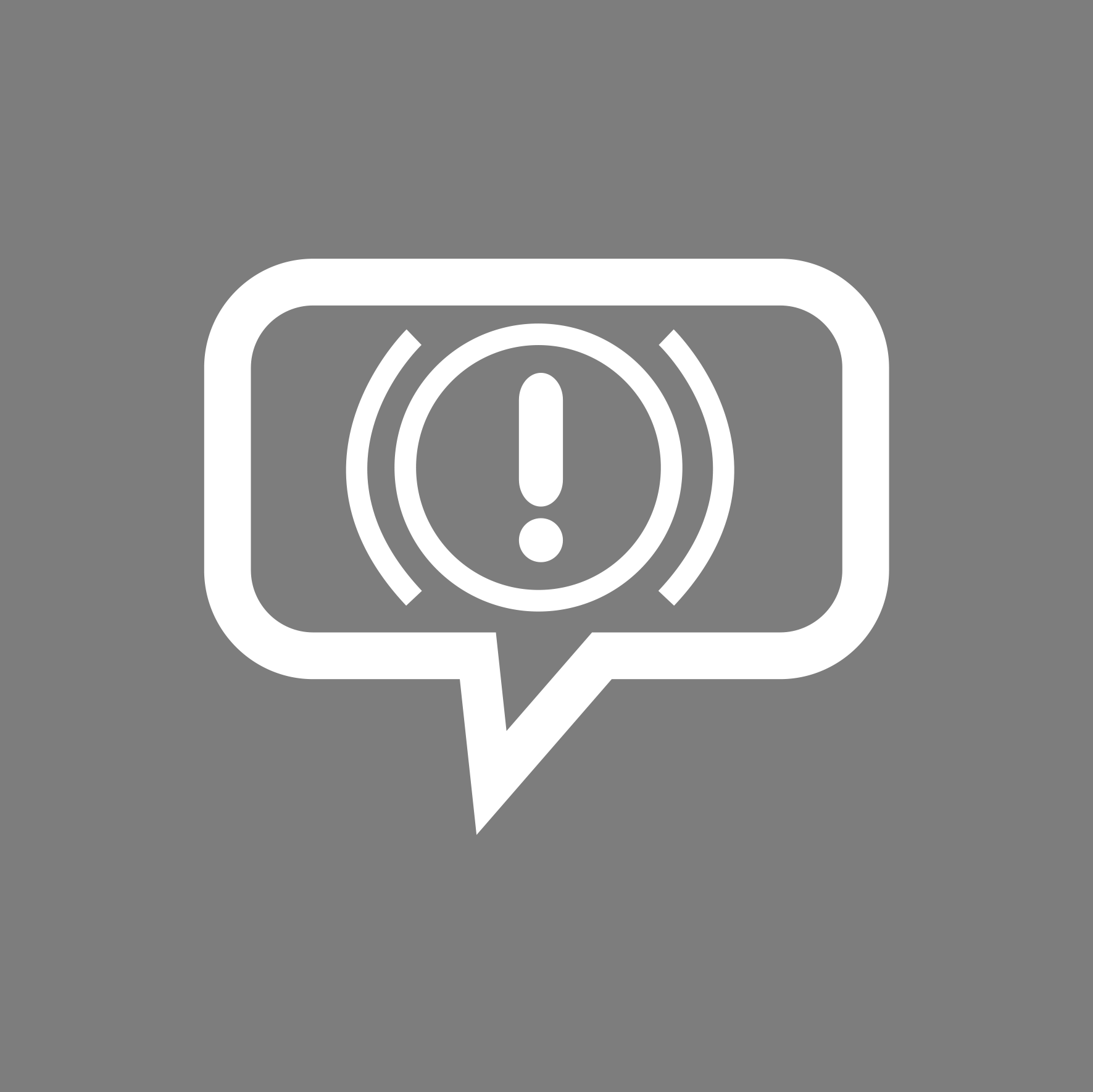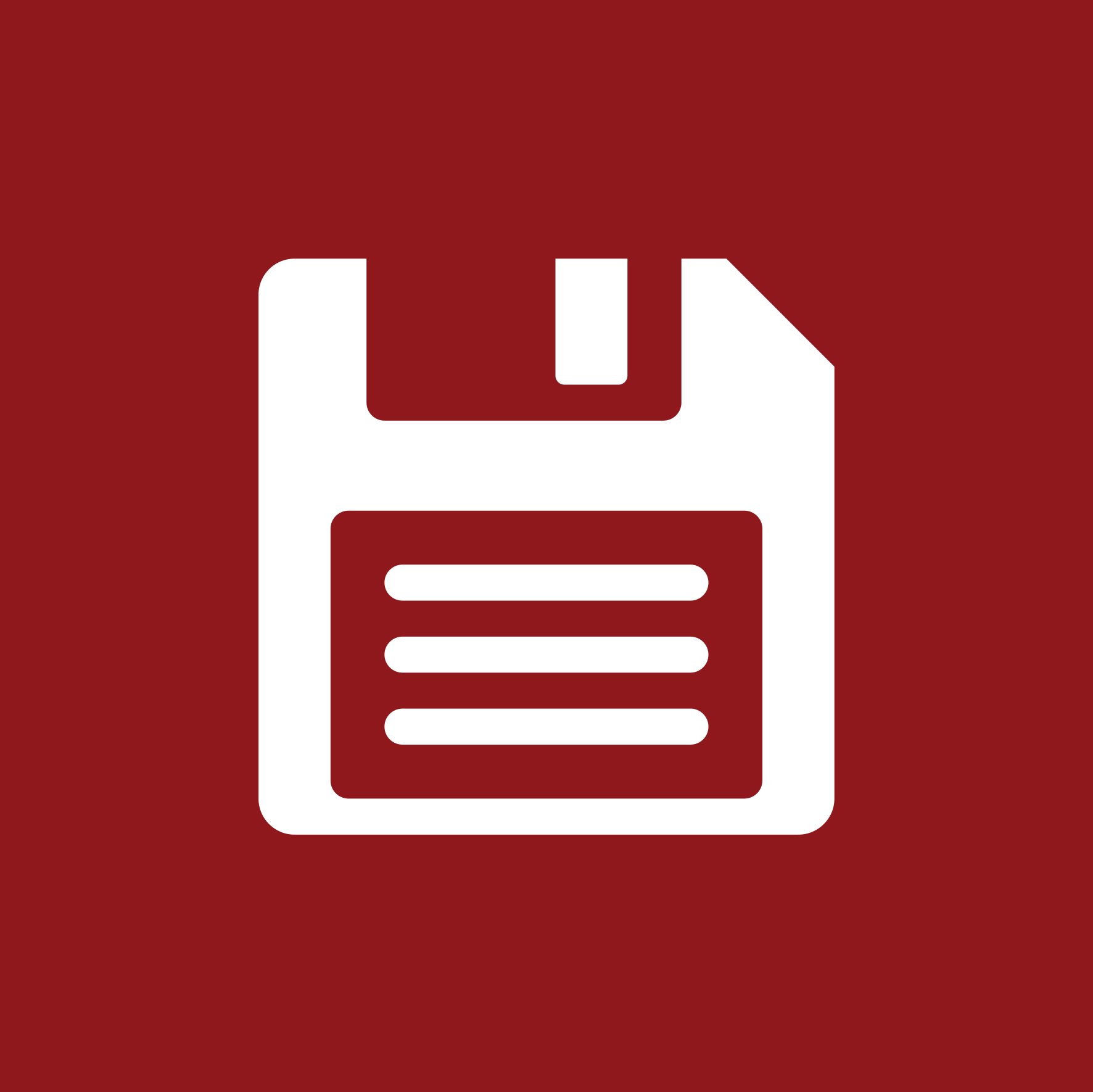 Chief Executive Officer
Florida
---
Job Description:
A property and casualty company located in Florida is seeking a Chief Executive Officer. The Chief Executive Officer will ensure focus on the company's foundation of profitable growth with superior customer service. The ideal candidate will have a track record of creating a culture of value, opportunity, financial acumen, good governance, collaboration and creativity. The Chief Executive Officer will be responsible for the execution of annual strategies and goals through the oversight of all functions within the organization, ensuring that all aspects of the company's activities are in accordance with state regulatory requirements and the organization's core values while engaging the Board Chairman on key developments. The selected executive will possess exceptional leadership skills and communication skills, and they will be a well-rounded business strategist and relationship builder. The Chief Executive Officer will excel in a high-integrity, high-performance, service-oriented culture where collaboration, dedication to quality results and profitable growth are highly valued and expected. This is a retained search.
Responsibilities:
Provide effective leadership by creating an effective vision, goals and strategies. Drive the enterprise to financial success in a manner that represents the organizational mission.

Develop external relationships to grow the organization through organic and non-organic means. Provide a balanced view of growth opportunities and subsequent risks.

Work effectively with senior management to develop and implement strategic and operational plans necessary to achieve profit and growth objectives.

Oversee all operational and strategic areas of the company. Lead and inspire staff at all levels of the company, creating a positive culture for the organization that allows for employee development and growth.

Exercise sound stewardship through management practices focused on profitable performance and surplus growth over time.
Requirements:
Bachelor's degree required; advanced degree and/or designations such as CPCU (preferred)

15+ years of leadership experience within property and casualty insurance carriers; experience with Florida property insurance (highly preferred)

P&L accountability and/or financial accountability (strongly preferred); well-rounded business understanding and awareness of the impact that a wide range of financial and non-financial variables can have on profitability and growth

Broad multi-function understanding of risk, finance, underwriting, actuarial, marketing and IT as well as experience with independent agent distribution channel (highly preferred)

Knowledge of quota share reinsurance solutions required

Experience working with regulators, rating agencies and the reinsurance market (preferred)
---
Apply Now
Job At-A-Glance

Category CEO/President,Executive
Industry P/C
Type Executive Search
Location Florida

Reference ID 31889

©2022 The Jacobson Group