Apply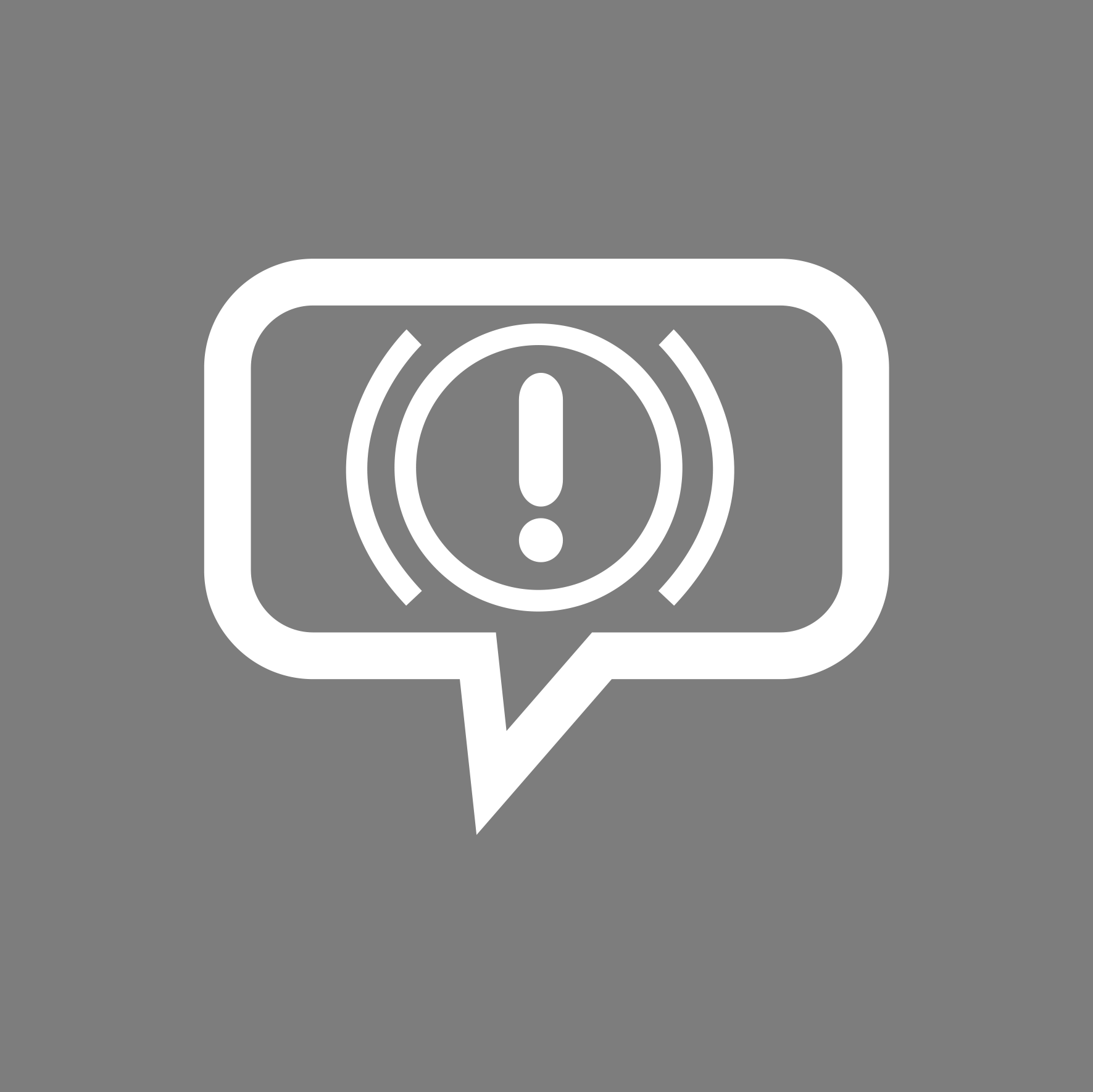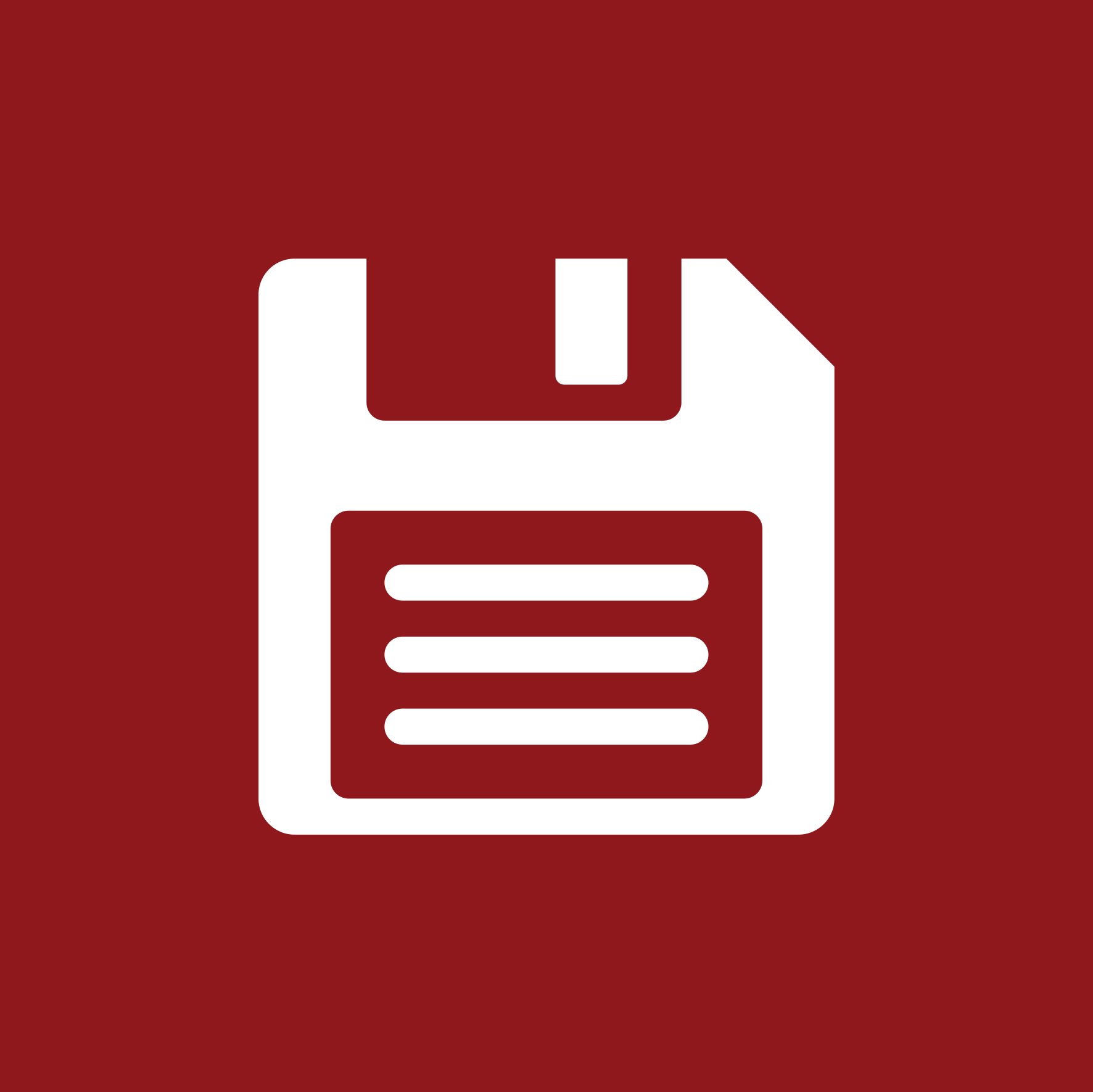 Chief Executive Officer
Missouri
---
Job Description:
An insurance company, focused on the growing demand and insurance needs of small to mid-size business owners, is seeking a Chief Executive Officer. This organization is looking for a visionary and results-driven executive to serve as the leader and champion of the company. Reporting directly to the Board of Directors, the Chief Executive Officer will be a transformational and strategic leader operating with unwavering integrity and transparency. This is a significant leadership role designed for a multi-faceted and hands-on executive offering impressive business management and team-building skills. The Chief Executive Officer will need an in-depth understanding of the insurance industry, and the ability to identify trends in the market and execute the appropriate plan of action to remain relevant and competitive as the market shifts. The selected executive will possess exceptional communication skills and will be a well-rounded business strategist and relationship builder. This is a retained search.

Responsibilities:
Drive the enterprise to financial success in a manner that represents the organization's mission.

Provide effective leadership to deliver and capitalize on organic growth opportunities.

Oversee the adequacy and soundness of the organization's financial and enterprise risk management structure.

Develop a plan for corporate organization, talent acquisition and retention, mentorship and management development, and appropriate management succession.

Create and reinforce a culture of a best-in-class employer that supports the continued growth of its team members.

Foster a culture of diversity, equity and inclusion for the organization.

Serve as the chief ambassador and spokesperson for the company.

Present a credible, strong and positive image of the company to the industry, business community and the public.
Requirements:
10+ years of experience in strategic growth-oriented roles within the property and casualty insurance industry

Extensive property and casualty/multi-line insurance leadership experience or blended insurance and non-insurance background

Broad understanding of risk, finance, underwriting actuarial, marketing and IT

Profit and loss accountability and/or financial accountability (preferred) 

Well-rounded business understanding

Awareness of financial and non-financial variables that can impact profitability and growth

Proven track record of identifying and pursuing new and evolving market opportunities

An entrepreneurial mindset

Demonstrated ability to propel technology advances to improve the business proposition

Bachelor's degree; MBA or industry certification (preferred)
---
Apply Now
Job At-A-Glance

Category CEO/President,Executive
Industry P/C
Type Executive Search
Location Missouri

Reference ID 32891

©2022 The Jacobson Group