Apply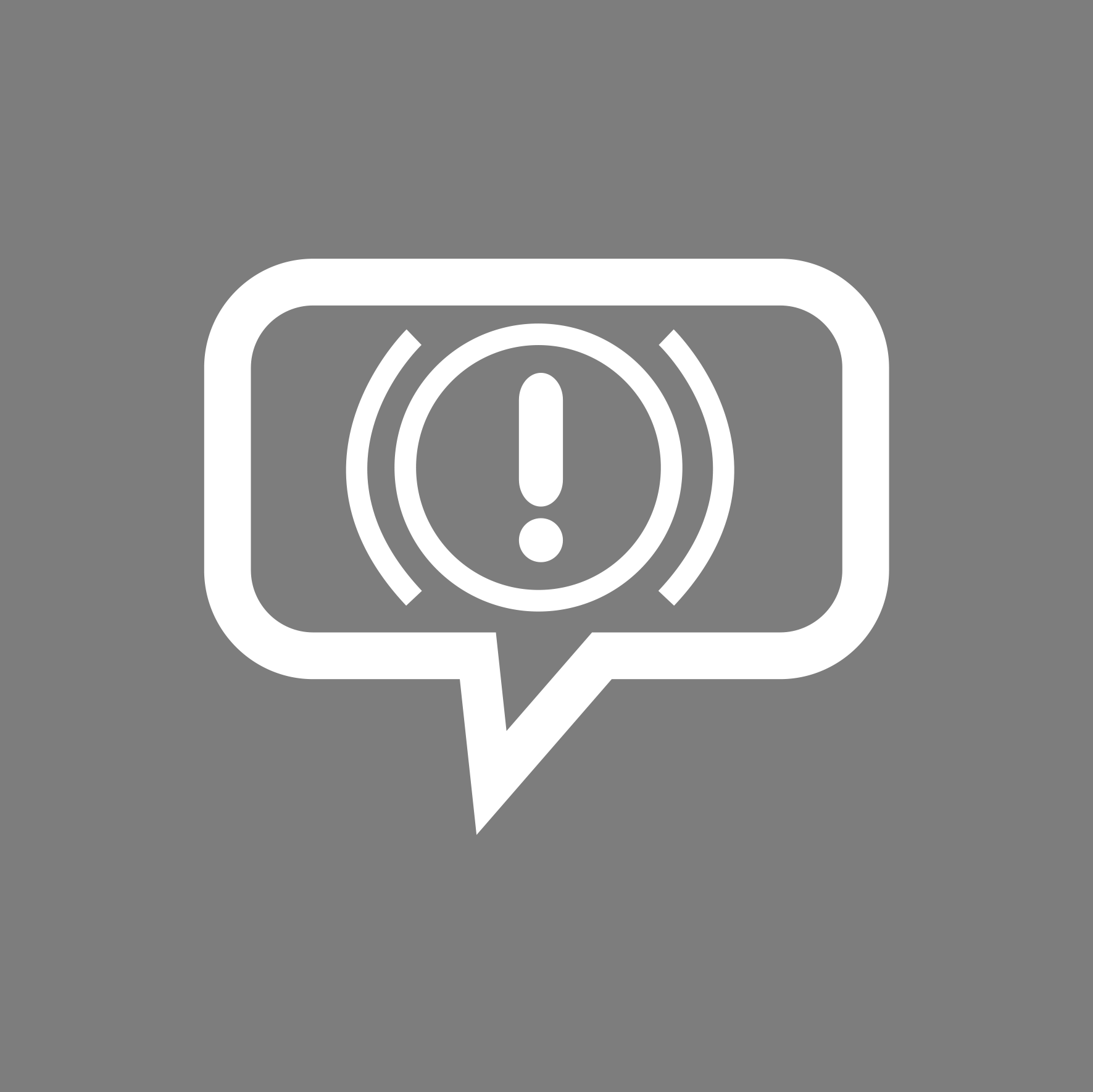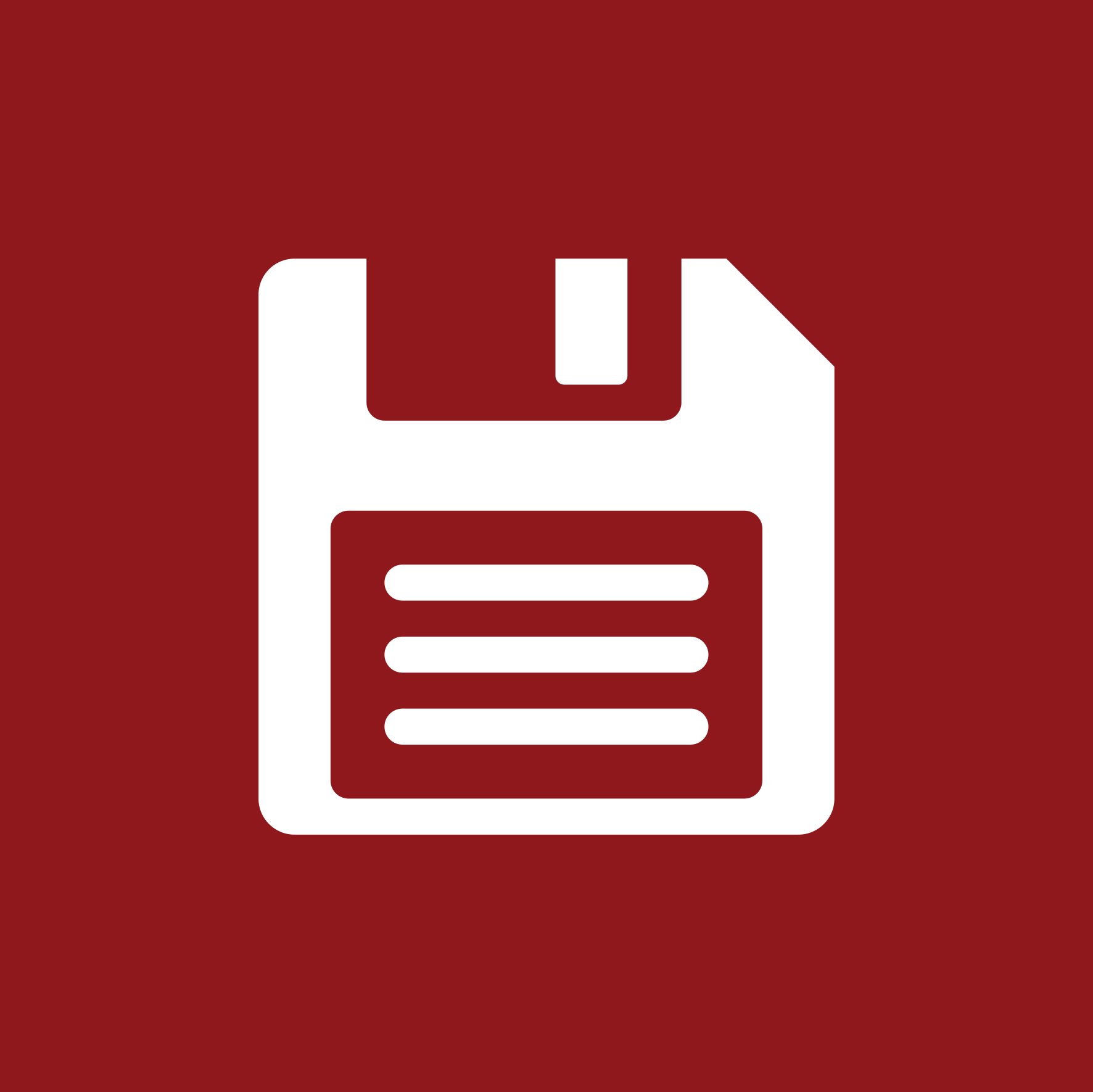 Chief Executive Officer
Wisconsin
---
Job Description:
A life insurance company, providing life, annuity and accident products to its members across the country, is seeking a Chief Executive Officer. The Chief Executive Officer will be responsible for the execution of annual strategies and goals through the oversight of all functions within the organization, ensuring all aspects of the company's activities are in accordance with the organization's mission and core values while engaging the Board of Directors on key developments. The ideal candidate will have a track record of strong relationship development and creating a culture of opportunity, sound governance, collaboration and creativity. The Chief Executive Officer will provide leadership for the company's growth and sustained financial strength. The chosen executive will need to possess an in-depth understanding of the insurance industry, be able to identify trends in the market and execute the appropriate plan of action to remain relevant as the market shifts. This is a retained search.
Responsibilities:
Set the strategic vision and develop the strategic priorities and plan in coordination with the Board of Directors.

Ensure execution of the strategic plan and meet goals set forth by the Board of Directors.

Manage and control the day-to-day affairs of the company.

Ensure talent is aligned with the organizational vision and strategic plan; ensure the organizational culture is strong.

Direct the implementation of policies and ensure the attainment of objectives.

Develop and recommend officers for confirmation by the Board of Directors.
Requirements:
10+ years of experience in strategic growth-oriented roles within the insurance industry

Experience with an association or membership organization, including interaction with the board (preferred)

Strong financial acumen and proven accountability for profitable results

Robust experience in setting and implementing the strategic direction for distribution activities, including identifying distribution channels most likely to reach target consumers (preferred)

Demonstrated success in identifying and pursuing new and evolving market opportunities

Demonstrated ability to bring technology advances to improve the business proposition

Bachelor's degree required; continuing education, MBA or industry certification (preferred)
---
Apply Now
Job At-A-Glance

Category CEO/President,Executive
Industry L/D
Type Executive Search
Location Wisconsin

Reference ID 31102

©2022 The Jacobson Group