Apply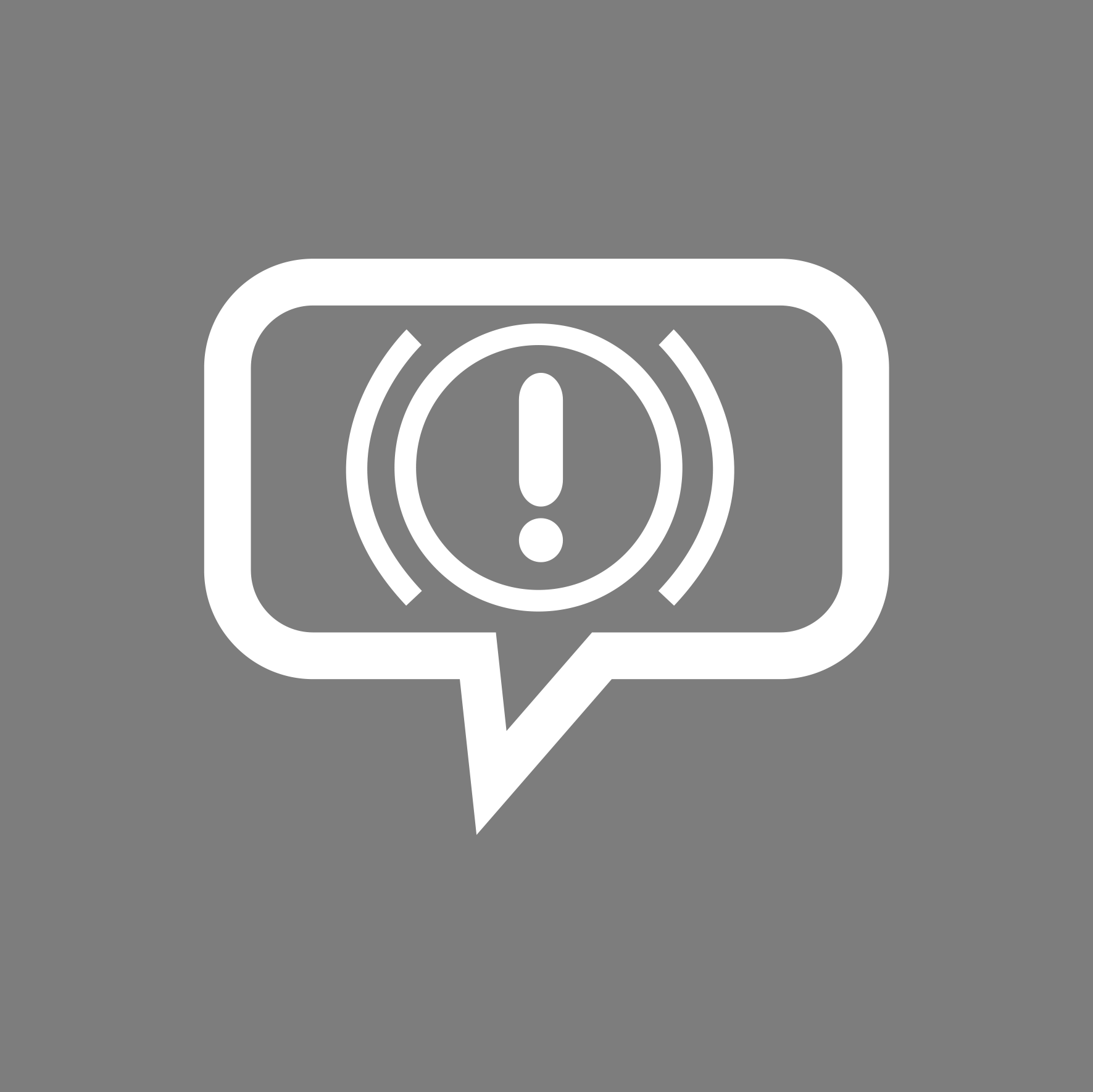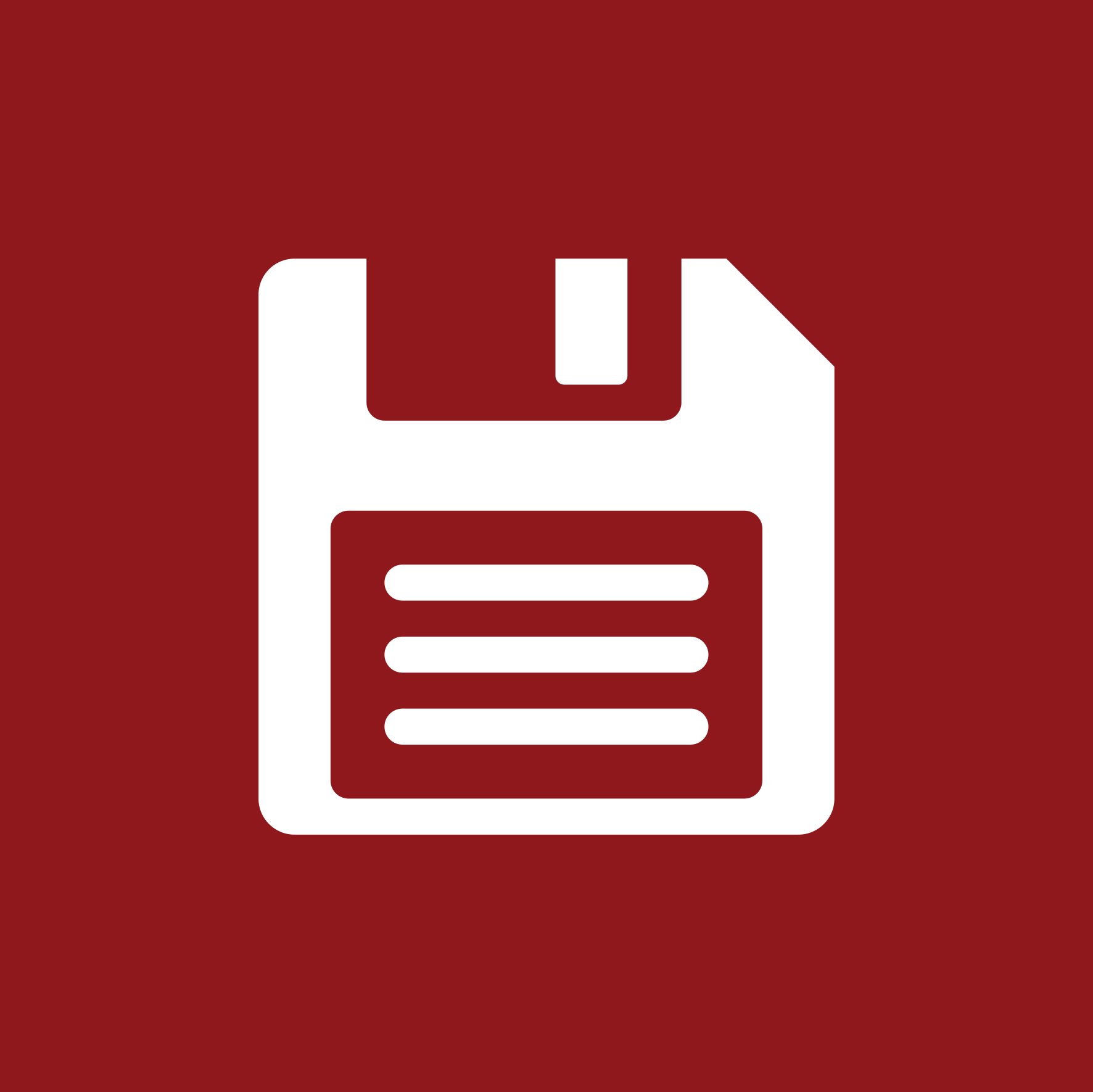 Chief Financial Officer
Midwest
Michigan
---
Job Description:
A leading A-rated property and casualty carrier in the Midwest is seeking their next Chief Financial Officer. This CFO will serve as a trusted financial guardian, strategic business leader and high-integrity ambassador internally and externally. Under limited supervision and with significant independent judgment, this leader will direct the fiscal functions of the organization.
Responsibilities:
Serve as the senior executive of the accounting and finance functions, leading and managing all operations and staff to achieve organizational goals.
Serve as treasurer and as a member of the executive, investment, reinsurance and retirement committees.
Advise the CEO and leadership team on financial matters; participate in strategic planning, enterprise risk management, and mergers and acquisitions.
Serve as the company liaison with regulatory bodies and rating agencies such as A.M. Best and state insurance departments.
Requirements:
15+ years of experience in both property and casualty and life insurance accounting and finance
Prior significant management and strategic leadership experience within accounting (statutory required; GAAP preferred) and finance
Excellent communication skills, including verbal, written, presentation and listening in individual, group and virtual settings
Proactive, self-motivated, forward-thinking leader with functional, business and financial acumen
Master's degree (preferred); CPA and AIAF (preferred)
Contact:
Jessica LaFountain
jlafountain@jacobsononline.com
---
Apply Now
Job At-A-Glance

Category

Accounting/Finance

Industry

P/C

Type

Direct Hire

Location

Michigan

Midwest

Reference ID

19005

Contact

Jessica LaFountain

jlafountain@jacobsononline.com
©2019 The Jacobson Group