Apply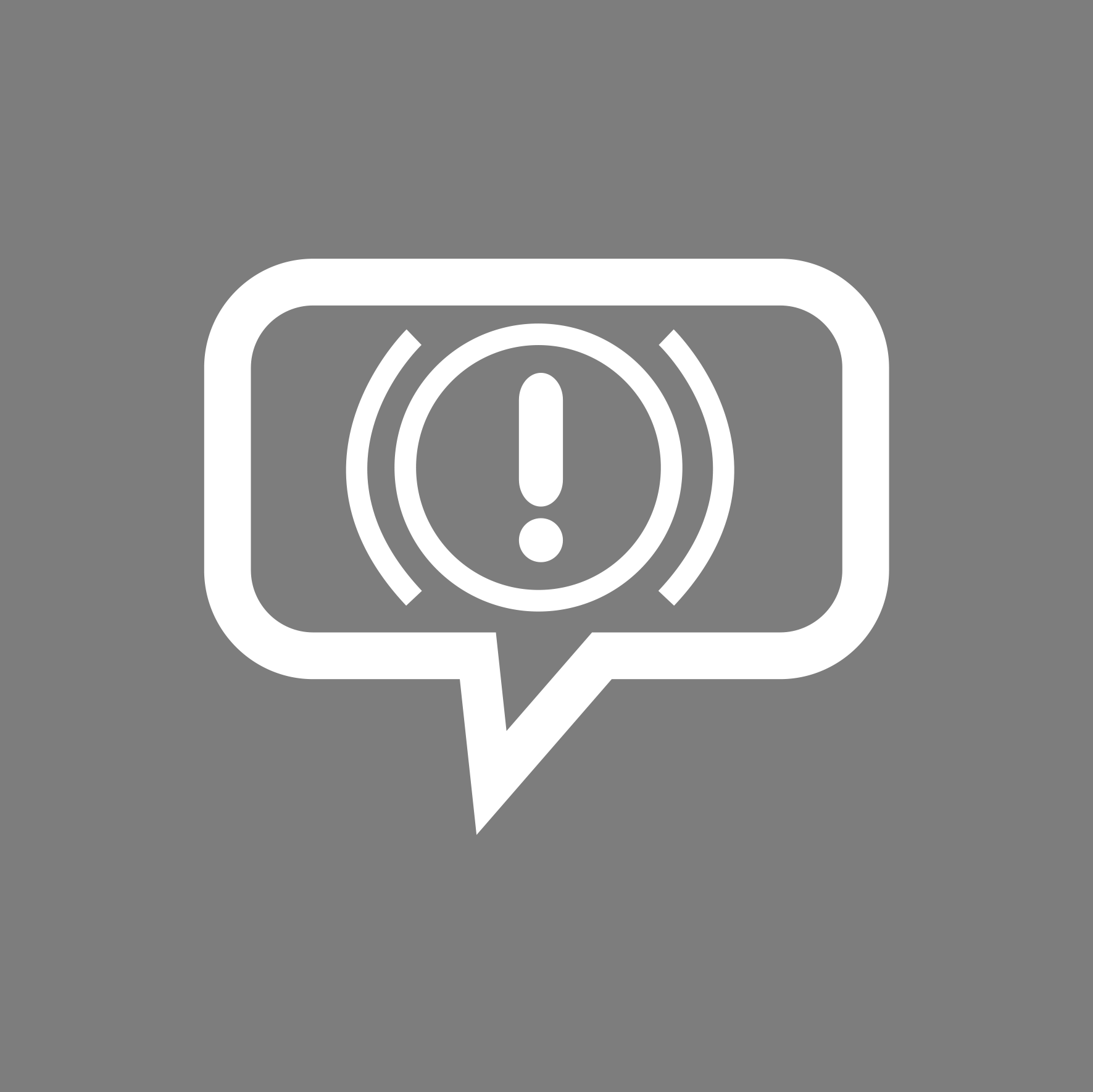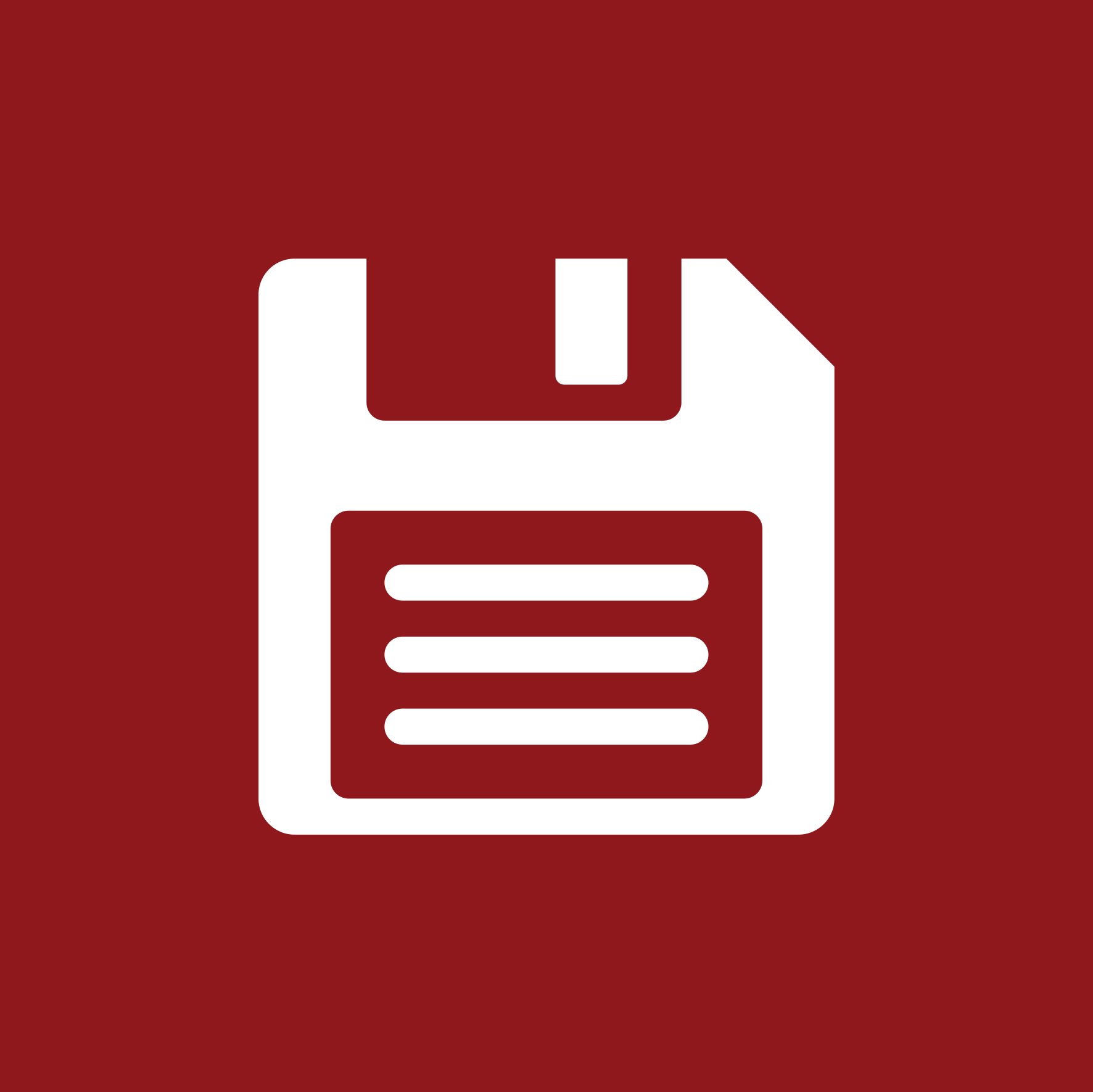 Chief Financial Officer
Hybrid
Indiana
---
Job Description:
Our client is a not-for-profit health insurance company in Indiana. They are seeking a Chief Financial Officer to join the team and assume final responsibility for all corporate financial operations and oversee the performance of the finance, billing, underwriting, actuarial and risk management, and compliance departments. This role will develop plans and strategies consistent with corporate objectives and play an integral role in the negotiation of corporate contracts. This role must be located in the Fort Wayne, Ind. area (relocation assistance offered).

Responsibilities:
Leads the company to balance risk management, cash flow and business growth.

In coordination with the CEO, develops and monitors overall corporate financial goals.

As an ex-officio member of the finance committee, presents the annual corporate budget, quarterly financial statements and ongoing assessment of corporate financial status. Prepares appropriate financial presentations for the Board of Directors.

Offers recommendations regarding the formulation, direction and coordination of financial programs, which will provide proper funding for new and continuing operations, maximize returns on investments and maintain company productivity.

Authorizes and reviews company expenditures within established guidelines.

Assumes executive responsibility for assigned administrative support programs (e.g., finance, billing, underwriting, actuarial and risk management, and compliance), which service all corporate departments and cross-divisional lines of authority.

Directs the design and establishment of appropriate management control procedures for areas of responsibility, including records maintenance, authorization procedures and recurring reports.

Provides necessary guidance to the finance department in the areas of budgeting, accounting and related financial statement preparation, billing, and accounts receivable management.
Requirements:
Bachelor's degree required

5+ years of progressively responsible professional work experience in a finance related field in order to understand financial theory and financial operations at the corporate level

Advanced managerial skills in the areas of budget analysis and development, investment strategizing, supervision, and communication

Extensive group health insurance experience including both full-risk and self-funded products

Understanding of risk adjustment and underwriting

Health plan experience required
Benefits:
Contact:
Sarah Radford
+1 (312) 884-0432
sradford@jacobsononline.com
---
Apply Now
Job At-A-Glance

Category CFO
Industry Health Plans
Type Direct Hire
Location Hybrid
Indiana

Reference ID 29375

©2020 The Jacobson Group