Apply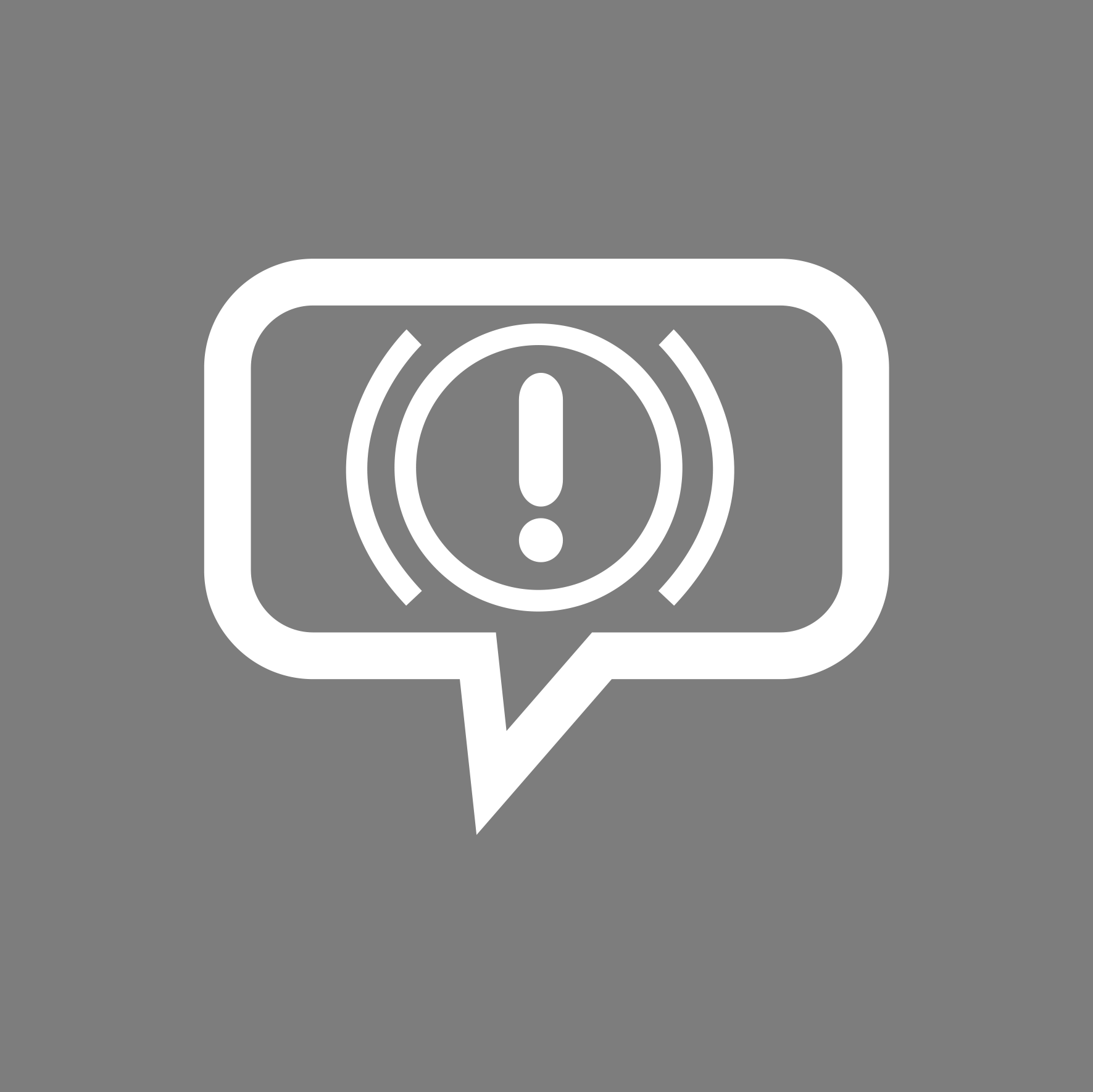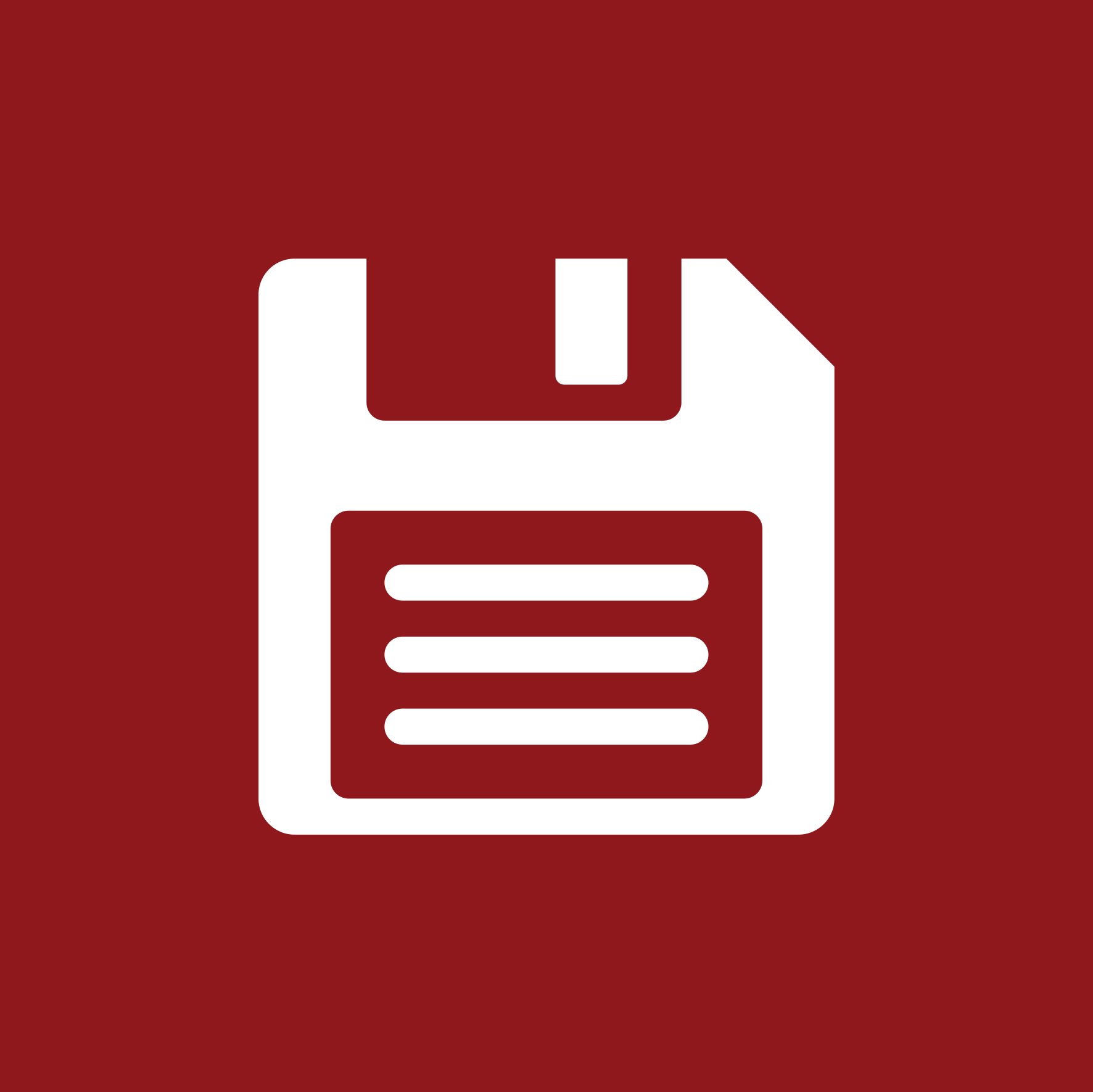 Chief Financial Officer
Florida
---
Job Description:
A residential property insurance provider is seeking a Chief Financial Officer (CFO). The CFO will operate as a trusted financial advisor and strategic partner to the leadership team by effectively leading enterprise-wide processes for financial reporting, planning, forecasting, budgeting and analysis. The role contributes to business by providing analyses and reports on business-specific and enterprise-wide financials to monitor performance, support strategy development and assist decision making. The CFO will work across the organization with functional leaders to support the development, implementation, and monitoring of short- and long-term financial strategies, ensuring the company's growth, performance and continued success. This executive will steward a strong workplace culture and commit to developing a team of technically sound finance and accounting professionals. As a forward-thinking leader, the CFO will have an opportunity to transform the function by creating efficiencies through process adjustments. This is a retained search.

Responsibilities:
Responsible for the leadership and management of the accounting and finance departments.

Serve as a member of the company's executive management team and a trusted advisor to the chief executive officer. 

Contribute financial and accounting information, analysis and recommendations to the formation of the company's long-range planning and strategic direction.

Develop financial strategies for the organization based on risk analysis, strategic planning, budgeting, forecasting and modeling.

Identify opportunities for revenue enhancement, process efficiencies and cost reduction.

Oversee activities related to inorganic growth strategies, including transaction and strategic partnership due diligence.

Monitor financial performance of the organization by establishing key indicators, measuring results, analyzing variances, and recommending or initiating corrective action as needed.

Report financial status to key stakeholders, including management, the finance and audit committee, state insurance departments, national regulatory organizations, and rating agencies.

Requirements:
10+ years of leadership experience in finance, tax, accounting and/or reinsurance

5+ years of experience serving as the CFO of a property and casualty insurance company

Strong foundation in insurance accounting

Analytical thinker with solid experience in data and analytics

Knowledgeable in financial systems

Exposure to working with reinsurers, regulators and rating agencies

Bachelor's degree; continuing education such as an MBA (preferred); CPA (preferred)
---
Apply Now
Job At-A-Glance

Category CFO,Executive
Industry P/C
Type Executive Search
Location Florida

Reference ID 34107

©2022 The Jacobson Group