Apply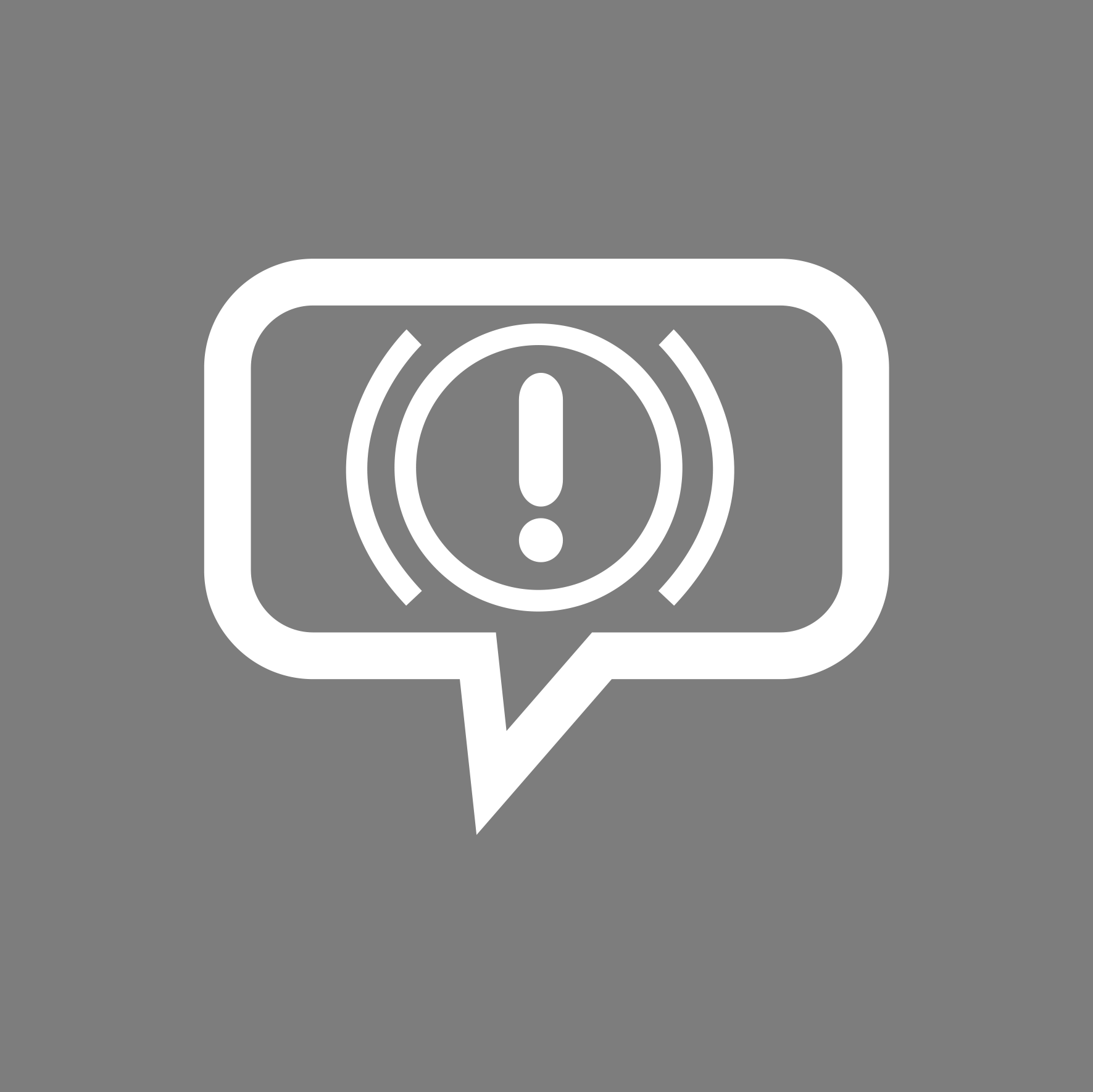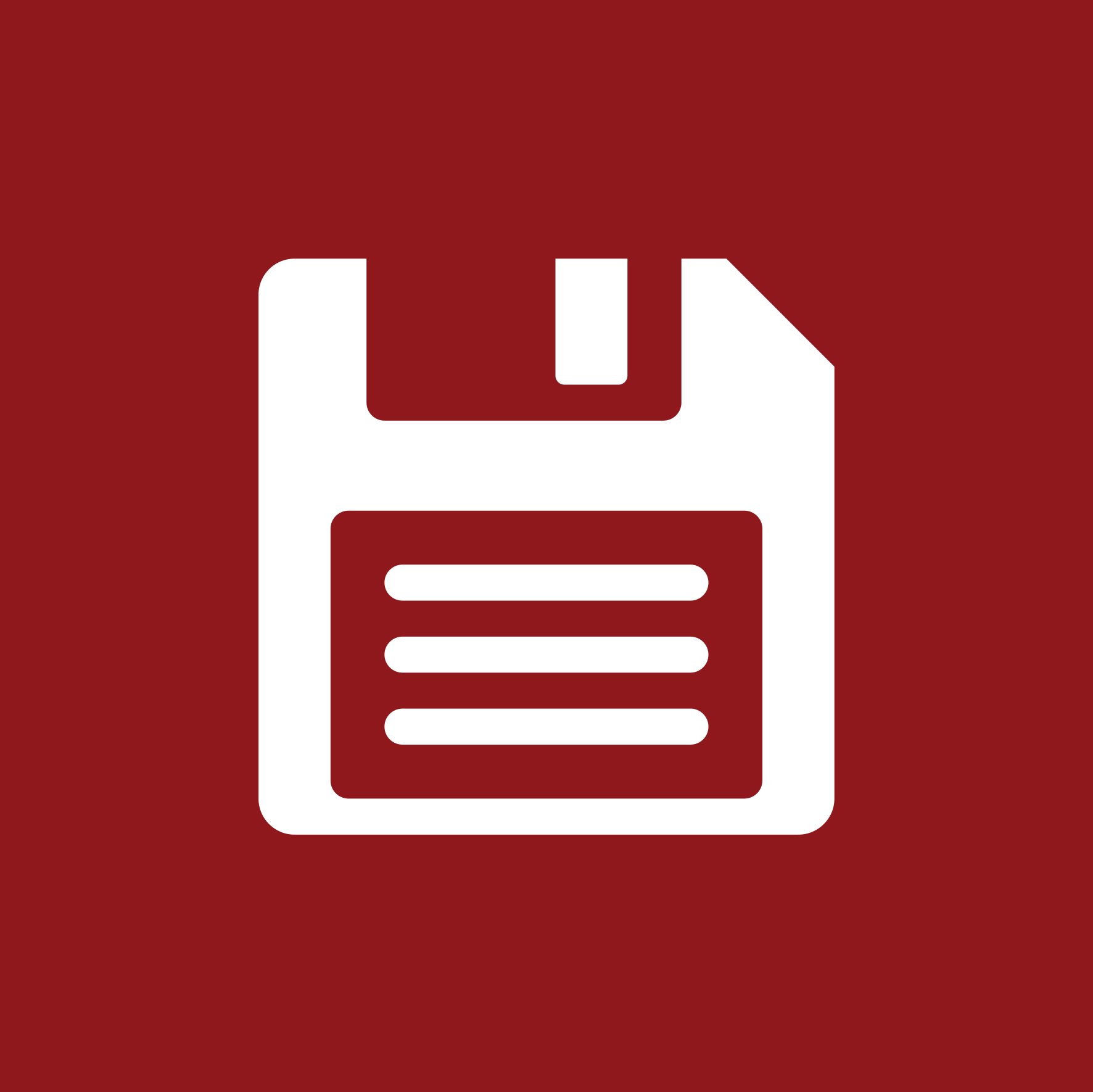 Chief Insurance Officer
Minnesota
---
Job Description:
A risk services and specialty insurance start-up is seeking a Chief Insurance Officer (CIO). The CIO is a key executive charged with leading the managing general agent (MGA). As the organization expands and evolves, this leader will bring their deep underwriting expertise to build out and lead the MGA operations. They will be responsible for creating profitable growth and achieving business results. In collaboration with finance, product and brokerage teams, the CIO will deliver customized and innovative solutions to customers and partners, thus ensuring growth and sustainability. Staying abreast of regulatory, legislative, industry and economic trends as a strategist, ambassador and industry thought leader is expected. The successful leader will offer a visionary outlook for underwriting strategy and structure, as well as the ability to execute the vision. Responsibilities also include the development, oversight and management of rate strategy. This position will sit on the organization's executive leadership team and be a key contributor to the growth of the business. This is a retained search.

Responsibilities:
Develop the overall strategy of the MGA, aligning it with the direct-to-market brokerage sales team strategy.

Drive MGA business performance and results to align with organizational goals.

Deliver underwriting strategy and recommend business plans to ensure profitable growth of business in existing and new markets, with an emphasis on underwriting excellence. This includes establishing the organization's underwriting appetite, program design and pricing based on company results and market intelligence.

Establish and own underwriting relationships with all carrier partners, including the setting of loss ratio targets and underwriting results.

Lead the negotiation of binder renewals.

Maintain direct responsibility for underwriting results with respect to profitability and loss ratio.

Drive business development performance and results.

Directly oversee strategic business development and new partnership opportunities by representing the organization in the marketplace.

Requirements:
10+ years of relevant technical underwriting experience, with proven progression into senior-level leadership

Experience setting underwriting strategy and leading production underwriting function in an MGA or carrier environment

In-depth knowledge of commercial lines products with an emphasis on general liability, hired/non-owned auto, equipment and property, D&O, and sexual abuse liability; accident and health and employee benefits exposure (preferred)

Business experience with the sports and fitness industry (preferred)

Passion for youth and amateur sports in any capacity, including as a participant, board member or volunteer (preferred)

Demonstrated understanding of pricing components and rating methodologies

Experience with global reinsurance markets (preferred)

Analytical thinker with solid experience in leveraging data and analytics to make key business decisions related to underwriting and business development

Bachelor's degree; continuing education such as an MBA (preferred)
---
Apply Now
Job At-A-Glance

Category Underwriting,Executive
Industry P/C
Type Executive Search
Location Minnesota

Reference ID 33572

©2022 The Jacobson Group