Apply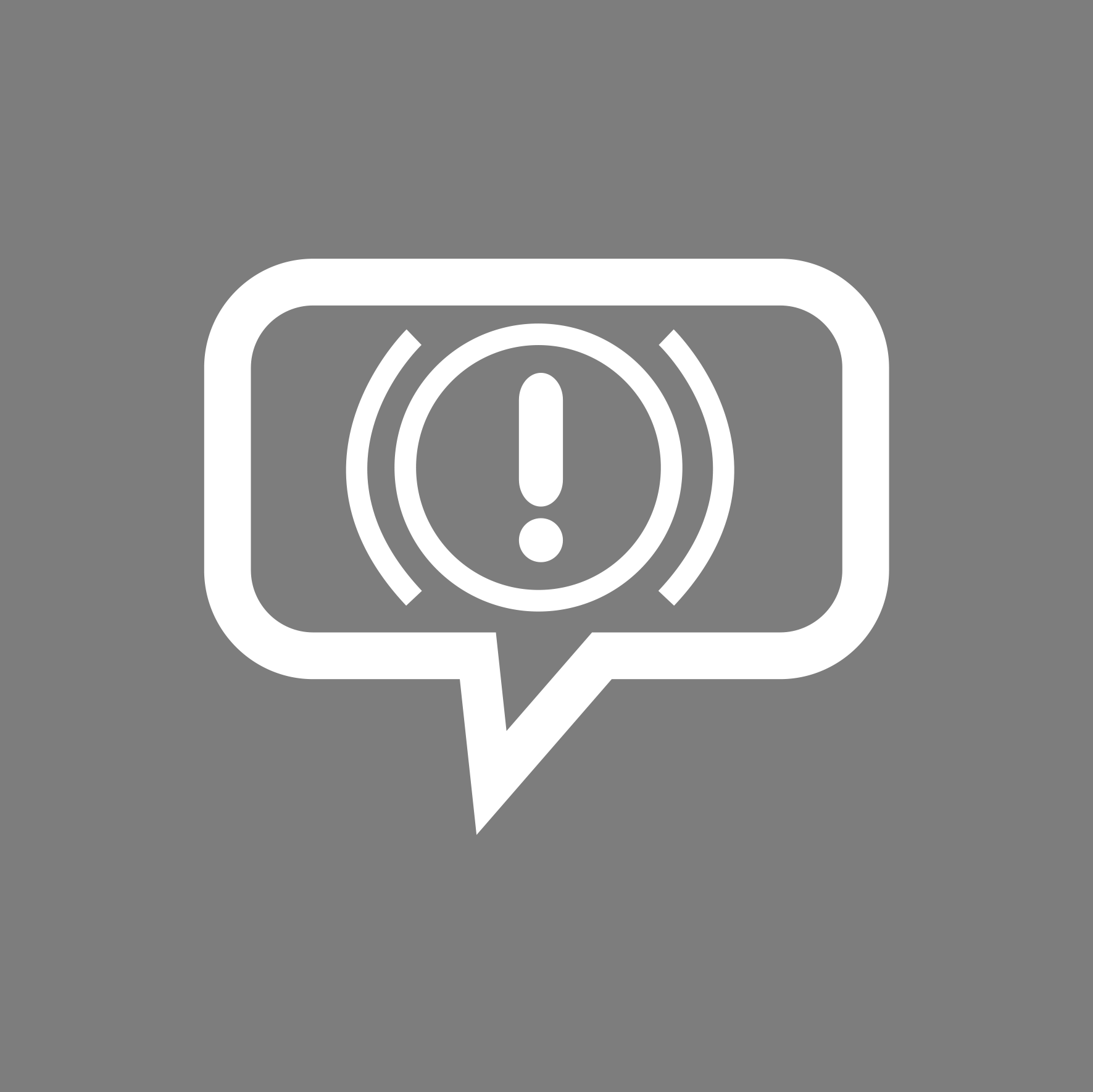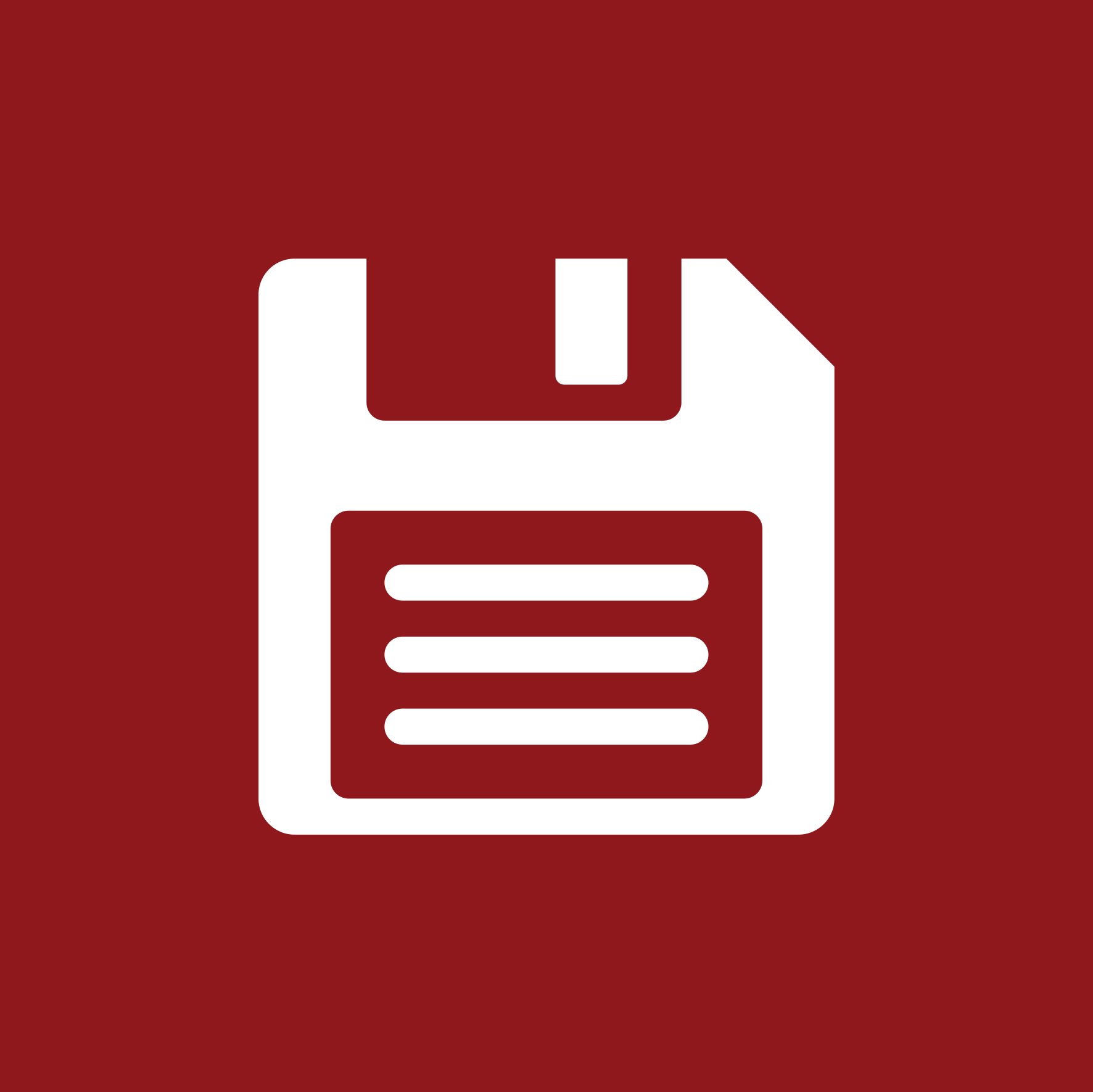 Compliance and Underwriting Manager
Midwest
---
Job Description:
A specialty insurance organization, dedicated to creating sophisticated solutions for risks, is seeking a Compliance and Underwriting Audit Manager. This is a great opportunity at a company that values innovation, has proven leadership, outstanding industry experience and quality services.
Responsibilities:
Review and quality check insurance and non-insurance related projects, ensuring compliance with external and internal regulations are met.
Develop, enhance and maintain audit procedural checkpoints, methods and techniques in order to validate information and minimize risk.
Diligently work with carriers to prepare for audits.
Audit policy files to ensure agreements and files are in compliance with company policies.
Analyze, review and address breaches in authority to maintain the integrity of products and procedures.
Review policies for completeness, develop and recommend internal controls to minimize risk exposure, and improve operational efficiency.
Requirements:
7+ years with an insurance organization in a carrier or compliance audit role
Strong analytical, mathematical, data management and decision-making skills
Exceptional contract review experience; ability to ensure that agreements are understood to enable auditing
Organizational skills and attention to detail
Excellent interpersonal, presentation and communication skills
Benefits:
The team has exceptional leaders who are committed to developing the knowledge and expertise of their colleagues.
The firm values its employees and is committed to cultivating an environment of empowerment and innovation to find the best solutions for clients.
Contact:
Karen Stokes
+1 (312) 884-0417
kstokes@jacobsononline.com
---
Apply Now
Job At-A-Glance

Category

Underwriting

Industry

P/C

Type

Direct Hire

Location

Midwest

Reference ID

15887

Contact

Karen Stokes

kstokes@jacobsononline.com
©2017 The Jacobson Group