Apply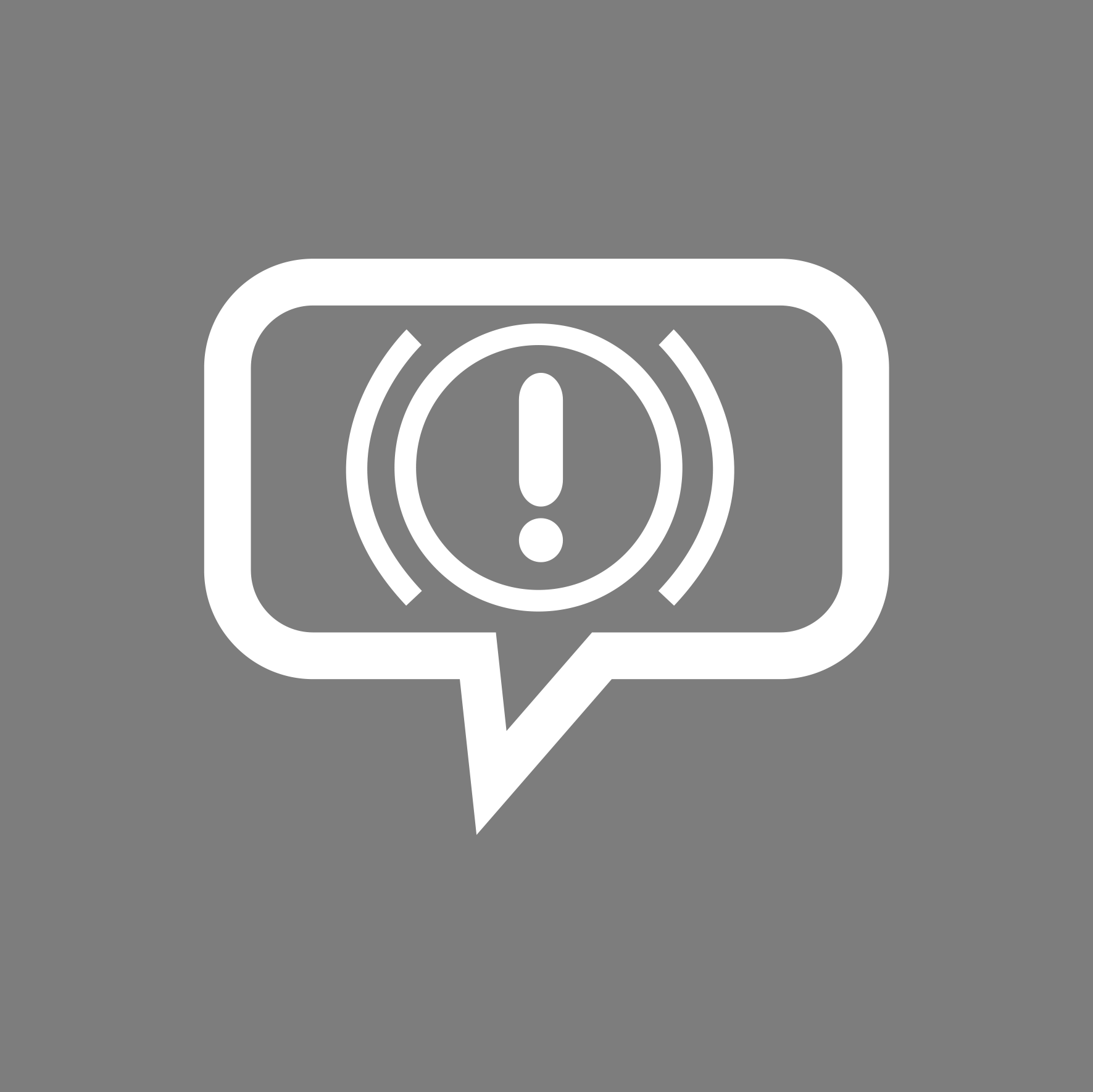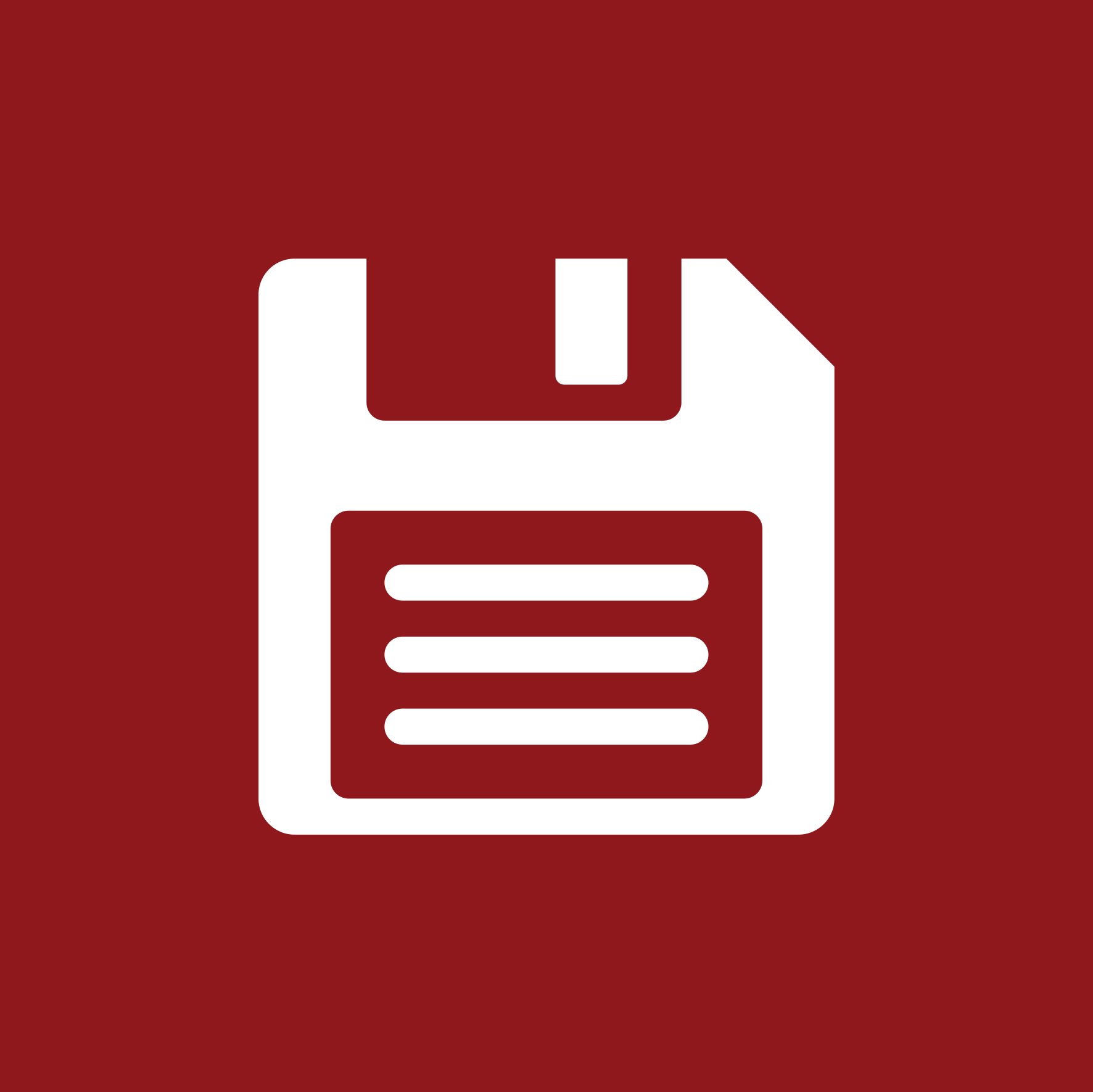 Compliance Officer
New York
Northeast
---
Job Description:
The Compliance Officer will work closely with the CEO and vice president, as well as state insurance departments and external stakeholders, to audit, monitor and analyze all compliance-related initiatives and processes. This role will create, implement and develop sound compliance strategies in a rapidly expanding environment and will achieve operational and compliance excellence. This person will identify new opportunities to enhance processes, develop strategies for implementing them, and present conclusions and recommendations to the CEO and vice president. They will also serve as the liaison between the company and state insurance departments in compliance matters, enabling better communication.
Responsibilities:
Track and respond to all insurance department inquiries on behalf of the company, including consumer complaints, data requests and examinations of compliance procedures.

Appoint, analyze, audit and terminate insurance agents; handle all agent inquiries and requests from external stakeholders.
Perform analysis of insurance agent appointments and agent sales, identifying trends and reporting recommendations to management
Audit all insurance application forms to ensure agents meet compliance requirements and complete applications correctly; verify details with brokers when necessary.
Physically visit and audit large agency partners, develop documentation processes for audits and other relevant compliance areas, and make recommendations based on findings.
Enhance documentation and reporting of internal compliance procedures; build upon compliance manual to formalize best-in-class practices.
Requirements:
Bachelor's degree in business or a related field
5+ years of professional experience in a compliance or regulatory role
Insurance or financial compliance/regulatory experience
Contact:
Janet Foor
+1 (312) 884-0421
jfoor@jacobsononline.com
---
Apply Now
Job At-A-Glance

Category

Legal/Compliance

Industry

Health Plans

Type

Direct Hire

Location

New York

Northeast

Reference ID

19560

Contact

Janet Foor

jfoor@jacobsononline.com
©2019 The Jacobson Group