Apply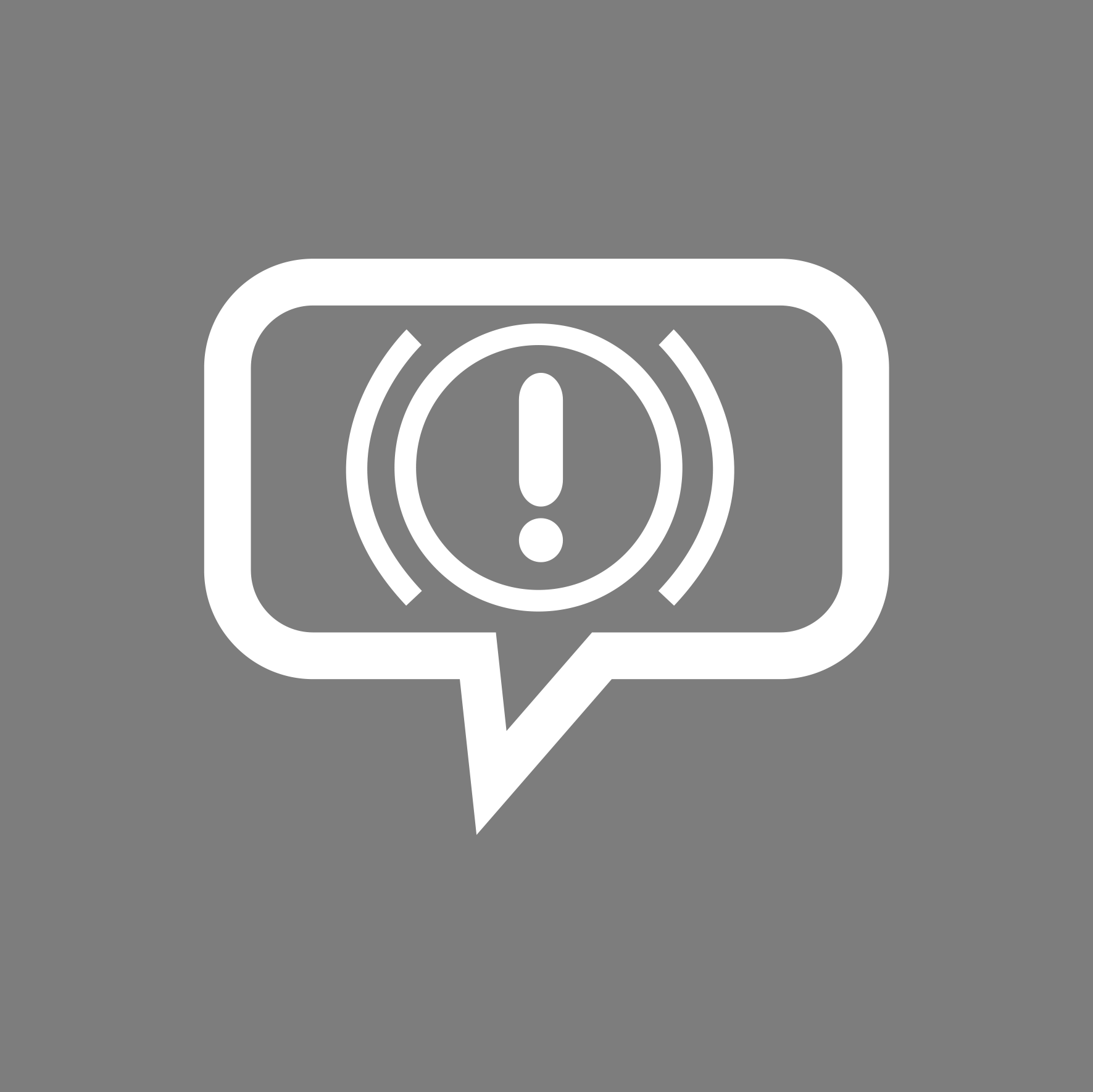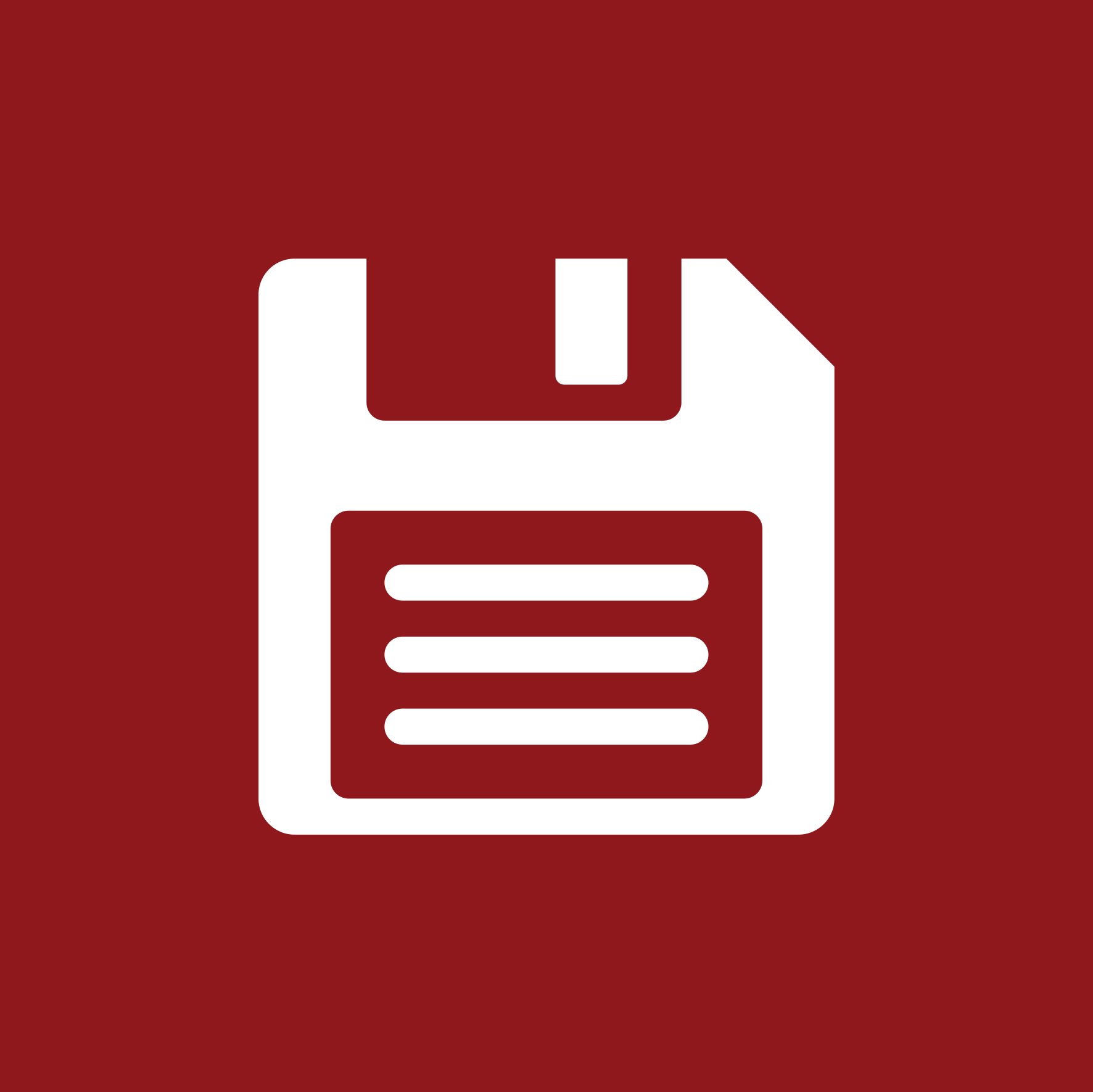 Cyber Liability Underwriter
Midwest
---
Job Description:
Our client is seeking an enthusiastic Cyber Liability Underwriter to join a creative and energetic team. This professional should demonstrate a commitment to improving property and casualty commercial insurance for brokers and policyholders. There's generous compensation and potential equity.
Responsibilities:
Underwrite, produce and bind cyber liability business within the assigned territory while achieving premium production and sales goals.
Develop and maintain broker relationships.
Negotiate with brokers to close deals and follow up on outstanding quotes.
Create a sales and marketing plan with the head of cyber underwriting, and identify new business opportunities.
Present online and in-person demos of technology platforms.
Work collaboratively in a team environment with underwriters, underwriting assistants and the management team.
Ensure high-quality service standards, and comply with all underwriting guidelines.
Requirements:
3+ years of cyber underwriting experience
Network of brokers in the Chicago area
Strong computer skills, including Google suite and Microsoft Office
Ability to work independently and travel for broker meetings and conferences
Highly organized and detail-oriented approach
Strong written and verbal communication, problem-solving, and decision-making skills
Desire to learn more about technology and commercial insurance
Contact:
Karen Stokes
+1 (312) 884-0417
kstokes@jacobsononline.com

---
Apply Now
Job At-A-Glance

Category

Underwriting

Industry

P/C

Type

Direct Hire

Location

Midwest

Reference ID

18444

Contact

Karen Stokes

kstokes@jacobsononline.com
©2019 The Jacobson Group