Apply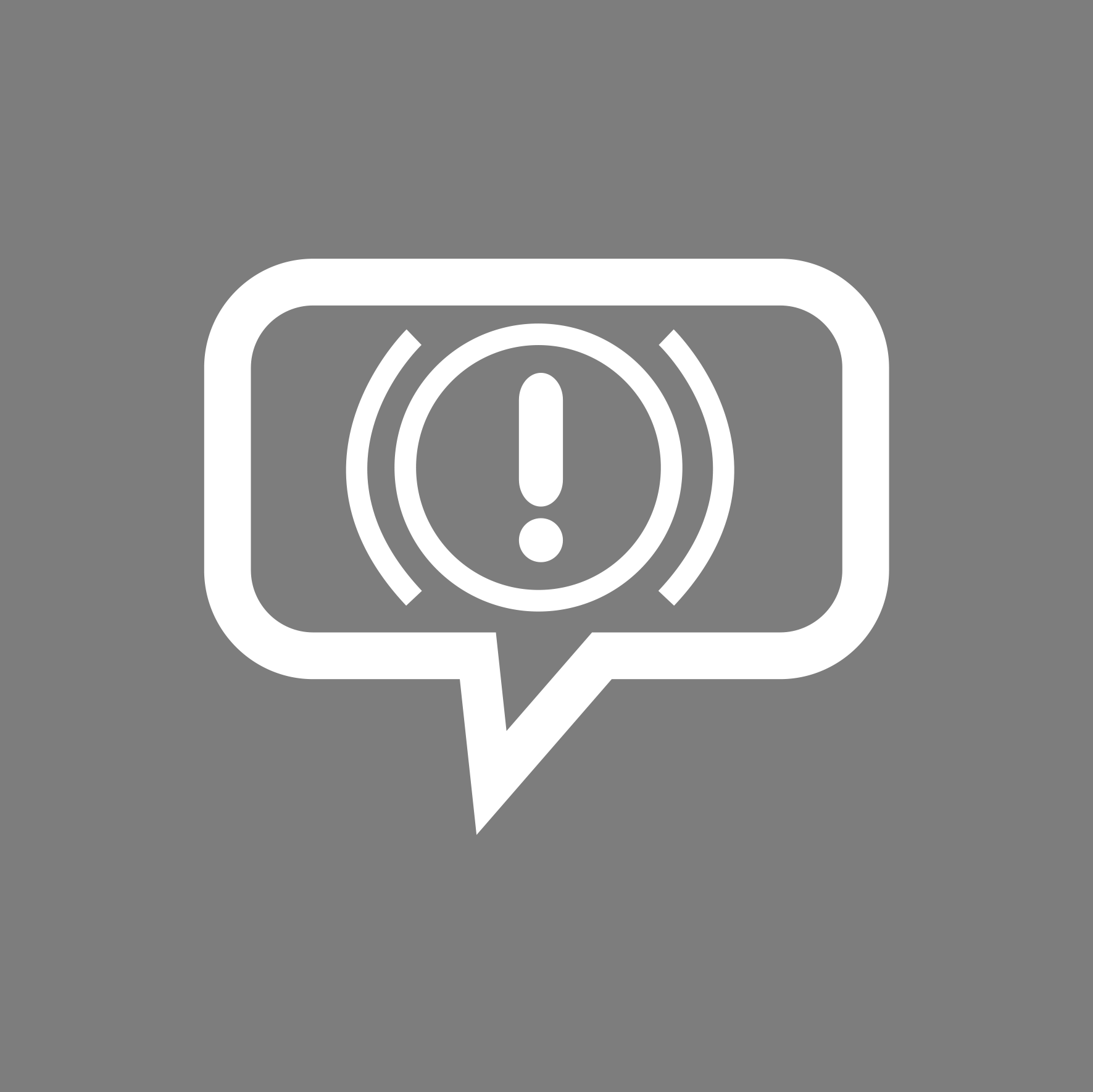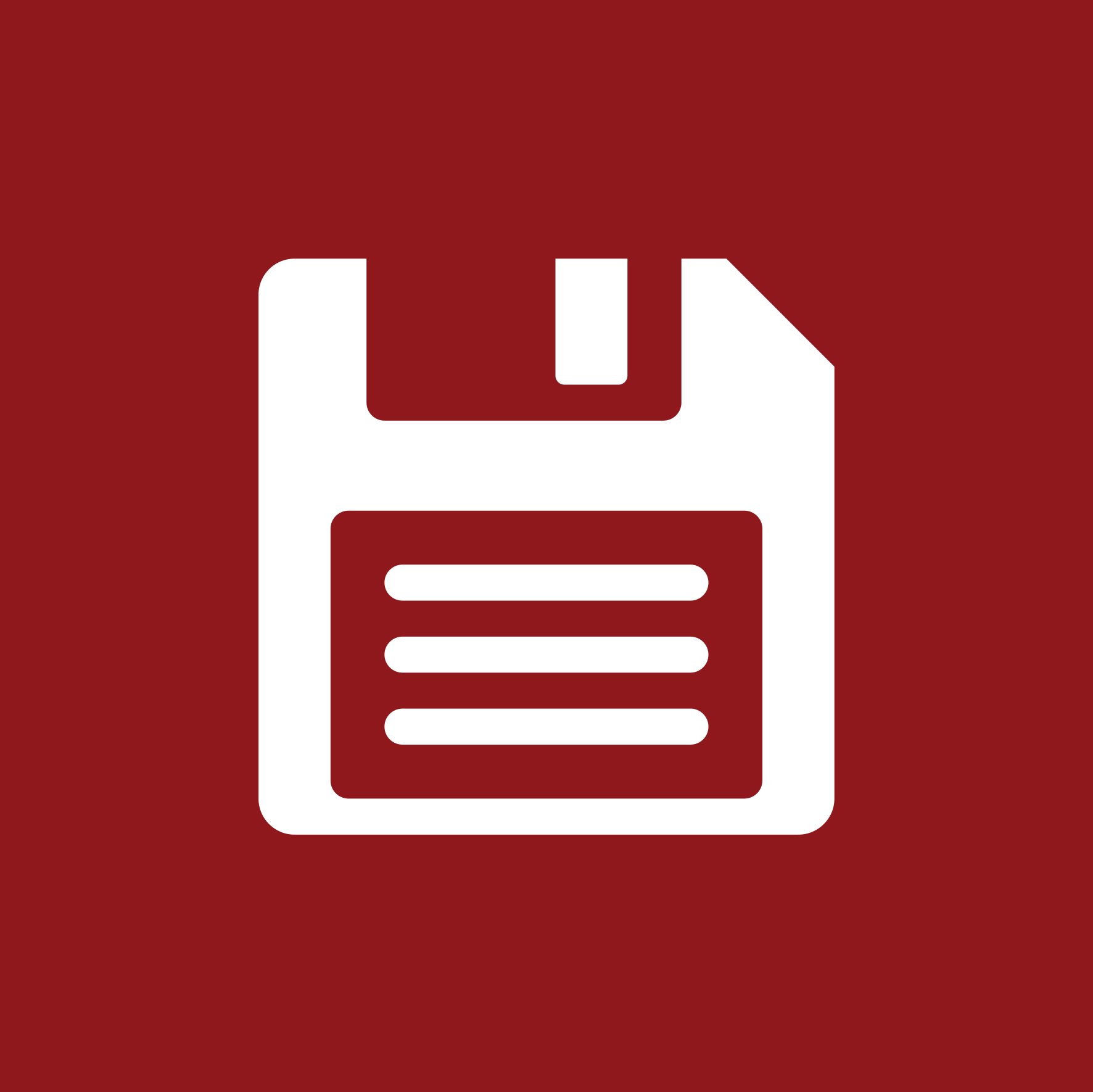 Director, Risk Management
Connecticut
---
Job Description:
A Fortune 500® company that is a leader in mechanical and electrical construction, industrial and energy infrastructure, and building services is seeking a Director, Risk Management.

Working in partnership with the Vice President, Risk Management, the Director will develop and implement strategic property and casualty risk mitigation transfer programs. This includes the attainment of optimal risk management and cost outcomes through claims management and oversight strategies. Improved utilization of data analysis to enhance success of the division and a keen focus on the financial modeling of ultimate costs are a primary focus. Additionally, this position will oversee management of internal and external risk resources in the support of company management, operations, shareholders, and the company's 80+ operating companies. This role will also achieve the company's goal of succession planning.
This is a retained search.
Responsibilities:
Successfully determine risk management standards, provide orientation, and enhance awareness and skill throughout the company, with a focus on providing high quality service to operating companies.

Cultivate and maintain internal/external relationships, including all levels of the company, its operations, insurers, insurance brokers, actuarial services, TPAs, and others.

Support senior leaders to drive a risk culture across the organization and ensure the effective operation of enterprise risk management.

Create a methodology to identify and analyze the financial impact of loss to the organization, employees, the public, and the environment.

Identify and analyze trends to continuously improve the risk management approach, including the identification of gaps in processes and capabilities.

Establish data and procedures to adhere to compliance and verification processes for internal and external audits and departmental policies for maintenance of current and historical data and coverage information.

Drive optimal service standards for providers of risk services to the company, its operations, clients, and customers, including contract management and certificates of insurance program management.

Create and maintain risk monitoring and reporting structures, including reporting dashboards, risk registers, templates and supporting documentation.
Requirements:
Minimum 10 years of experience in risk management

J.D. preferred

Bachelor's degree required (degree in risk management, finance, or related field a plus)

Expert understanding of insurance coverages, including the use of captive insurance vehicles

Construction industry risk knowledge preferred; CRIS and MLIS (IRMI) designation preferred; ARM or CPCU certifications beneficial
---
Apply Now
Job At-A-Glance

Category Risk Management
Industry P/C
Type Direct Hire
Location Connecticut

Reference ID 23491

©2020 The Jacobson Group