Apply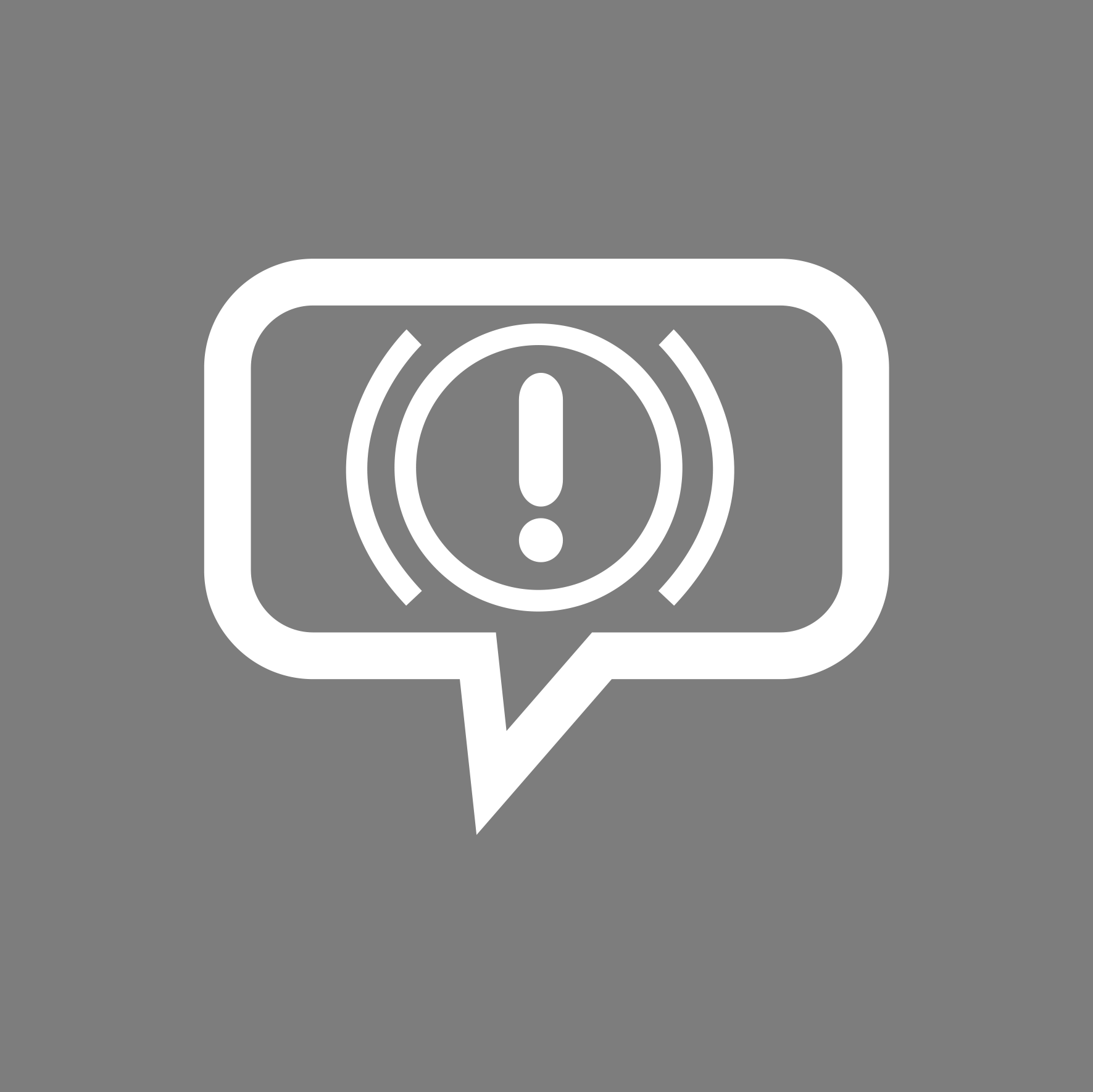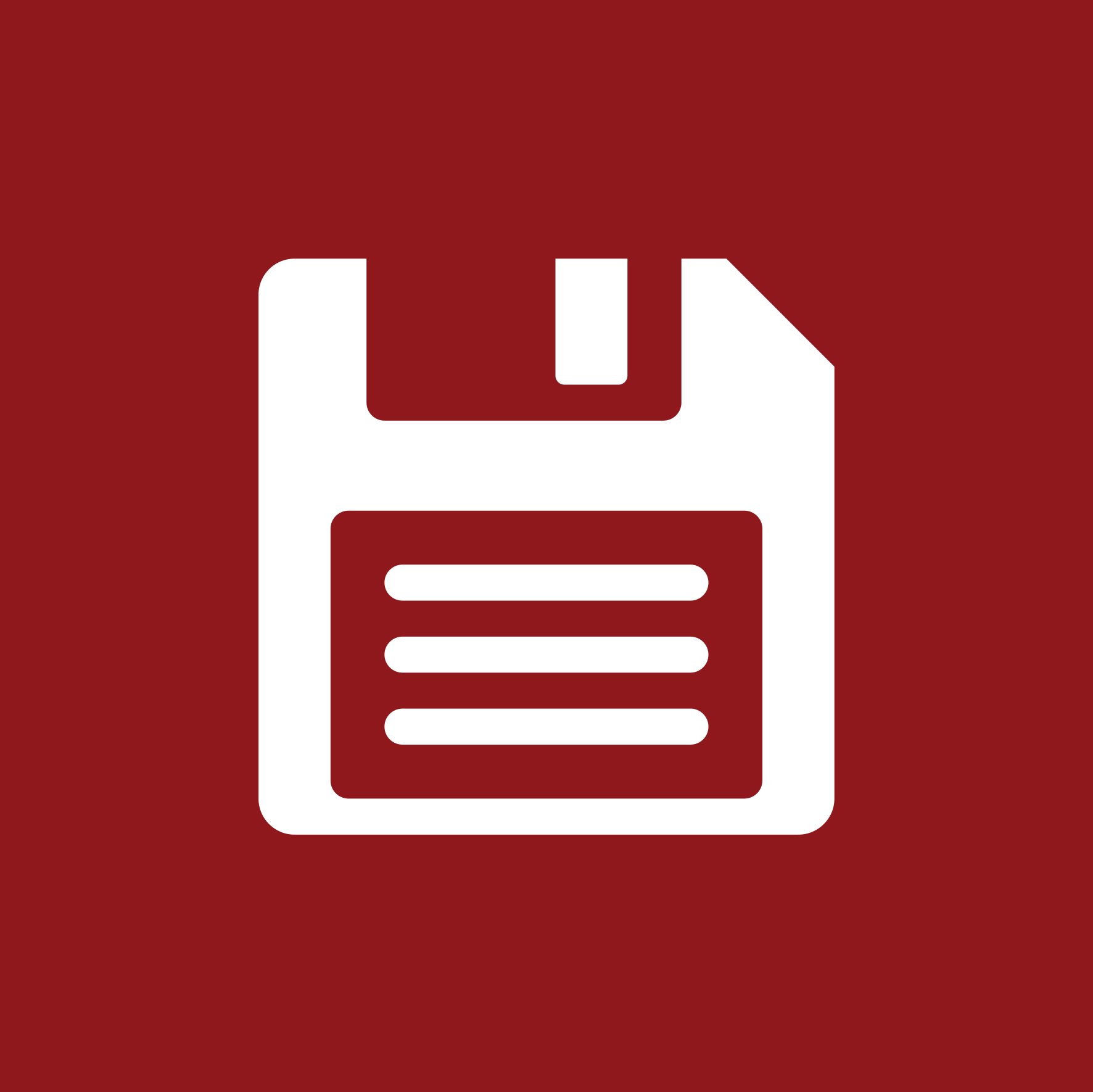 Executive Vice President, General Counsel
Midwest
---
Job Description:
A Fortune 500 insurer is seeking a trailblazing and proven Executive Vice President and General Counsel. The successful executive will be provide legal counsel and guidance for the business operations as they relate to both the insurance industry and any legislative and regulatory requirements. The position will also oversee litigation involving member companies, officers, directors and employees. Additionally, the selected individual will direct the organization's government affairs and lobbying efforts.
Responsibilities:
Manage security and investigative services, including internal examinations of employee wrongdoing and external investigations of policyholder and agent fraud.
Oversee government relations, including lobbying effort relations with all federal and state legislative, executive and administrative agencies.
Act as a representative on trade and professional organizations; the American Bar Association; and various state, legal and insurance organizations.
Oversee internal audit and corporate compliance functions.
Requirements:
15+ years of progressive experience in corporate law, including 10 years of progressive experience in insurance law
10 years of management experience in a top legal role supervising management- and professional-level employees
Strong knowledge of insurance/regulatory law, corporate law and litigation
Demonstrated initiative to streamline processes and drive continuous improvement
Juris Doctor or Bachelor of Laws degree from an accredited law school
Contact:
Sean Evans
+1 (312) 884-0467
Sevans@jacobsononline.com
---
Apply Now
Job At-A-Glance

Category

Legal/Compliance

Industry

P/C

Type

Direct Hire

Location

Midwest

Reference ID

18011

Contact

Sean Evans

sevans@jacobsononline.com
©2019 The Jacobson Group