Apply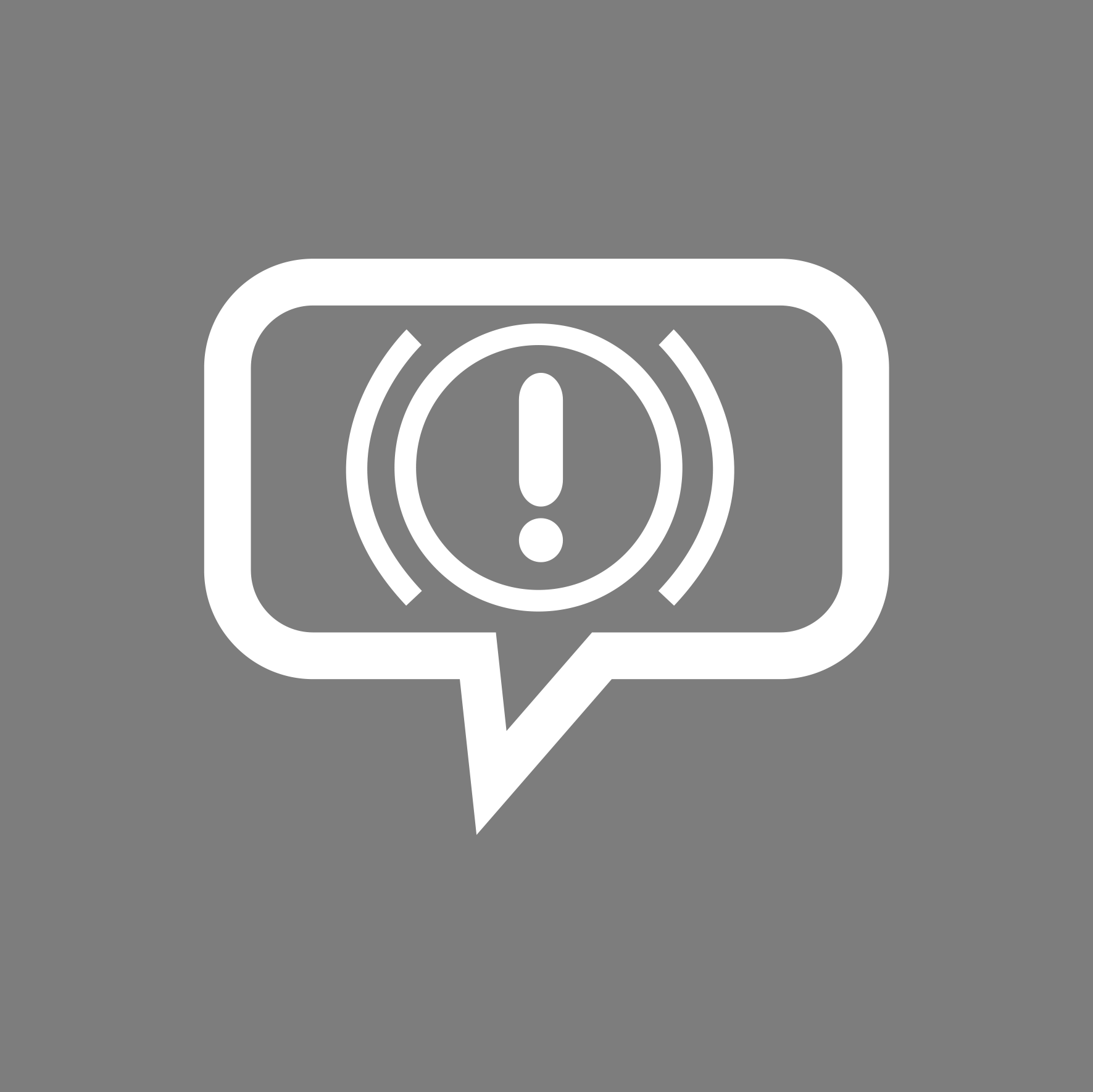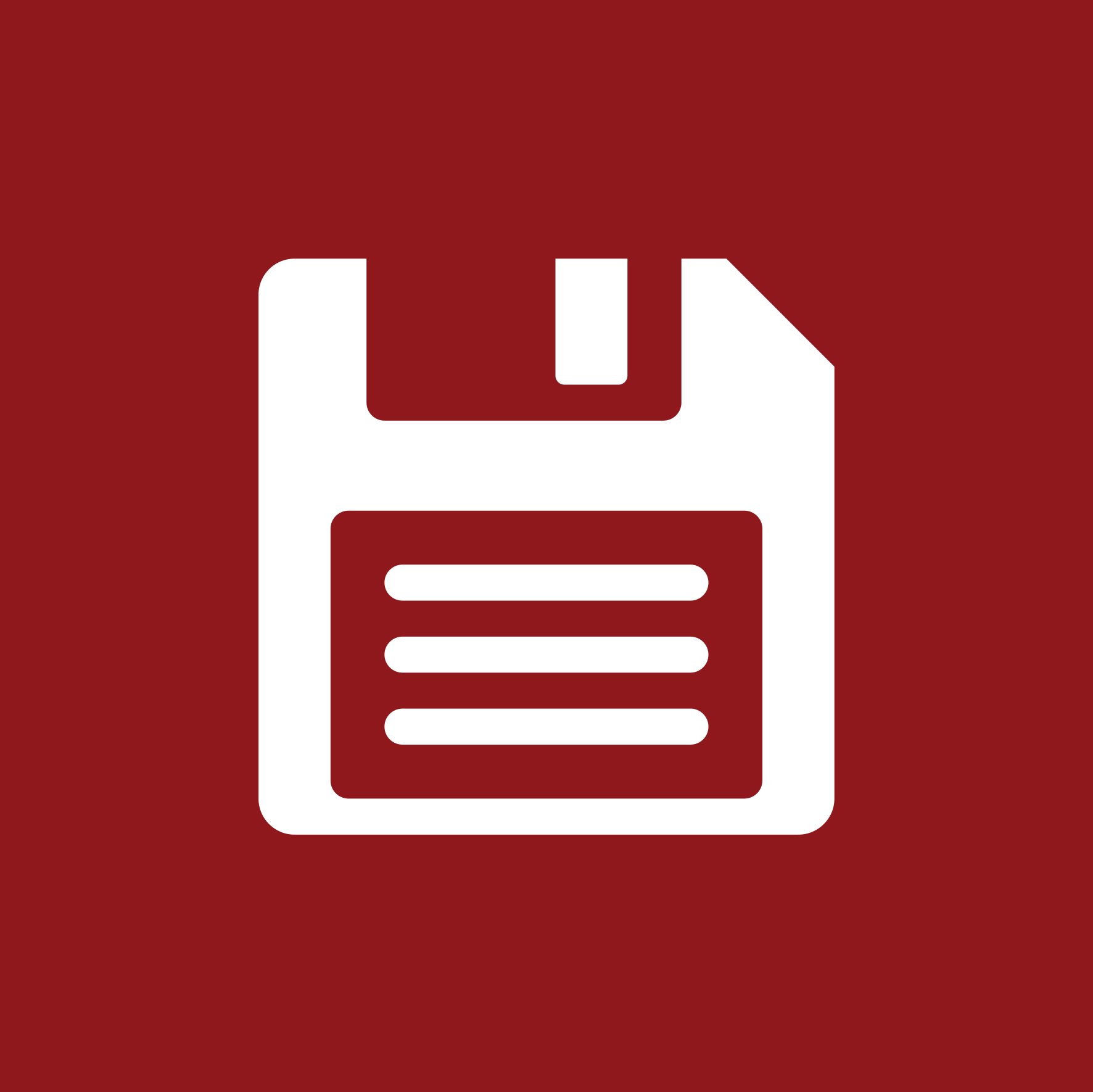 Head of Auto Pricing
Nationwide
---
Job Description:
One of the nation's leading property and casualty insurers is seeking an innovative Head of Auto Pricing. This senior actuarial pricing leader will support product development and innovation initiatives across all personal lines business functions. They will oversee the planning of the macro review process and maintain control of auto pricing projects to support the company's competitiveness and rate equity.
The Head of Auto Pricing will also be responsible for the development and execution of the actuarial pricing processes and rating structures, as well as financial risk assessment and mitigation that is critical to the achievement of property and casualty profit goals and the viability of the association's financial strength.
Responsibilities:
Determine appropriate countrywide factors to use for auto pricing, including loss development, trends, expense considerations, structures, etc.
Participate in overall planning to ensure the goals within the financial strength and product development key result areas are met.
Oversee the monitoring and development of key rating structures and property and casualty pricing processes to ensure competitive and equitable rates while improving profitability.
Lead a team of managers and professionals, ensuring engagement and development of staff.
Requirements:
10+ years of progressive, related experience developing strategies, managing major initiatives and delivering results within a complex matrix environment
6+ years of experience building, managing and/or developing high-performing teams
Ability to collaborate with key resources and stakeholders, influence decisions, and manage work to achieve strategic goals
Casualty actuary credentials (ACAS required; FCAS preferred)
Contact:
Jessica LaFountain
jlafountain@jacobsononline.com
---
Apply Now
©2019 The Jacobson Group