Apply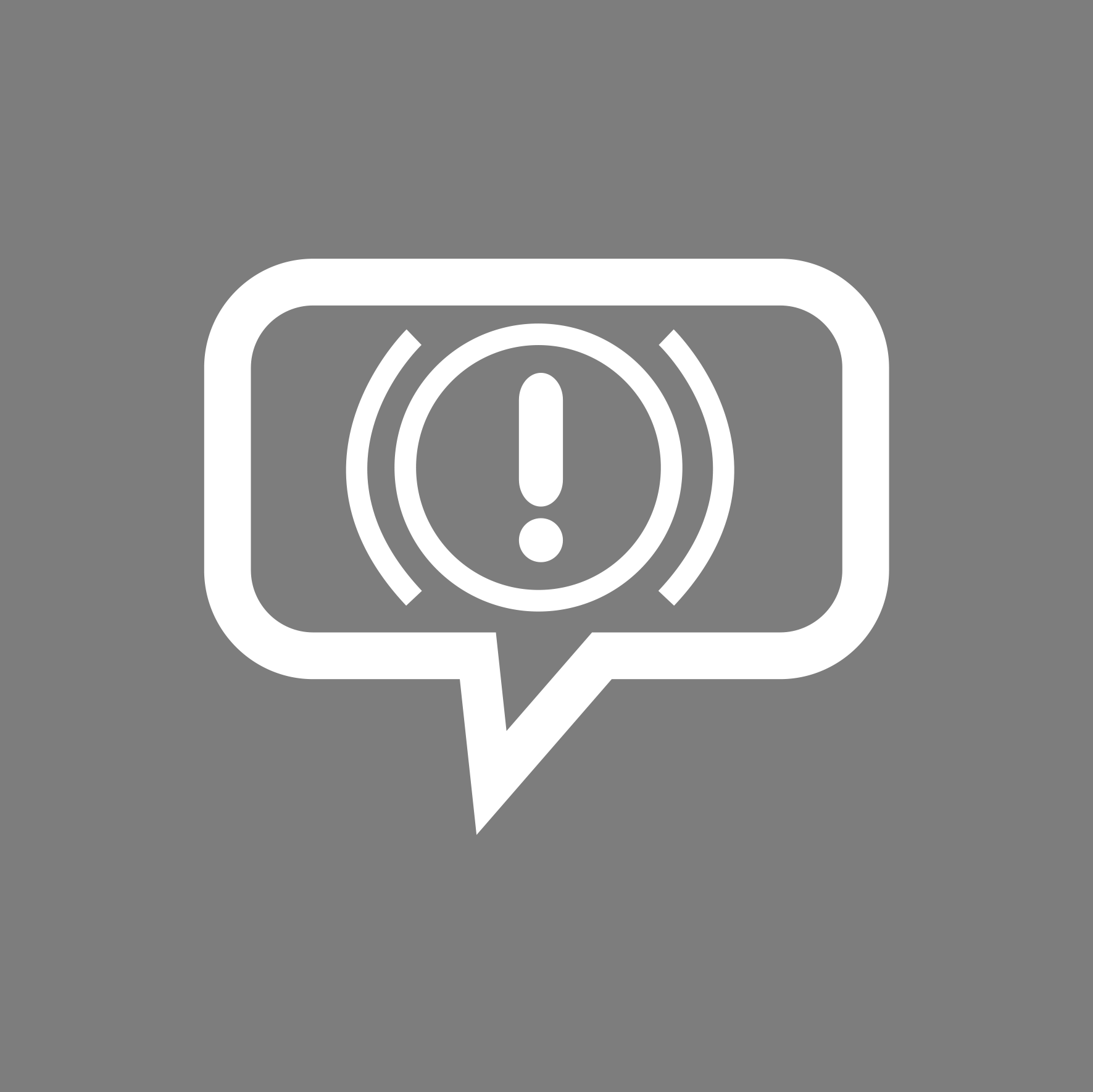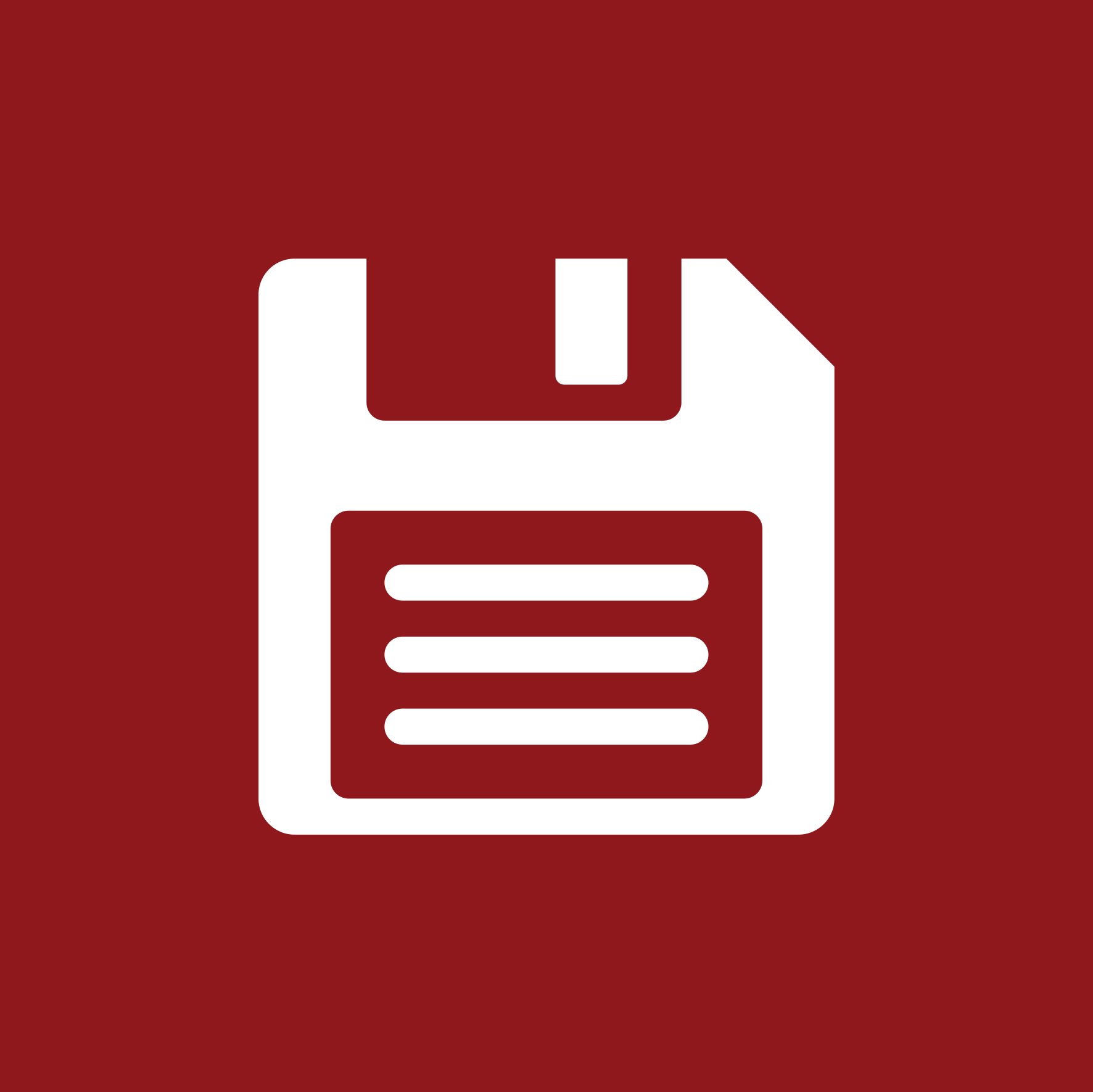 Human Resources Director
Southeast
Georgia
---
Job Description:
Our client is a rapidly growing auto insurer located in the Greater Atlanta area. They are seeking a Human Resources Director to join their entrepreneurial team. This visible role reports directly to the organization's Vice President of Human Resources and Organization Development. In this role, the chosen professional will help implement human resources best practices and work across all areas of the human resources department. This is a permanent, direct-hire role.
Responsibilities:
Provide both administrative and strategic leadership for the human resources function.
Execute human resources-related strategic initiatives for the entire workforce planning cycle.
Support recruiting needs across the organization.
Establish an orientation procedure for onboarding new hires and training them to meet the needs of the company.
Help design and implement procedures and practices for hiring new employees and managing staff.
Oversee and manage payroll processing, employee benefits and wellness programs.
Develop and deliver training programs that educate leaders on human resources topics, includng employee engagement, retention, employment law, etc.
Act as a trusted advisor to Vice President of Human Resources and help to establish strong relationships with key internal stakeholders.
Oversee employee relations issues to minimize risk to the organization.
Respond to questions or complaints from employees in a timely fashion.
Manage all other human resources department personnel.
Manage facilities.
Requirements:
3+ years of experience in a human resources leadership position
7+ years of related experience in an human resources generalist/business partner role
Strong understanding of the interviewing process, benefits administration, payroll and other human resources functions
Excellent communication, leadership and planning skills
Hands-on experience with payroll processing; knowledge of PAYCom, as this professional may back up the Payroll Specialist (preferred)
Ability to develop and execute human resources strategic initiatives while also focused on tactical operations and support of the business
Benefits:
Rapidly growing entrepreneurial organization
Opportunity to build and implement human resources best practices
Visibility across all departments of the organization and to senior leadership
Contact:
Erin Shaughnessy
+1 (312) 884-0485
eshaughnessy@jacobsononline.com
---
Apply Now
Job At-A-Glance

Category

Human Resources

Industry

P/C

Type

Direct Hire

Location

Georgia

Southeast

Reference ID

15718

Contact

Erin Shaughnessy

eshaughnessy@jacobsononline.com
©2017 The Jacobson Group