Apply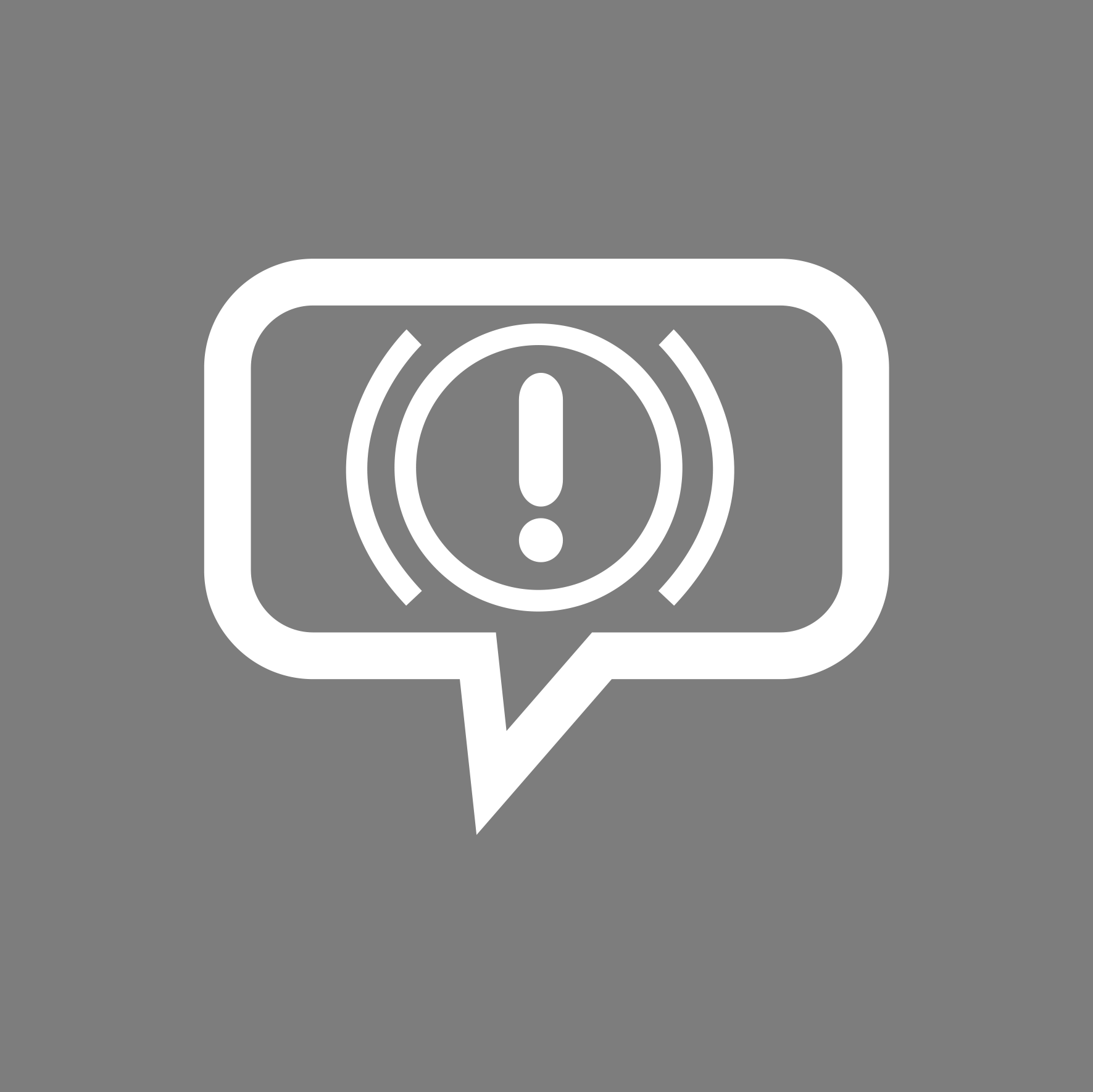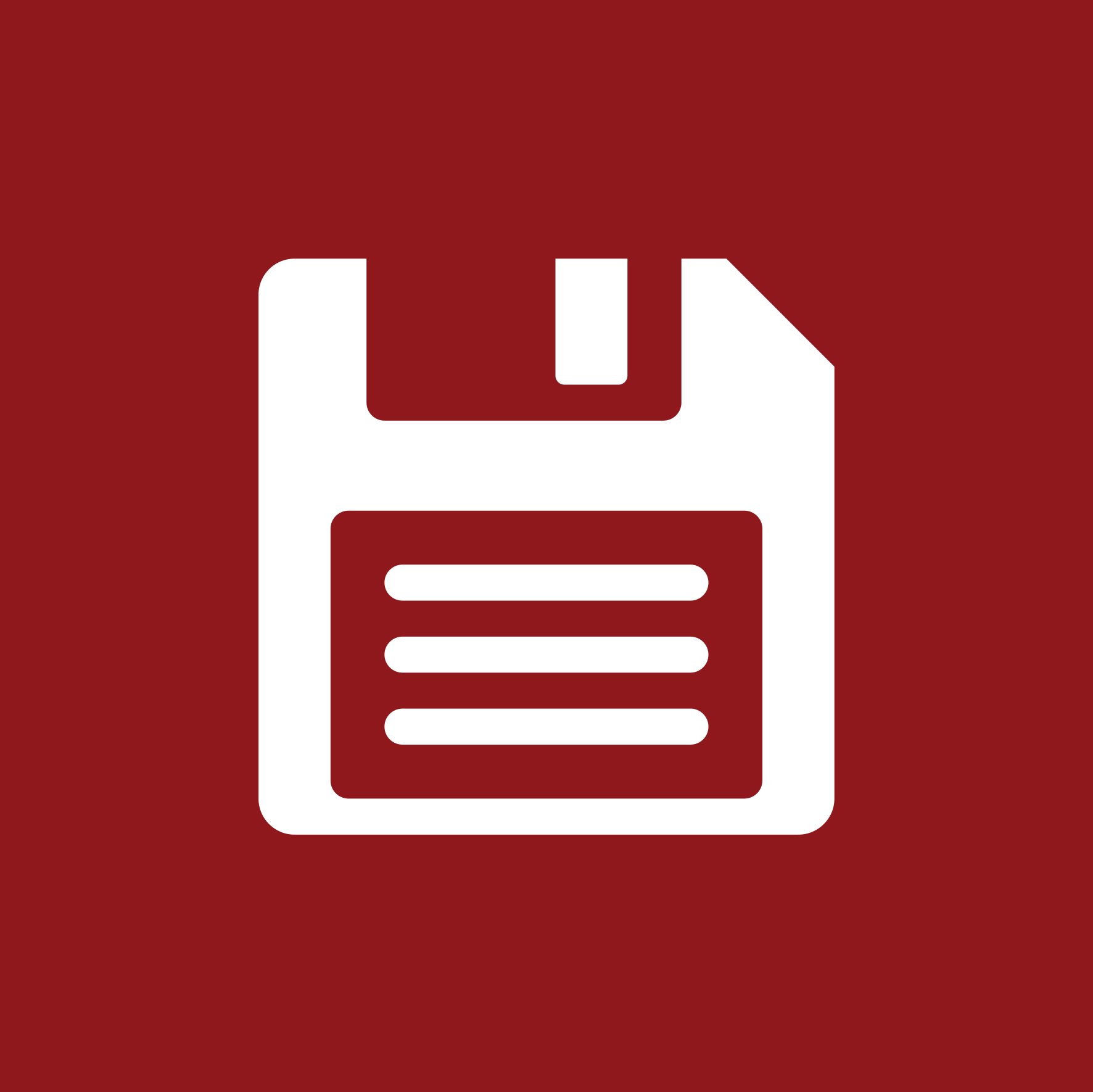 Integration Hub Developer Lead
Work at Home
---
Job Description:
Our client is a regional Blues plan seeking an Integration Hub Developer Lead. The Integration Hub Developer Lead is responsible for designing, developing, managing, implementing and maintaining all systems. In this role, a key component is building and maintaining an integration platform to enable delivery of products to help drive and revolutionize their ability, supporting members' overall health and wellness. This role is fully remote but the individual must be able to work central time zone hours.
Responsibilities:
Acts as a key contributor in supporting stakeholder LOB partners in research.

Drives technical innovations and proof-of-concepts around real-time streaming technologies, in-memory data grids, data-fabrics, cloud-based data platforms, APIs (Rest) and microservices, and provide "Reference Architectures" and "Baseline Implementations" where appropriate.

Collaborates with and across Agile teams and external partners to design, develop, test, implement and support technical solutions at the enterprise level.

Ensures solutions are manageable and maintenance plans are developed to support continuing enhancements on an on-going basis, i.e., Agile "release trains".

Applies Java and distributed competencies to the design and development of new solutions.

Maintains complex, shared enterprise Java services – security, logging, common APIs and enforcing coding standards.

Participates in design and code reviews to maintain high development standards.
Requirements:
5+ years of Java and Java Web Server experience

API experience

Experience with leading initiatives

Experience with Primary Key: SQL Server and Oracle

Cloud experience (preferred)
Benefits:
Contact:
Sarah Radford
+1 (312) 884-0432
sradford@jacobsononline.com
---
Apply Now
Job At-A-Glance

Category Information Technology
Industry Health Plans
Type Direct Hire
Location Work at Home

Reference ID 32030

©2022 The Jacobson Group