Apply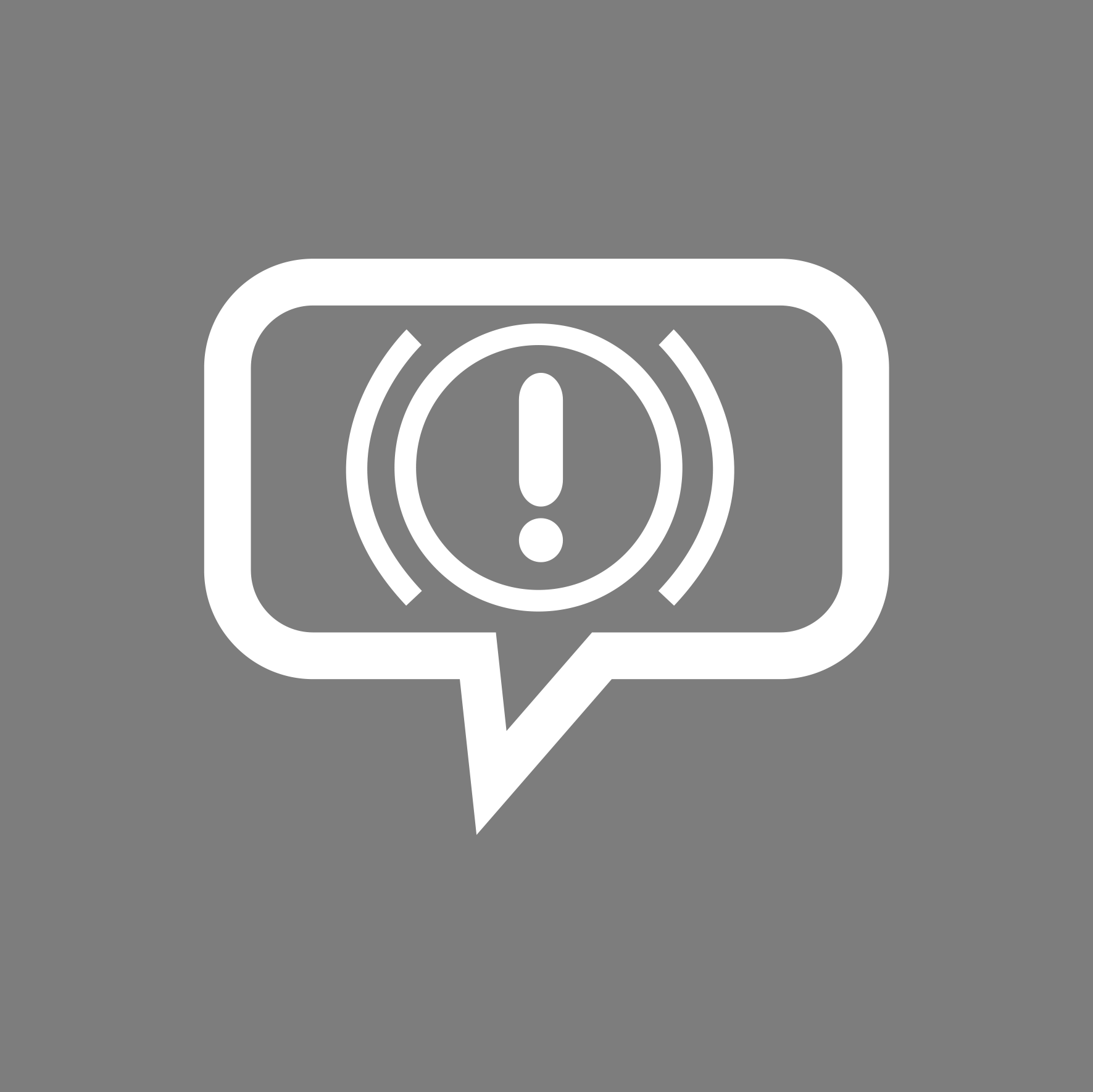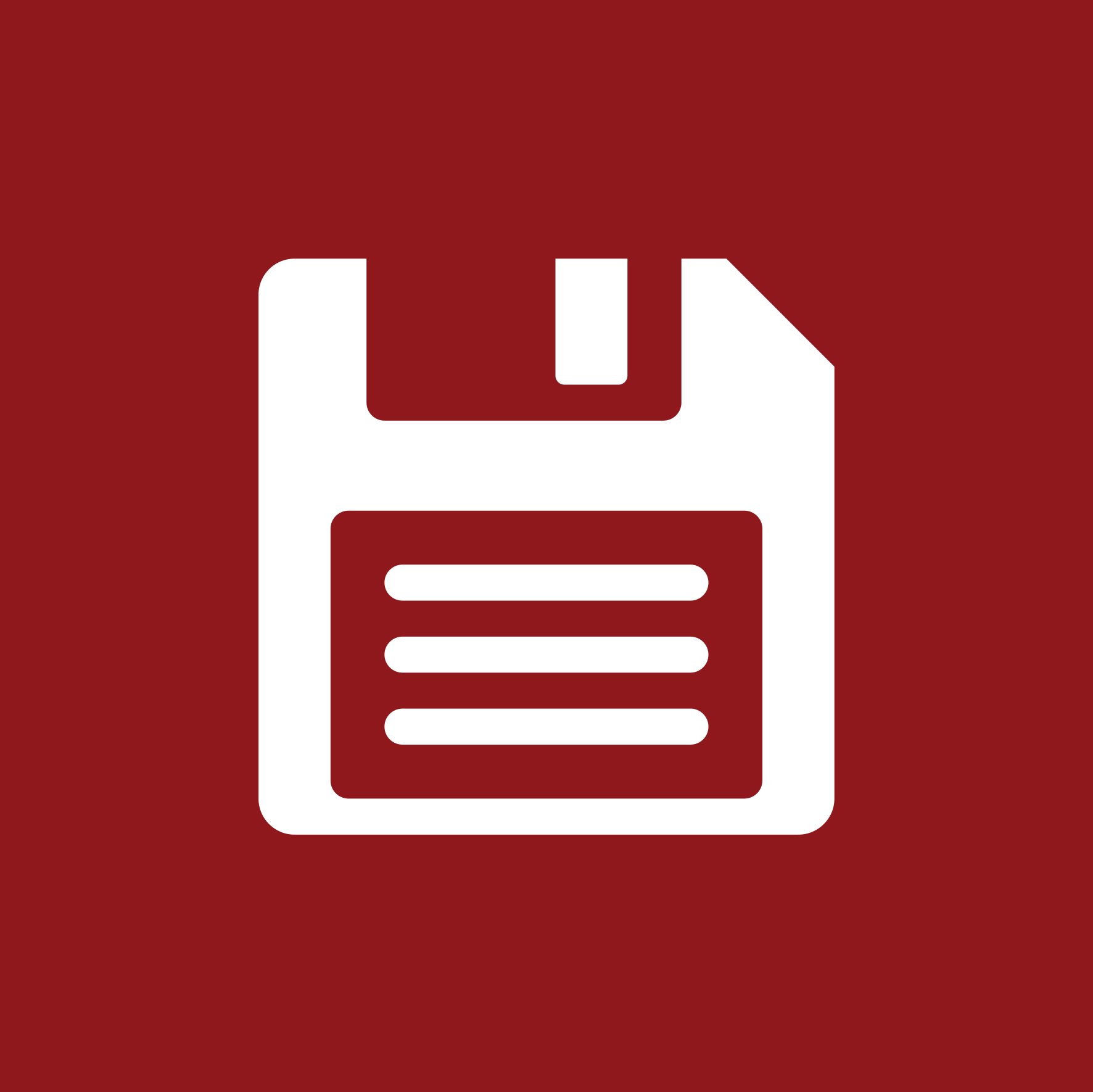 Lead Actuary
Work at Home
Maryland
---
Job Description:
A national life insurance company that has been providing financial security for middle income families is seeking an influential and dynamic Lead Actuary. The Lead Actuary will head up the actuarial team, be an important member of the leadership team and have the ability to influence the company's strategic direction.
The successful candidate will implement principle-based reserving (PBR) in 2021. This executive will also develop a highly driven actuarial team while partnering with all levels and functions of the organization to assist in the formation and execution of tactical plans designed to achieve company business goals.
The Lead Actuary will be able to work on a remote basis, with occasional travel into the company's home office.
This is a retained search.
Responsibilities:
Oversee actuarial aspects of product/program development, including research, pricing, and implementation of new (or enhancements to existing) products and programs.

Monitor performance of products and programs against critical pricing assumptions, including premium rates, interest rates, mortality and lapse experience, and incurred expenses.

Collaborate with other functions within the organization to assist them in their product/program-related responsibilities, especially distribution and marketing, legal, regulatory and compliance, and insurance and IT services.

May serve as the company's "illustration actuary" for NAIC model regulation purposes.

Oversee the development of policyholder reserves and other policyholder-related assets and liabilities, including the monitoring and testing of the integrity (completeness and accuracy) of data used in calculations and compliance with statutory and tax reserving requirements.

Lead and manage the transition to PBR during 2021.

Manage all reserve-related financial reporting requirements, including statutory schedules and financial statement balances and related footnotes.

Oversee the development, verification and analysis of mortality and lapse experience studies.

Over time, assume responsibility for asset adequacy testing and risk-based capital reporting.

May serve as the appointed actuary and oversee all aspects of the documentation and filing of related documents.

Assist the CFO in financial planning, including modeling of reserves and budgeting.

Participate in quarterly and annual financial analysis processes.

May oversee reinsurance administration, including monthly billing to/from reinsurers.

Function as a member of the Officer Committee, Operating Committee, Rate Making Committee and other leadership committees.

Develop a peer network within the life insurance industry.

Provide professional development for the actuarial team.
10+ years of actuarial leadership experience in the life insurance industry, with a broad perspective of financial aspects of a life company; extensive exposure to a variety of life and annuity products

Extensive work experience with an understanding of valuation, pricing, forecasting and product profitability tools and analyses

Understanding of statutory accounting and reporting

Experience in implementation of PBR frameworks

Experience with ID3 and ALFA (preferred)

Bachelor's degree in mathematically oriented major

FSA designation
---
Apply Now
Job At-A-Glance

Category Actuarial
Industry L/D
Type Direct Hire
Location Maryland
Work at Home

Reference ID 21082

©2020 The Jacobson Group