Apply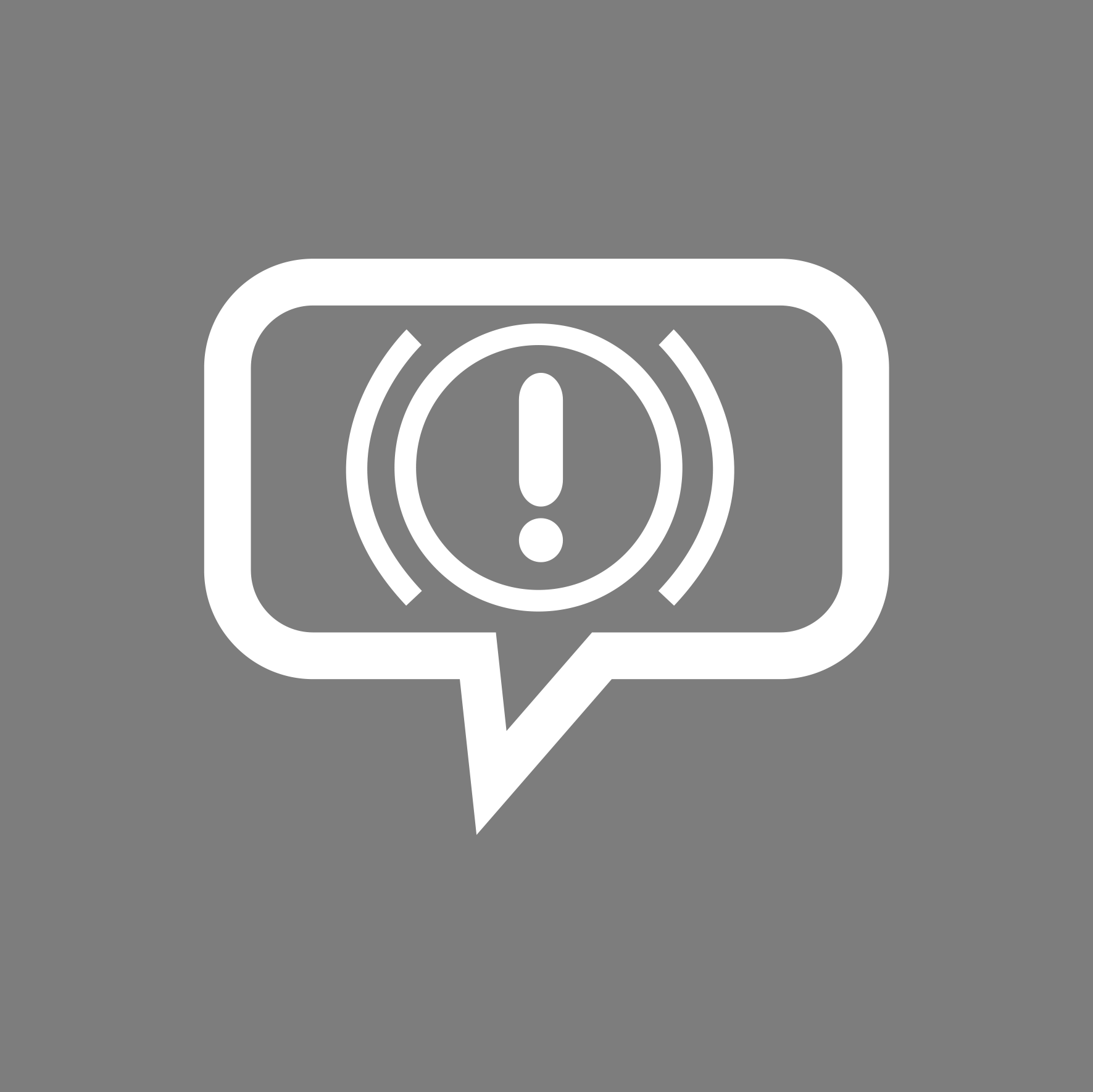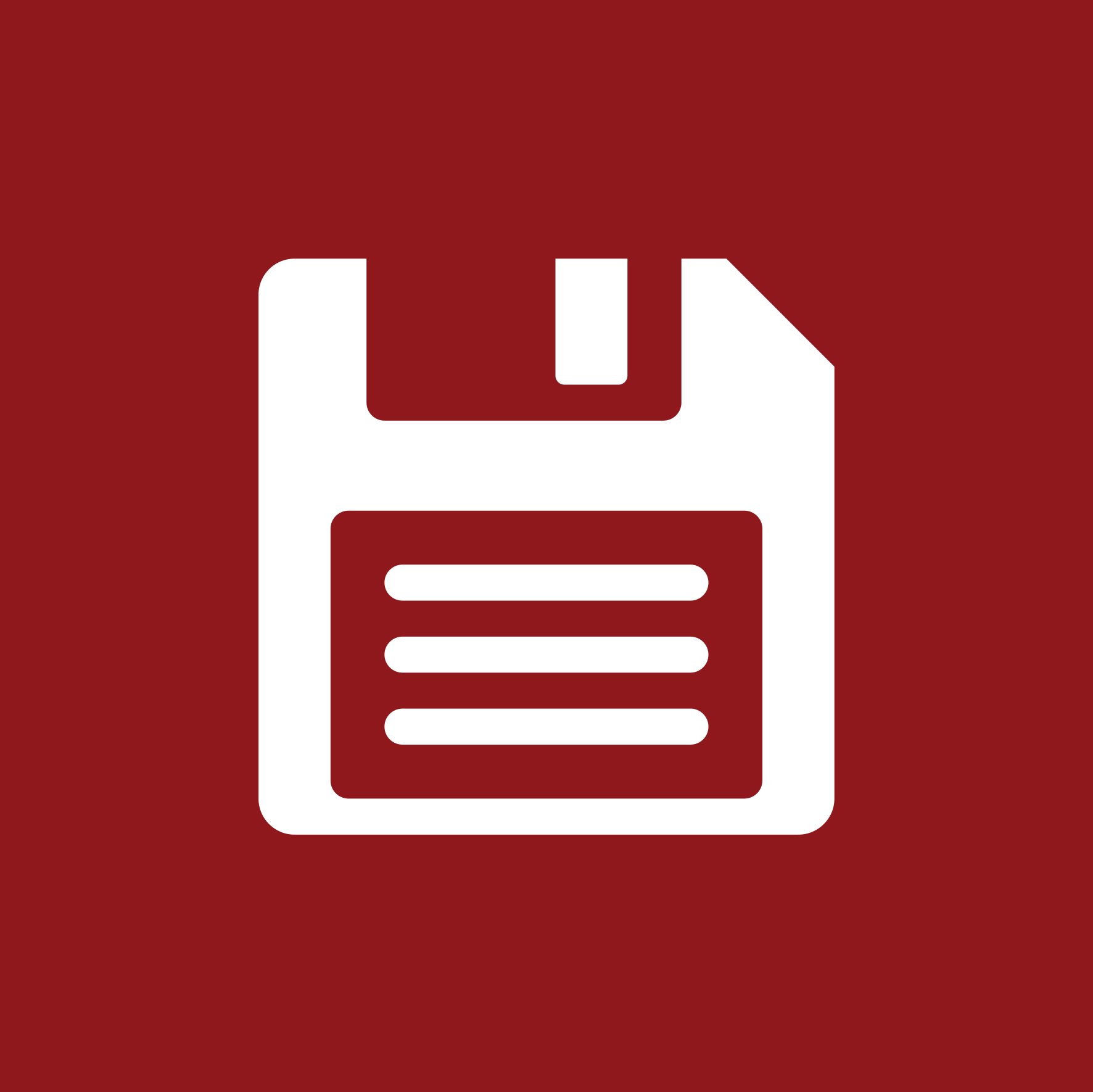 Manager of Sales Compensation and Administration
Work at Home
---
Job Description:
Our client, a large health insurance company, is seeking a Manager of Sales Compensation and Administration to join their team. This is a fully remote position, but the successful candidate must reside in one of the following states: Texas, Louisiana, Virginia, Florida, Missouri, New Jersey, Minnesota, Ohio, Michigan, North Carolina, Tennessee, Alabama, Pennsylvania, South Carolina, Georgia, Oregon, Mississippi, Kentucky, Maryland, Washington, Illinois, Colorado, Arizona, Kansas, Oklahoma or Wisconsin.

Responsibilities:
Act as primary point of contact for all aspects of the sales incentive compensation program.

Develop, maintain, manage and continuously improve the systems, personnel and processes associated with contracting, on-boarding, appointments, payment, and reporting of compensation for internal and external agents and brokers.

Ensure timely and accurate compliance with federal and state regulations and update data to reflect compliance requirements.

Manage all internal and external incentive compensation expenditures that flow through a corporately centralized ICM application.

Monitor unfavorable expense trends, making sales and marketing leadership aware so a response may be developed.

Solicit, catalog, maintain and file physical and electronic records (contracts, E&O Certifications, background checks, copies of licensure, etc.) of both internal and external agents and agencies from initial contracting and product appointment activation through termination.



Requirements:
Bachelor's degree

Commission payment and system experience

Experience leading staff including roles like team lead, supervisor and/or manager

Industry knowledge and understanding of the development and implementation of effective compensation schedules and bonus initiatives for

internal and external agents and brokers

Experience with ICM (Callidus/SAP) and CRM systems (Salesforce)

Demonstrated project management skills

Strong analytical skills to effectively analyze data and create meaningful and understandable models, reports, metrics and charts

Advanced use of Microsoft Excel, including the ability to do complex formulas, pivot tables and power pivot reports

Proficiency with standard Microsoft Office applications including Access, Word, Power Point, Outlook and Teams
Benefits:
Contact:
Erin Shaughnessy
+1 (312) 884-0485
eshaughnessy@jacobsononline.com
---
Apply Now
Job At-A-Glance

Category Other
Industry Health Plans
Type Direct Hire
Location Work at Home

Reference ID 32118

©2022 The Jacobson Group