Apply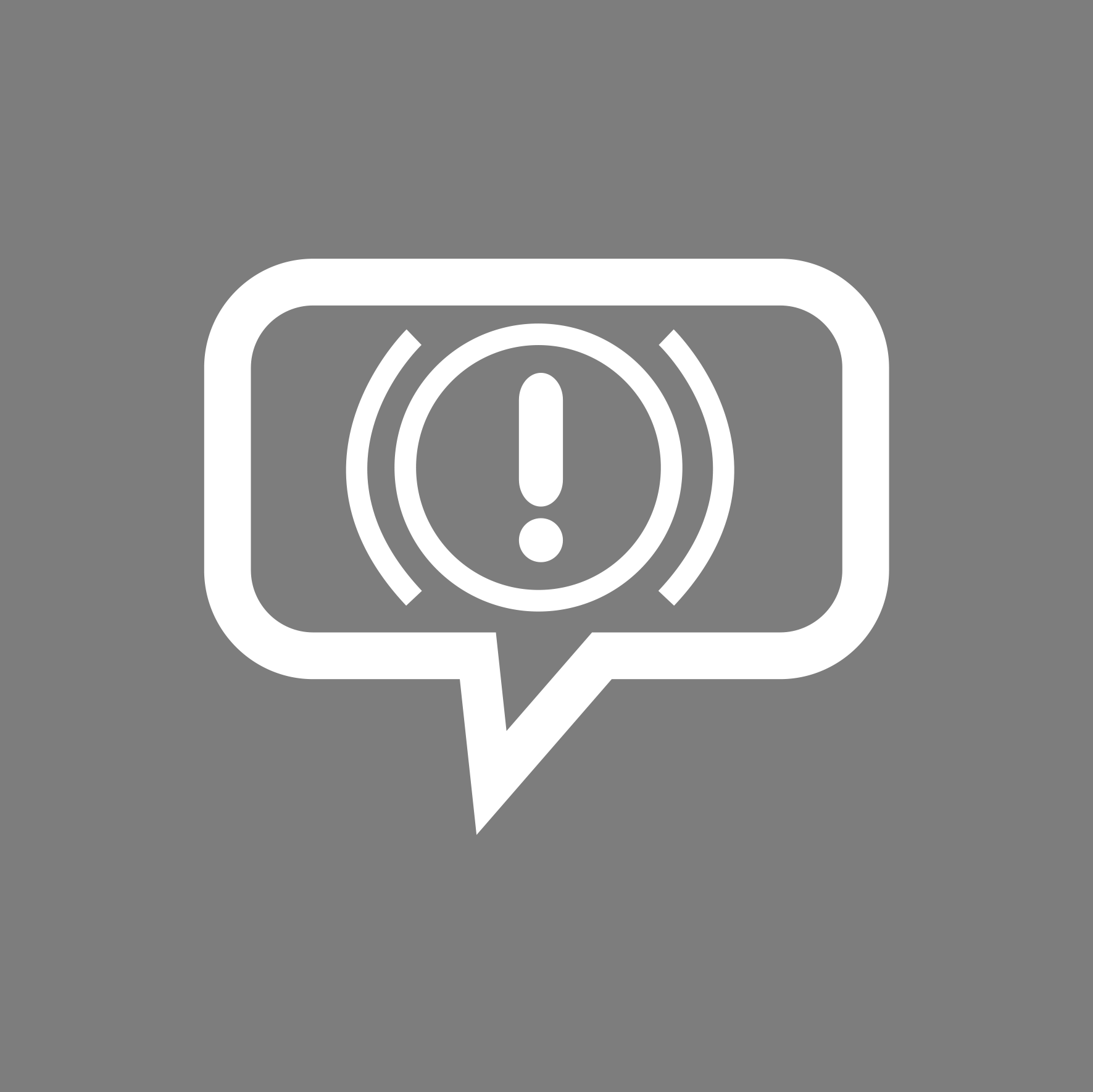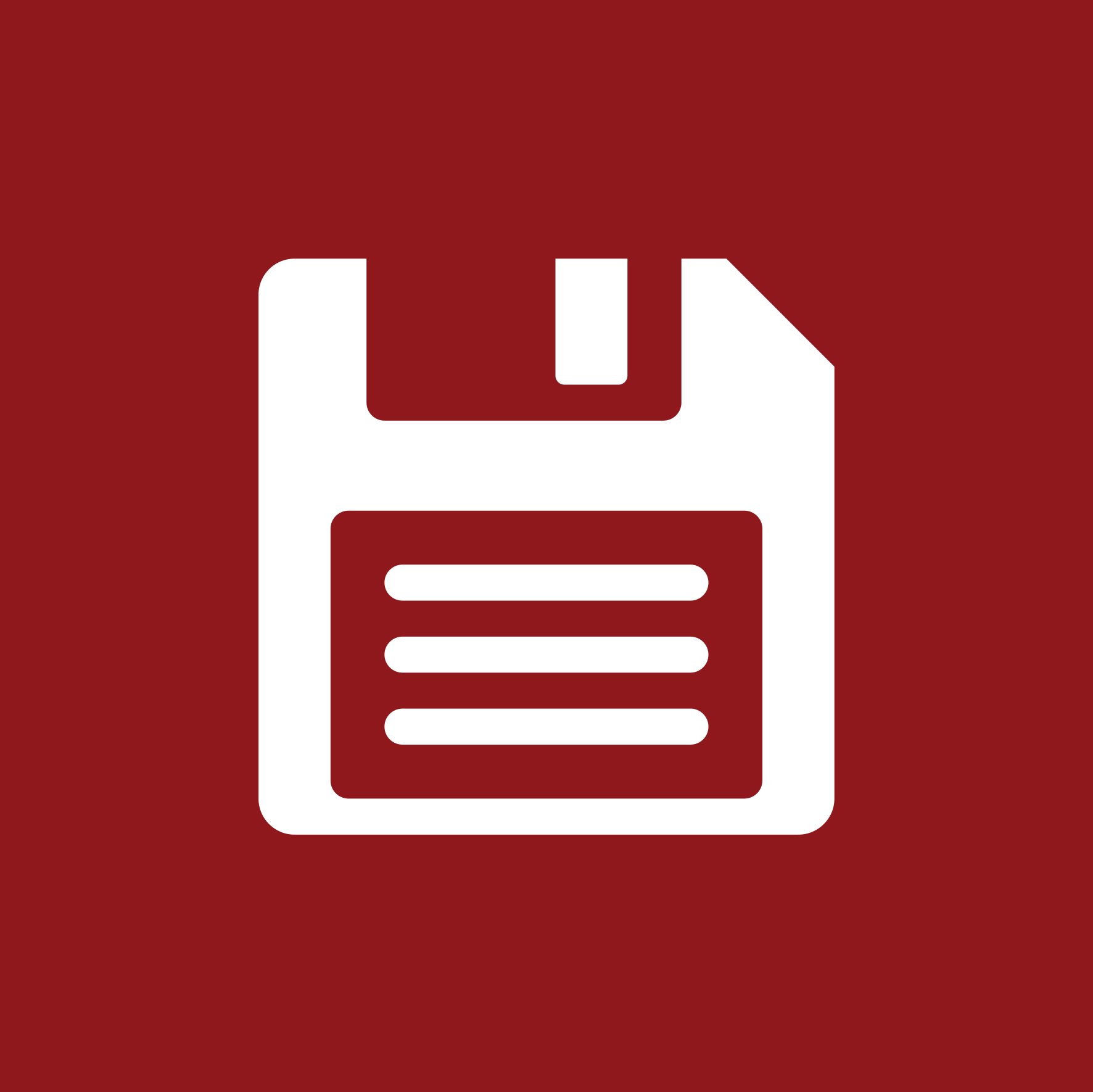 Manager of Stop Loss Claims
Work at Home
---
Job Description:
Our client is a national financial services company dedicated to helping people achieve their financial goals and feel confident about their future. They are seeking a Manager of Stop Loss Claims to establish an operational strategy for the benefits division of the stop loss claims department in support of the business unit's priorities. This manager will drive the execution of strategic initiatives and achieve targeted outcomes. 

Responsibilities: 
Provide leadership and direction to a team of 12+ claims professionals.

Inspire the team to think of the customers first.

Prepare and publish claims metrics to show the current team's performance.

Empower employees to meet and exceed goals consistently.

Support and develop talent.

Be responsible for individual training pathways to promote the ongoing engagement and development of all team employees.

Handle the resolution of complex claims.

Manage the annual budget and create workflow efficiencies to expand the team's scalability.
Requirements: 
Bachelor's degree in business administration, health management, insurance or finance

5+ years of stop loss claims management and cost containment experience 

In depth understanding of stop loss claims concepts

Excellent communication, customer service and conflict resolution skills

Planning, organizing and budgeting expertise

Benefits:
Flexible remote/telecommuting arrangements

Immediate 401(k) vesting and matching up to 6%

Generous PTO and holidays

Contact:
Janet Foor
jfoor@jacobsononline.com
312-884-0421
---
Apply Now
Job At-A-Glance

Category Claims
Industry Health Plans
Type Direct Hire
Location Work at Home

Reference ID 34565

©2022 The Jacobson Group