Apply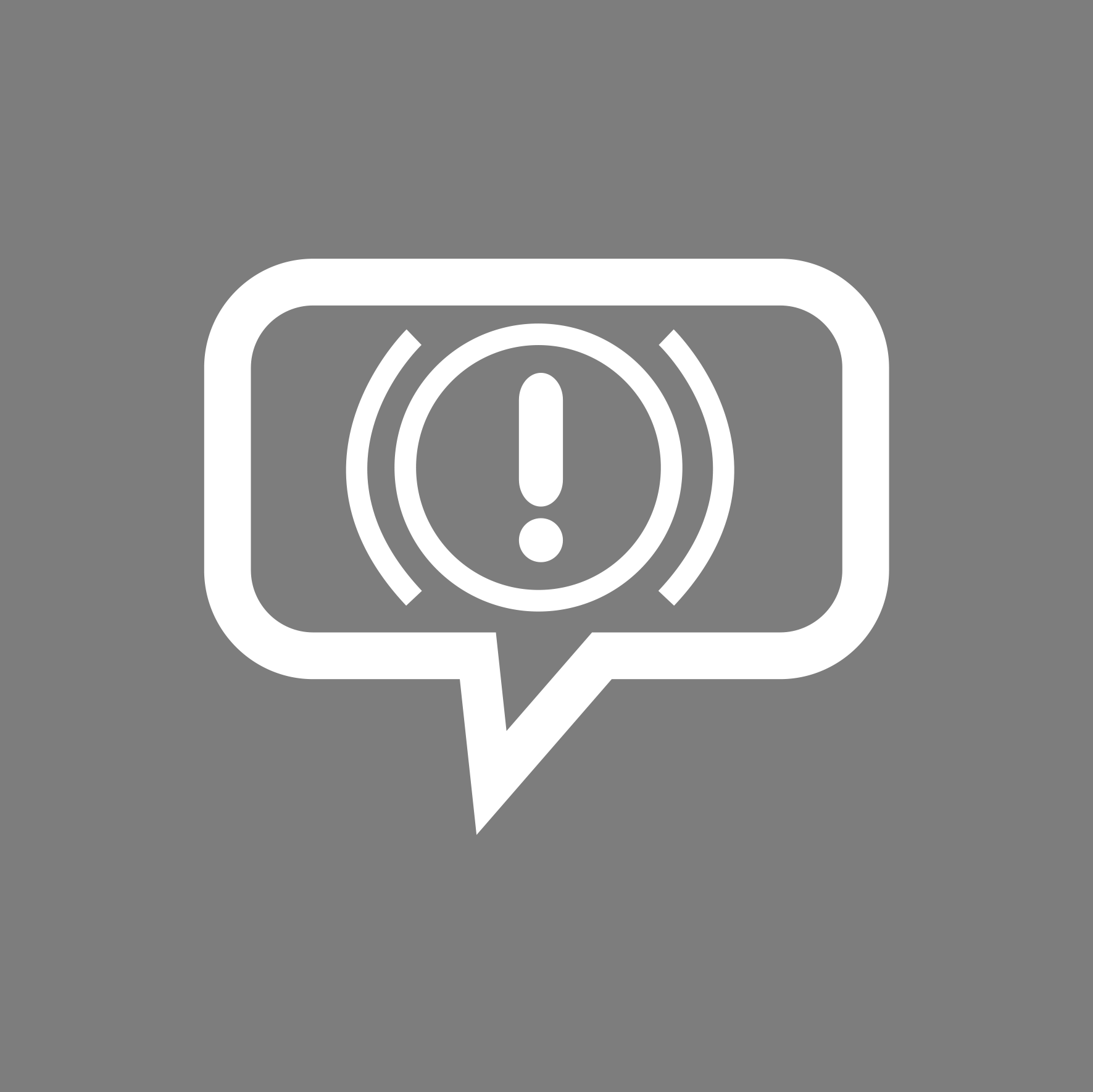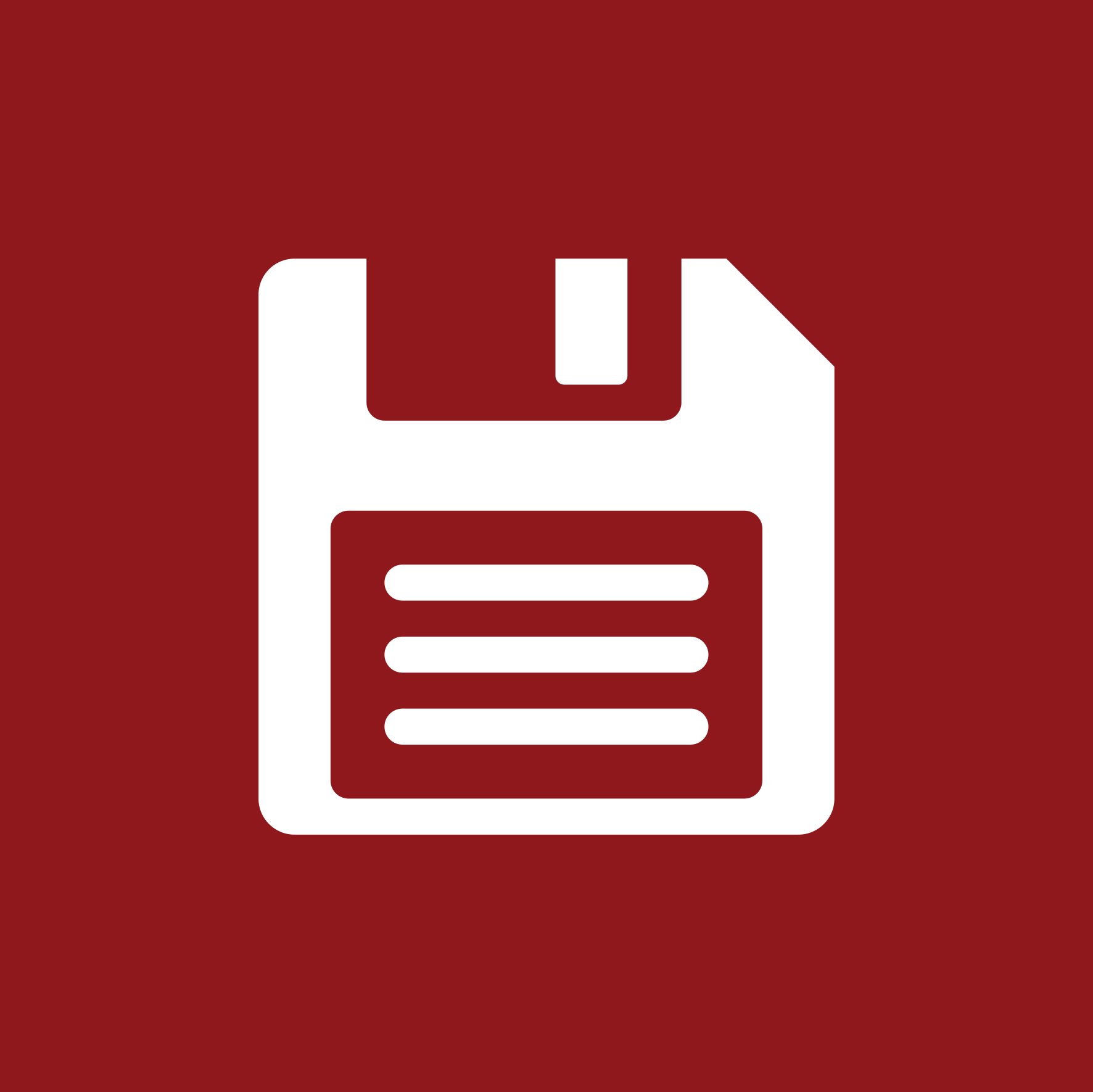 Medical Economics and Analytics Consultant
Work at Home
Southeast
Florida
---
Job Description:
This integrated post-acute care provider is seeking an interim consultant to support growth with new market expansions and existing capitated clients. This individual will be involved with business case development and new initiative development. The selected consultant can perform most of this work remotely but will be asked to travel at the onset of the engagement and intermittently throughout the project to the client offices in Florida.
Responsibilities:
Analyze existing contract performance (using clients' raw claims data) and utilization management trends.

Perform comparative analysis of existing contract performance against benchmarking and potential new contracts

Create periodic reports on various payer relationships, identifying opportunities for cost savings.

Present findings and engage in strategic discussions with senior management and the board of directors.

Digest, analyze and present a summary of claims files received from health plans for the purpose of proposing capitation deals and other partnerships.
Requirements:
Advanced use of Microsoft Office products, including Excel and SQL Query Tools

Entrepreneurial spirit, self-starter mindset with initiative, and ability to set and drive toward goals while managing priorities

Experience analyzing healthcare payer claims data sets and provider-based healthcare data sets

Strong analytical skills and strategic mindset; experience looking at risk businesses analytically or from an actuarial perspective

Excellent communication skills (written and oral), with an ability to distill information into key elements for people of different backgrounds, including clinical and technology
Contact:
Ashley Shanks
+1 (312) 884-0409
ashanks@jacobsononline.com
---
Apply Now
Job At-A-Glance

Category

Analytics

Industry

Health Plans

Type

Temp

Location

Florida

Southeast

Work at Home

Reference ID

19984

Contact

Ashley Shanks

ashanks@jacobsononline.com
©2019 The Jacobson Group