Apply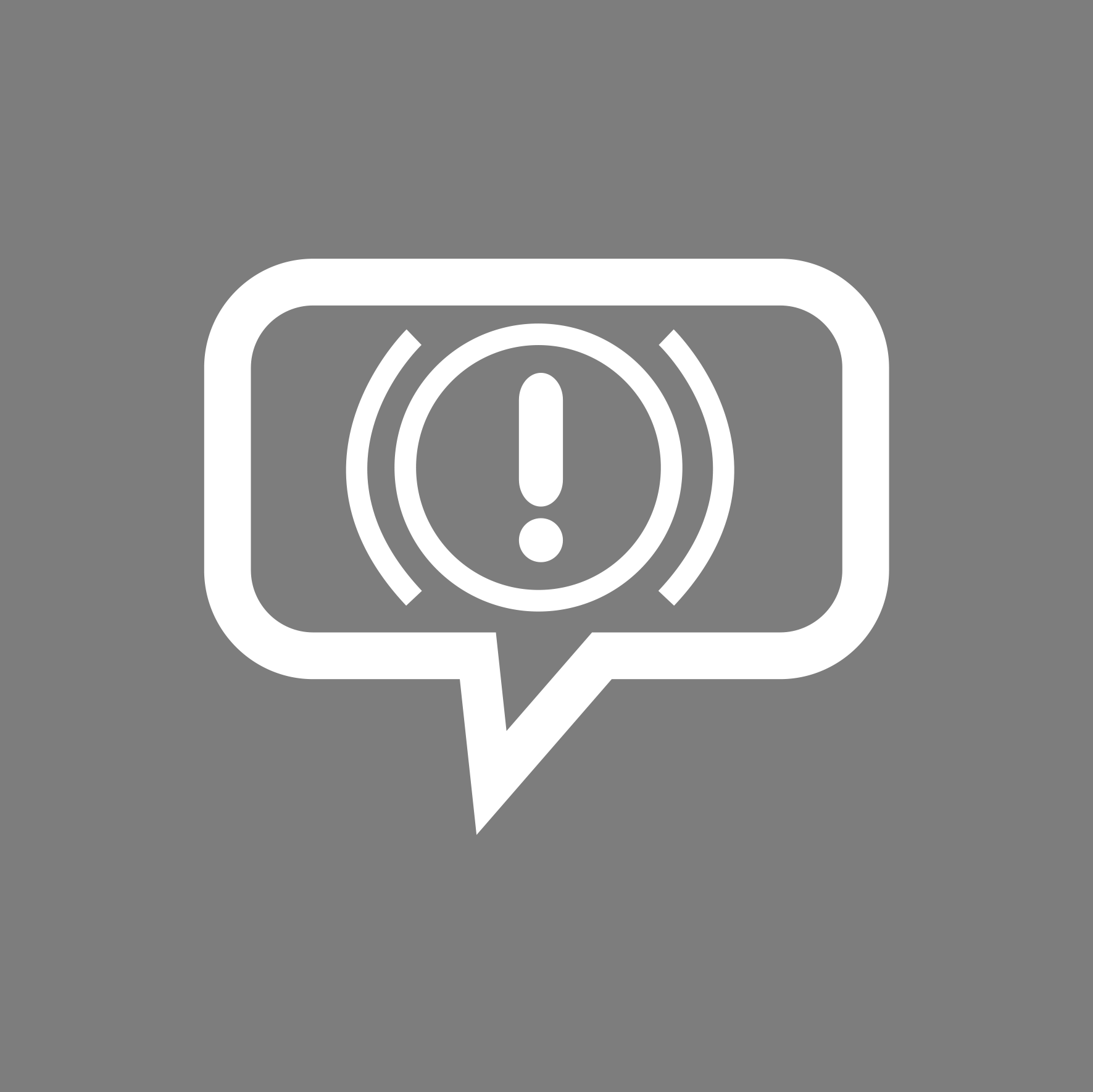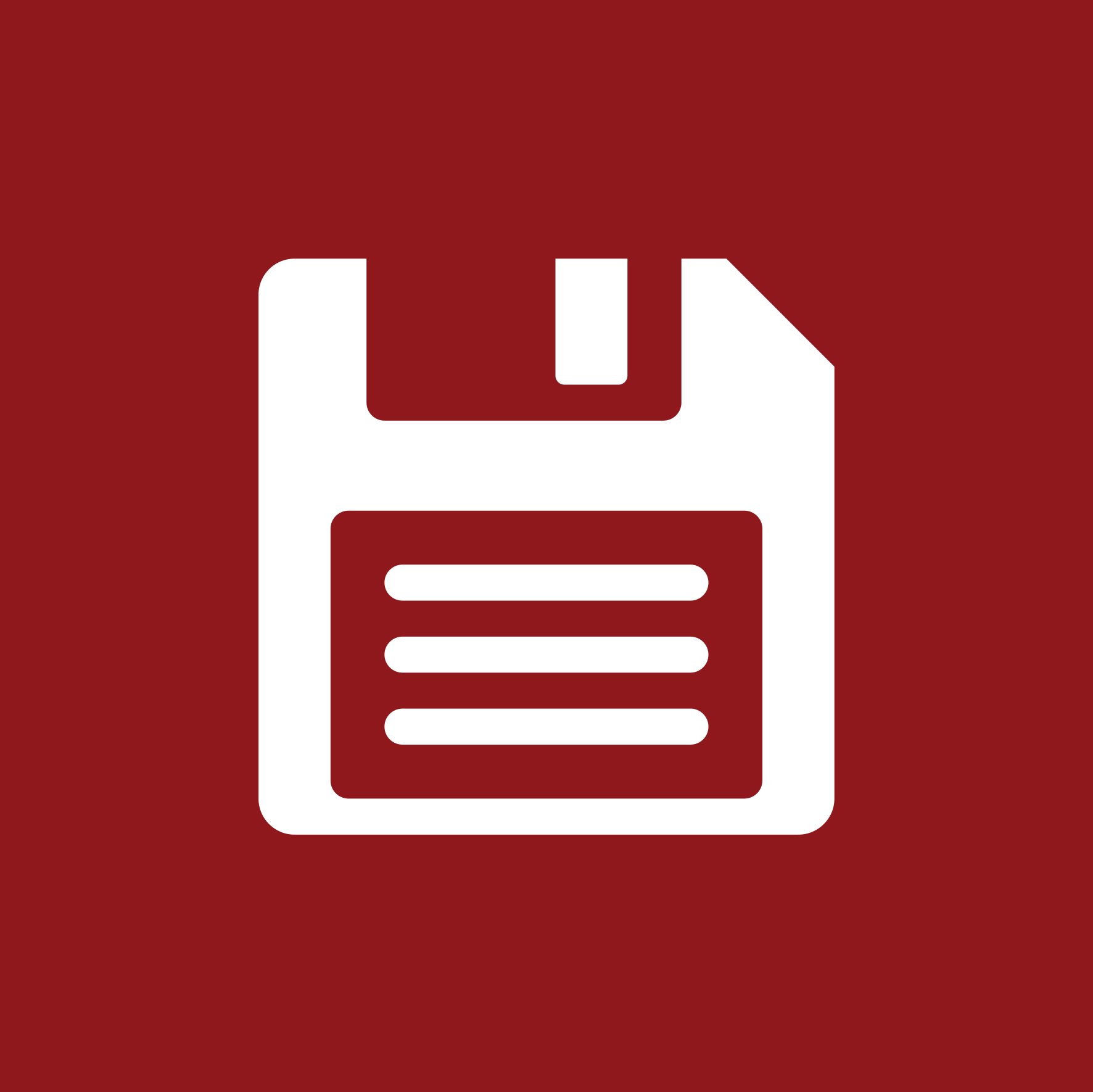 President and Chief Executive Officer
Mississippi
---
Job Description:
A professional liability company is seeking a President and Chief Executive Officer (CEO). The President and CEO holds the highest leadership position and is responsible for guiding the company's strategic direction and overall operations. This executive collaborates closely with the board of directors to establish long-term goals, strategies and policies. The CEO ensures the company remains aligned with its mission and objectives. They will oversee all facets of performance and work in tandem with the executive team to monitor progress, address challenges and make strategic decisions. Long-term financial success is a primary focus of this role, along with maximizing value for the company's policyholders. In addition to these business imperatives, the CEO plays a pivotal role in shaping and nurturing workplace culture. This includes fostering an environment that encourages innovation, collaboration, employee engagement and physician engagement, while upholding values such as transparency, accountability and integrity. The CEO's leadership is instrumental in charting the company's course toward continued success and sustainability in the insurance industry. This is a retained search.

Responsibilities:
Spearhead the development, communication and implementation of effective growth strategies.

Direct the overall strategic planning process, including the development of goals, objectives, policies and procedures for the company.

Establish credibility throughout the organization and with the board of directors as an effective developer of solutions to business challenges.

Provide day-to-day leadership, direction, management and motivation for staff.

Manage the senior management staff by providing support through training and development.

Support individuals with opportunities for professional development and growth within the organization.

Collaborate with the senior management team to develop and implement plans for the operational infrastructure of systems, processes and talent aimed at executing organizational objectives.

Oversee the organization's financial structure, ensuring adequate and sound funding for the mission and goals of the company.

Requirements:
10+ years of experience serving in a senior leadership role within the property and casualty insurance industry

Thorough knowledge of long-tail casualty lines of business; experience with medical professional liability (preferred)

Exposure to working with reinsurers, regulators and rating agencies

Bachelor's degree; continuing education such as an MBA (preferred)

Company or state insurance regulatory department experience (preferred)
---
Apply Now
Job At-A-Glance

Category CEO/President,Executive
Industry P/C
Type Executive Search
Location Mississippi

Reference ID 34547

©2022 The Jacobson Group