Apply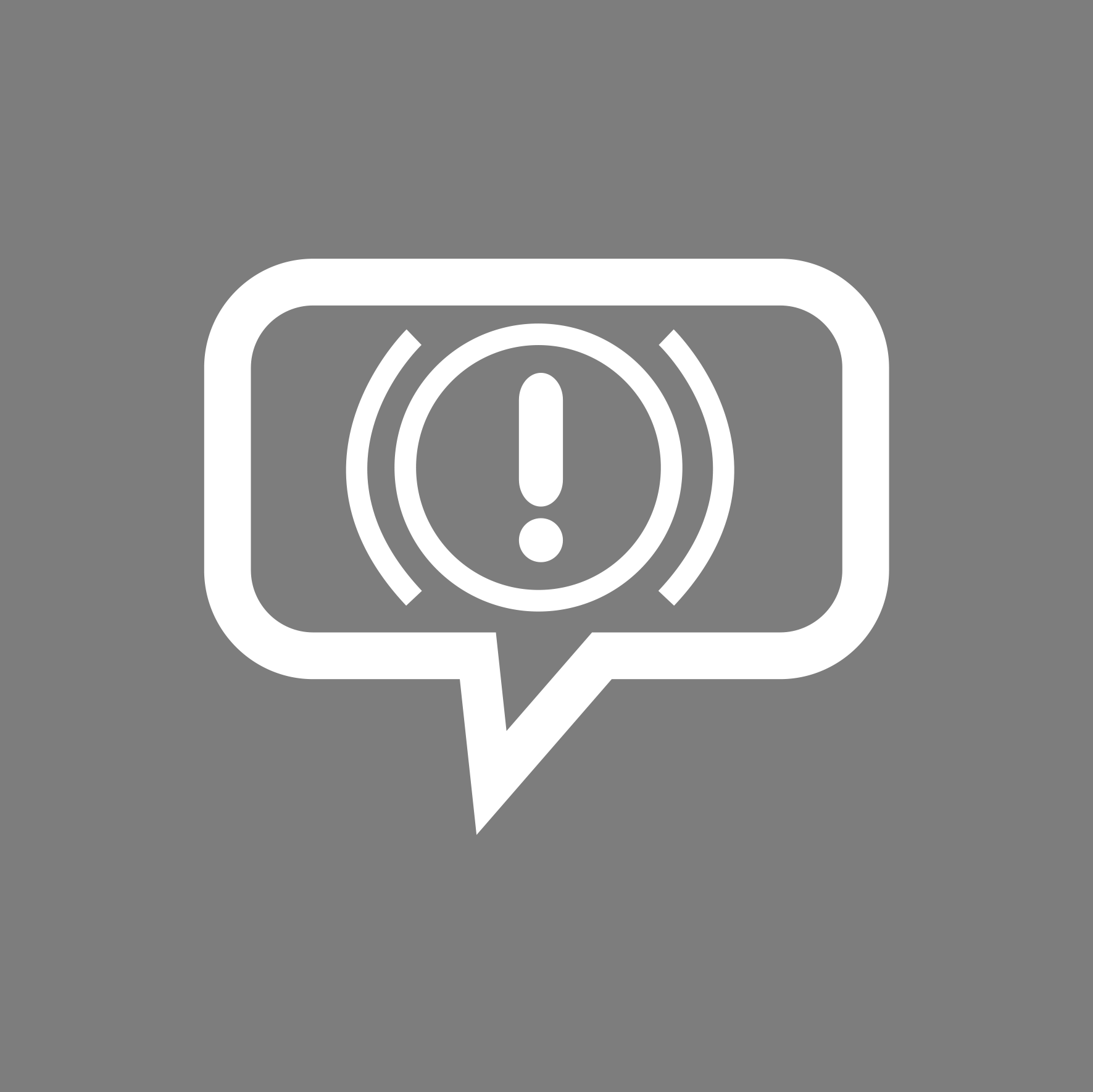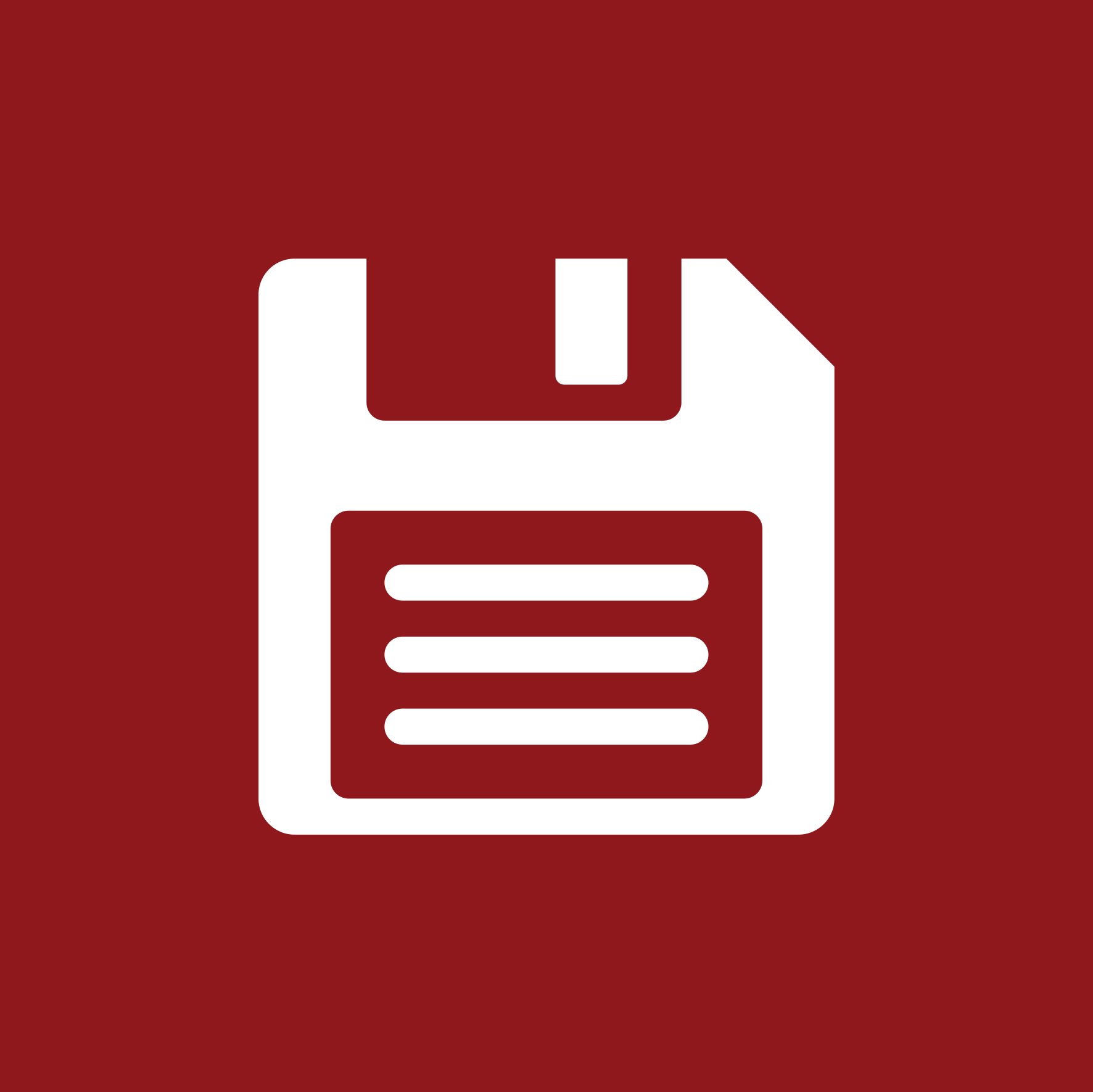 President and Chief Executive Officer
Mid-Atlantic
---
Job Description
A captive mutual reinsurer located in the Mid-Atlantic is seeking a President and Chief Executive Officer. This leader will be responsible for building and maintaining financial integrity, maximizing member value, and driving the overall direction of the company. This is a retained executive search.
Responsibilities
Develop a strategy to gain first choice provider status for reinsurance coverage with state municipal league pools while retaining a strong capital base and surplus position.
Maintain positive relationships with key constituencies (in particular, a true partnership with the board of directors).
Employ hands-on management and lead by example to maintain a professional environment of competence, quality and stability that engages and motivates all employees to bring value to the organization's members.
Requirements
10+ years of successful leadership within the property and casualty industry with either reinsurance, captive entities or pool entities
Multifunctional background within property and casualty insurance, reinsurance, captives or risk retention groups
Executive-level experience with board interaction
Public entity experience (preferred)
Pooling experience (preferred)
Bachelor's degree
Continuing education (e.g., advanced degree, CPCU, ARe) (preferred)
Contact
Chelsea Fleming
+1 (312) 884-0412
cfleming@jacobsononline.com
---
Apply Now
©2019 The Jacobson Group