Apply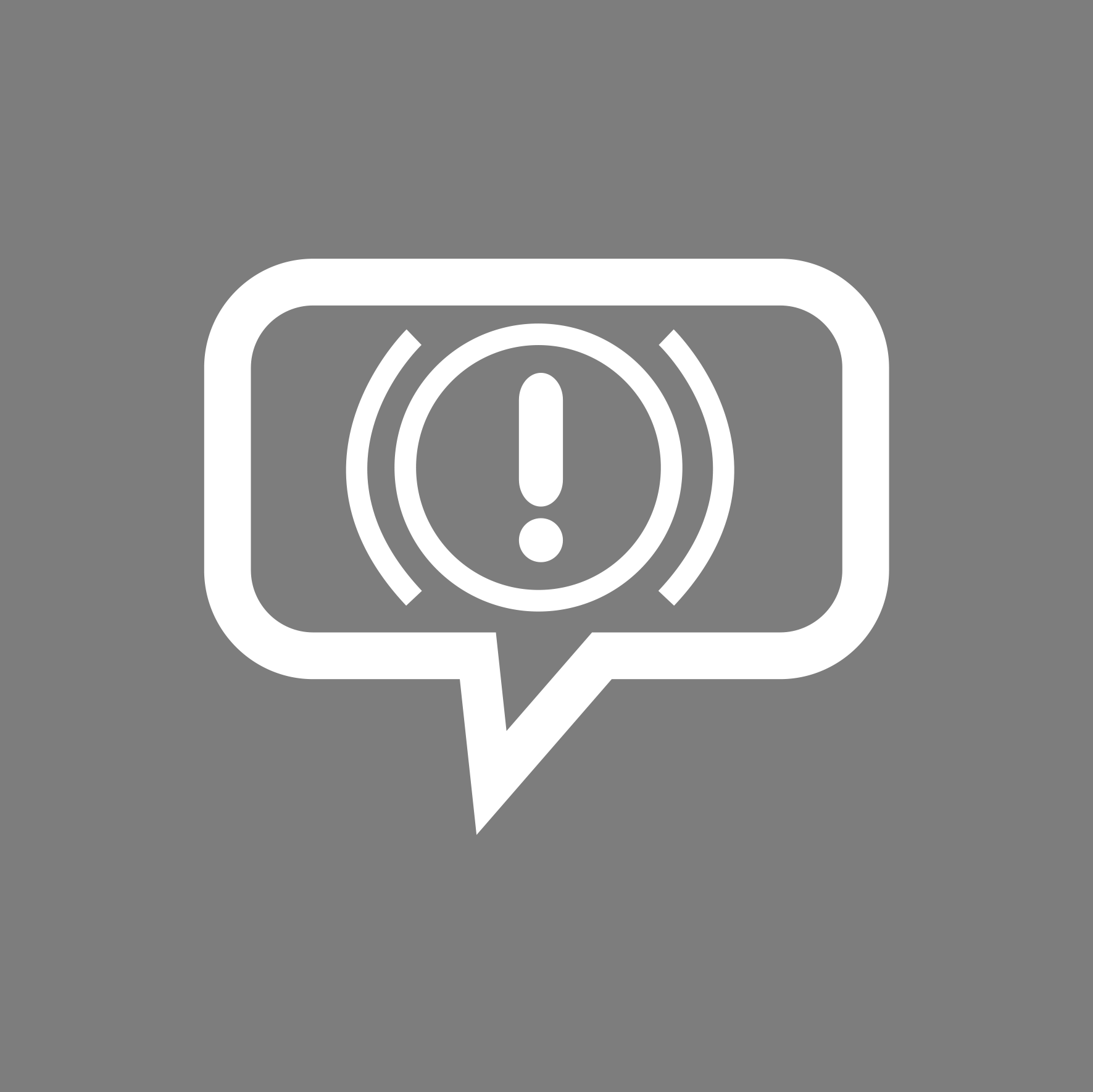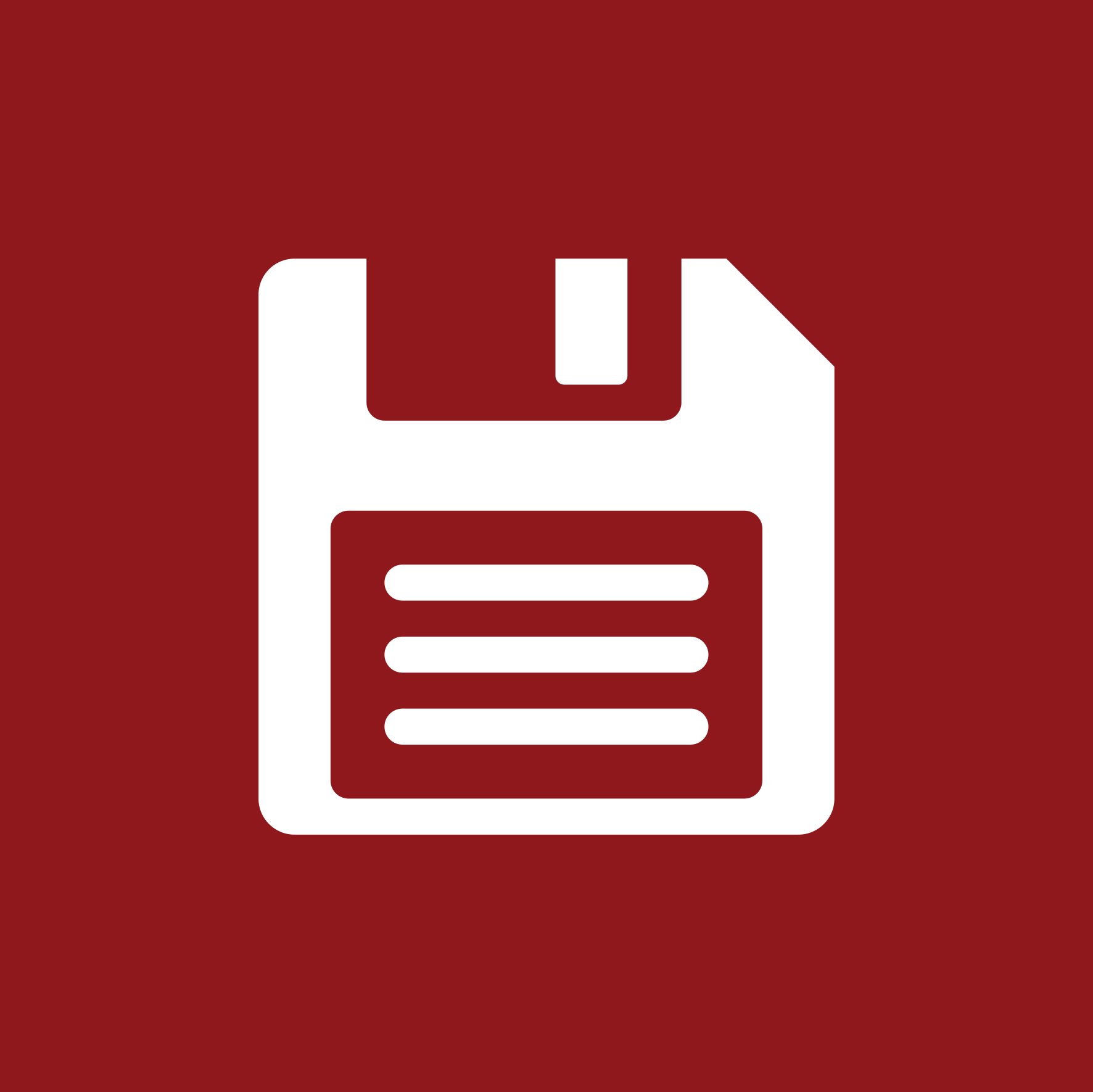 President
Midwest
---
Job Description:
A Midwest based insurance agency and a wholly owned subsidiary of a credit union is seeking a dynamic and innovative leader to serve as its President. This President will lead the development and execution of the strategic and operational goals of the agency, leveraging opportunities that will grow the agency and better embed its insurance services within the credit union. This is a retained search.
Responsibilities:
Lead the agency in all respects, within the Agency, in the communities that it serves and within the credit union to fulfill the vision and mission of the Agency and the credit union.
Develop, present and execute a short-term and long-term financial plan to increase revenues and profit for the credit union members and non-member clients.
Coach, develop and motivate the Agency management team, including the preparation and communication of team member performance reviews and training/learning plans.
Develop exception reports, dashboards and other tools required to effectively communicate with team members regarding the achievement of agency goals and critical success factors.
Build relationships and maintain strong communication with agency staff, management and the Agency's Board of Directors to ensure the agency is operating in a manner that fosters high employee engagement and is aligned to the long-term vision.
Requirements:
15 years of progressive experience in an agency/brokerage or retail insurance environment with a minimum of seven to 10 years of proven management experience
Knowledge of regulatory requirements for insurance agencies in Indiana and Michigan is preferred (or will have educational plan to gain such knowledge)
Demonstrated success working with diverse groups, including personal and commercial customers, groups of employees, carriers, underwriters, executive teams and Boards of Directors
Ability to understand the impact of business decisions of the Agency's financial statements
Bachelor's degree in business, valid property and casualty license and life and health license; advanced degree is a plus
Contact:
Shelby Punke
+1 (312) 884-0496
spunke@jacobsononline.com
---
Apply Now
Job At-A-Glance

Category

Executive

Industry

P/C

Type

Direct Hire

Location

Midwest

Reference ID

17266

Contact

Shelby Punke

spunke@jacobsononline.com
©2019 The Jacobson Group