Apply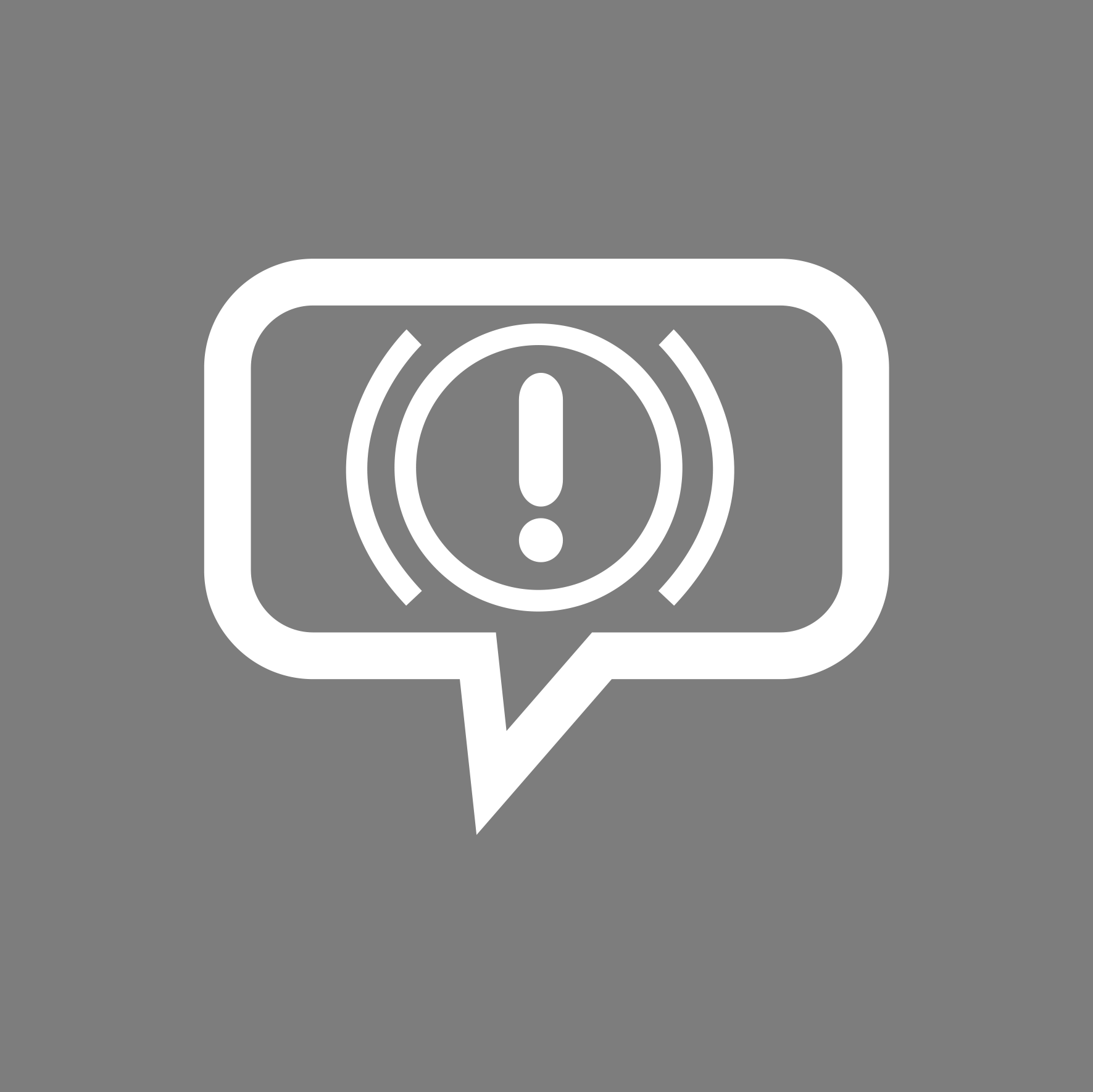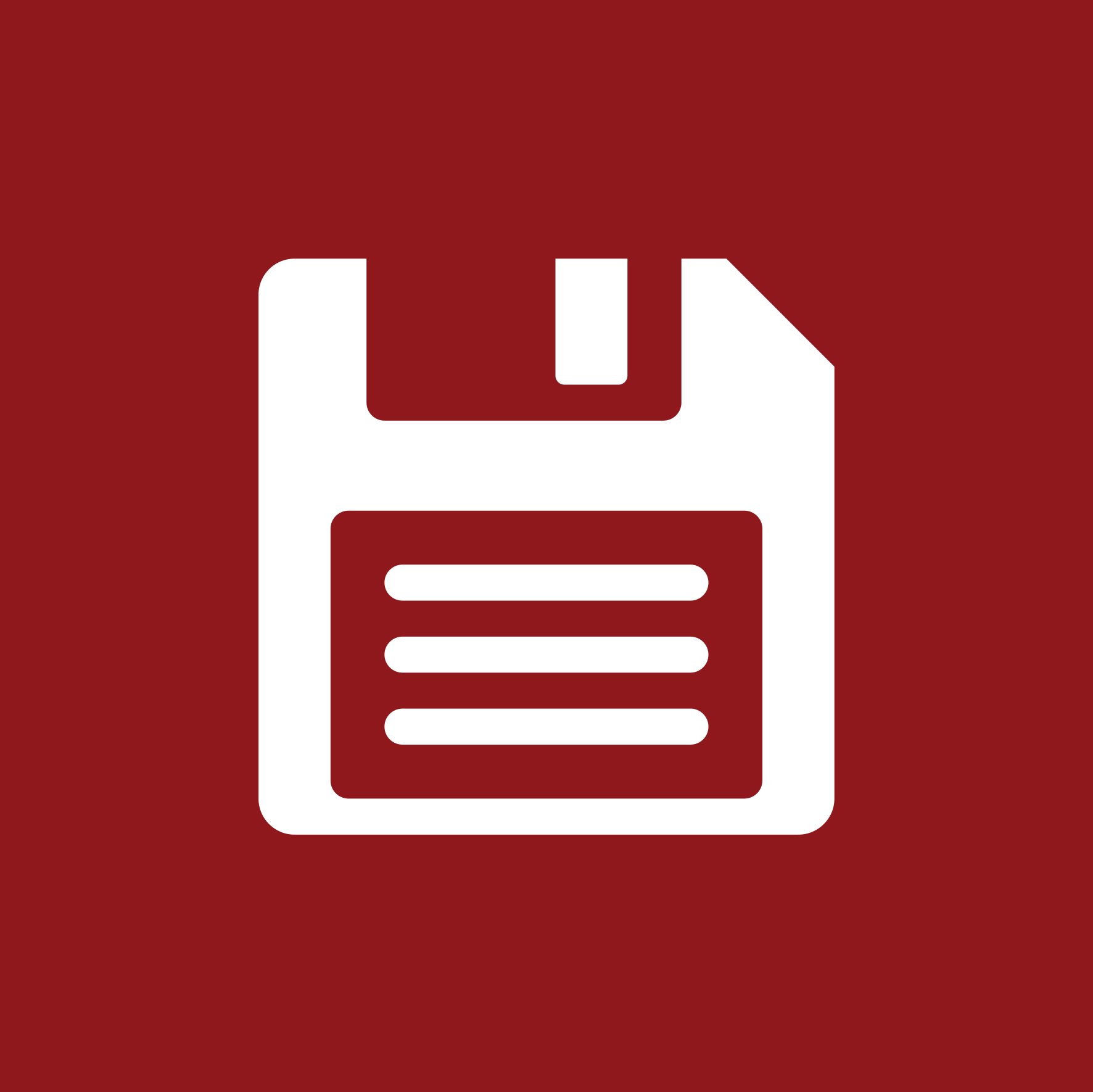 Product Manager of Life and Annuities
Midwest
---
Job Description:
A national leader in the insurance and financial services marketplace located in the Midwest has an immediate need for a Product Manager of Life and Annuities. This individual contributor role is newly created.
Responsibilities:
Drive the life and annuity products through the entire product life cycle from conceptualization to post-product launches.
Work collaboratively across the organization, including underwriting, actuarial, marketing, sales, etc.
Requirements:
5+ years of relevant experience
Bachelor's degree
Product and/or project management experience in individual life and/or annuity products
Benefits:
Excellent compensation and benefits package
Relocation assistance
Contact:
Janet Foor
+1 (312) 884-0421
jfoor@jacobsononline.com
---
Apply Now
Job At-A-Glance

Category

Product Management/Development

Industry

L/D

Type

Direct Hire

Location

Midwest

Reference ID

18083

Contact

Janet Foor

jfoor@jacobsononline.com
©2017 The Jacobson Group