Apply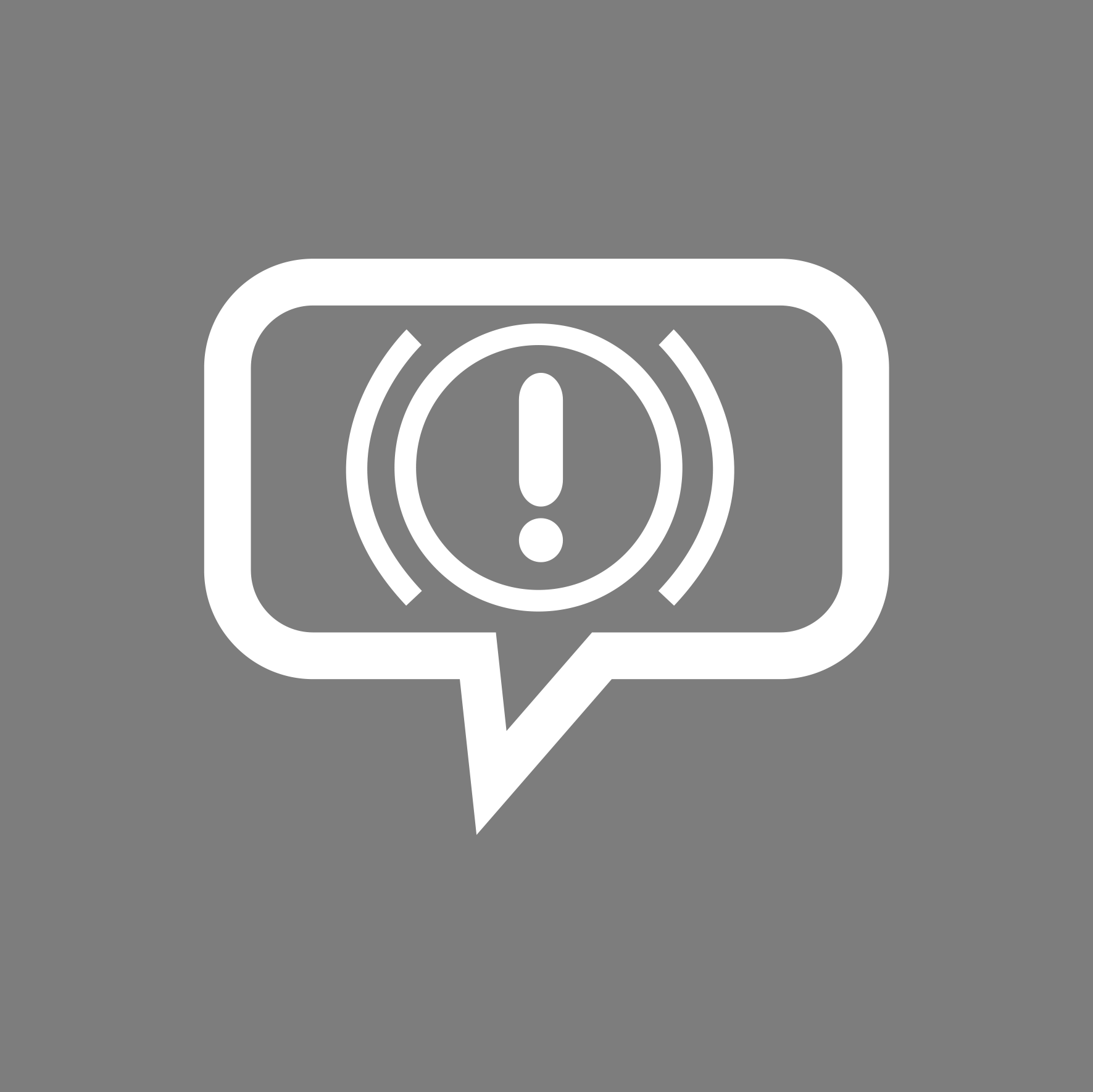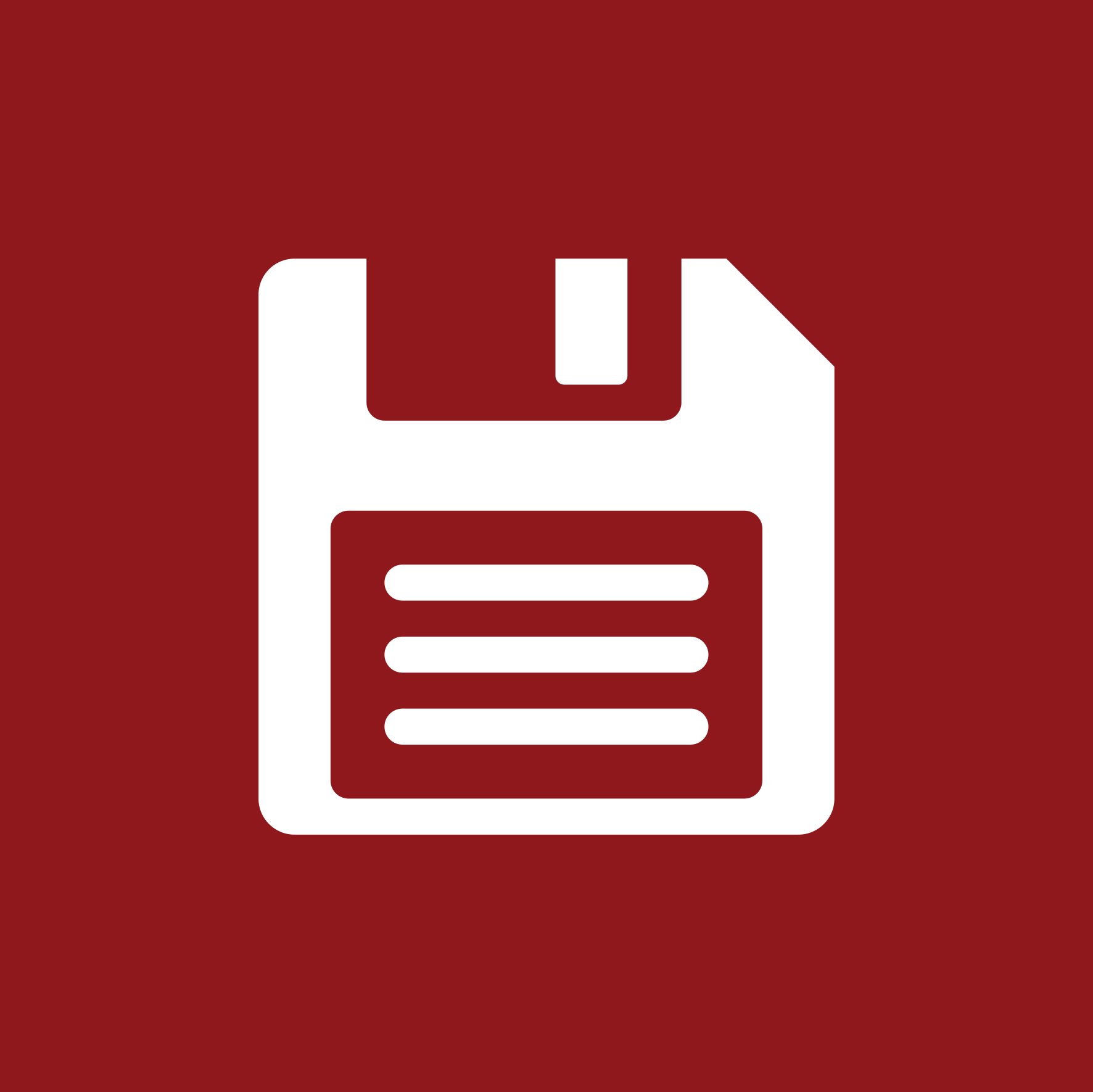 Regional Sales Manager
Virginia
South Carolina
North Carolina
Georgia
Florida
Tennessee
Maryland
---
Job Description:
Our client provides insurance coverage exclusively to the construction industry and they have a newly created position for a strong sales leader. The Regional Sales Manager is a hands-on, technical, tactical-focused field manager responsible for the daily operation and direction of an assigned regional sales team. Primary responsibilities include a focus on growth and profit of a defined regional geographic territory, directing daily operations with agents and Territory Managers, and supporting initiatives and directives from the Director of Sales. Additional responsibilities will include implementation and execution of policies and procedures designed to increase effectiveness, increase new business, and reinforce agent relationships, while improving general support of their products. This field role will allow you to set your schedule working from your home office; you will be in the field about 3-4 days per month with overnight travel as needed.

Responsibilities:
Recruit, develop and train assigned sales team.

Drive business objectives through the team's execution of effective agency management techniques, as well as coaching and development of the team through co-travel with sales team members to agencies and individual coaching feedback sessions.

Deliver on strategic direction to the teams including but not limited to territory and agency objective setting, effective agency management planning, training on sales tools, effective sales campaign management and defining key measures of success.

Monitor and drive results of sales behavior execution to ensure territory action plans produce desired outcomes based upon strategic growth plans.

Direct and set clear sales team expectations for the annual agency planning process and checkpoint meetings for key agencies.

Build and maintain knowledge of key agency relationships to leverage relationships to drive results.

Assist Territory Managers in management in territory profitability, including implementation of action plans to address growth, profit and retention.

Promote and develop relationships with all other company functions, including underwriting, claims, risk management, premium audit, and marketing.
Requirements:
Bachelor's degree in business, sales or marketing

5+ years of P&C insurance industry experience

Strong knowledge of general business and insurance principles, including solid understanding of policy language and underwriting guidelines

Excellent time management skills and ability to work with minimal direct supervision

Ability to effectively interact at all levels of the organization and business community

Leadership experience (preferred)

Up to 15% travel, including some overnight travel
Benefits:
Full benefits

3 weeks of paid time off

37.5-hour work week; Fridays end at 2:30 p.m.
Contact:
Sarah Pastor
312-884-0432
sradford@jacobsononline.com
---
Apply Now
Job At-A-Glance

Category Sales
Industry P/C
Type Direct Hire
Location Florida
Georgia
Maryland
North Carolina
South Carolina
Tennessee
Virginia

Reference ID 32530

©2022 The Jacobson Group