Apply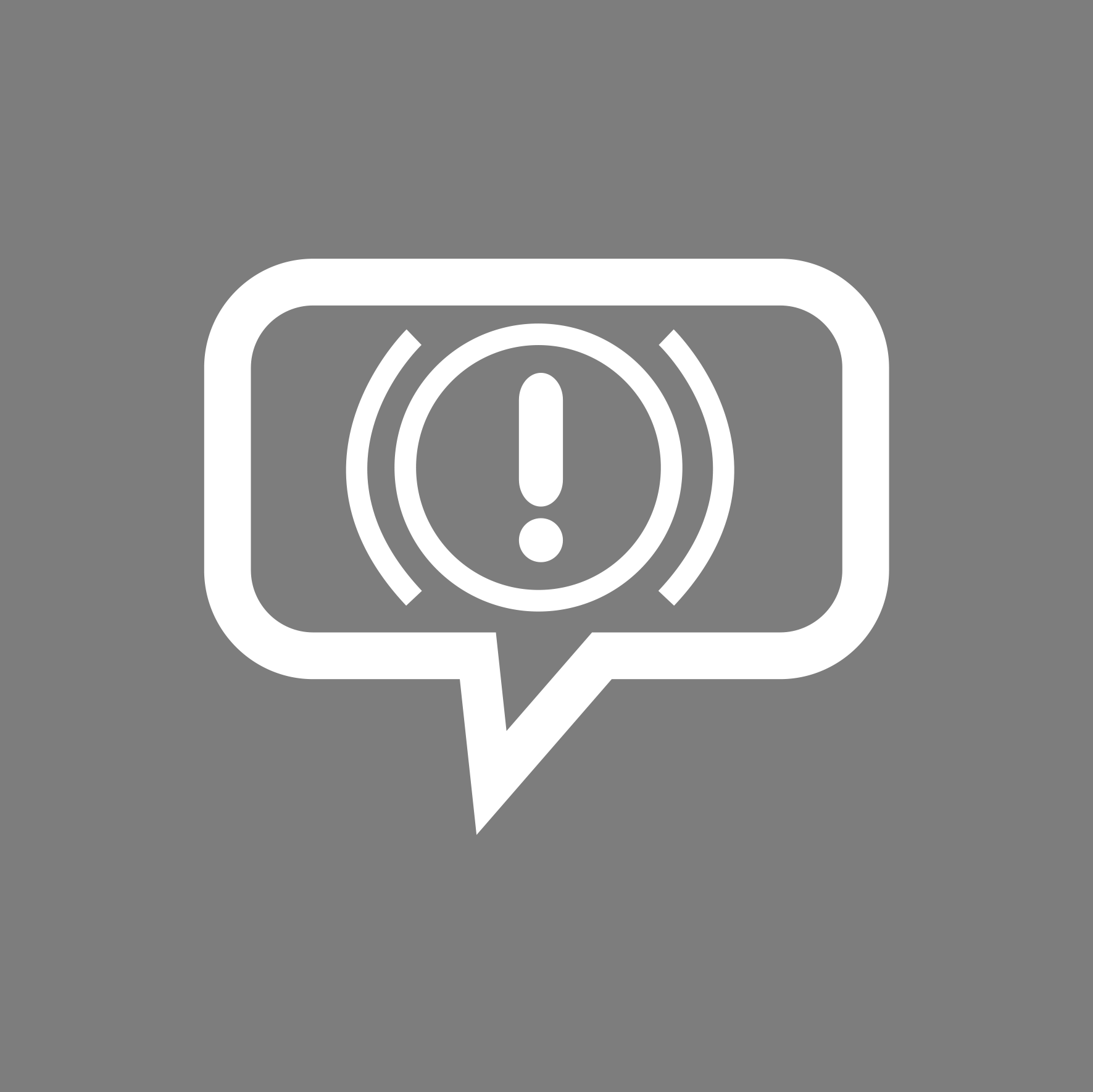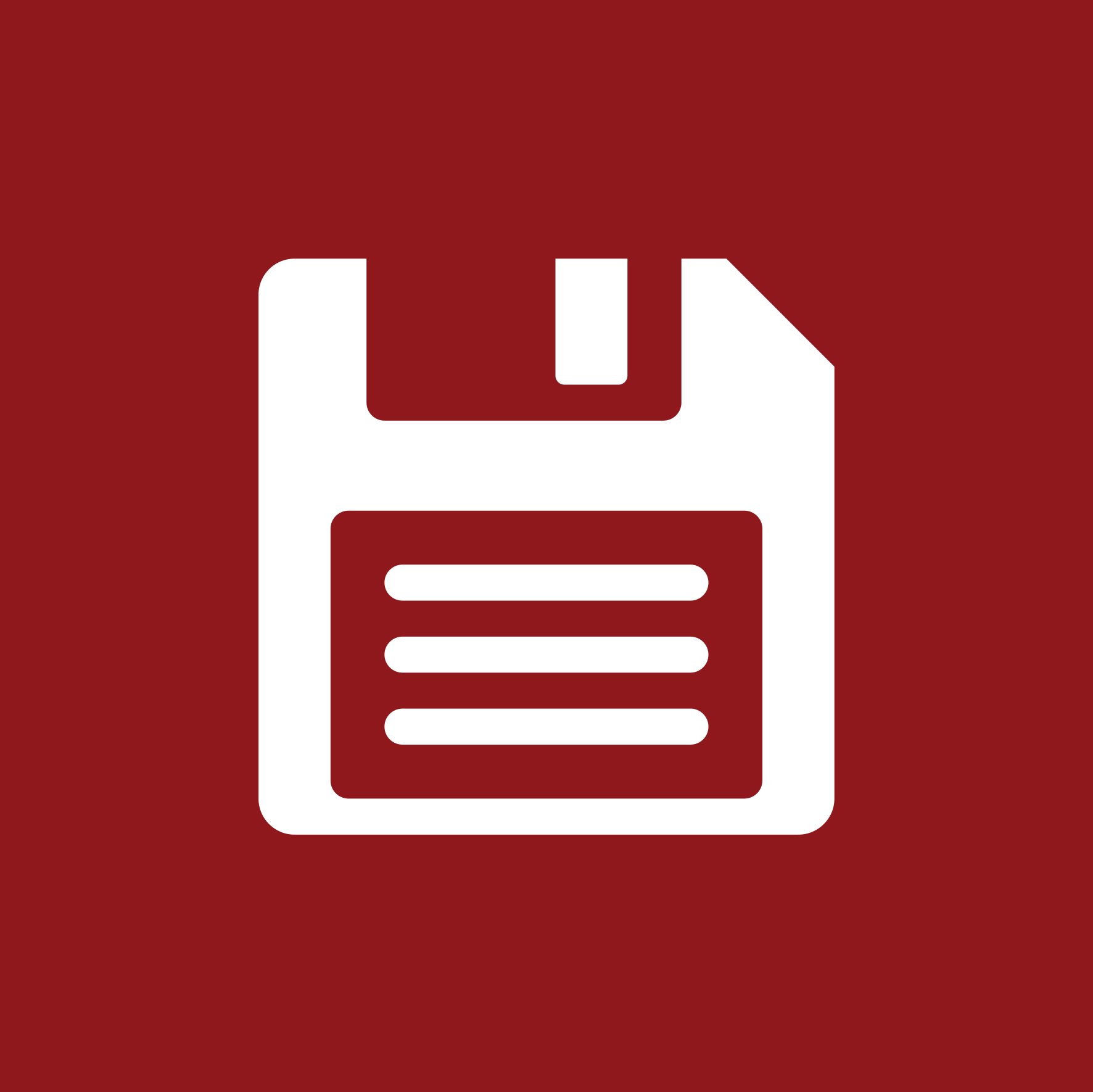 Risk Management Director
Hybrid
Illinois
---
Job Description:
We are partnered with a company seeking a Director of Risk Management. The firm functions as an investment advisor to a private trust company and multiple family members. In addition to investments, the office handles accounting, tax, insurance, property management, concierge services and philanthropy for family members, trusts and foundations. The Director of Risk Management will manage the portfolio of family personal lines, casualty and commercial insurance. This professional will also handle concierge services.

Responsibilities:
Manage the portfolio of family personal lines, casualty and commercial insurance.

Function as the liaison between company, the insurance broker and the current insurance carrier.

Remain actively involved in the insurance renewal process to create appropriate solutions for each of the family members, including using solid negotiation skills to negotiate new contracts.

Function as a liaison between the family member and insurance company on all insurance related items relating to medical, home and vehicle issues.

Stay involved in family residential building projects and consult with vendors, general contractors, architects and interior designers. The candidate will maintain the construction budgets and work closely with the accounting team.

Interact with the external healthcare consultant. Assist and place health care coverage as well as file and monitor health claims.

Work closely with concierge associate to approve and process invoices for several family members (utilities, services, household maintenance, membership dues, subscriptions, tuition, rent and special events/projects).

Work closely with concierge associate to manage private aviation contracts, arrange flight booking and manage related billing.

Work closely with household staff members.

Keep involvement with the insurance, storage and transportation, loans, installations, conservations, appraisals, and sales on a global basis.

Act as the family liaison to external collection experts including appraisers, auction houses, galleries, conservators and handlers.
Requirements:
5-7 years of experience in risk management and/or concierge services with a large family office

Strong ability and experience in project management

Solid oral and written skills are important as well as the ability to interact with family members
Benefits:
Contact:
Erin Shaughnessy
+1 (312) 884-0485
eshaughnessy@jacobsononline.com
---
Apply Now
Job At-A-Glance

Category Risk Management
Industry P/C
Type Direct Hire
Location Hybrid
Illinois

Reference ID 30466

©2020 The Jacobson Group