Apply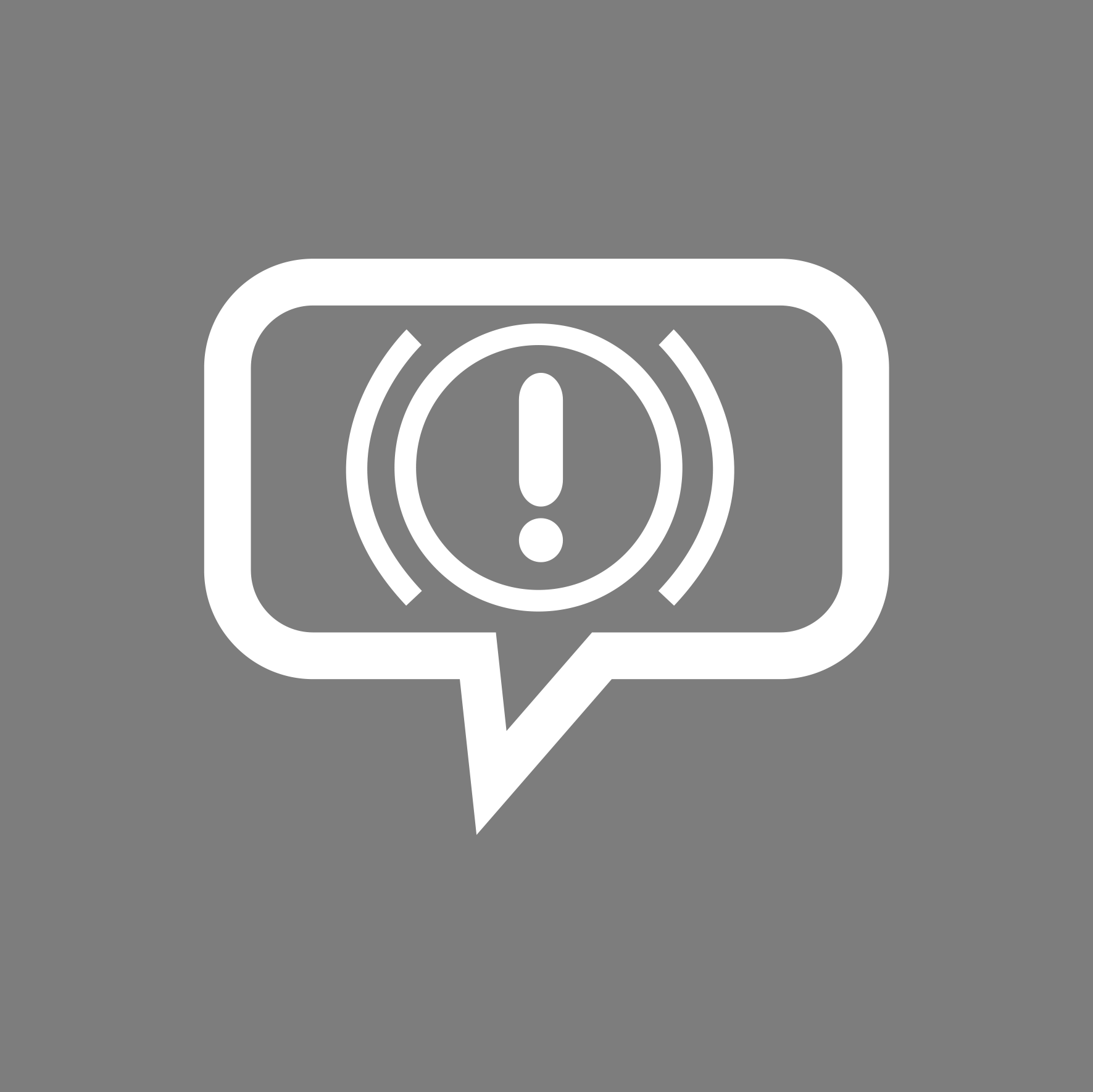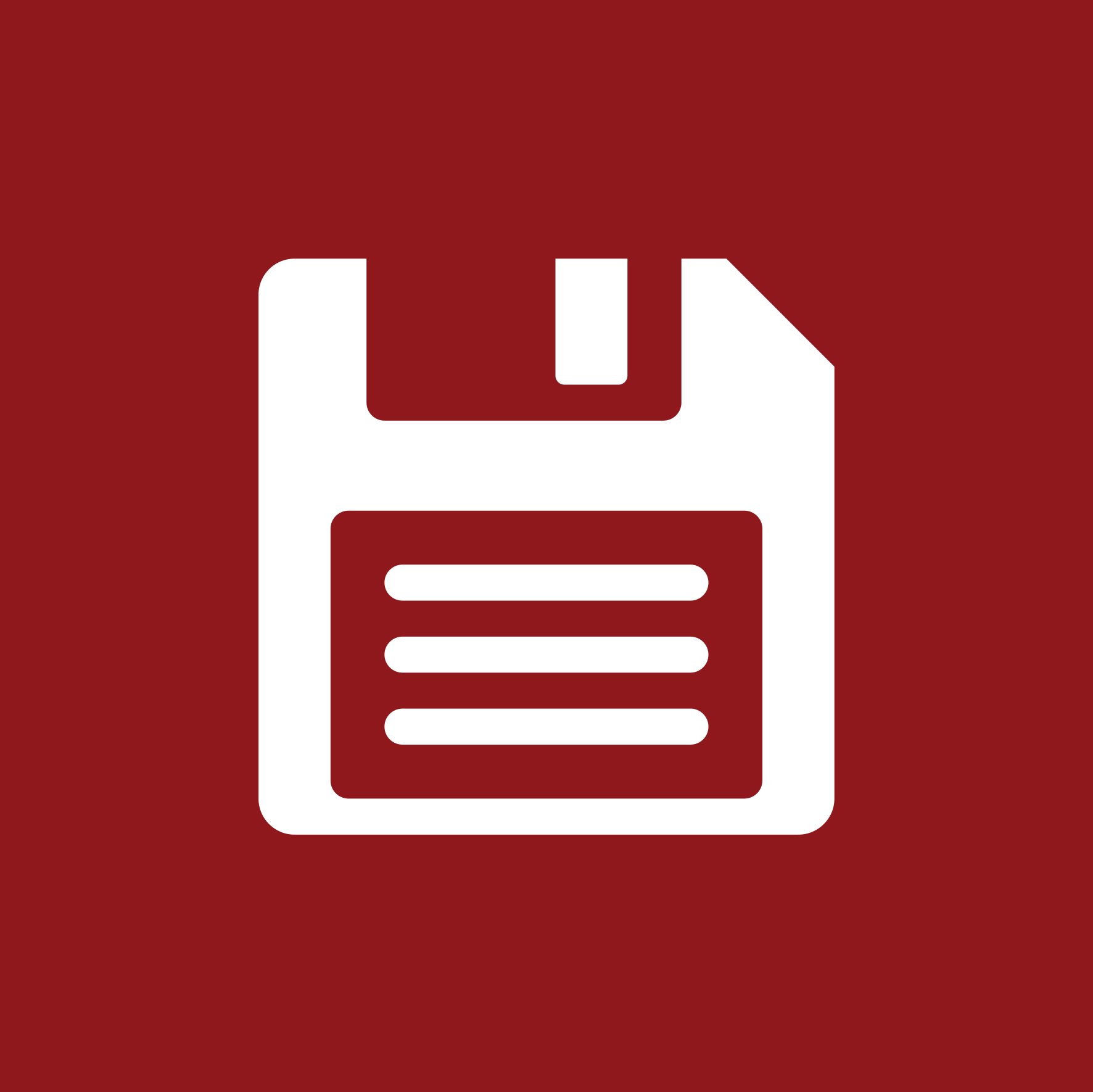 Senior Disability Income Underwriter
Work at Home
---
Job Description:
Under supervision of the Manager of Underwriting, this professional underwrites individual disability products, communicates with agents regarding new individual disability applications and potential cases, and performs other functions.
Responsibilities:
Determine risk classification according to medical, financial, occupational and avocation hazards.

Determine product eligibility based on product guidelines.

Order and review underwriting requirements, as needed.

Determine standard/substandard risks and eligibility.

Comply with IMSA and government regulations regarding replacements, anti-discrimination laws, confidentiality laws, HIV laws, and MIB requirements.

Review substandard, declined or postponed applications with the Medical Director, Manager of Life Underwriting, and Director of Life Underwriting.

Review files for other underwriters, providing advice on problem cases and co-signatures on ratings and declines.
Requirements:
Bachelor's degree or equivalent in related field

Insurance classes working toward FLMI affiliation
Contact:
Janet Foor
+1 (312) 884-0421
jfoor@jacobsononline.com
---
Apply Now
Job At-A-Glance

Category

Underwriting

Industry

L/D

Type

Direct Hire

Location

Work at Home

Reference ID

20133

Contact

Janet Foor

jfoor@jacobsononline.com
©2019 The Jacobson Group