Apply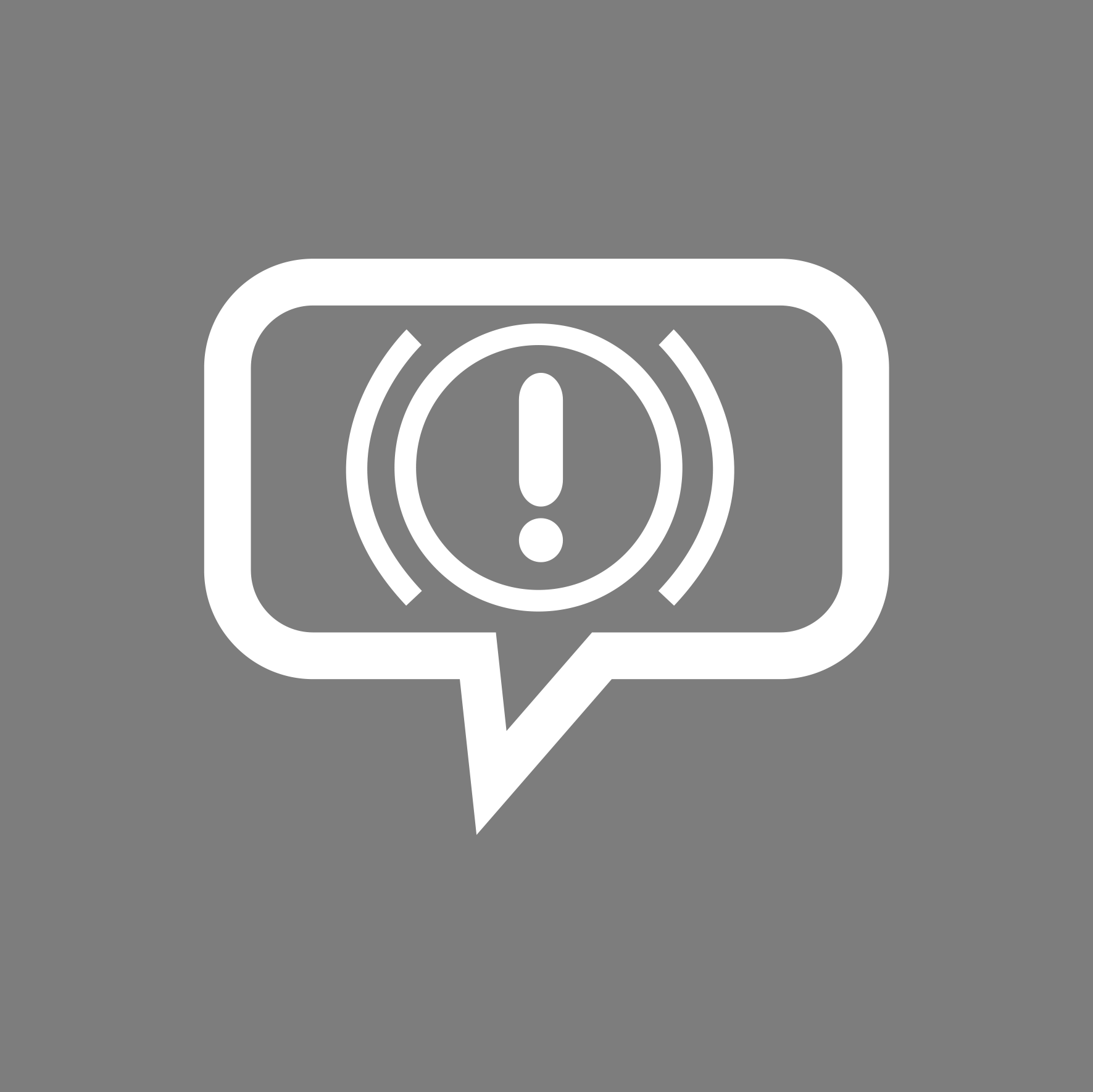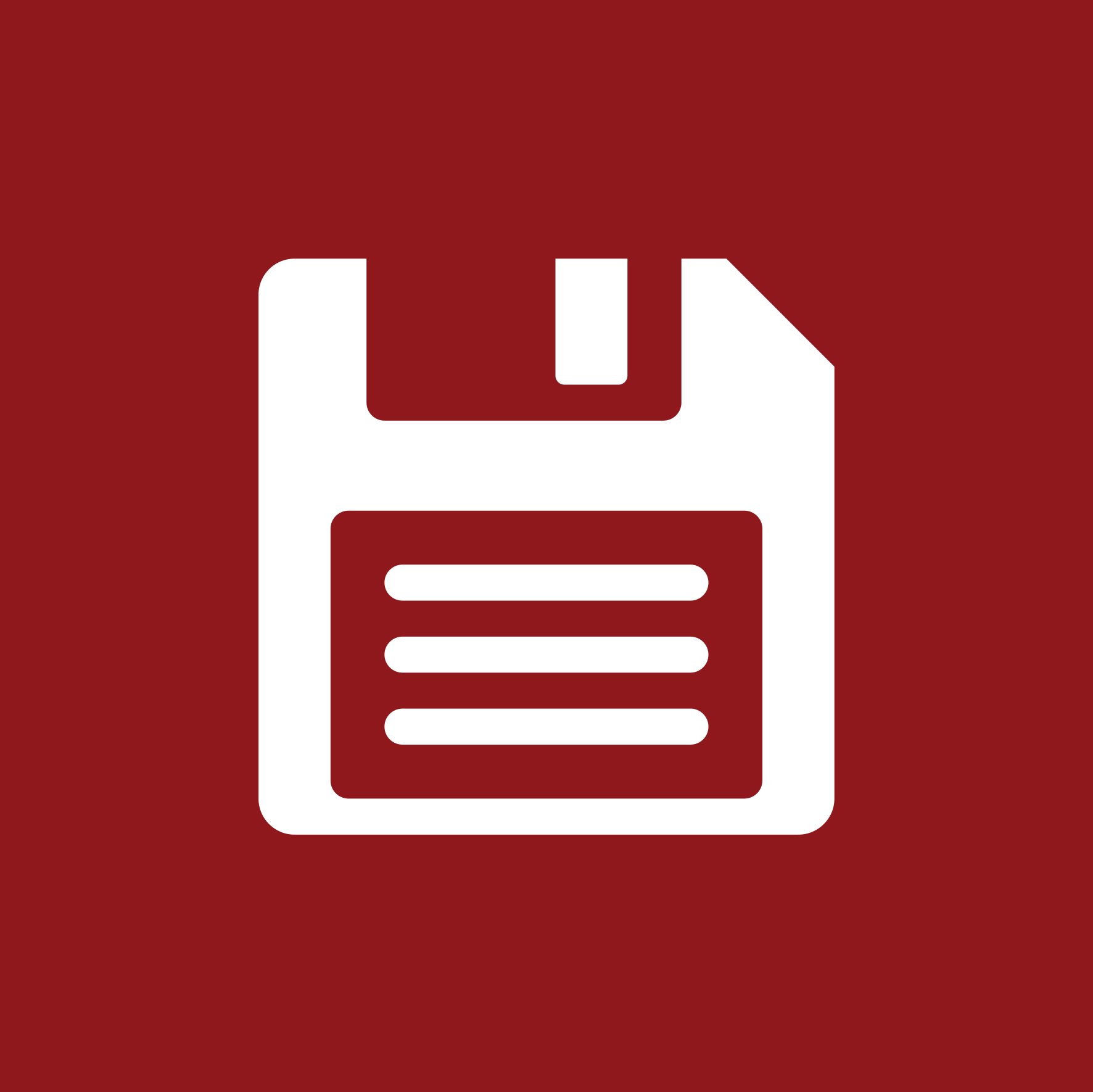 Senior Underwriter
Work at Home
---
Job Description:
Our client provides traditional, first-dollar medical professional liability insurance, medical stop-loss, provider excess and reinsurance coverage to more than 8,000 physicians, practices, corporations and hospitals. Due to growth, they are seeking an Underwriter to join their team. This Underwriter is primarily responsible for the selecting and pricing of risk for new business and at renewal, including in-depth review of customer needs and the ability to apply their knowledge of policy, rating programs and amendatory endorsements to provide appropriate coverage at the appropriate price. This position is fully work-from-home.

Responsibilities:
Perform technical underwriting tasks and analysis, including investigating, reviewing or making approval and denial decisions; reviewing and assessing coverage needs; and preparing endorsements or regular re-underwriting of existing accounts.

Execute company policy services, including corresponding, reviewing letters on information and policy interpretation, and reviewing and/or developing policy endorsements.

Develop and maintain a working knowledge of underwriting policies, coverages, rules, rates and forms, and underwriting guidelines.

Actively participate in suggesting modifications, new policies or programs.

Produce an underwriting profit enhancing policyholder surplus, allowing the company to better serve its policyholders and the physician community of the served territories.

Mentor and train junior underwriters.

Communicate with physicians, clinic managers, state medical association staff, hospital personnel and administrators, insurance brokers and agents.

Gather necessary policy information to advise and counsel on denials and endorsements.

Requirements:
Bachelor's degree or equivalent work experience

3+ years of medical professional liability underwriting experience with a history of increasing responsibility and authority in hospital/facility

Experience underwriting non-medical lines of business such as directors and officers liability, employment practices liability, cyber liability or general liability (preferred)

Demonstrated technical ability to work with Microsoft Office

Strong written communication skills with the ability to provide concise reports, referrals and summaries to senior management

Demonstrated knowledge of underwriting principles and insurance policies

Benefits:

Contact:
Erin Gamez
+1 (312) 884-0485
eshaughnessy@jacobsononline.com
---
Apply Now
Job At-A-Glance

Category Underwriting
Industry P/C
Type Direct Hire
Location Work at Home

Reference ID 34838

©2022 The Jacobson Group