Apply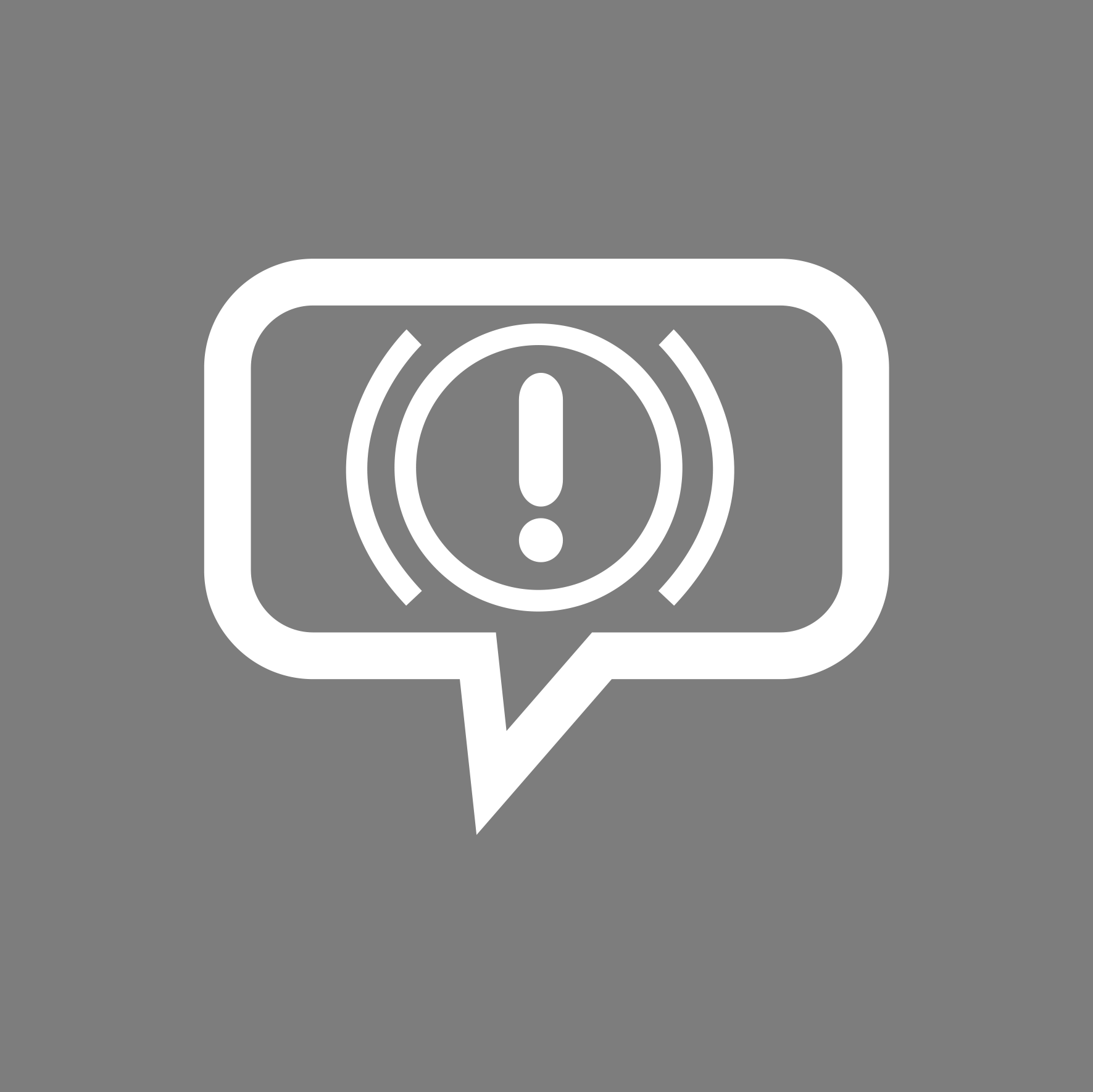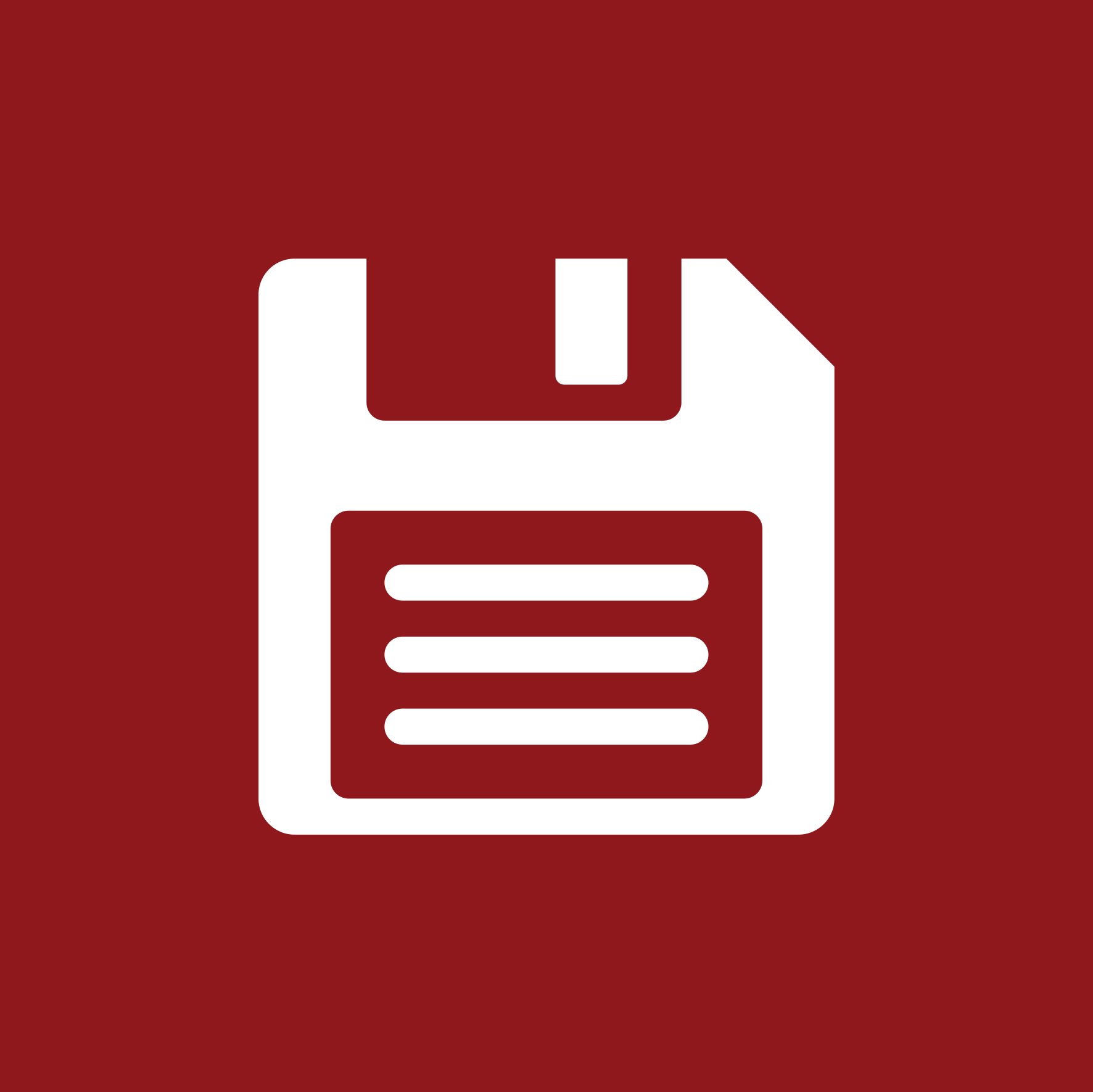 Senior Vice President of Mergers and Acquisitions
Northeast
---
Job Description:

A growth-oriented and industry-leading insurance brokerage is seeking a Senior Vice President of Mergers and Acquisitions to join their executive leadership team. This professional will be tasked with creating and maintaining relationships with middle market insurance agencies on the Eastern Seaboard. This role does not require experience structuring merger and acquisition (M&A) deals, but the successful executive should have a strong background in sales and agency relationship building.
Responsibilities:
Develop and execute a client management strategy that will drive long-term impact, profitability and revenue for the fronting business.
Create and maintain strategic partnerships with producing and reinsurance partners.
Promote the company's brand in the marketplace in a way that appeals to M&A prospects.
Regularly update the board of directors on the progress of M&A strategies.
Requirements:
7+ years of business development or production experience
Knowledge of agency network on the Eastern Seaboard
Demonstrated success in developing strategies and executable goals at an organizational level and monitoring for successful results
15 years of experience within the commercial property and casualty insurance industry (preferred)
Contact:
Cecilia Mwaya
+1 (312) 884-0414
cmwaya@jacobsononline.com
---
Apply Now
Job At-A-Glance

Category

Sales & Marketing

Industry

P/C

Type

Direct Hire

Location

Northeast

Reference ID

18303

Contact

Cecilia Mwaya

cmwaya@jacobsononline.com
©2019 The Jacobson Group