Apply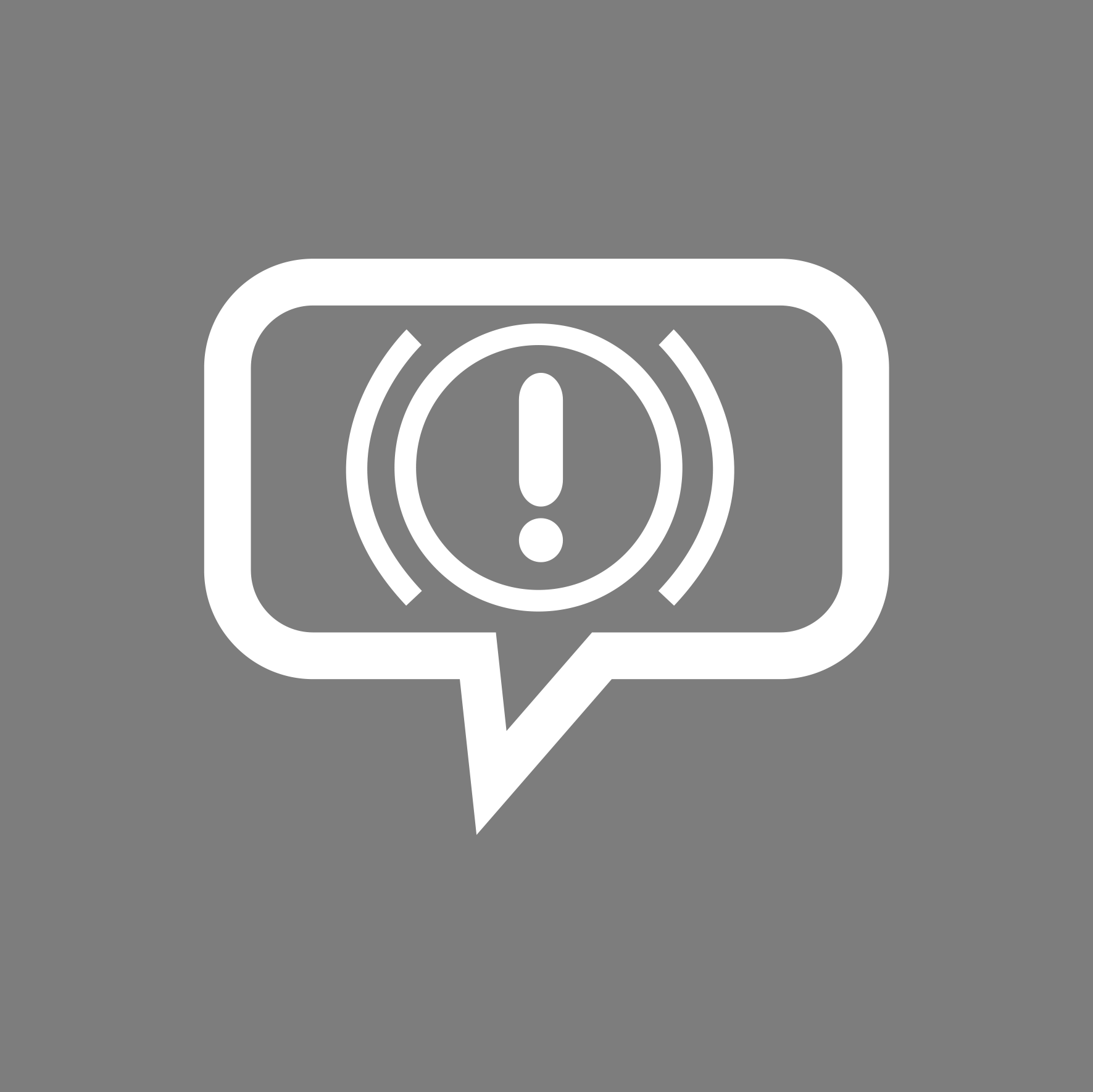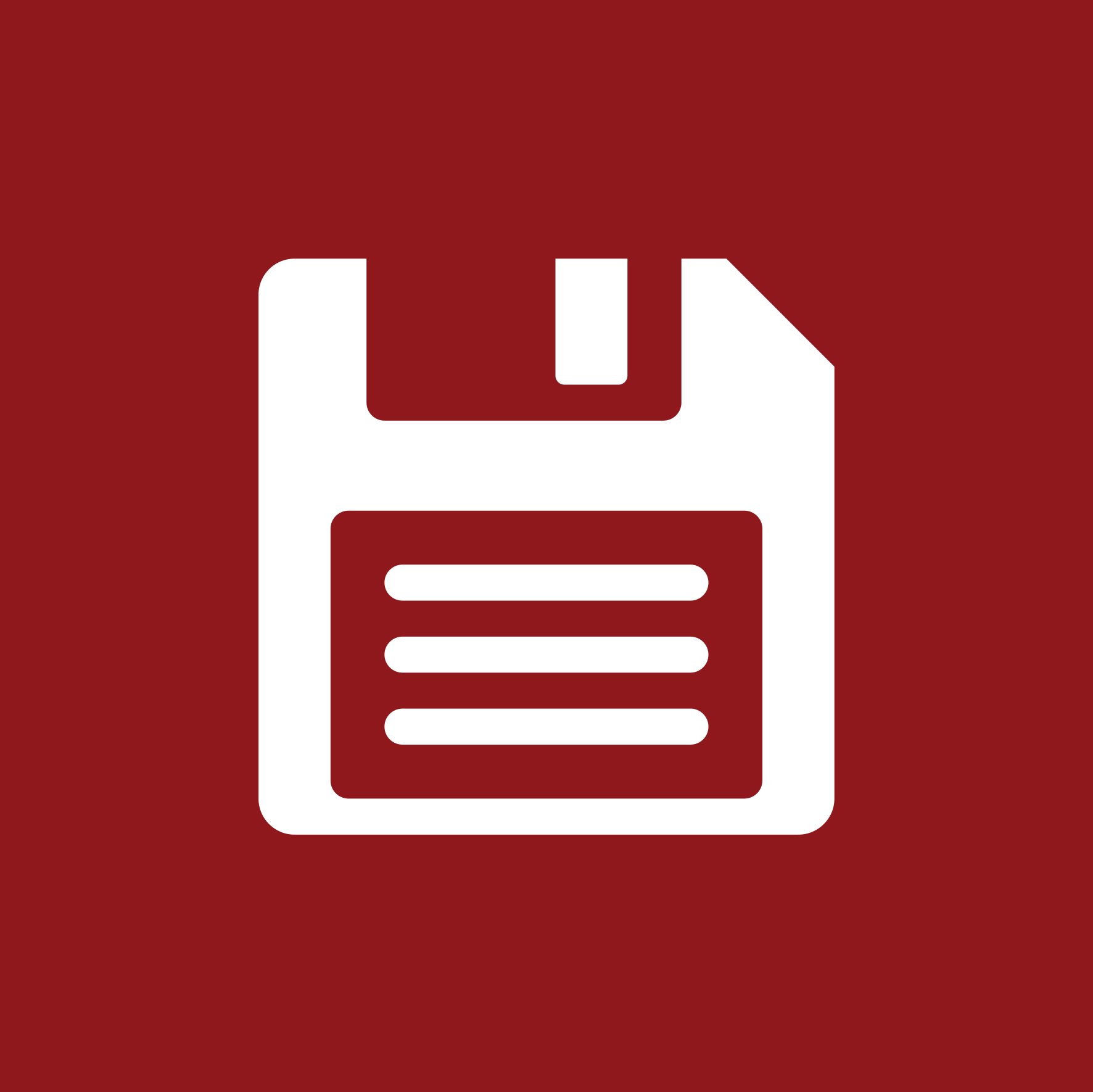 Staff Attorney
Work at Home
---
Job Description:
A health plan is looking for a Staff Attorney to coordinate with outside counsel on pre-litigation activities, conduct pertinent legal research and review litigation strategies. This opportunity is anticipated to be three months in duration and is work-from-home.

Job Responsibilities:
Act as liaison with state, federal county and providers.

Keep abreast of and assess potential legal risks.

Maintain up-to-date applicable knowledge of California and federal health laws.

Conduct legal and factual research to draft and analyze various contracts and policies.

Negotiate drafts and/or review and revise contracts, agreements or other legal documents.

Establish annual legal goals and objectives.

Set internal governance policies and manage the impact of external factors as applicable.
Requirements:
Juris Doctorate degree from an accredited law school

2+ years of

specialization

in healthcare contracts or experience as an in-house counsel

Knowledge of the Knox-Keene Healthcare Service Plan Act and Regulations, Affordable Care Act, HIPAA, Stark laws and False Claims Act

Strong ability to provide risk assessment/risk mitigation support

Experience working with regulatory agencies including DHCS, CMS and DMHC along with county organizations and local initiatives
Contact:
Karrie Ruch
+1 (312) 884-0418
---
Apply Now
Job At-A-Glance

Category Legal
Industry Health Plans
Type Temp
Location Work at Home

Reference ID 29958

©2020 The Jacobson Group