Apply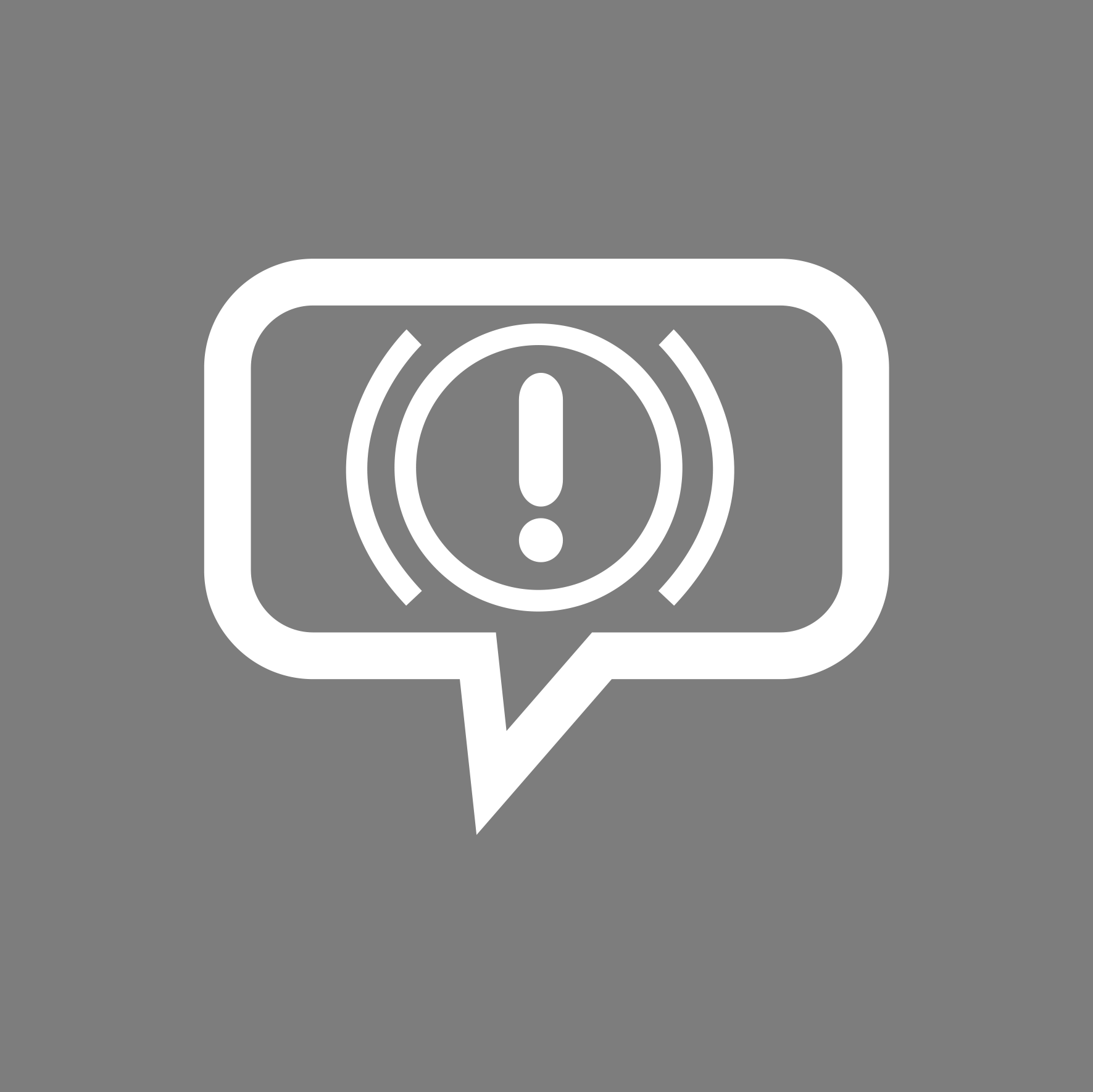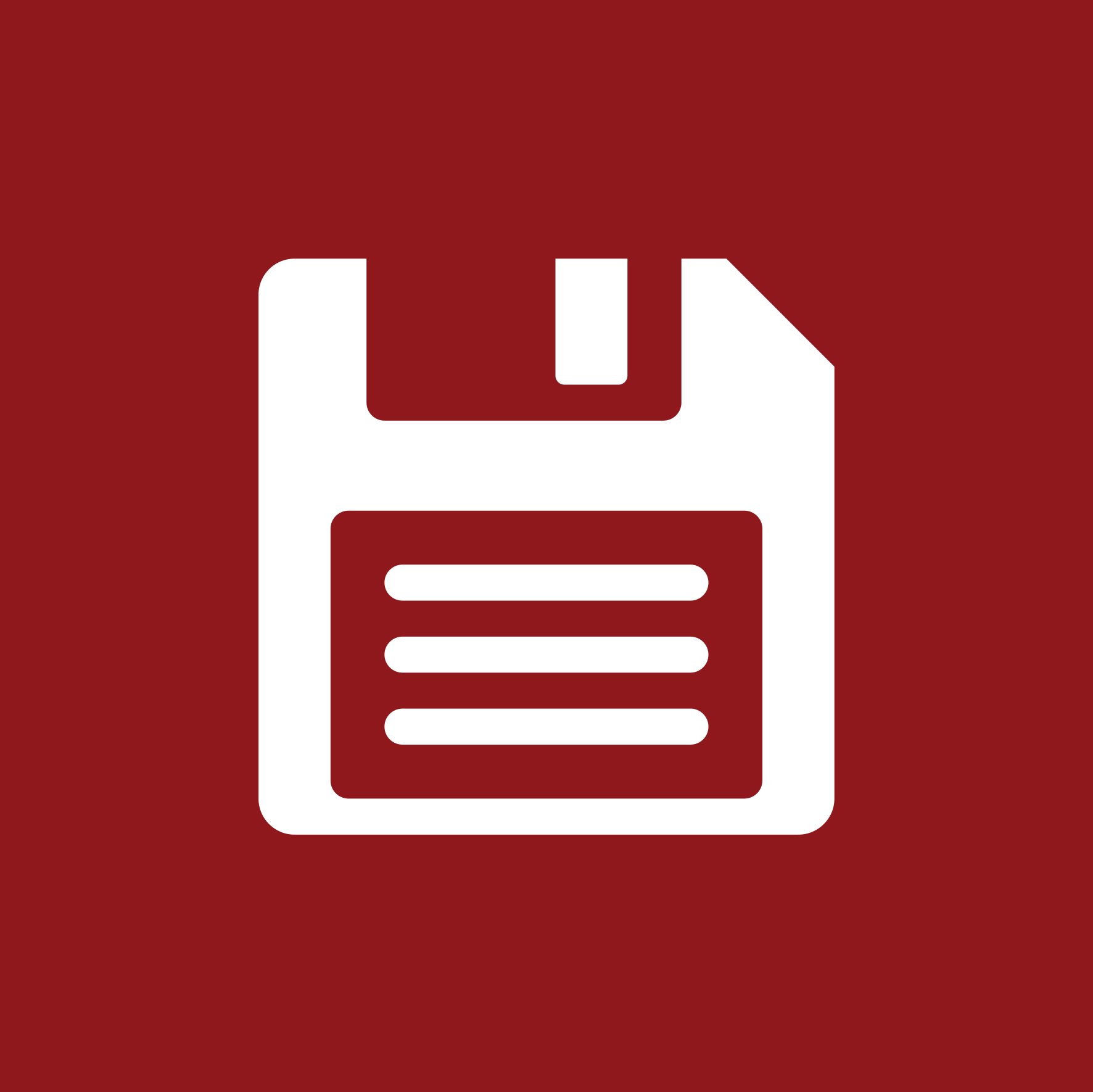 Underwriting Manager
Work at Home
---
Job Description:
Our client, a Certified B Corporation, has a verified commitment to their people, community and planet. They work every day to make the world a better place. This life client is seeking an enthusiastic, driven and collaborative Underwriting Manager to supervise their disability income underwriting team.

Responsibilities:
Provide instructions regarding the different underwriting procedures and systems.

Create and assign division projects.

Review the development and accomplishments of associates with the balanced scorecard program.

Conduct monthly audits for quality and compliance metrics.

Ensure compliance with government regulations and product guidelines.

Coach and mentor associates with regard to technical underwriting and producer relationship skills.

Research potential avenues for enhanced workflow.

Requirements:
6+ years of experience in life or disability product underwriting

Experience supervising a team of associates

Professional oral and written communication skills

Comprehension of underwriting principles and guidelines

Excellent work ethic, focus and relationship building skills

Bachelor's degree in business or related field

Contact:
Janet Foor
Jfoor@jacobsononline.com
---
Apply Now
Job At-A-Glance

Category Underwriting
Industry L/D
Type Direct Hire
Location Work at Home

Reference ID 33266

©2022 The Jacobson Group