Apply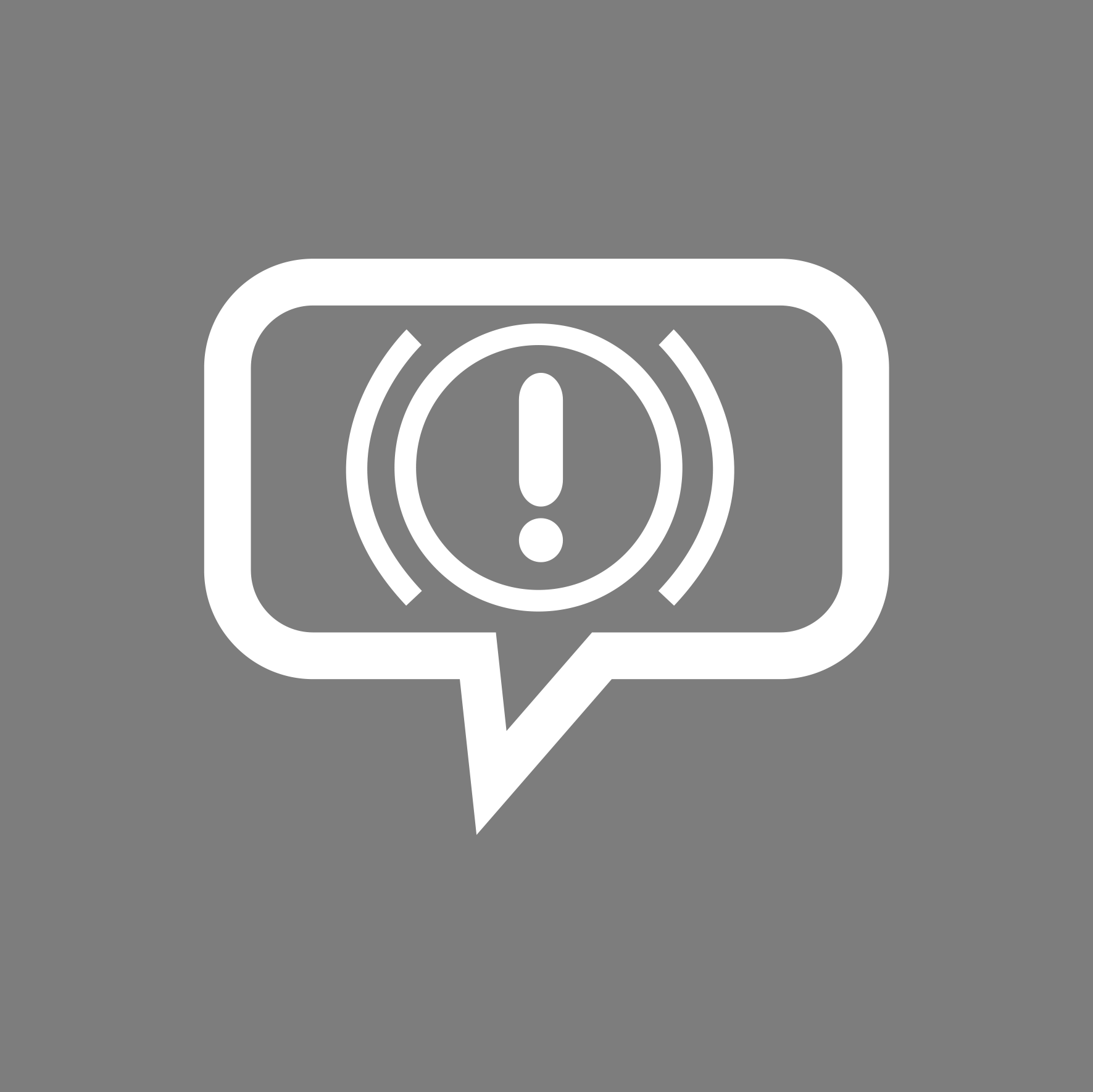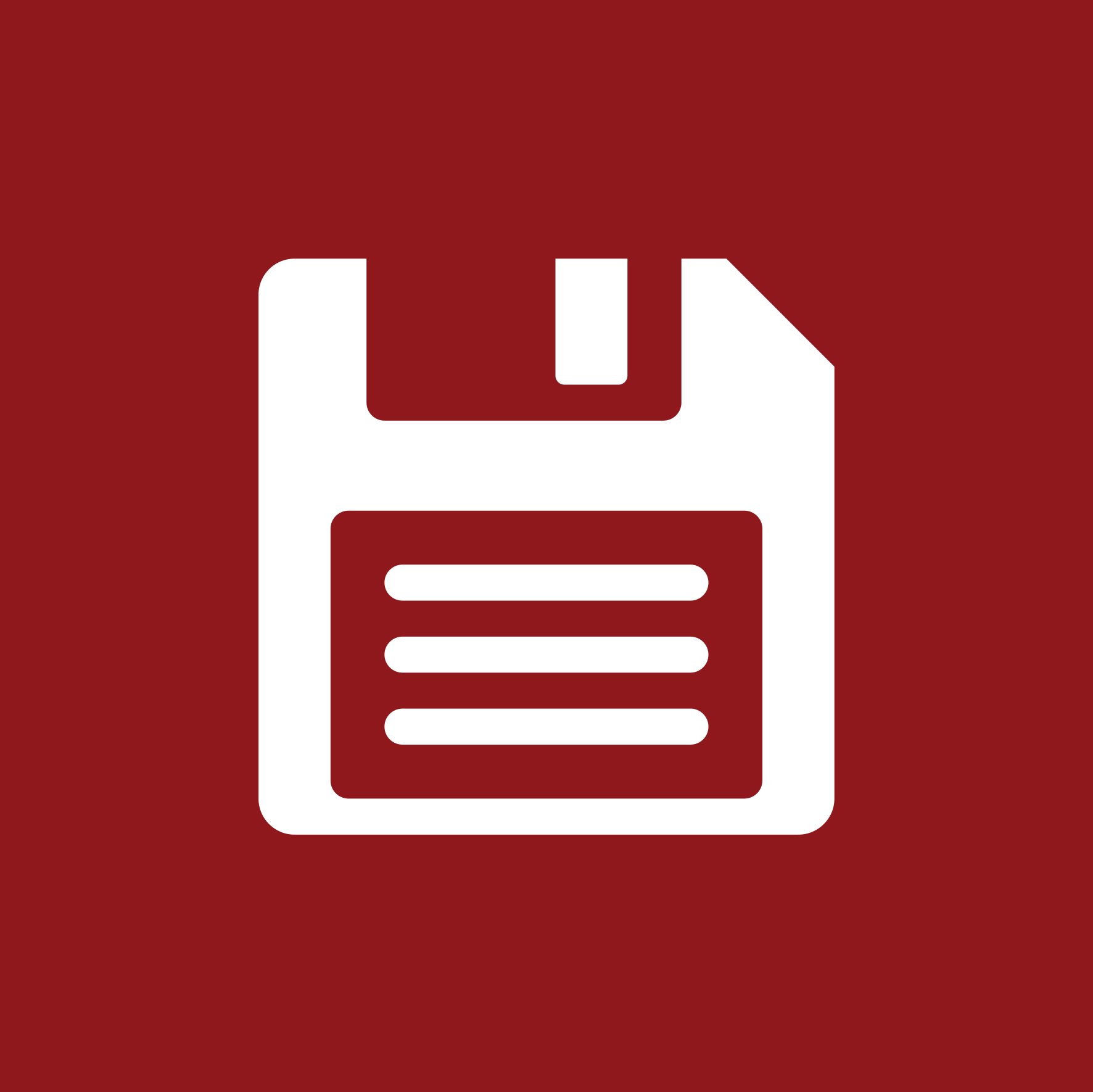 Vice President of Claim
Minnesota
Work at Home
---
Job Description:
A mutual company providing medical professional liability (MPL) insurance products is seeking a Vice President of Claim. The Vice President of Claim is responsible for ensuring strategic alignment between the business and the claims team in support of the company's strategic long-term goals and objectives. This role will work closely with leaders across the organization to identify and implement innovative strategies to improve the company's claim experience. They will work to establish the protocols and procedures for day-to-day execution of claims-handling practices to drive reductions in loss costs. The Vice President of Claim is also responsible for assisting with sales and marketing efforts and ensuring alignment between team members, customers and partners. This leader will build strong customer and partner relationships, motivate and lead claims team members, and bring the expertise and track record to efficiently determine when cases should be settled or defended. In addition, this leader monitors and analyzes organizational claim performance and reports regularly on these metrics to the company's Board of Directors. This role will drive change to ensure continuous improvement as well as attract, coach and develop talent. The leader will be involved in succession planning strategies for the claim operations team. The Vice President of Claim will also be responsible for the selection and management of defense, damages and appellate counsel. This is a retained search.


Responsibilities:
Promote a service-oriented environment ensuring performance consistently exceeds insureds' expectations.

Develop innovative strategies to achieve the department and overall company goals to defend good medicine.

Leverage data to drive decision making by reviewing the claim portfolio dashboard and additional reports (including Milliman dashboards) to evaluate performance across the department and to identify areas that need greater focus in order to reduce allocated loss adjustment expenses (ALAE), indemnity and case file lifecycle.

Own, or delegate as appropriate, the relationship with defense counsel, including individual attorneys and rates.

Partner with the General Counsel to identify creative strategies to effectively manage the selection of defense counsel, monitor their performance relative to their costs and seek creative solutions for longer-term succession planning.

In partnership with the General Counsel, determine if cases should be settled or defended in a timely manner with good trial results.

Analyze and evaluate claims data to drive decision making and innovation to meet overall financial objectives.

Determine the amount of settlement authority for each claim consultant and for claim team leaders on high-exposure cases.

Collaborate with the team to ensure overall financial goals are met.
Requirements:
10+ years of experience in leading a claims team in a similar industry (insurance and/or healthcare industry strongly preferred)

Demonstrated results in achieving business goals and objectives

History of adapting and implementing technology into existing claim processes

Litigation and reinsurance background combined with managerial leadership from the insurance and/or healthcare industry (highly preferred)

Experience leading and engaging team members across multiple locations

Juris Doctor (preferred)

Travel up to 30 percent
---
Apply Now
Job At-A-Glance

Category Claims,Executive
Industry P/C
Type Executive Search
Location Minnesota
Work at Home

Reference ID 32042

©2022 The Jacobson Group