Apply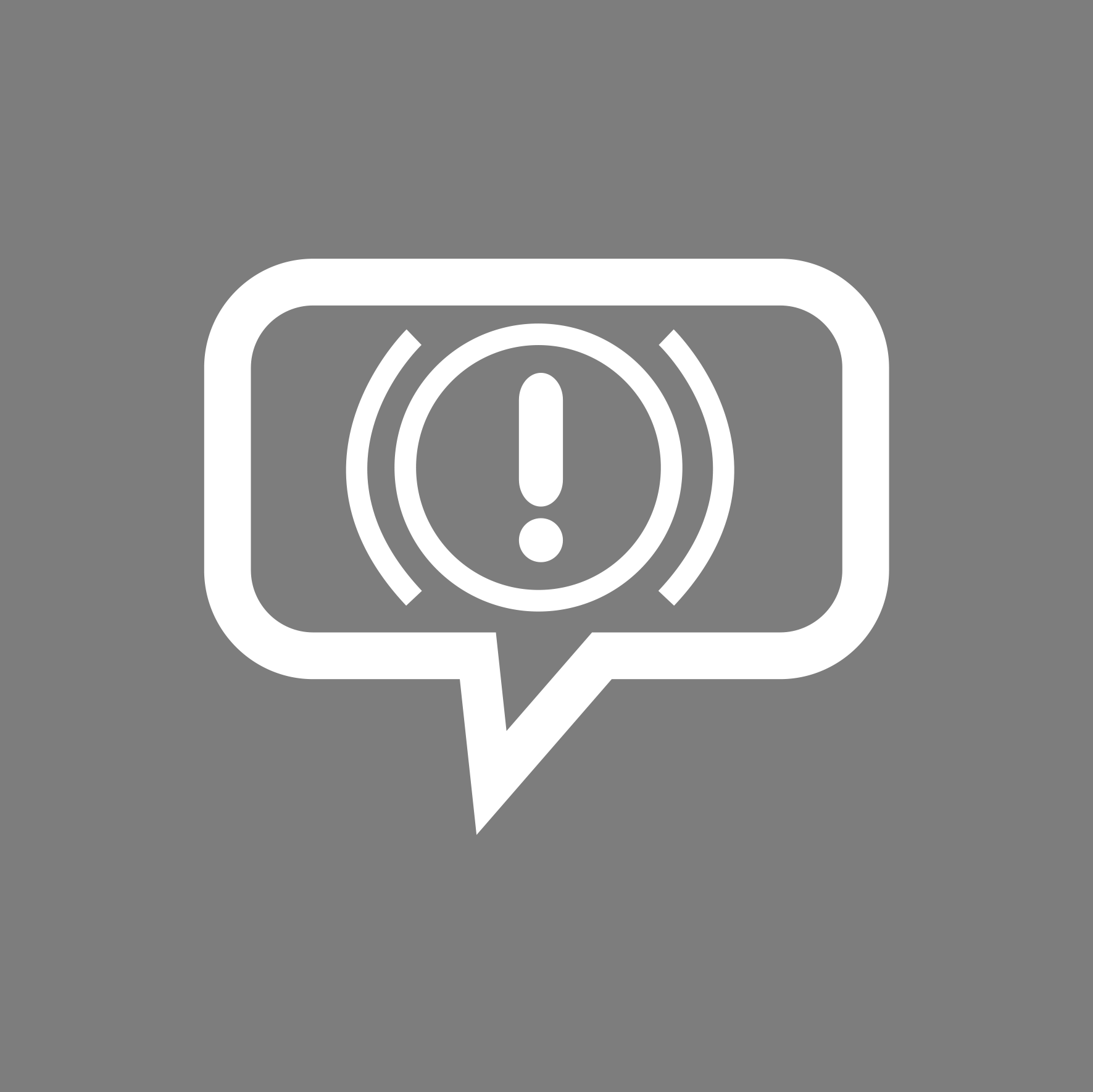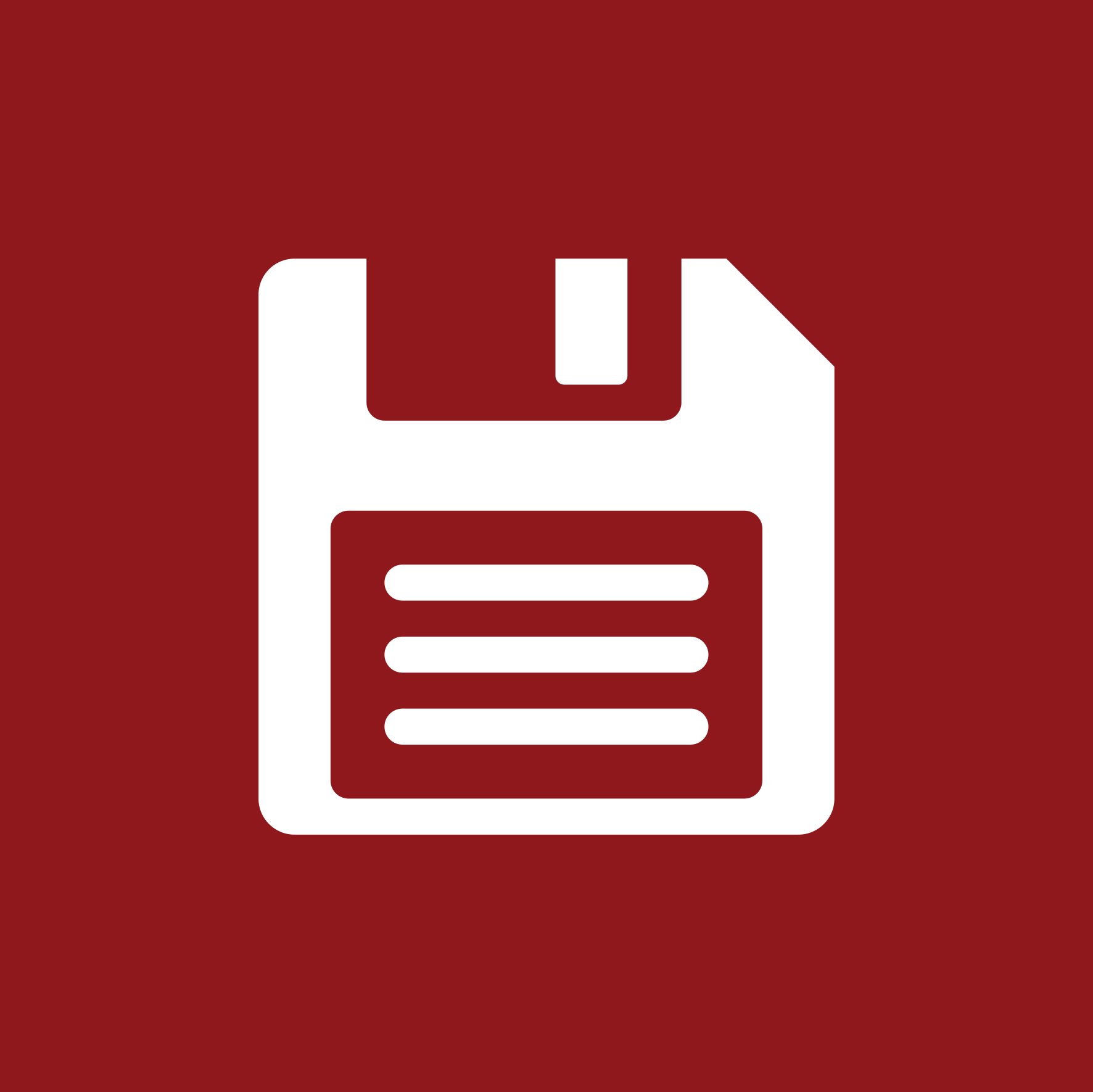 Vice President of Complex Claims
Texas
---
Job Description:
A Texas-based, property and casualty insurance company concentrating on the non-standard personal auto insurance market is seeking a Vice President of Complex Claims. The Vice President of Complex Claims will have day-to-day leadership responsibilities for the corporate high exposure loss potential (HELP) teams, level III claims and casualty litigation teams. In addition to developing proactive and best claims handling practices, this key leader will contribute to the development of the overall claims strategy as part of the claims senior leadership team. This position will have shared responsibility for claims results and loss ratio results. This is a retained search.
Responsibilities:
Contribute to the overall claims strategy as a member of the senior leadership team.

Develop, implement, monitor and evaluate the overall complex claims process in support of the corporate philosophy and strategy.

Leverage analytical ability to develop critical perspectives on opportunities for change supporting the achievement of improved loss ratio results.

Support the claims operation by being the subject matter expert for complex claims, including high exposure and litigated claims.

Lead and inspire the complex claims organization to achieve industry best results.

Assist with the development of tools and training to drive key performance indicators.

Serve as the point of contact with internal business partners to ensure a consistent flow of information on emerging PIP trends in relation to litigated and high exposure claims.

Continually assess complex claims handling standards and ensure compliance with local, state and federal laws.

Provide guidance and direct appropriate training for complex claims teams.

Hold ultimate responsibility for developing and managing the complex claims area, including department budgets and staffing.

Establish and maintain positive working relationships with all internal departments.

Contribute in other areas and to other projects as directed by the Chief Claims Officer.
Requirements:
5+ years of auto casualty claims leadership experience required; non-standard auto experience (highly preferred)

Significant experience developing strategies to lower claims costs, addressing fraud and providing proactive, fair customer service

Experience dealing with legal issues related to claim exposures and settlements

Knowledge of developing and implementing claims process best practices

Ability to secure a Texas adjuster's license
---
Apply Now
Job At-A-Glance

Category Claims
Industry P/C
Type Direct Hire
Location Texas

Reference ID 24903

©2020 The Jacobson Group