Apply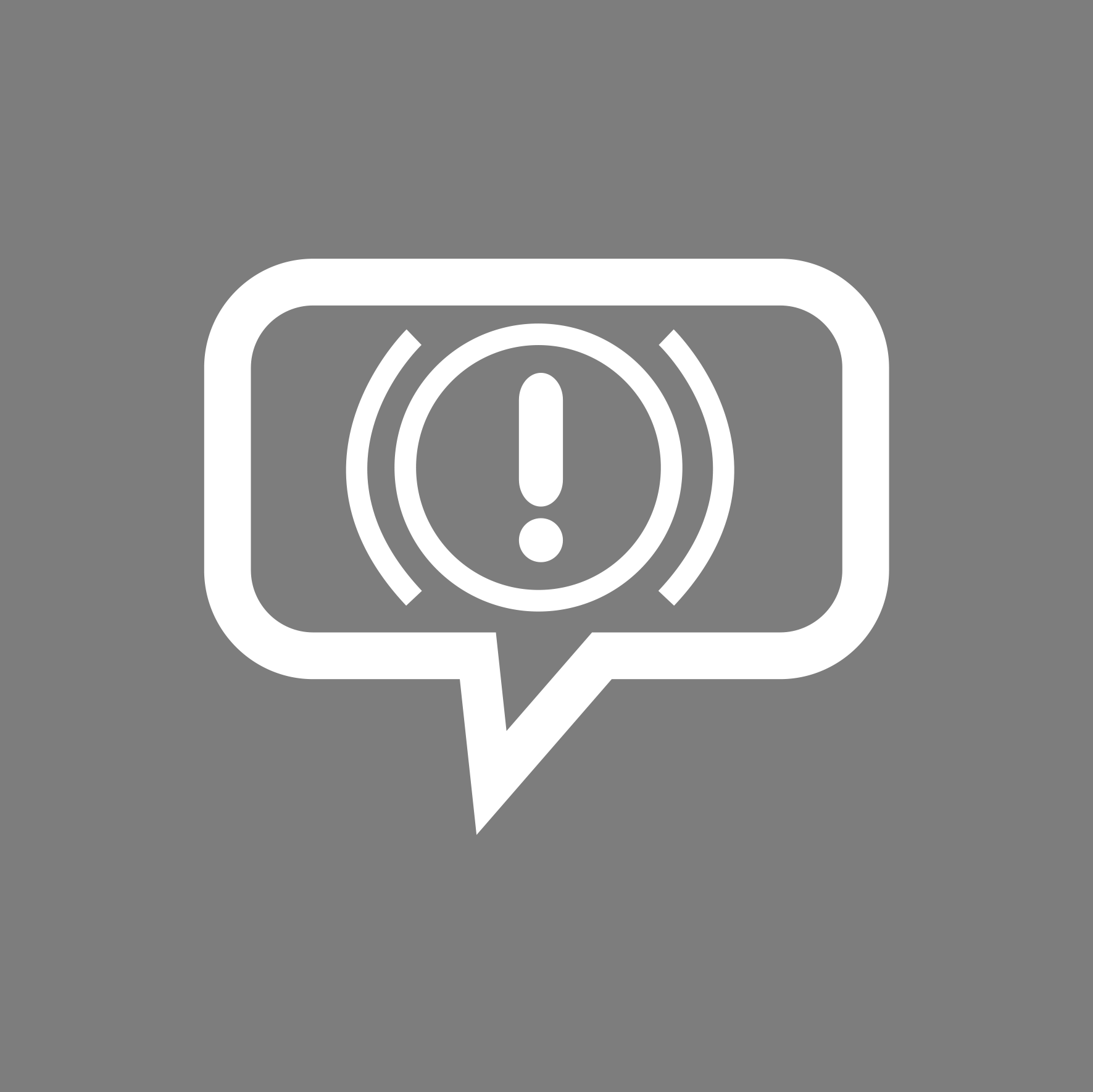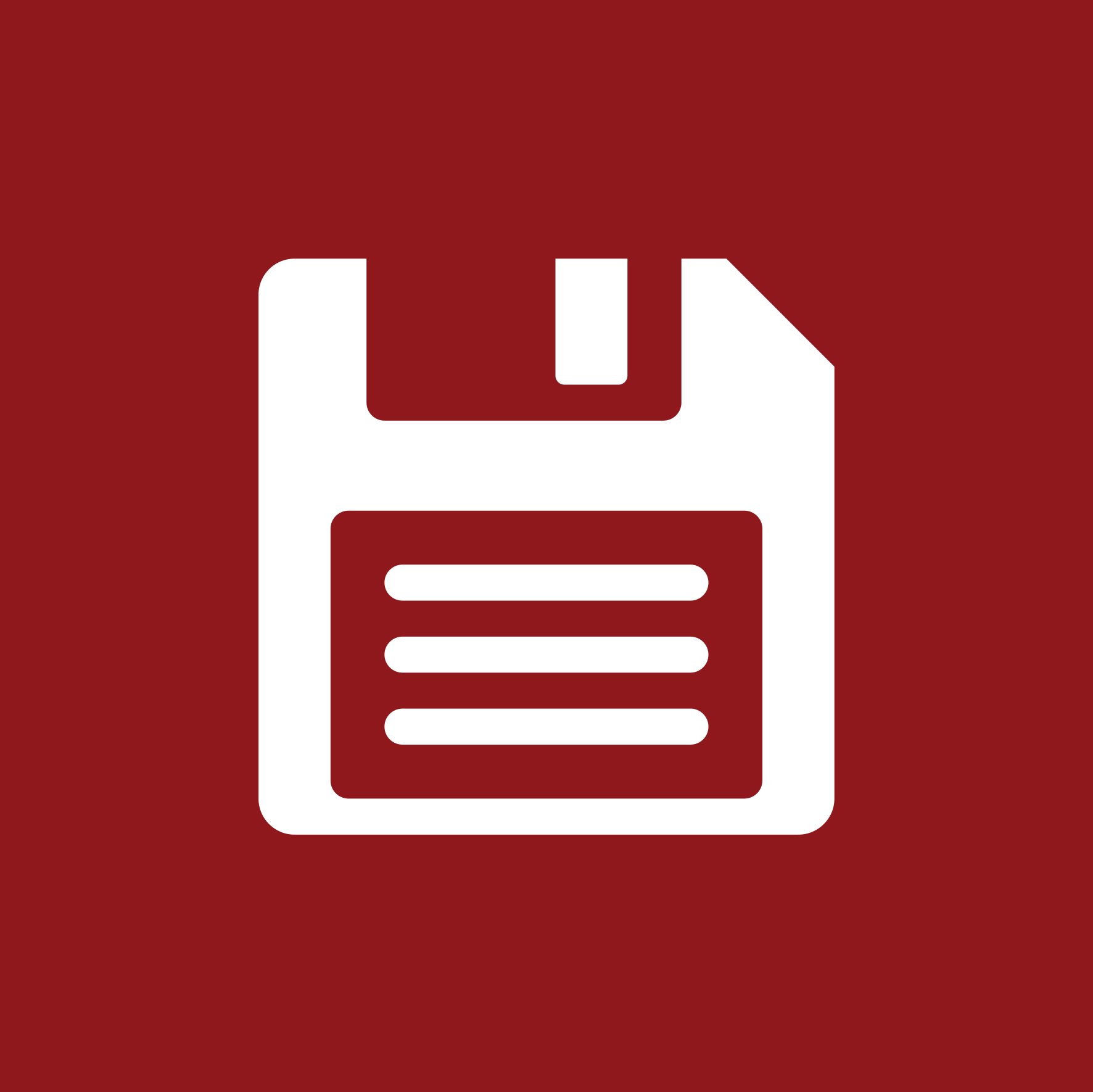 Vice President of Finance
Michigan
Work at Home
---
Job Description:
Our client is a property and casualty insurance company servicing mid-sized commercial enterprises focused in construction, manufacturing and healthcare. They are seeking a Vice President of Finance to join their team. This role will be responsible for the identification and development of business strategies and executable plans enabling the achievement of their strategic and operational targets, in collaboration with field operations leadership. This individual will also oversee the company financial planning and analysis, credit and billing services, and treasury functions, as well as lead the company efforts relating to industry forecasting and external benchmarking. This role is remote with frequent travel to their home office in Michigan.

Responsibilities:
Lead and direct staff in area of responsibility with an emphasis on talent management and succession planning in accordance with the company's strategic direction.

Identify, monitor and analyze key drivers and metrics for revenue growth, profitability, cost structure and value creation; Make recommendations for improved profitability and return on investment.

Direct annual competitive benchmarking process, including benchmarking company performance against various benchmark groups and reporting and analysis of industry results, forecasts and competitive landscape; Recommend and persuade leadership on strategies to manage profitability.

Leads preparation for AM Best meeting and presentation; Identify trends related to AM Best rating data and make recommendation on communication of trends and/or data.

Direct the annual budgeting and forecasting processes as well as variance analysis. Actively work with senior leadership to make recommendations and develop a plan to achieve required operating performance.

Evaluate leveling, benefit and compensation programs for independent agents, in collaboration with corporate and regional leadership, to ensure alignment with company financial plan and long-term objectives.
Requirements:
Bachelor's degree in accounting, finance or related field

Master's degree in business administration (preferred)

10 years of finance experience, preferably in financial planning and analysis and/or accounting

5 years of progressive leadership experience

Operational finance experience (preferred)

Insurance industry experience

Strong interpersonal skills including the ability to effectively build relationships across all levels of the organization
Benefits:
Contact:
Sarah Radford
+1 (312) 884-0432
sradford@jacobsononline.com
---
Apply Now
Job At-A-Glance

Category Accounting/Finance
Industry P/C
Type Direct Hire
Location Michigan
Work at Home

Reference ID 26109

©2020 The Jacobson Group