Apply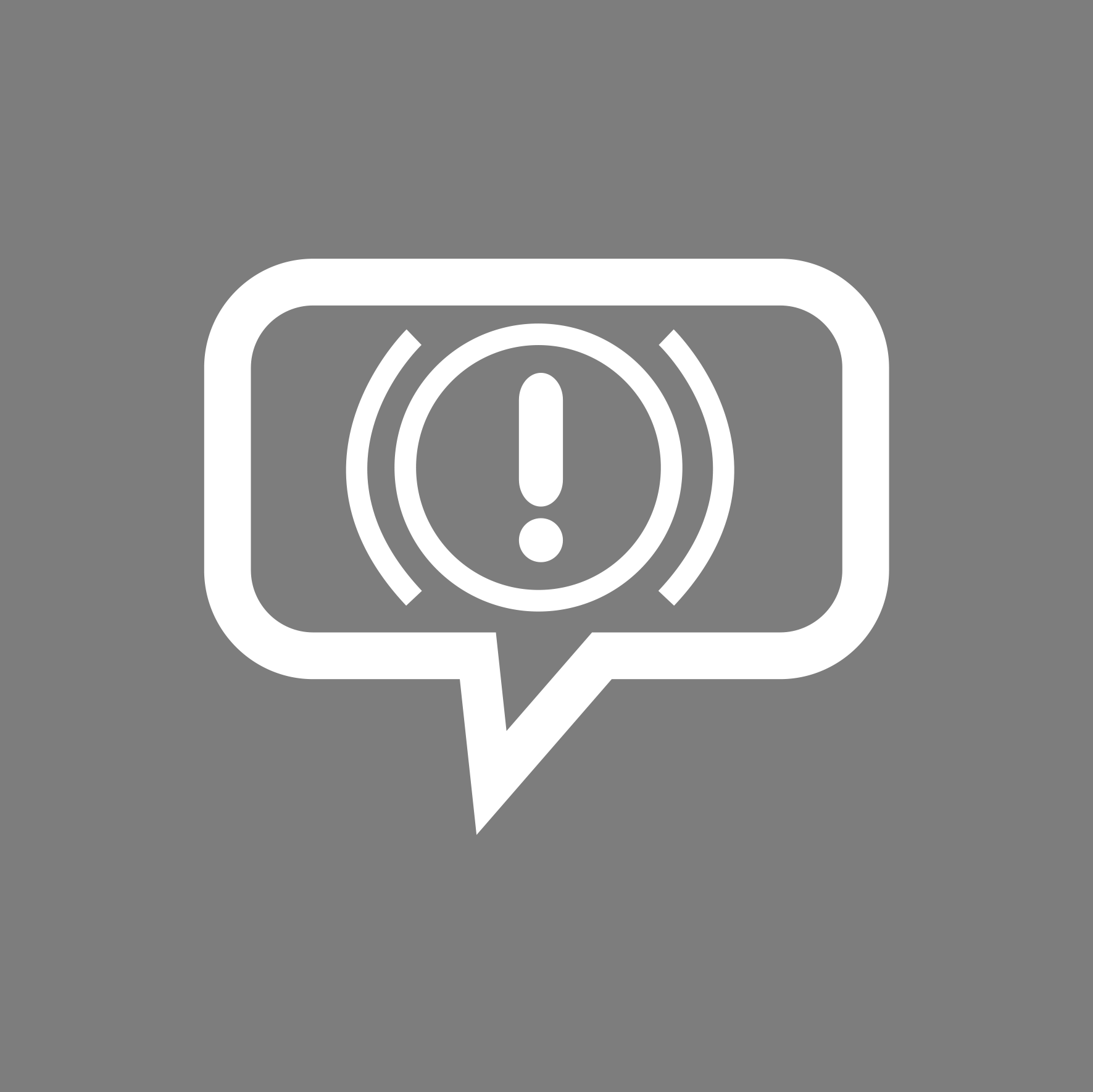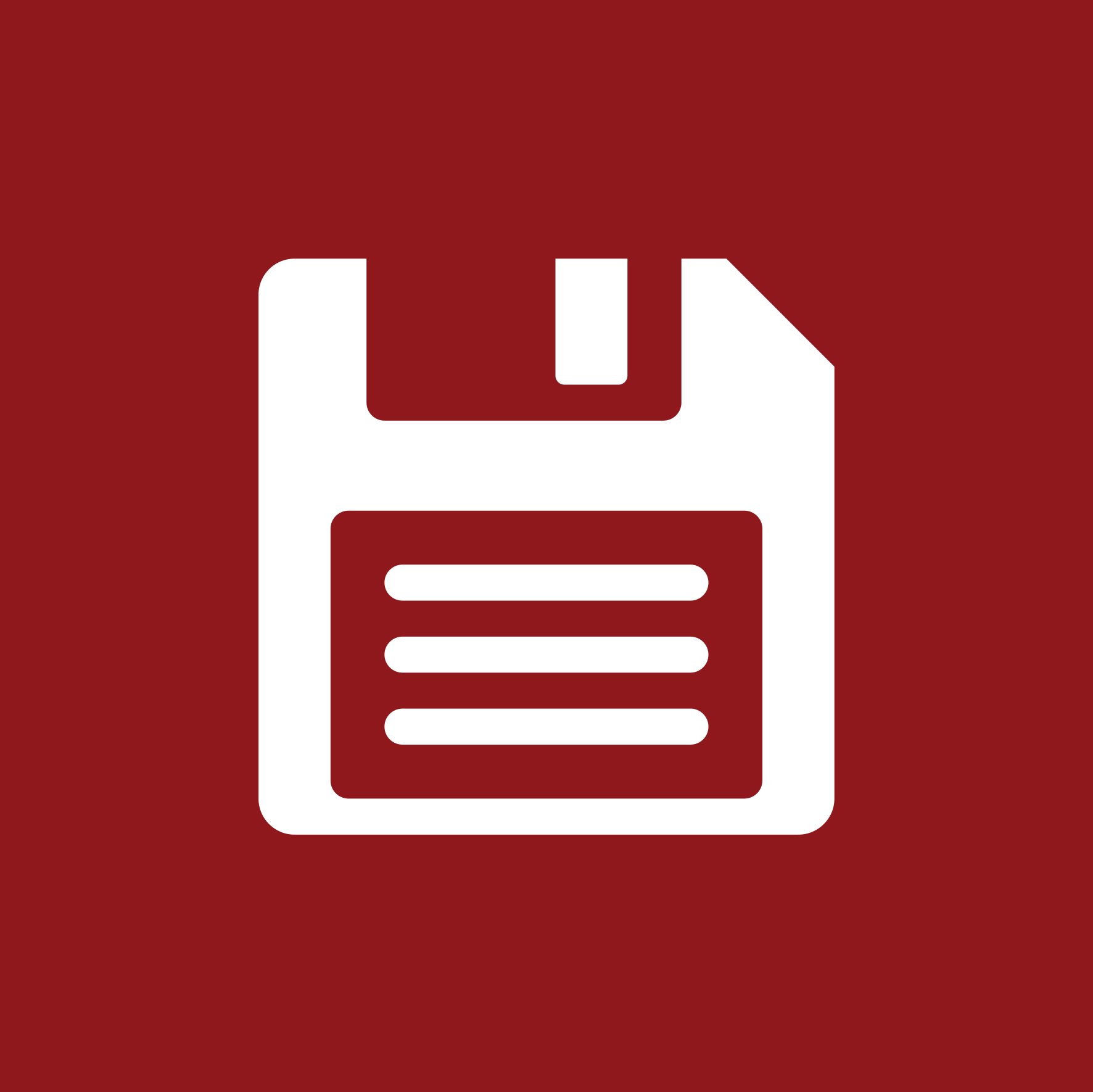 Vice President of Risk Management, Life Products
Southeast
Alabama
---
Job Description:
A life and annuity insurance carrier with an A+ rating is seeking a Vice President of Risk Management, Life Products to lead risk management for all life products at the company. This agile leader will independently oversee new business life insurance and will serve as a business partner in providing value-added solutions toward enhancing risk identification, measurement and mitigation for life products. This is a retained search.
Responsibilities:
For new product pricing, independently review all pricing exercises and underlying assumptions from the product development team; develop retention recommendations, considering appetite, reinsurance pricing risk and commercial needs.
Review merger and acquisition life transactions; provide risk insights on the opportunity and impact of the consolidated enterprise risk and appetite levels.
Collaborate with and provide thought leadership to the risk-based analytics team in potential areas of improvement and risk/efficiency trade-offs.
Monitor performance of in-force, metrics tracking, A/E and overall tracking of financial goals; provide recommendations to enhance performance or mitigate risks as needed.
Requirements:
10 years of successful leadership within life insurance
Life pricing experience across a variety of products
Bachelor's degree; Fellow of the Society of Actuaries (FSA) designation
Reinsurance experience (strongly preferred)
Automated underwriting experience (preferred)
Contact:
Shelby Punke
+1 (312) 884-0496
spunke@jacobsononline.com
---
Apply Now
Job At-A-Glance

Category

Actuarial

Industry

L/D

Type

Direct Hire

Location

Alabama

Southeast

Reference ID

17869

Contact

Jessica LaFountain

jlafountain@jacobsononline.com
©2019 The Jacobson Group