Apply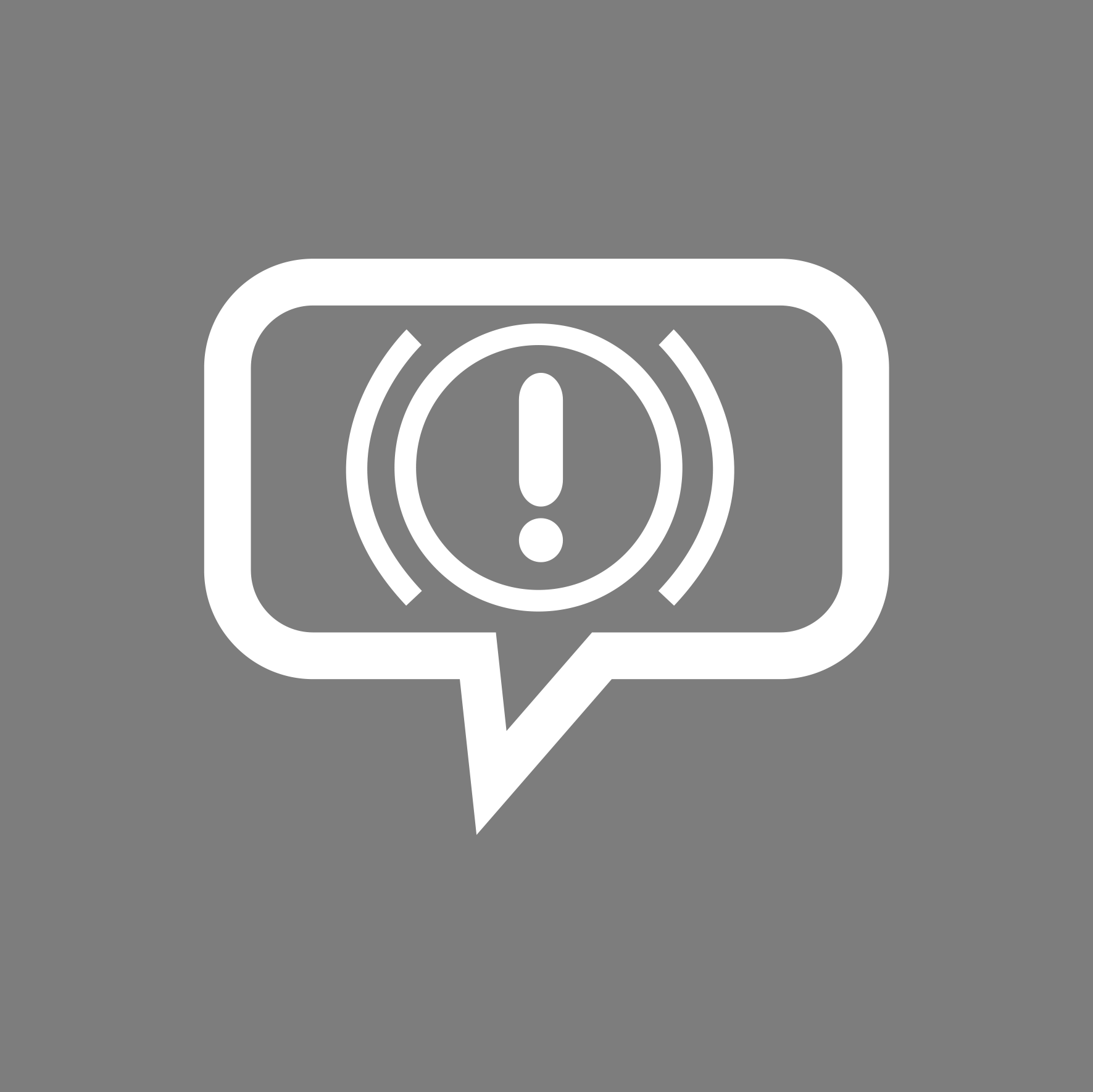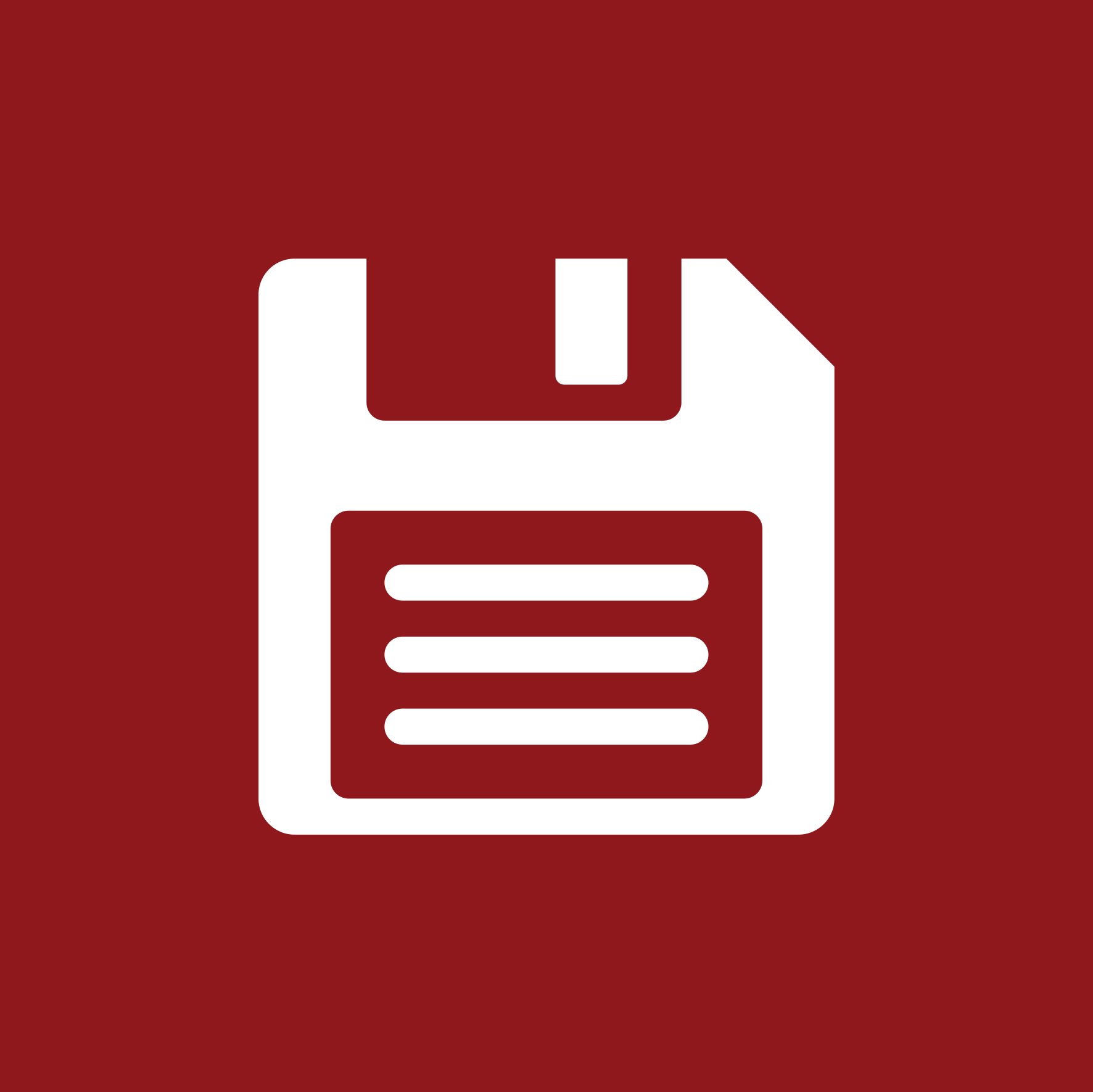 Vice President of Sales and Marketing
Midwest
---
Job Description:
A highly respected nonprofit insurance organization in the Midwest is seeking a Vice President of Sales and Marketing.
Responsibilities:
Develop and implement effective sales strategies that align with business objectives.
Develop, maintain and evaluate the marketing and communications plan.
Assess opportunities for enhancing existing product lines and developing new product lines.
Requirements:
Bachelor's degree; MBA (preferred)
Demonstrated success in leading a sales and marketing team in insurance or financial services
Excellent communication skills
Benefits:
Competitive compensation package
Relocation assistance to the Midwest
Contact:
Janet Foor
+1 (312) 884-0421
jfoor@jacobsononline.com
---
Apply Now
Job At-A-Glance

Category

Sales & Marketing

Industry

L/D

Type

Direct Hire

Location

Midwest

Reference ID

17562

Contact

Janet Foor

jfoor@jacobsononline.com
©2017 The Jacobson Group