Apply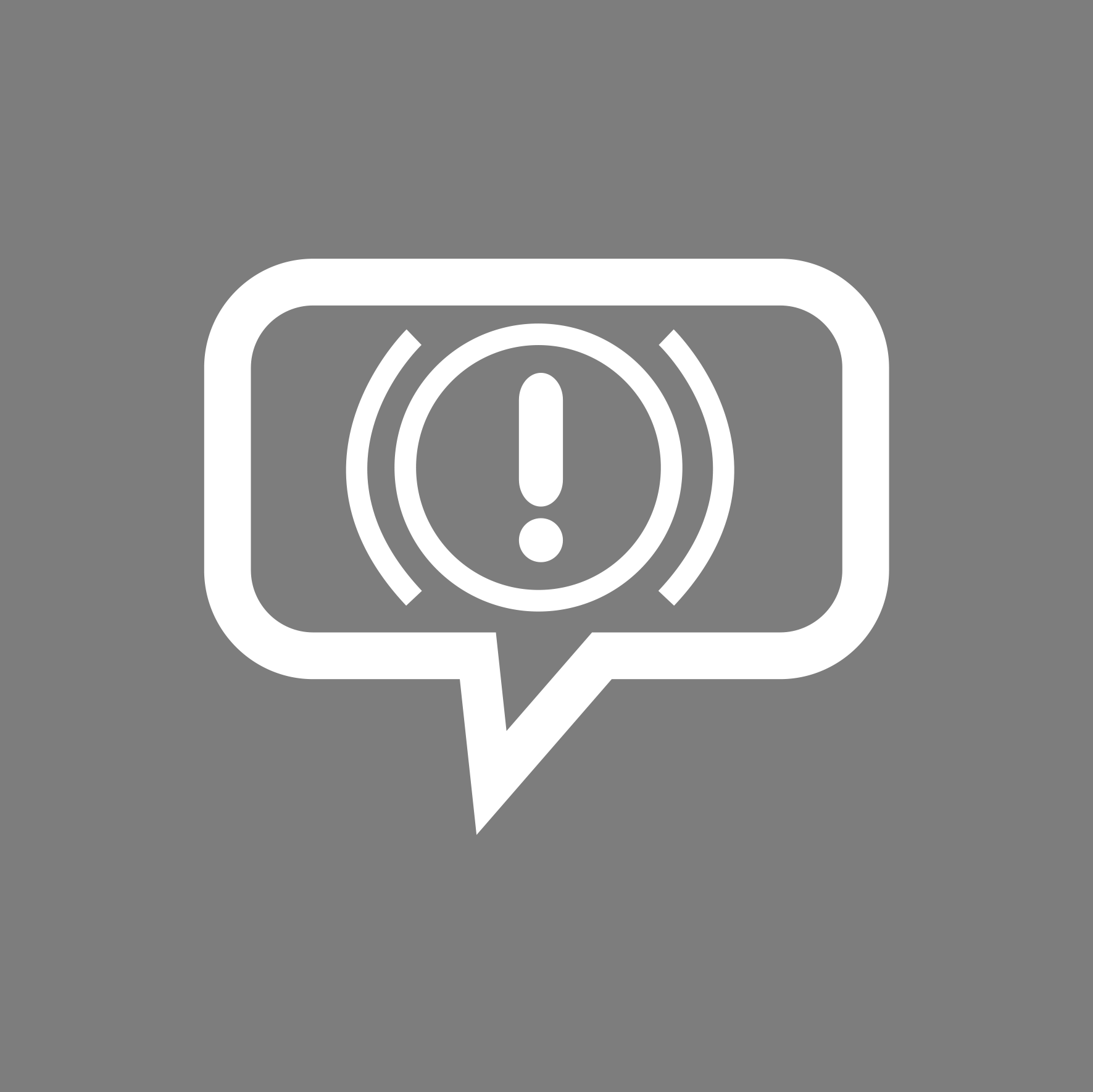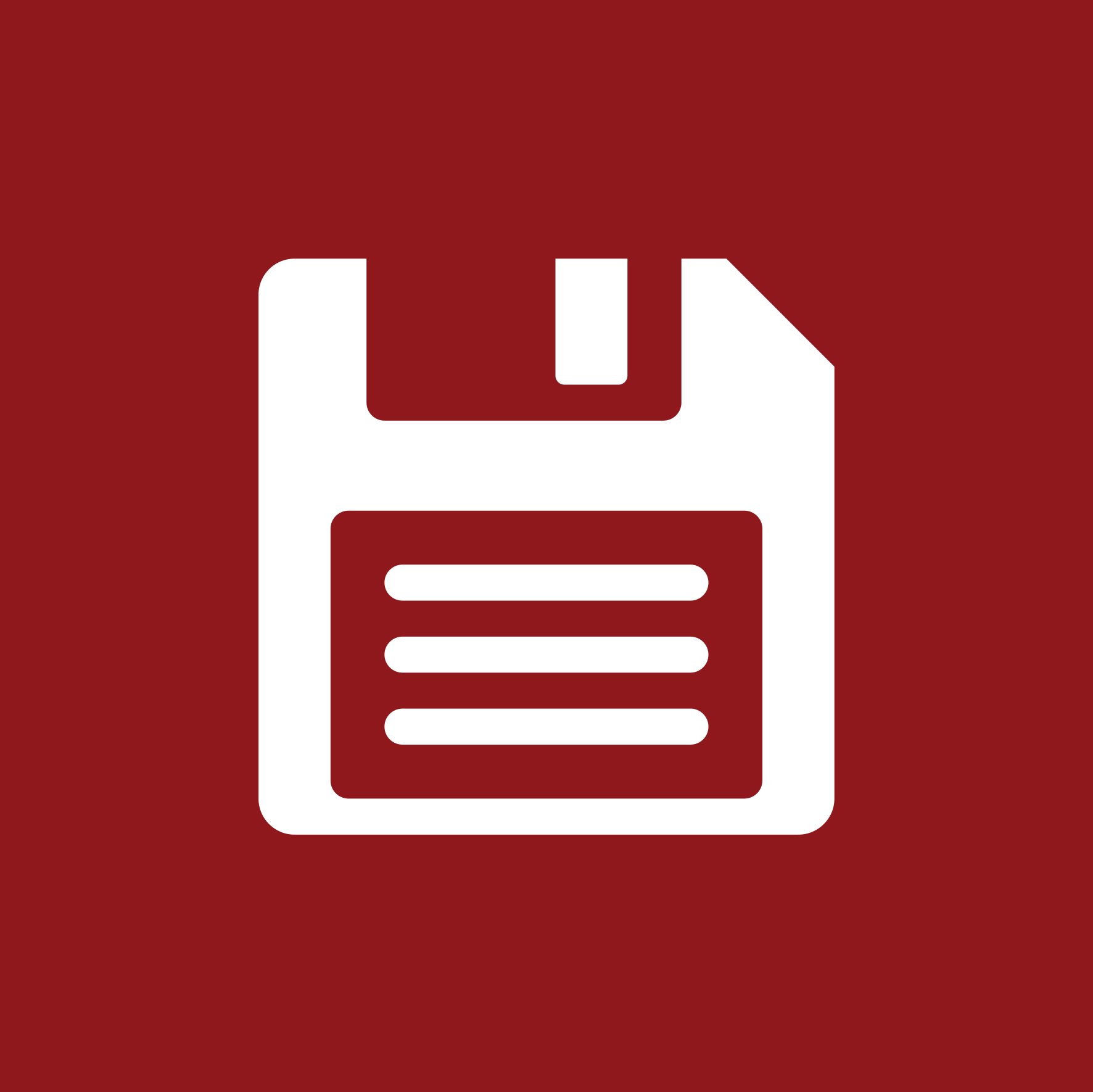 Vice President of Stop Loss Underwriting
Midwest
---
Job Description:
The Vice President of Stop Loss Underwriting will participate in the development of stop loss strategy and planning. This executive will position the company as a premier provider of excess medical insurance and ensure profitable business growth.

Responsibilities:
Create a multi-year product strategy and business plan outlining key objectives, initiatives, relative priorities and financial forecast.

Develop and execute underwriting strategies and practices.

Manage a team of underwriters.

Provide cross-functional leadership and promote sound business decisions.
Requirements:
Bachelor's degree or equivalent experience

Master's degree (preferred)

10+ years of medical stop loss underwriting experience

10+ years of leadership experience
Contact:
Janet Foor
+1 (312) 884-0421
jfoor@jacobsononline.com
---
Apply Now
Job At-A-Glance

Category

Underwriting

Industry

Health Plans

Type

Direct Hire

Location

Midwest

Reference ID

20732

Contact

Janet Foor

jfoor@jacobsononline.com
©2019 The Jacobson Group