Apply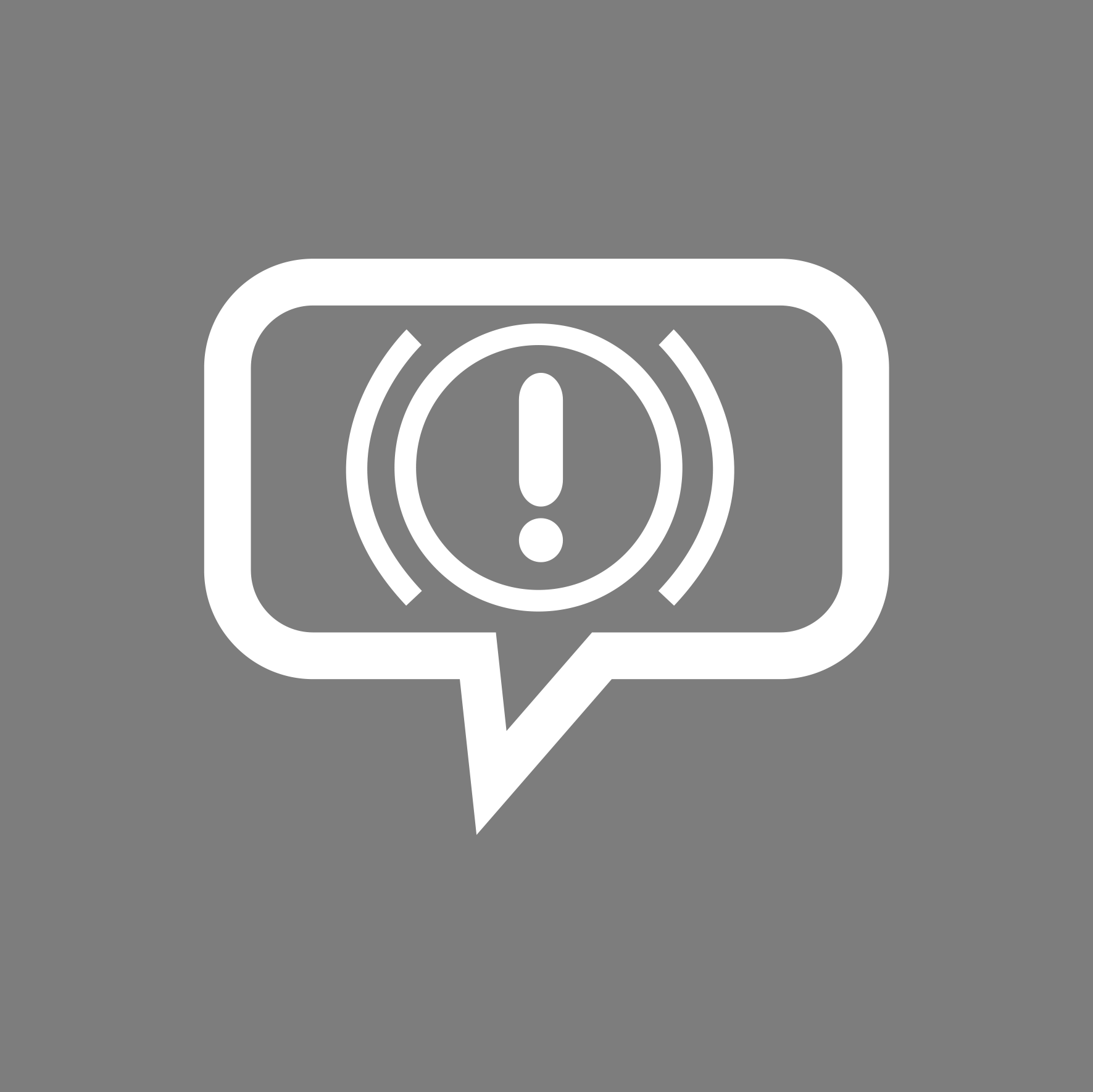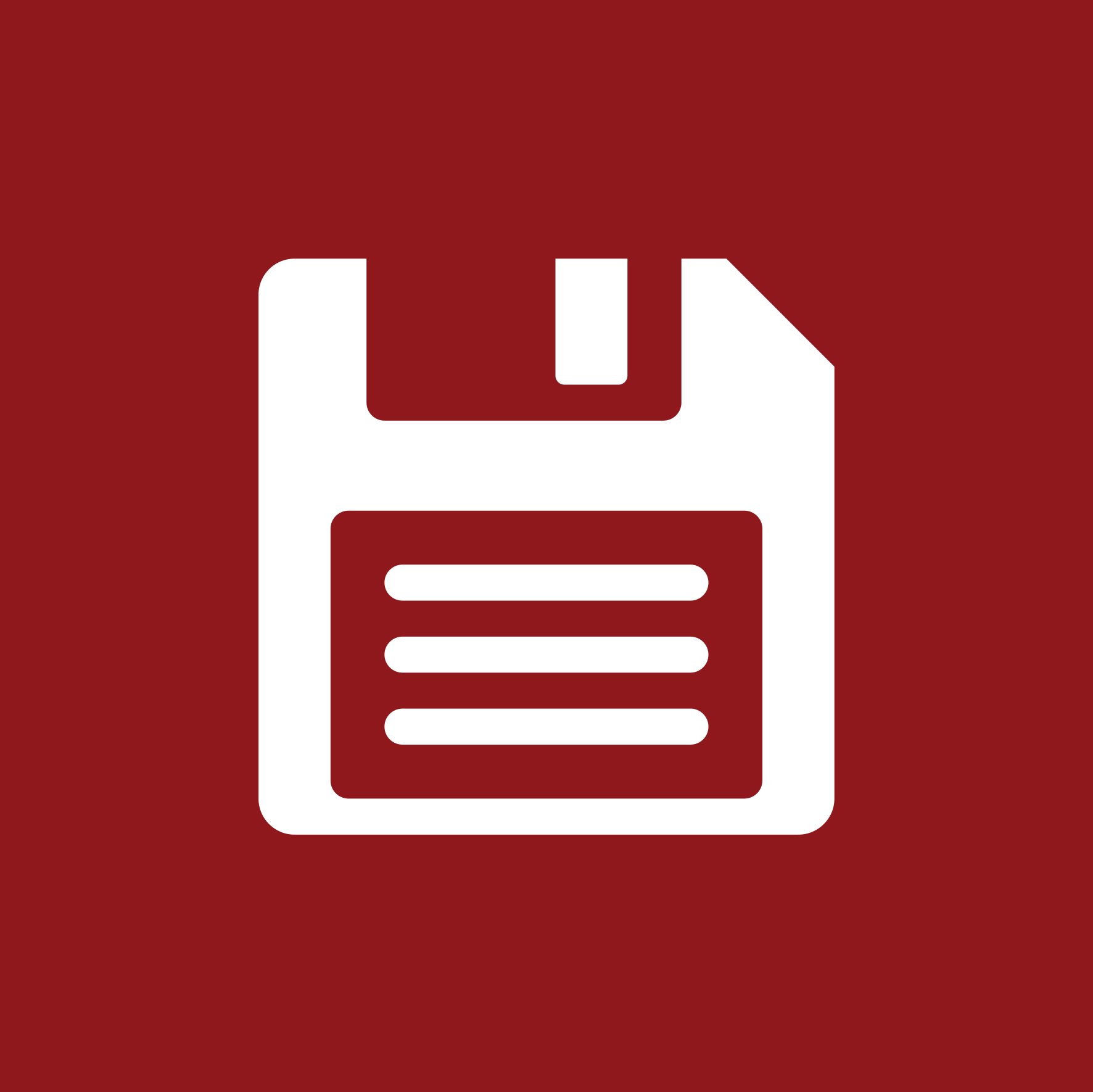 Vice President of Underwriting
Midwest
---
Job Description:
A Michigan-based nonprofit health plan is seeking a dynamic and tactical Vice President of Underwriting. This vice president will oversee all underwriting activities; supervise, train and develop staff in portfolio-building and underwriting skills; and lead the underwriting and approval process to maximize profits and minimize losses. This leader will also work cross-functionally throughout the organization to execute strategies ensuring the development of appropriate premium rates.
Responsibilities:
Oversee all underwriting activities to ensure the development of appropriate premium rates.
Contribute to short- and long-term organizational planning and strategy as a member of the executive team.
Provide strategic direction to premium rate discussions with employer groups and brokers; when necessary, direct interaction with key customers.
Lead the formulation and implementation of business development strategies.
Direct finance-related activities associated with the organization's Medicare Advantage programs in collaboration with the Vice President of Medicare and Individual Sales.
Requirements:
10+ years of experience in health insurance underwriting; knowledge of diverse health benefit funding programs, including fully insured and self-funding arrangements
Familiarity with applicable standards, regulations, laws and other requirements for a health plan operating in multiple lines of business
5+ years of progressive management experience
Understanding of the Affordable Care Act and requirements; knowledge of Medicare Advantage program, processes and regulations
Bachelor's degree in finance, economics, business administration or a related field
Graduate-level degree (preferred)
Contact:
Sean Evans
+1 (312) 884-0467
sevans@jacobsononline.com
---
Apply Now
Job At-A-Glance

Category

Underwriting

Industry

Health Plans

Type

Direct Hire

Location

Midwest

Reference ID

18442

Contact

Sean Evans

sevans@jacobsononline.com
©2019 The Jacobson Group