Apply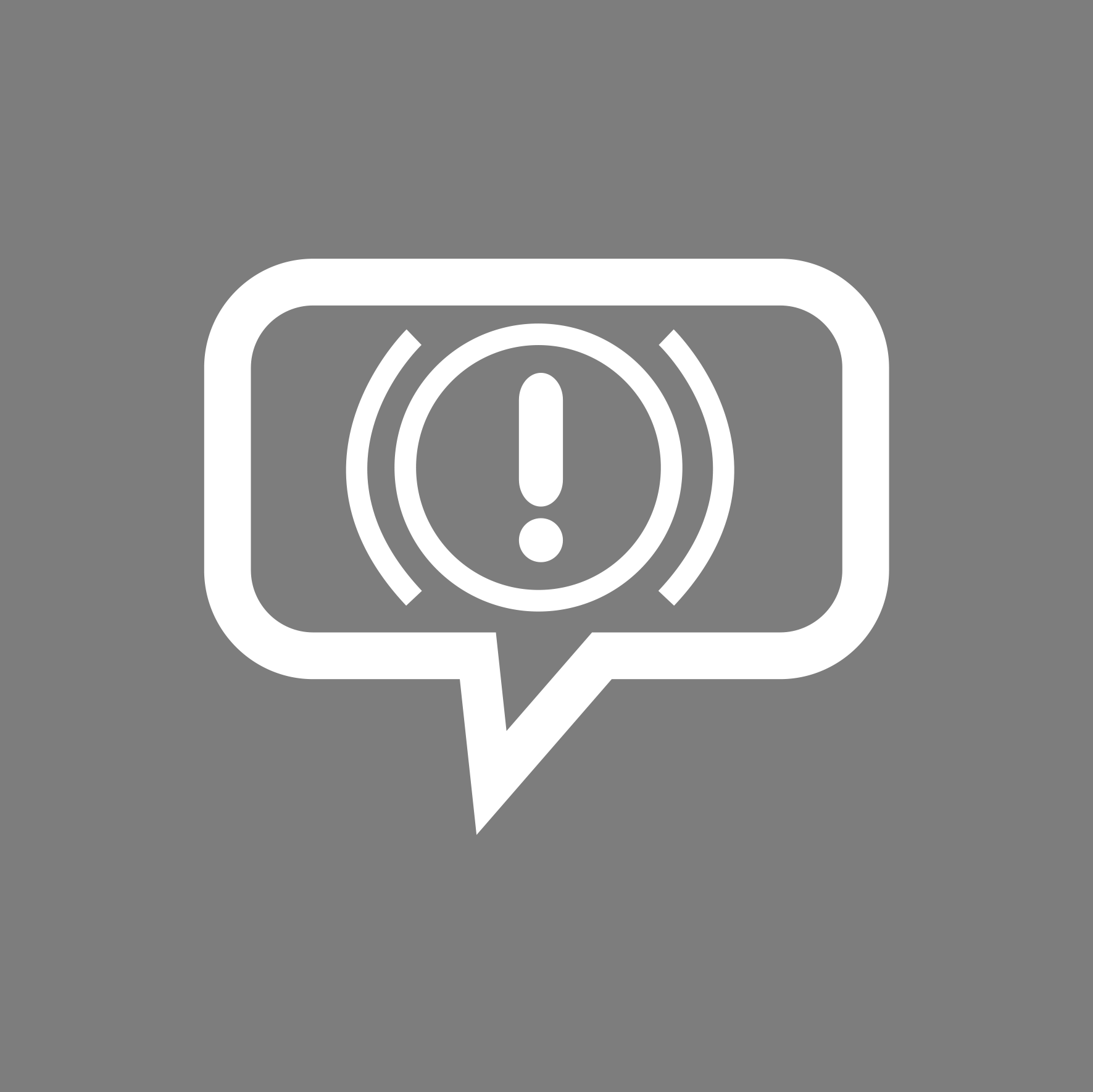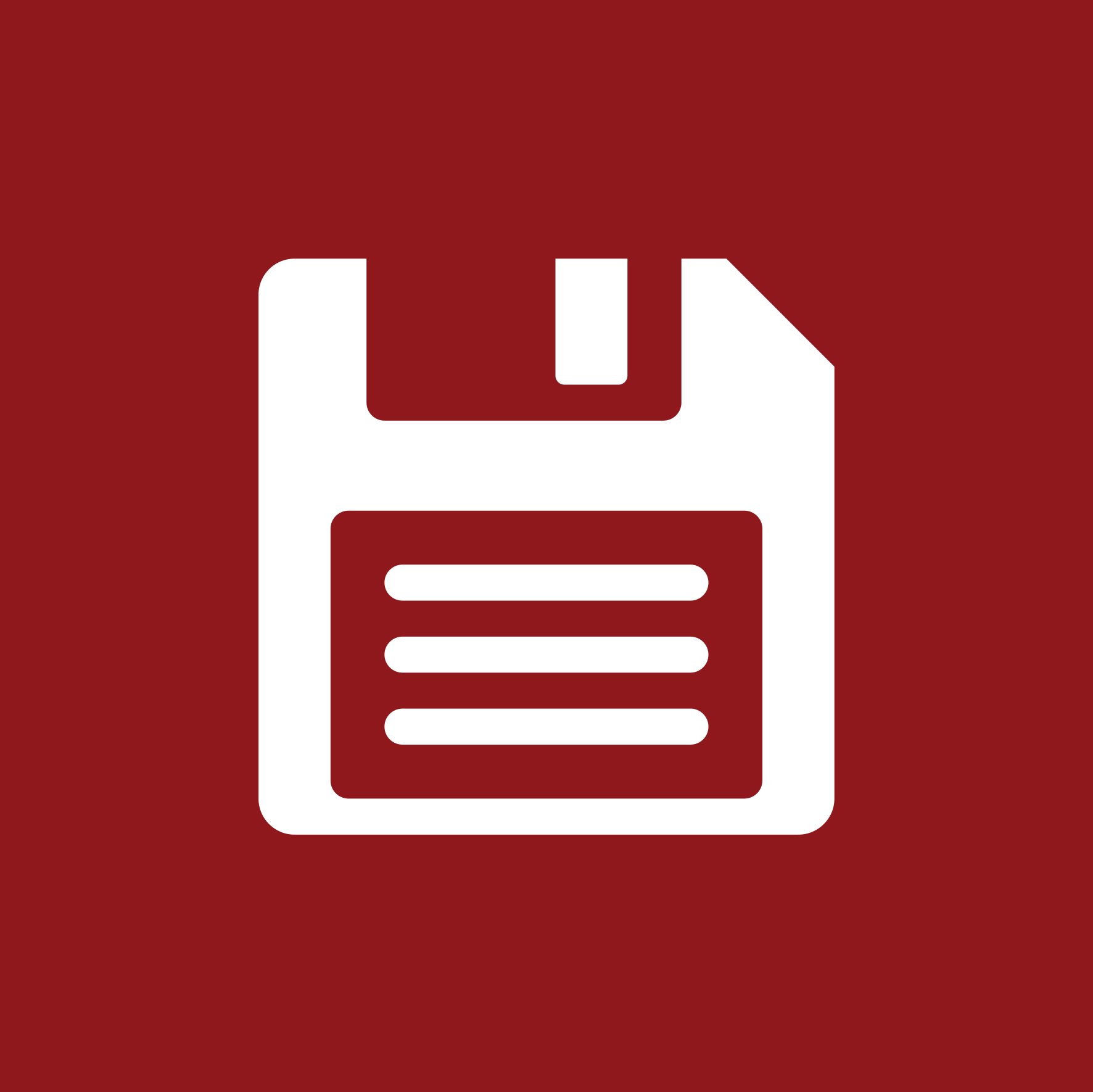 Director of Customer Success
Northeast
New York
---
Job Description:
Our client is one of the world's fastest-growing and most innovative insurtech companies. They are transforming the insurance sector with software that gives life insurers radically improved insights into their products, pricing and market dynamics. This role will be located in their New York City office, but they provide work-from-home capabilities and work schedule flexibility.
This role will lead our client's customer success capability in the U.S. to deliver and grow value for their growing customer base. This role reports to the Director of Customer Success - Global, and there will also be a close working relationship with the U.S. Market Development Director and Product Owner.
Responsibilities:
Roll out and embed the customer success framework across U.S. customers.

Work with the U.S. Market Development Director to renew and grow existing customers.

Establish and maintain executive client relationships to have a deep understanding of their businesses, their opportunities and challenges, and how our client can create value for them.

Collaborate with the actuarial and product teams to ensure successful delivery of customer solutions.

Identify new propositions that can solve customer problems. Help to develop those propositions with the product team and test them with existing customers.

Demonstrate life insurance sector thought leadership.
Requirements:
Deep expertise in the U.S. life insurance industry, particularly with products and pricing

Demonstrated experience leading significant business change projects

Proven ability to engage and influence internal and external stakeholders

Experience building and managing relationships with enterprise-level clients
Benefits:
Full benefits are offered.
Contact:
Sarah Radford
+1 (312) 884-0432
sradford@jacobsononline.com
---
Apply Now
Job At-A-Glance

Category

Product Management/Development

Industry

L/D

Type

Direct Hire

Location

New York

Northeast

Reference ID

21516

Contact

Sarah Radford

sradford@jacobsononline.com
©2019 The Jacobson Group